30 August 2017
The romance of Hawaii can be felt in a million places. From its idyllic beaches to picturesque gardens and rainforests, Hawaii is a place that exudes charm and beauty. The island of O'ahu is a popular Hawaiian destination, offering easy access thanks to a major airport and a myriad of hotels, resorts and guesthouses.  Affording guests a variety of experiences from romantic sunsets, to vacation appropriate hikes, urban activities to the gentles waves of Waikiki, it really is the ultimate honeymoon destination.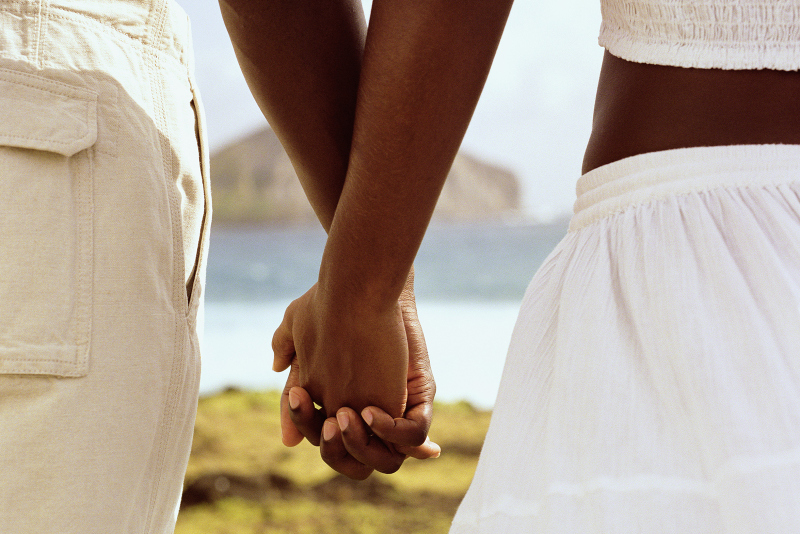 O'ahu accommodation goes above and beyond the norm, offering that dreamy sanctuary vibe where a honeymoon is perfectly suited. These luxe hotels and resorts know just how to make a honeymoon, an unforgettably magnificent couple's experience. 
Turtle Bay Resort, Oahu
One of the top destinations on Oahu's north shore, Turtle Bay Resort has everything a couple could want for a romantic getaway. The 90 minute drive from Honolulu makes the property feel like a remote paradise, and offers a scenic route where you can stop in at small beach communities if you so desire.  Upon arrival, any memories of home will fade, with ocean views, beach cottages and beach front villas becoming your new surroundings. Intimate and luxurious suites with balconies overlooking the Pacific, private beaches and a full range of activities means couples will never want to leave the confines of the resort.
Treat yourselves to a couple's massage at the day spa, dine in-room or at one of Turtle Bay's seven restaurants. You can even go for a few rounds of couple's golf, letting your competitive streak rear its head, before retiring to the high end amenities of your suite.
Aug 5, 2017 at 5:16pm PDT
The Kahala Hotel & Resort, Oahu
Popular with everyone from presidents and dignitaries to honeymooners and epicureans, the Kahala Hotel & Resort is a luxury property with five-star pedigree. Located just outside Honolulu, on the eastern shore of Oahu, Kahala specialises in weddings and honeymoons. Soak up the mountain and ocean views with a book on the beach or a cup of tea on the grand veranda.
Whether it's breakfast, lunch or dinner, dining at the Kahala is always an occasion. Intimate dining spaces and quality, fresh produce are of the highest standard. Best of all, the suites offer plush comfort and intimate balconies where you can spend endless time with your new life partner.
Moana Surfrider, Oahu
Waikiki's landmark hotel, Moana Surfrider offers old world luxury on prime, beach front property. Built in 1901, the historic hotel is modern in every way, but has managed to retain its classic, Victorian era charm, making it oh-so-romantic and ideal for this type of vacation.
Elegant dining and sitting rooms provide an atmosphere of sophistication and style, while the outdoor pool and patio feature excellent beach views. Chocolates and strawberries can be artfully decorate rooms if so desired, while  the Moana Lani spa offers luxe honeymoon specific couples treatments.  A favourite past time with guests is to enjoy a drink on the outside porch...  What a perfect place for a romantic sundowner or two.
If you're really into planning in advance, your loved ones can even pre-purchase an array on items from a honeymoon registry, making your holiday even more memorable.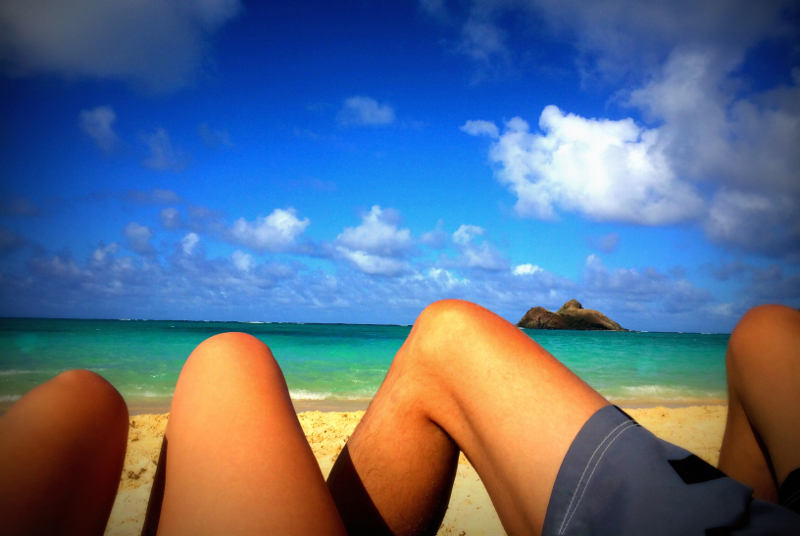 So what are you waiting for... say aloha to O'ahu, the island of love. 
Want more information to help plan that dream Hawaiian honeymoon? Check out our Hawaii Travel Guide!
Images courtesy of Getty & Instagram 
Other Travel Articles You Might Like...