21 October 2019
There are 1001 reasons to visit Great Britain in 2020 but if you needed more, here are 18 events and exhibitions worth travelling for. 
From highland flings to high end art exhibitions and street art festivals, music and family events plus year-round sporting glory, hit the UK for a taste of what makes it truly great.  
Events in Britain in 2020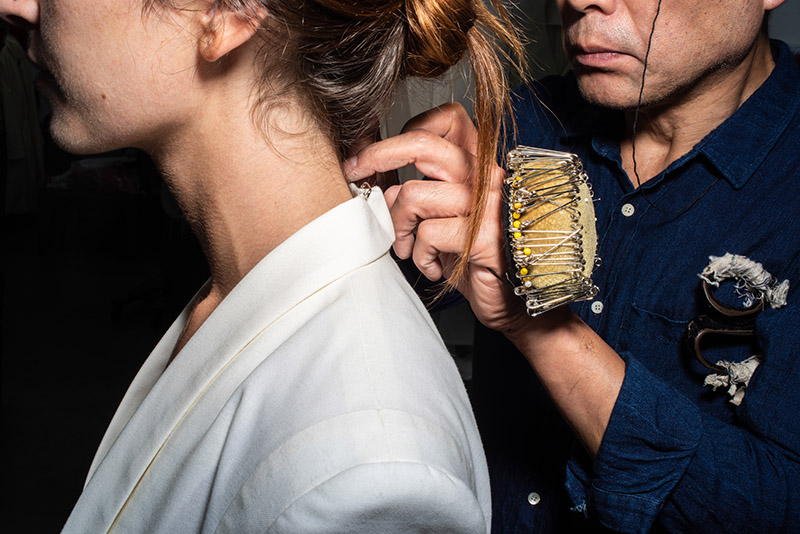 1.
Rub shoulders with the fashion set as they descend on the city's coolest haunts for London Fashion Week from 14 – 18 February.
2.
Discover theatre, art, music, dance and literature at the annual international festival for children aged 0-17 years at the Belfast Children's Festival  in Northern Ireland from 6 – 11 March. 
3.
See all the pretty horses descend on Aintree Racecource in Liverpool for the annual Grand National race from 2-4 April. Don't miss the fashion at Ladies' Day on 3rd April, too. 
4.
Get more than your daily caffeine fix at the London Coffee Festival at Old Truman Brewery  in hipster hotspot Brick Lane from 2-5 April.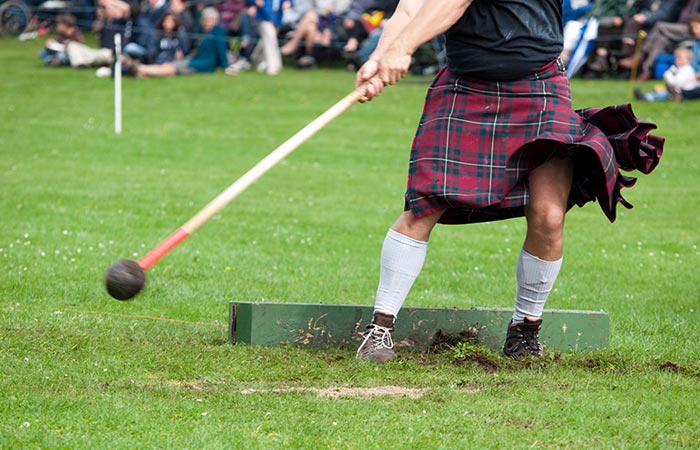 5.
Learn how to do a highland fling and watch the spectacle and strength on show at the Highland Games, throughout Scotland from May – September (dates to be confirmed).
6.
Explore the antiquities, art and artefacts on special torch-lit tours and up-late events at Museums at Night, a Britain-wide initiative from May and October (dates to be confirmed).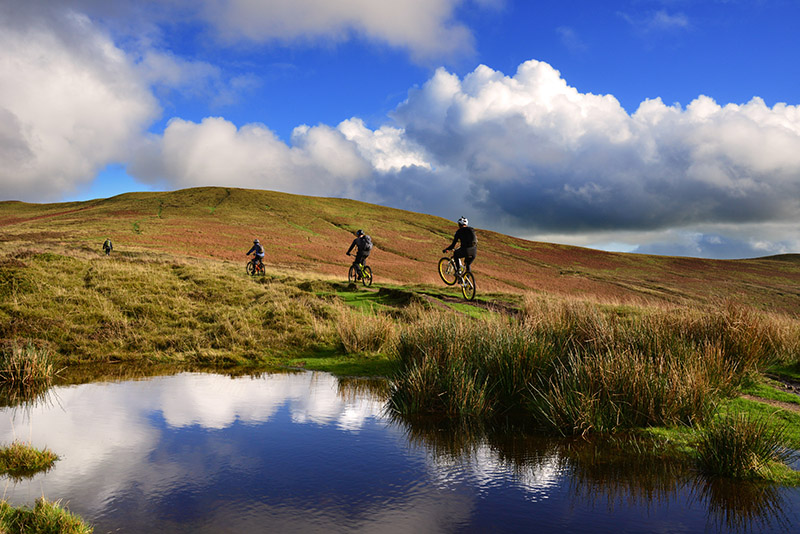 7.
One of cycling's and the UK's most iconic sportives the Dragon Ride L'Etape Wales hits the road on 7 June as riders take on the Brecon Beacons and the surrounding – very rugged – areas.  
8.
Mark the 150th anniversary of Charles Dickens' death at Charles Dickens' Birthplace in Portsmouth on 9th June. 
9.
Stop and smell the roses (and thousands of other flowers and botanicals) at the world's largest annual flower festival the Hampton Court Palace Flower Show from 7-12 July.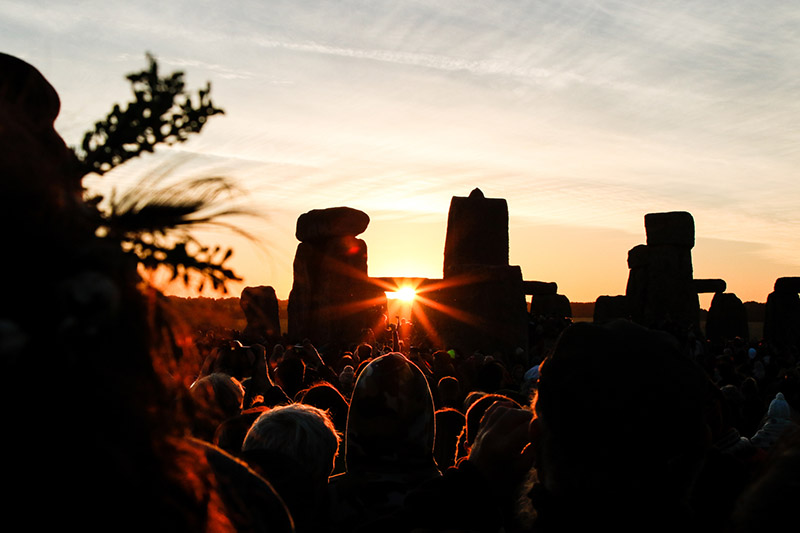 10.
Channel your inner pagan at the Stonehenge Summer Solstice in Wiltshire, south-west England on 21 June. 
11.
Explore the UK's largest festival of contemporary visual art the Liverpool Biennial of contemporary art running from the 11 July – 25 October. 
12.
Get out your glitter and get lost in the lush countryside of Dorset at Bestival, a four day music and lifestyle festival featuring some of the UK's biggest musical acts and DJs.  
13. 
Taste quirky mashups and myriad garlic-infused food – like garlic beer, ice cream, jelly beans and fudge – at the annual Garlic Festival on Isle of Wight from 15-16 August. 
14.
Sit courtside at one of tennis' most respected and prestigious tournaments, Wimbeldon Tennis Championships in London from 29 June – 12 July.
15.
Celebrate all the colours of the rainbow at Brighton Pride Festival in August (dates to be confirmed) featuring entertainment, dance tents, cabaret, a fun fair, family area and a market.
16.
Get lit on Guy Fawkes or Bonfire Night throughout Britain on 5 November.
17.
Strap on your skates and hit the ice against the picturesque backdrop of Kew Gardens for Christmas at Kew in London from December (dates to be confirmed). Featuring a stunning after-dark experience, the festive atmosphere is not to be missed.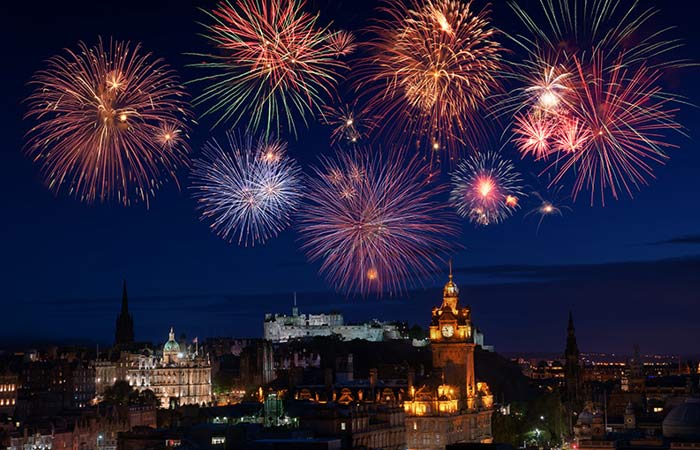 18.
See in the new year Scottish style at Hogmany in Edinburgh on 31 December. From fireworks to singing auld lang syne with new friends and sipping on mulled wine to keep warm, there's nothing like New Year in a different country.  
Other Travel Articles You Might Like...