How to Travel Responsibly: Responsible Cultural Tourism in 2023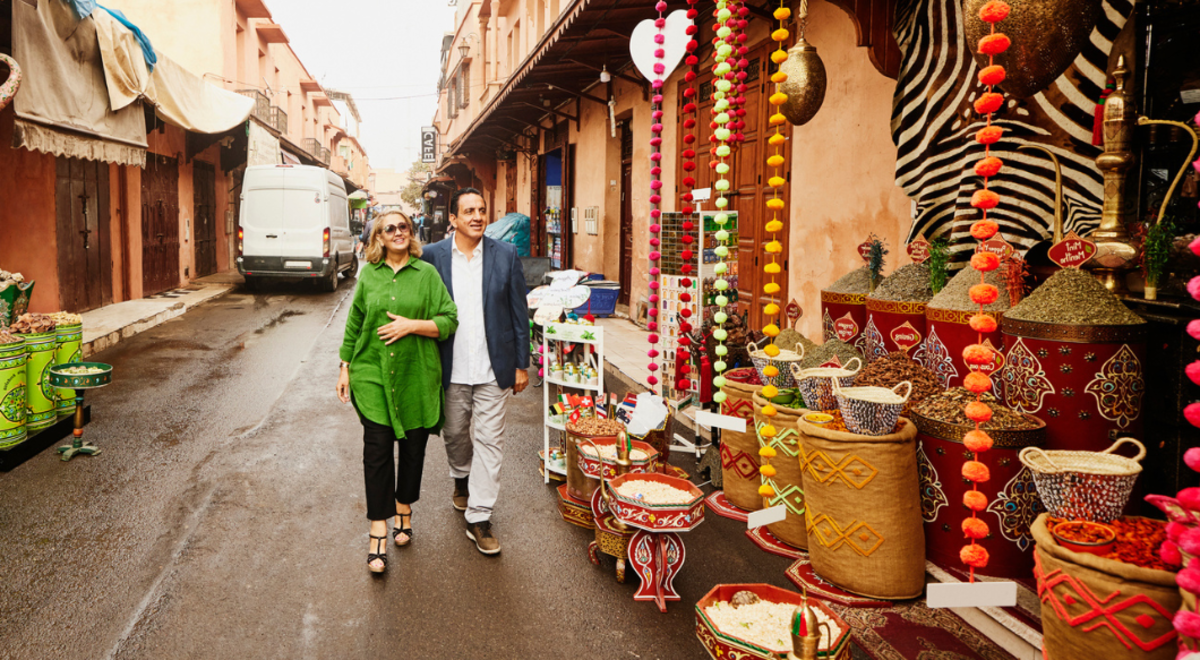 Over the last few years you've probably heard terms like sustainable tourism, responsible tourism, slow travel and ecotourism thrown around as fixes to the negative social and environmental impacts of overtourism.
More recently, the idea of responsible cultural tourism has popped up too as mindful travellers consider the impacts of tourism on local communities. But what does being a responsible cultural tourist look like in 2023? How can we fulfil our travel goals while doing more good than harm?
Because we care about you and this big, beautiful world, this article will take you though what responsible travel is and the best ways to be a good cultural tourist in 2023.
Put your eco-anxiety behind you, conscious traveller, and get booking better!
What's in the name?
Responsible travel is term that encompasses more than calculating your carbon footprint, carbon emissions or simply avoiding single-use plastic. It's a holistic view including everything from considering the environmental impacts (because climate change is no joke) to mindful interaction with local cultures and choosing wildlife encounters that prioritise welfare over entertainment.
The Global Sustainable Tourism Council, an international organisation that establishes sustainable travel and tourism criteria for both destinations and industry, describes responsible travel like this:
Responsible Travel refers to the behavior of individual travelers aspiring to make choices according to sustainable tourism practices. The behaviors usually align with minimizing the negative impacts and maximizing positive ones when one visits a tourism destination.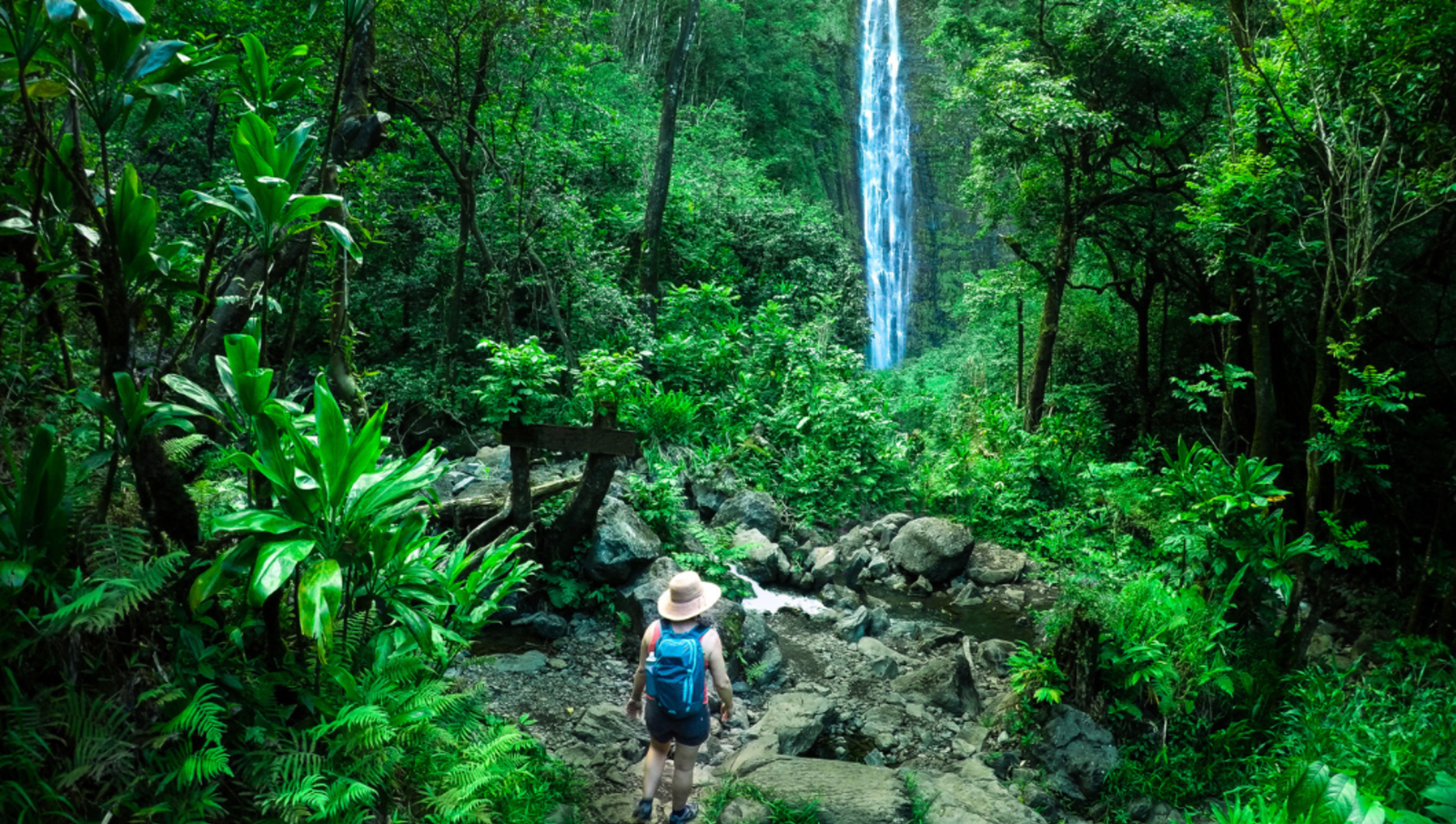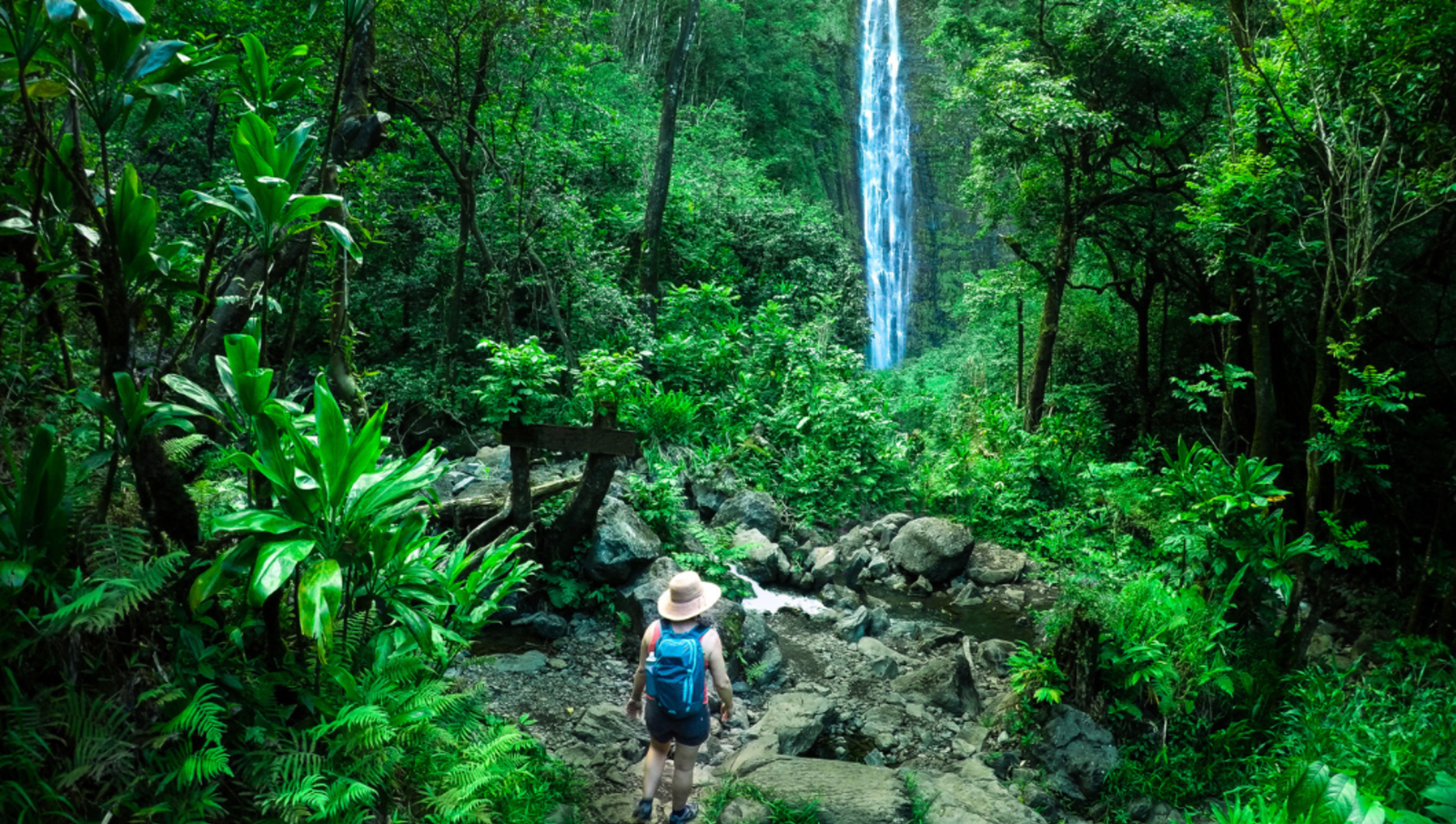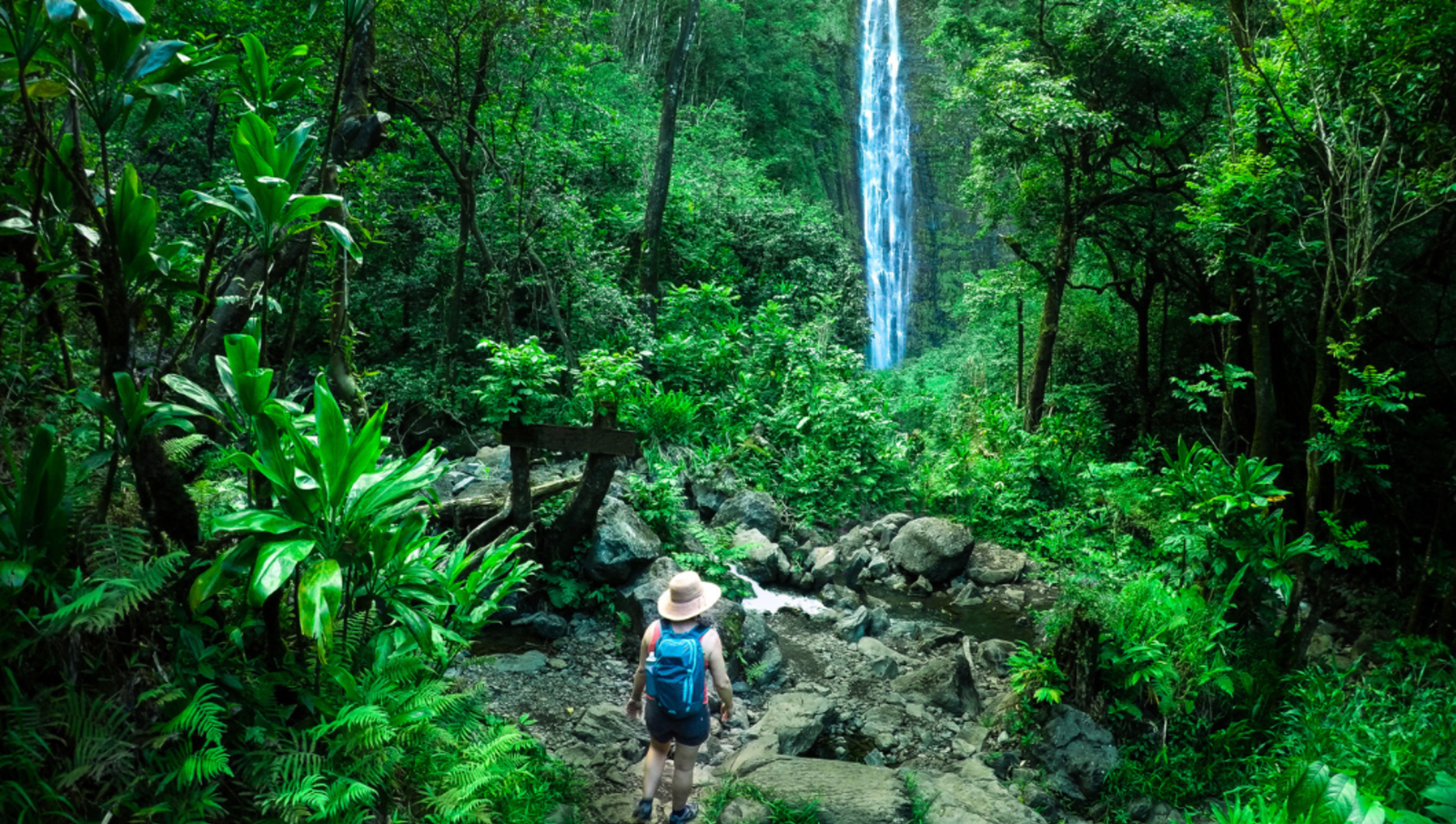 A short glossary of terms
There's so much jargon related to travelling better. Knowing what is what and being able to ask the right questions, will help you avoid companies that are just greenwashing – i.e. using all the right words without any action to back it up.
Sustainable tourism refers more widely to the impacts and actions of the industry as a whole.

Responsible tourism relates to the behaviours of individual travellers.

Ecotourism is any tourist activity where the focus is learning about the natural environment.

Cultural tourism is travel with the intention of learning about different cultures and experiencing the cultural heritage of a place. All travel has some component of cultural tourism, but these sorts of trips focus on the local people and local culture of a destination in a more immersive way.
Am I a responsible cultural tourist?
Do you care about the places you go to? Want to dig a little deeper and be more than a face peering out of a bus window? Hurrah – you have the makings of responsible cultural tourist!
Experiencing different cultures is one of the main motivators for most travellers and it's a booming sector of the tourism industry. For some though, travel is just a means to an end – endless lists to be ticked and sights to be seen.
Mindful travellers know there's more to travel than bucket lists. Having fun, learning, tasting and seeing something new. Connection and communication with a different culture, seeing different ways of living. They're all worthy reasons for travel.
But how we wander can have lasting impacts. So to protect these places for future travellers, one thing we can't forget to pack is a conscience.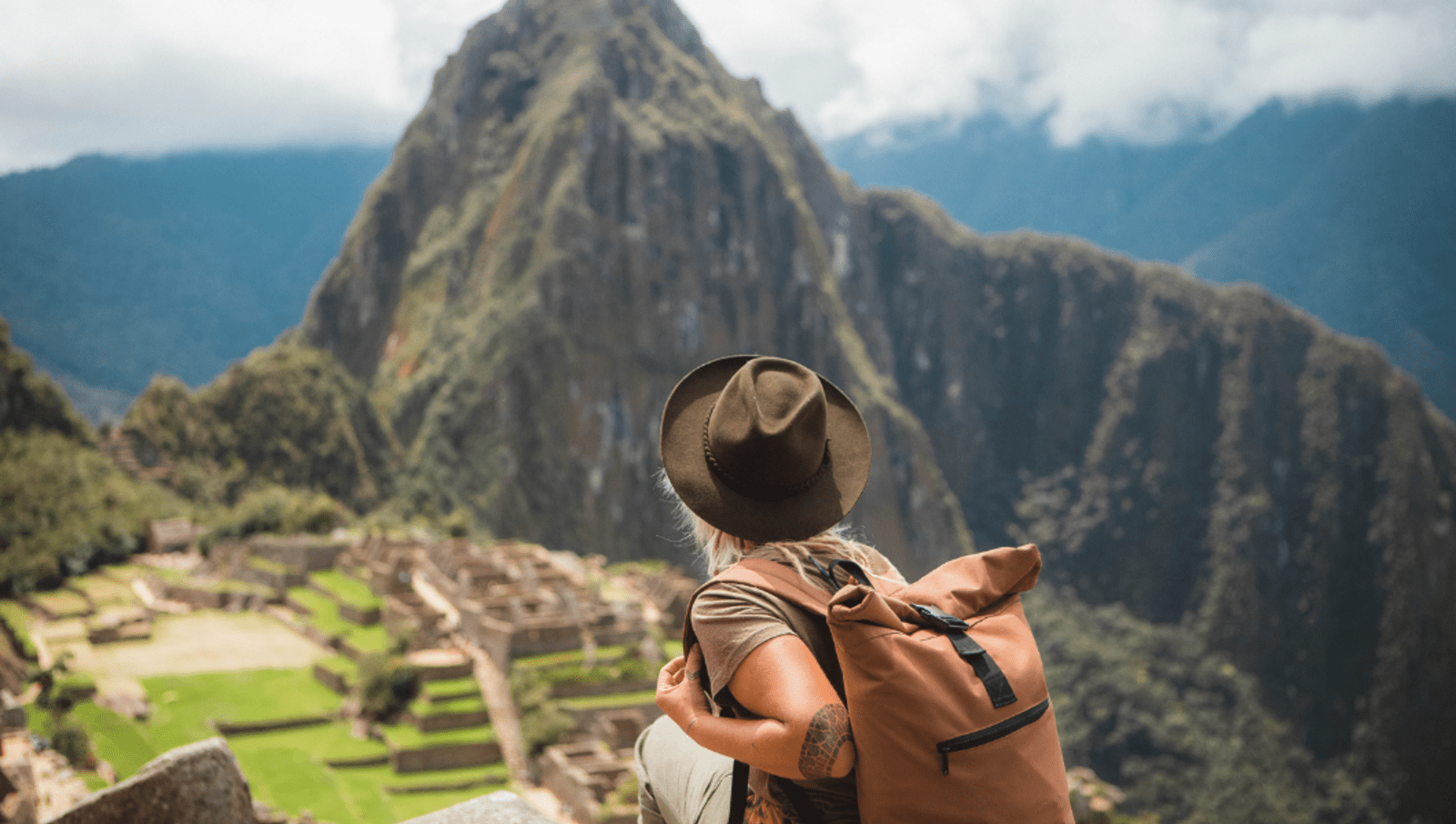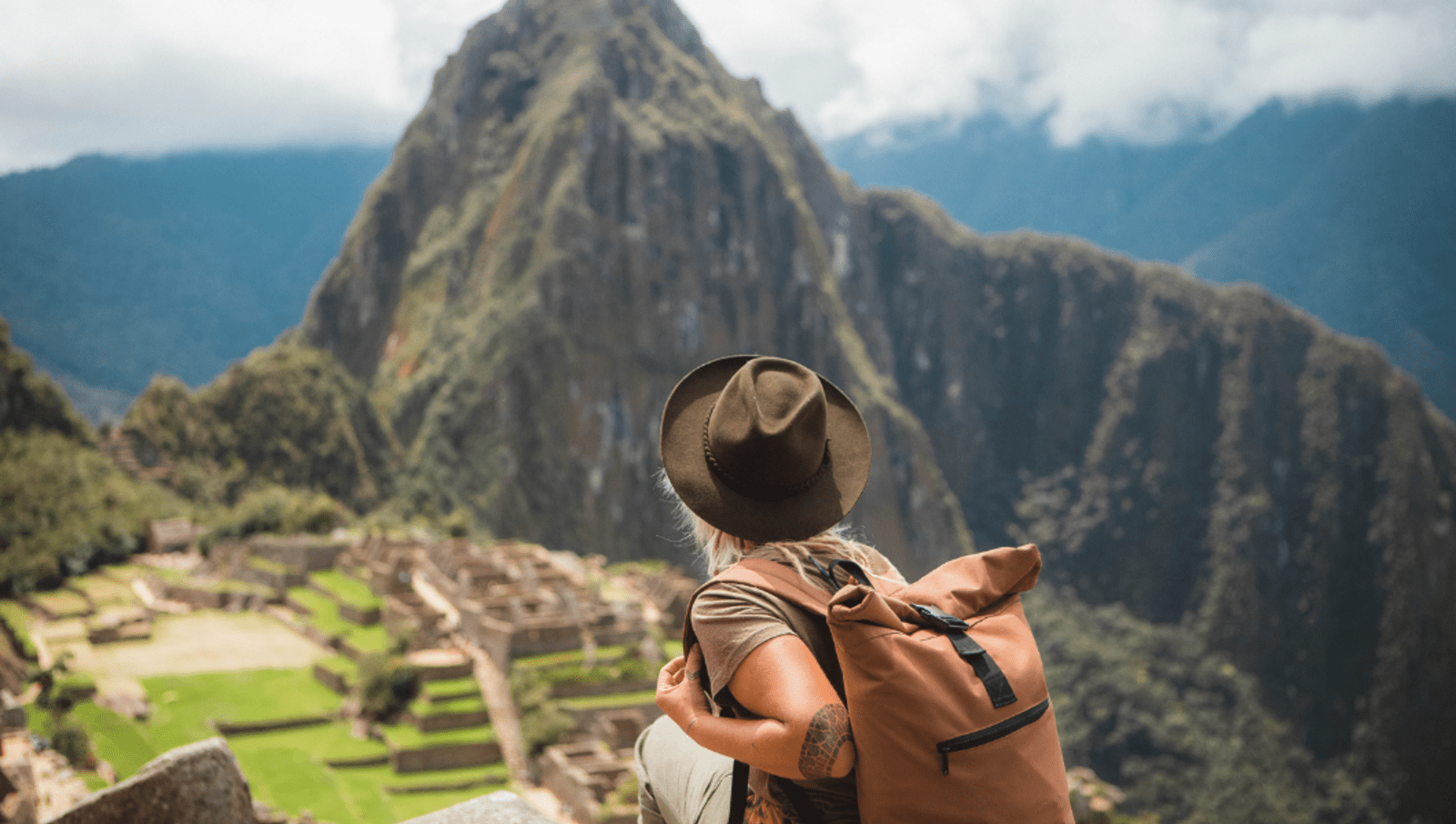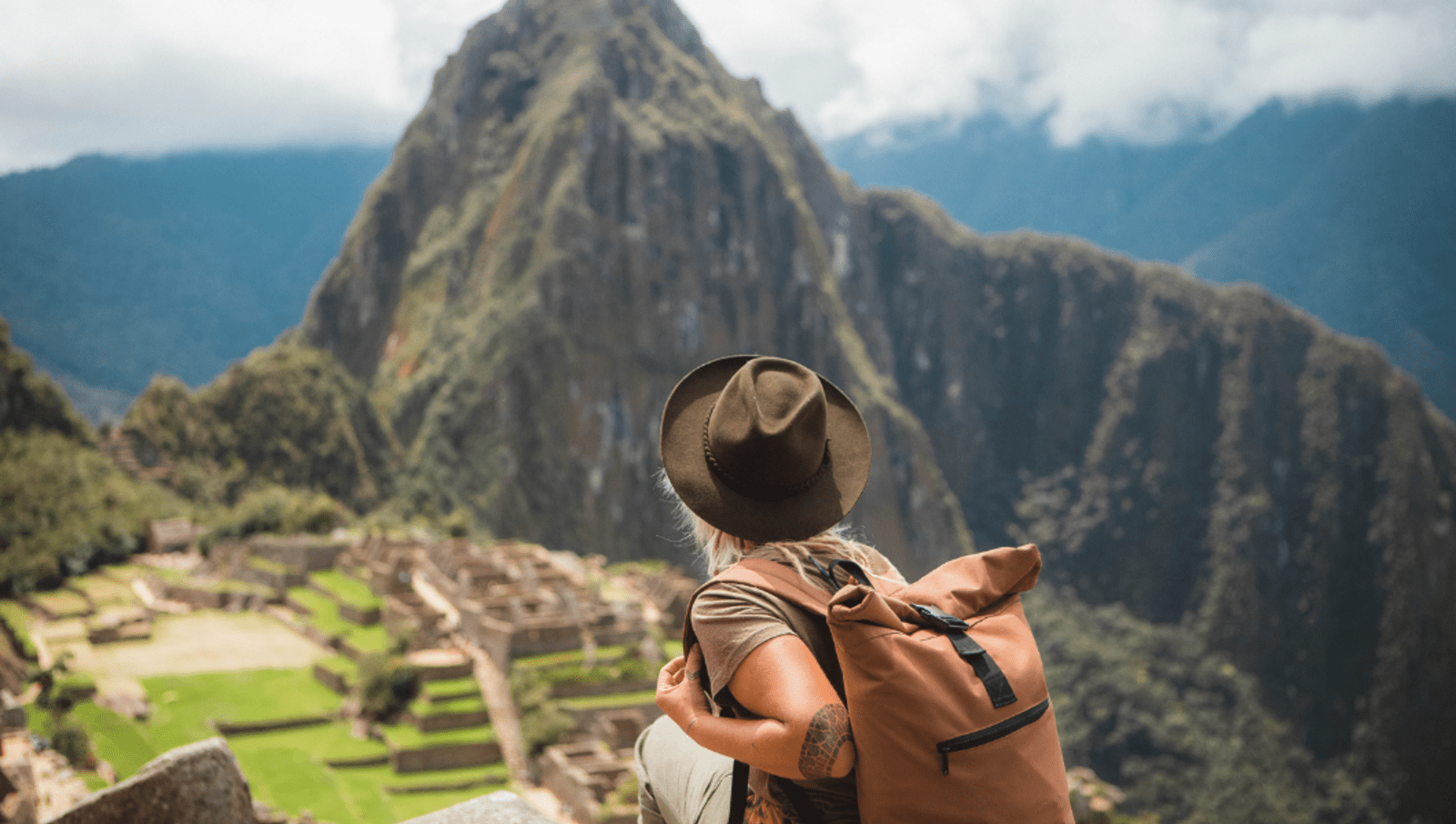 10 ways to be a responsible cultural traveller
There are so many ways to travel responsibly and sustainably. This travel blog will focus mostly on how to be a good cultural tourist and modes of travelling responsibly that leave more good than bad behind.
1. Think before you book
One of the tenets of being a responsible traveller is to opt for less popular destinations. It may sound counterintuitive but overtourism is increasingly becoming an issue for the world's most-visited cities and countries – especially in the online oversharing era.
Places like Amsterdam, Barcelona, Bali, Machu Picchu, Santorini and many more have all asked tourists (particularly tourists of a certain type) to think twice before travelling as they grapple with the negative impacts of overtourism.
By choosing destinations that are off the beaten track, you'll have a more authentic experiences while contributing to the local economy more sustainably. You'll also lessen the environmental impact that comes with masses of people trampling through the same spots endlessly.
2. Respect local culture
Stepping out of your ordinary routine is thrilling and exciting. But for the locals of your chosen destination, whose daily lives become your vacay backdrop? Not so much.
Let people live their lives while you have your holiday in the most un-obnoxious way possible with these tips:
Learn the local language: Whip out that Duo Lingo and get ready to upskill before your trip. You don't need to be fluent but learning the basics (hello, thank you, goodbye) goes a long way to make you a traveler over a simple tourist. Even just a few words will put you in good stead for moving respectfully through the community. Interactions become less formal and more fun when local people see you making an effort – even if you make mistakes. We're all human, after all! You may even learn some local knowledge in the process too.
Be mindful of local customs: We leave our normal to seek out different so make sure you show gratitude for the privilege by respecting local customs. Do you need to cover up in specific significant sites? Are there rules around how to be in public? Some customs – like religious holidays and certain styles of dress – are obvious and well-documented so do your research before you go. Others will be more subtle; observe how the locals act and interact to pick things up as you travel.
Choose local experiences: Visiting [insert large global chain store or restaurant here] in another country may seem novel, but choosing a local experience is far better for the community. A small family-run restaurant, a local farm visit, or a tour to learn about the local environment have far more positive impacts than spending money to boost a corporation's bottom line.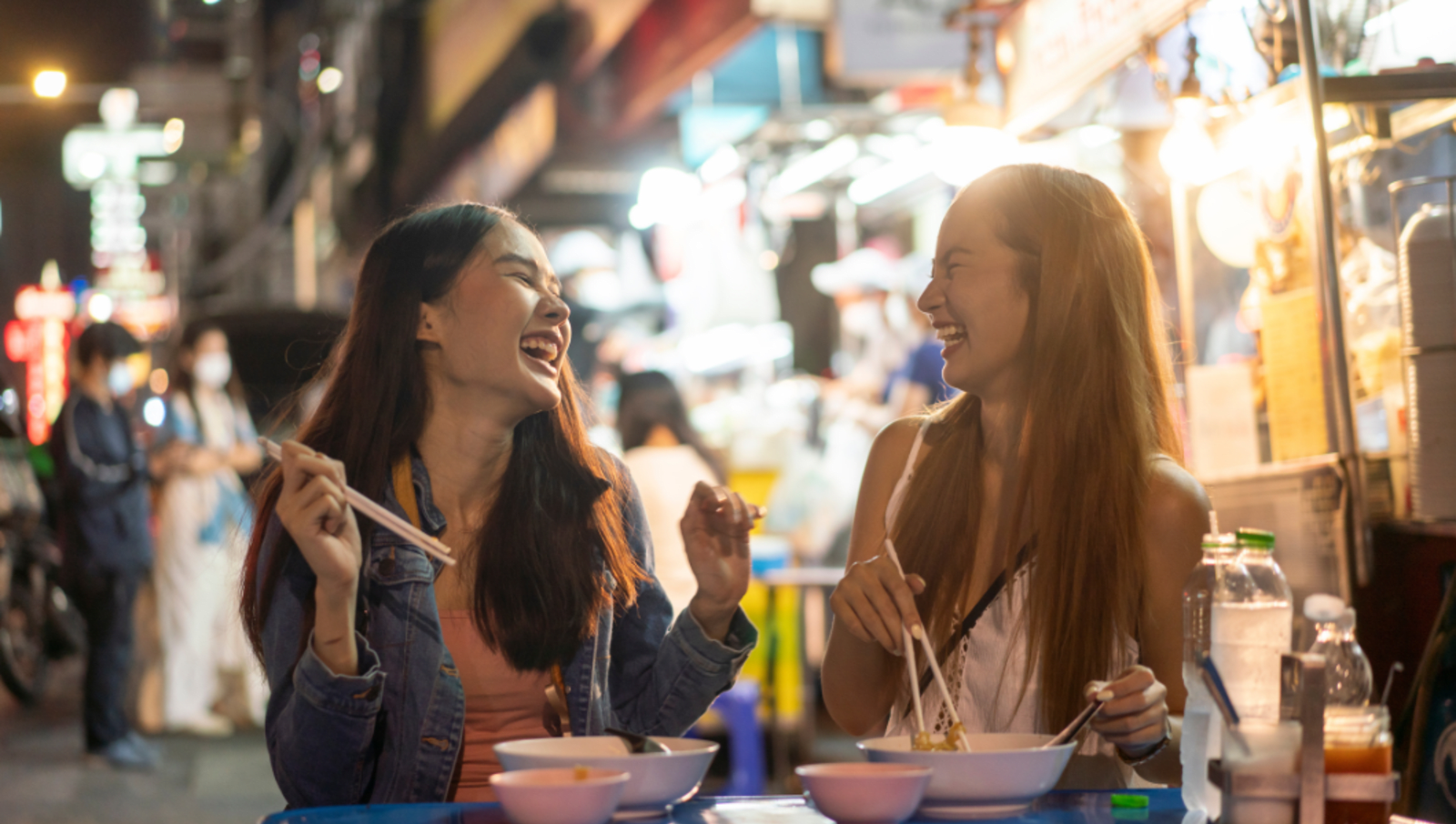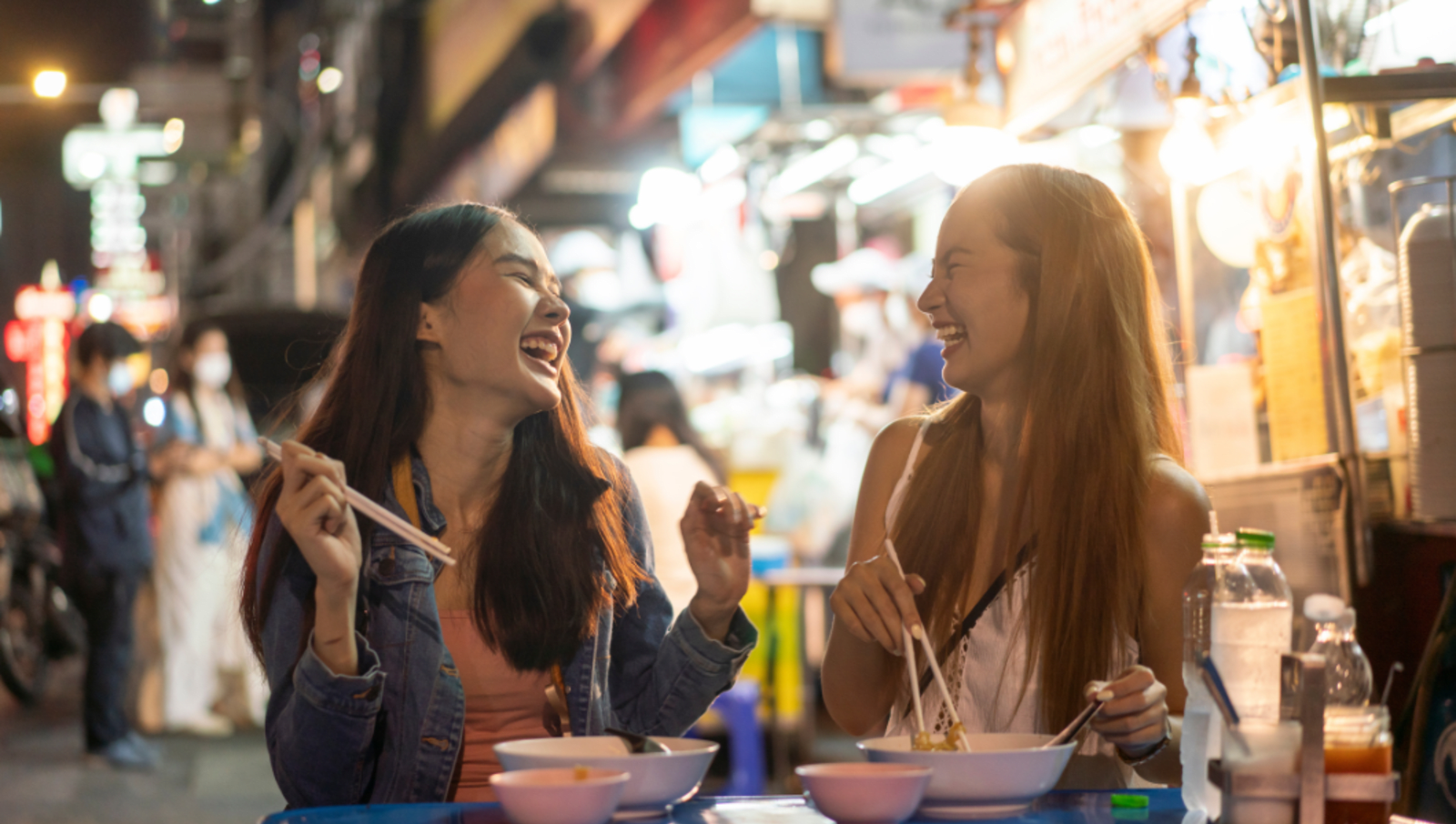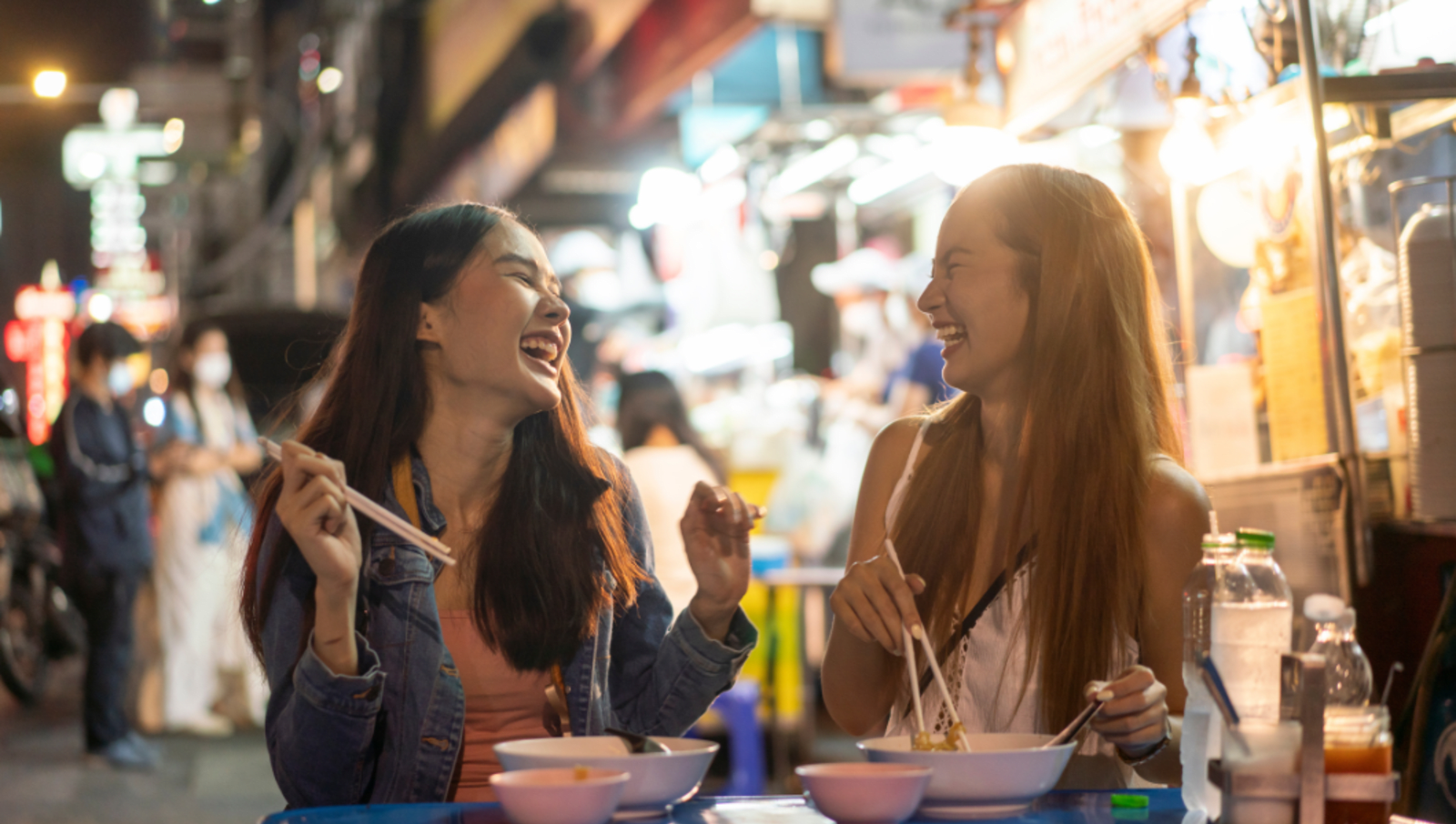 3. Choose tours in local communities, run by local tour guides
Community based tourism (CBT) is one of the best ways to travel responsibly. There's been a rise in CBT in the last decade, as local communities reclaim their cultural heritage.
In Australia, for example, Aboriginal and Torres Strait Islander traditional owners are regaining control of their ancestral lands, and tourism has presented an opportunity for sustainable, community-based income, employment and cultural development – often in rural areas.
A perk of this style of travel is that you'll often get a behind-the-scenes look, with knowledge from local guides. Not only that, more money stays in the pockets of locals, allowing them to live, work and thrive at home while enriching the local community.
4. Lower your footprint
A hallmark of slow travel, lower-carbon footprint, responsible travel looks like this: walking, biking and choosing overland travel such as buses and trains. Other options include taking public transport; choosing a tour operator that offsets emissions and has sustainable practices; staying longer in single destinations; or forgoing plane travel where possible. Paying to offset your own carbon emissions is also a possibility too but it's better to avoid in the first place, if you can.
If life at sea is calling, choose cruise ships from companies that have made commitments to lowering the massive footprint of cruising. It may be a hot new trend but sustainable and eco friendly cruising is one that positively impacts the world, so hop aboard!
5. Interact with and respect First Nation and indigenous culture
Indigenous and First Nations cultures in many countries have deep connection to the earth, with thousands of years' experience as custodians of the land. In Australia, First Nations peoples make up the world's oldest living cultures, with history stretching back 65,000 years. Protecting the planet and interconnectedness of all things – nature, humans and animals – is also built into ancient cultural practices, making for inherently responsible travel experiences.
By connecting respectfully with First Nations and indigenous communities worldwide you'll have a deeper, more enriching trip with two-way benefits. Below are some places to start in Australia.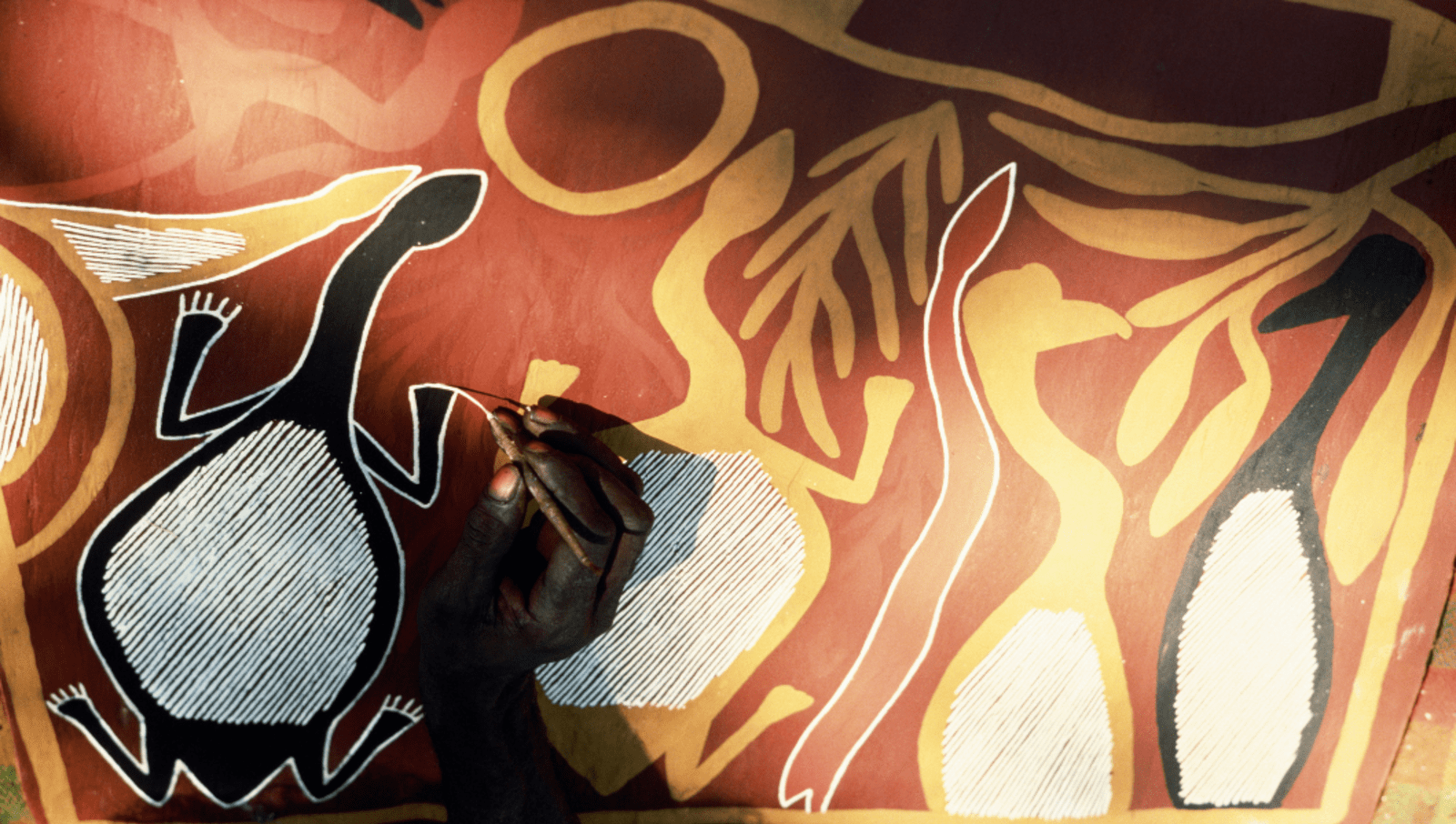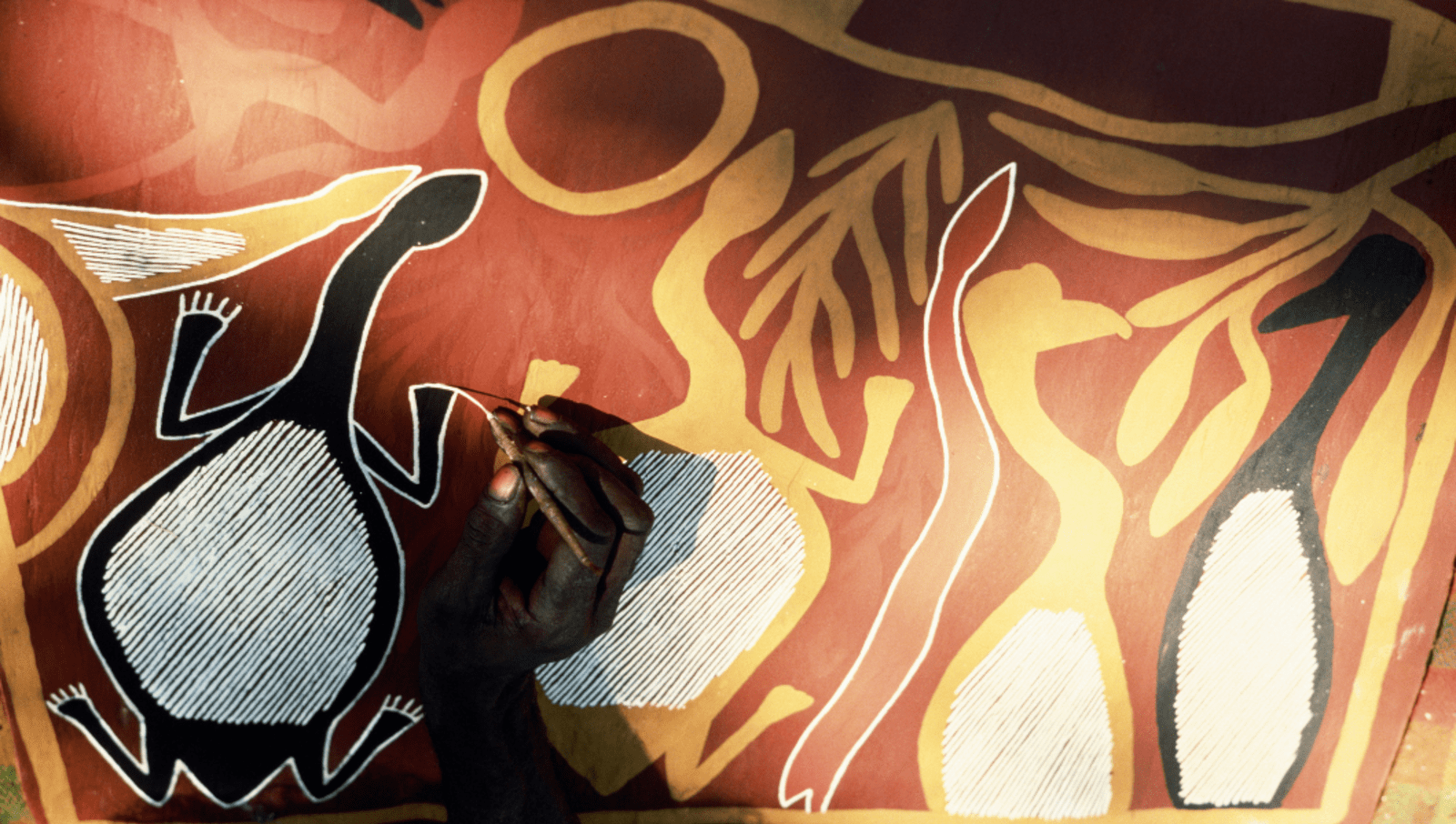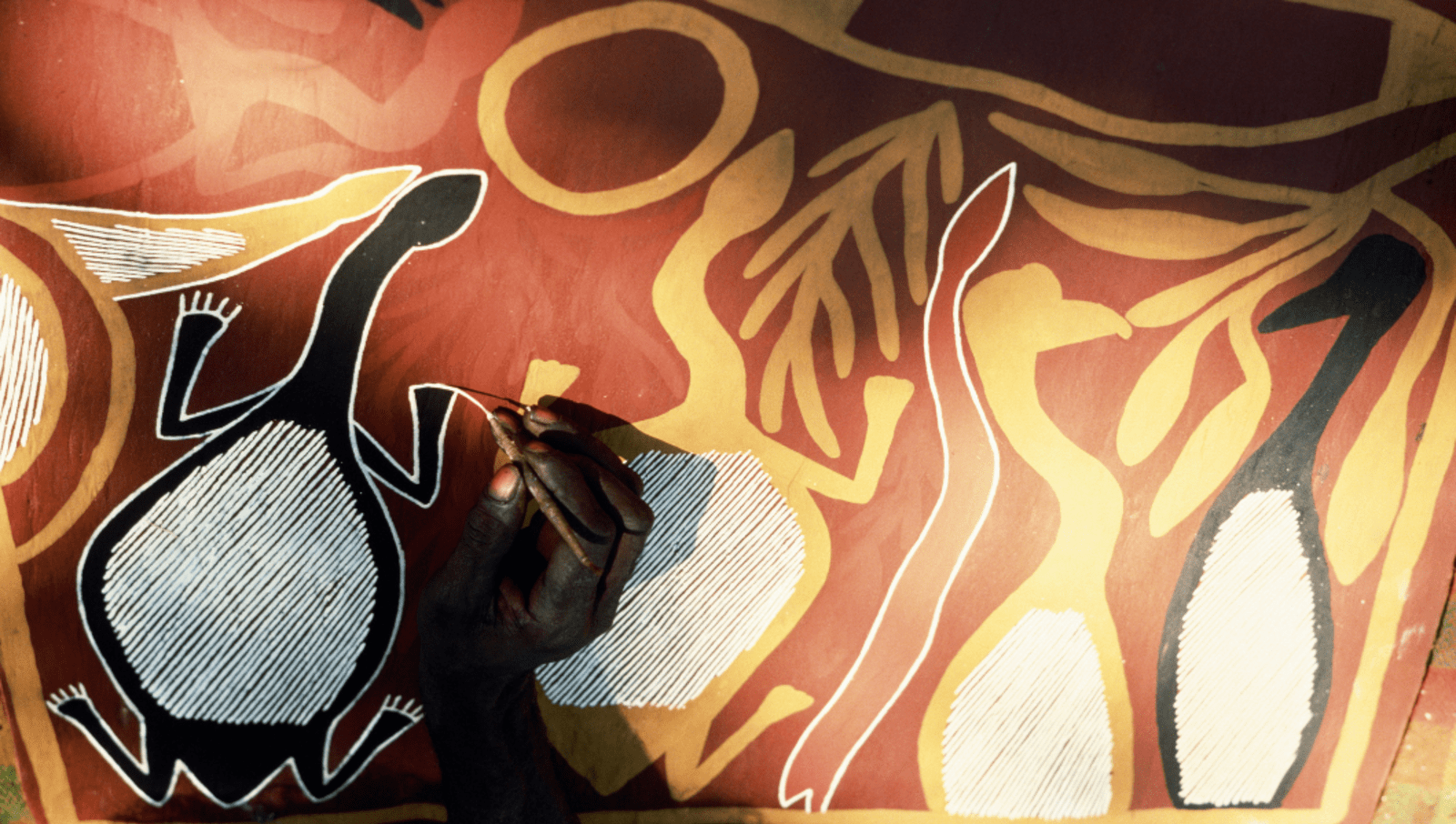 Best First Nations and Indigenous experiences to have in Australia
6. Buy local and from the source
Shopping til you drop? Feeling the high after nabbing a bargain craft or souvenir at local markets only to discover it's probably a counterfeit or low-quality import? It's deflating for you and even worse for the local economy. Fake traditional art and craft are the biggest offenders, taking profit from indigenous and independent makers and artists trying to survive.
The best way to make sure your hard-earned is supporting the local economy? Always buy local or locally sourced rather than imported goods.
Seek out local makers, craftspeople and artisans selling their wares directly to the public for the most authentic items. Local tour operators and local guides should be able to point you in the right direction.
And lastly, while bargaining or bartering should be a bit of fun, remember that this is someone's livelihood. They have rent to pay, mouths to feed and families to support just like you, so be reasonable (and respectful) in your negotiations.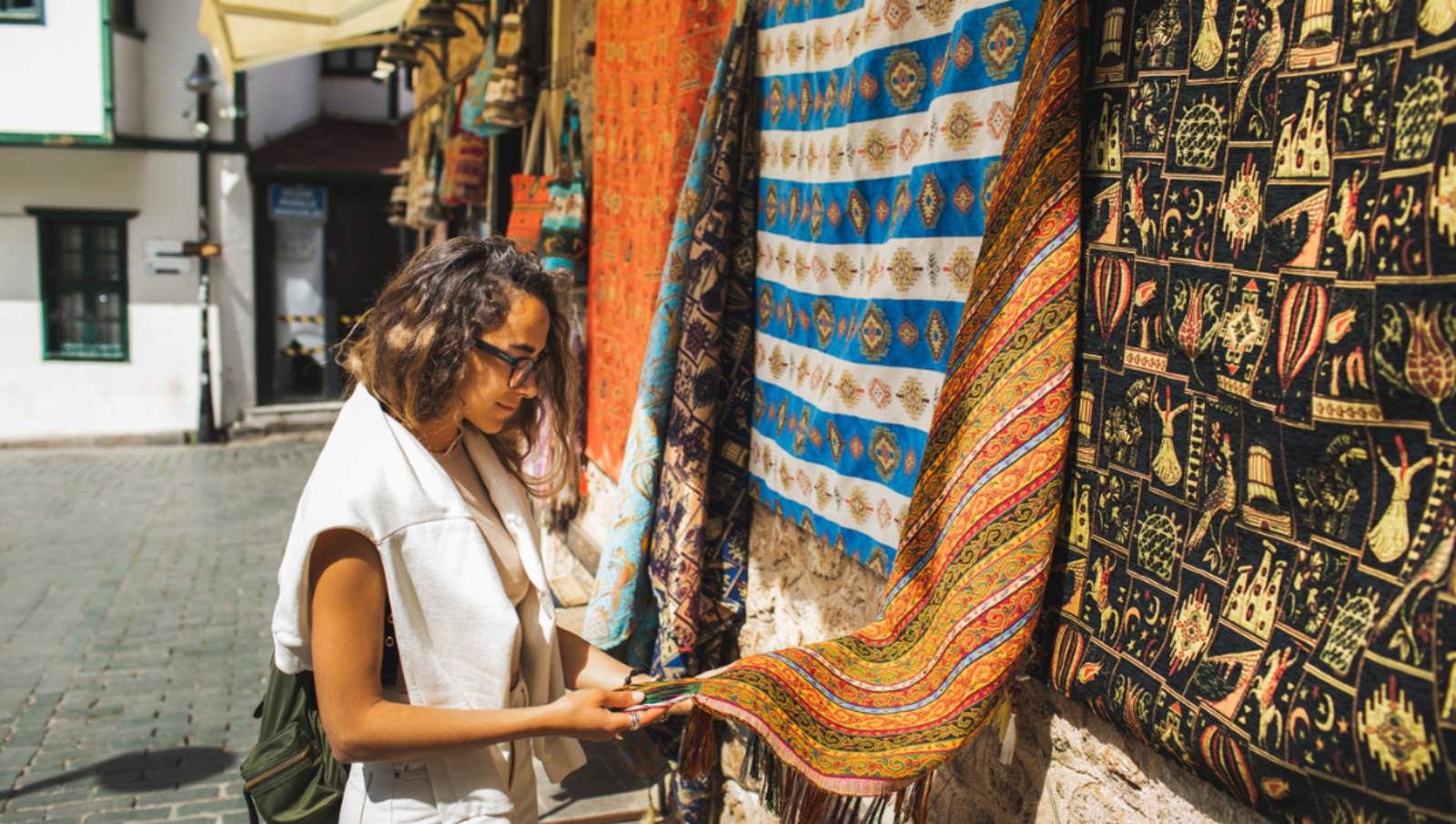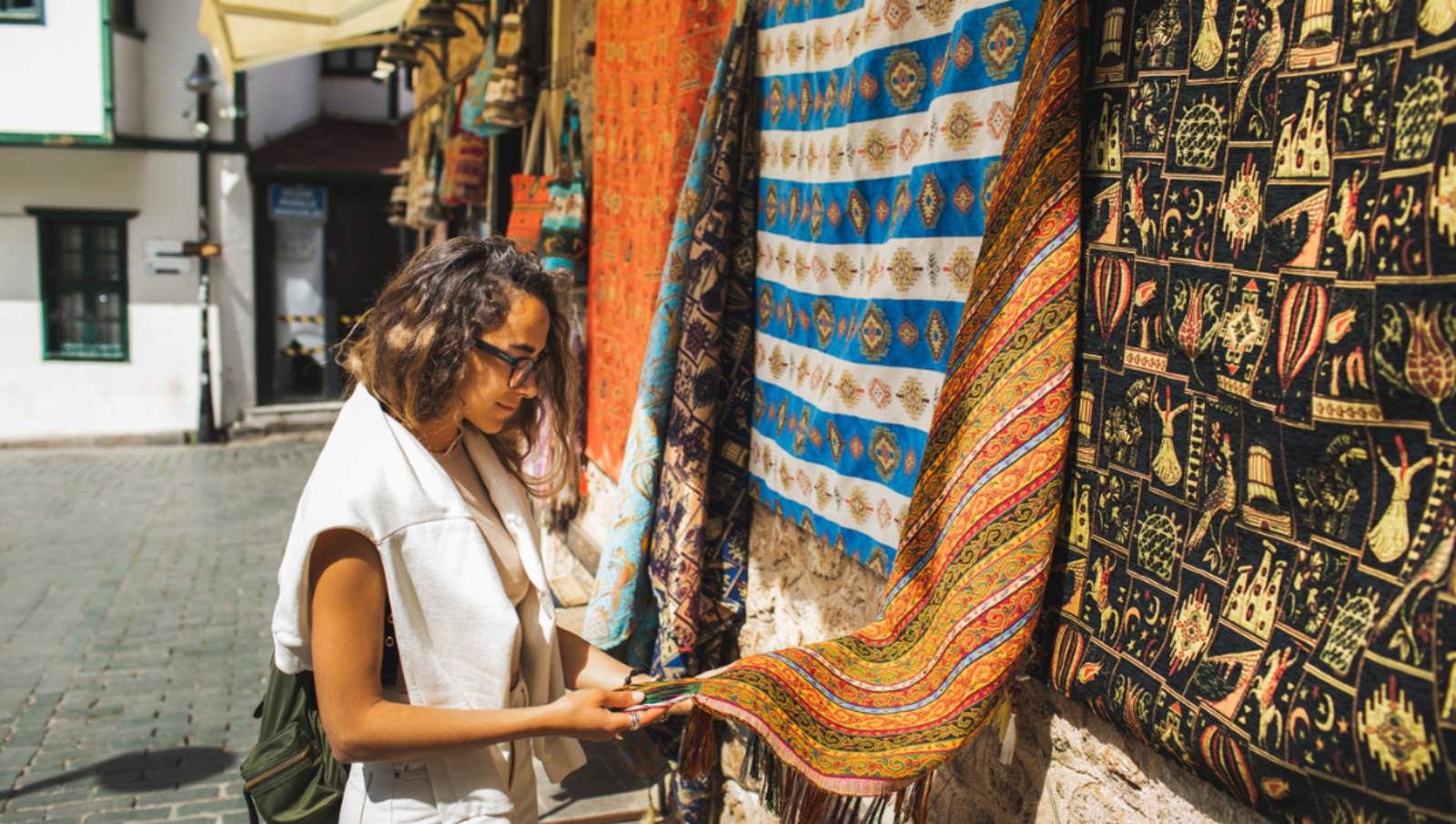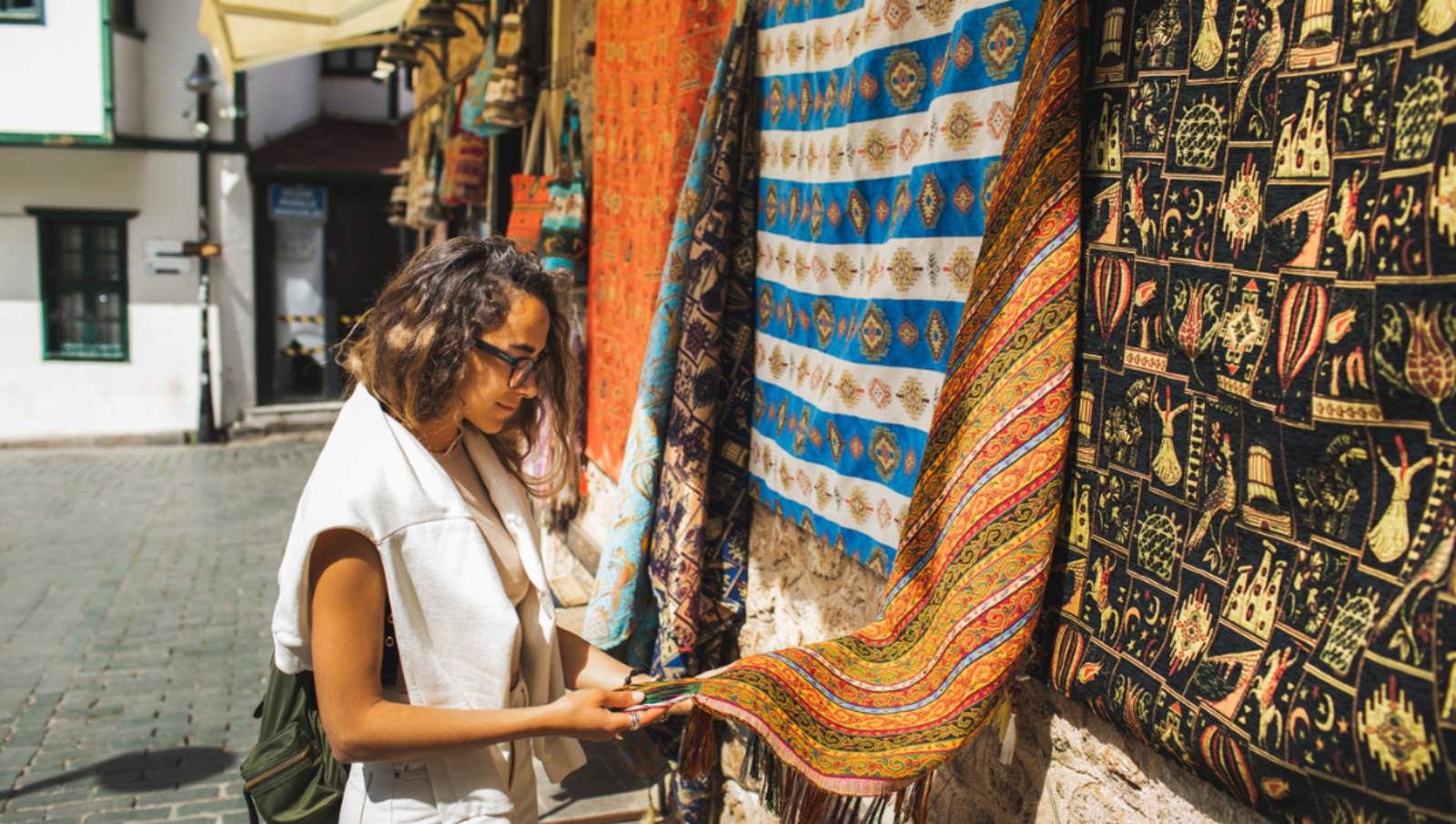 7. Avoid plastic and single-use items
From plastic bags to takeaway containers and hotel minis, plastic destined for landfill is everywhere you look in the travel industry. Travel life in plastic, not so fantastic – especially for the environment.
Choosing eco friendly operators that have sustainable practices is a start. But you can be a climate superhero in your own suitcase too. Pack a reusable water bottle, your own cutlery set and keep a scrunchable reusable tote tucked into your day bag for any unexpected market finds.
8. Choose wildlife activities wisely
At Flight Centre, we follow a "look but don't touch" credo for wildlife and animals. It's also a non-negotiable when it comes to travelling responsibly. This means staying clear of any attraction, tour or activity that involves touching, riding or engaging closely with any animal. Let's just leave elephant rides in the past where they belong, hey?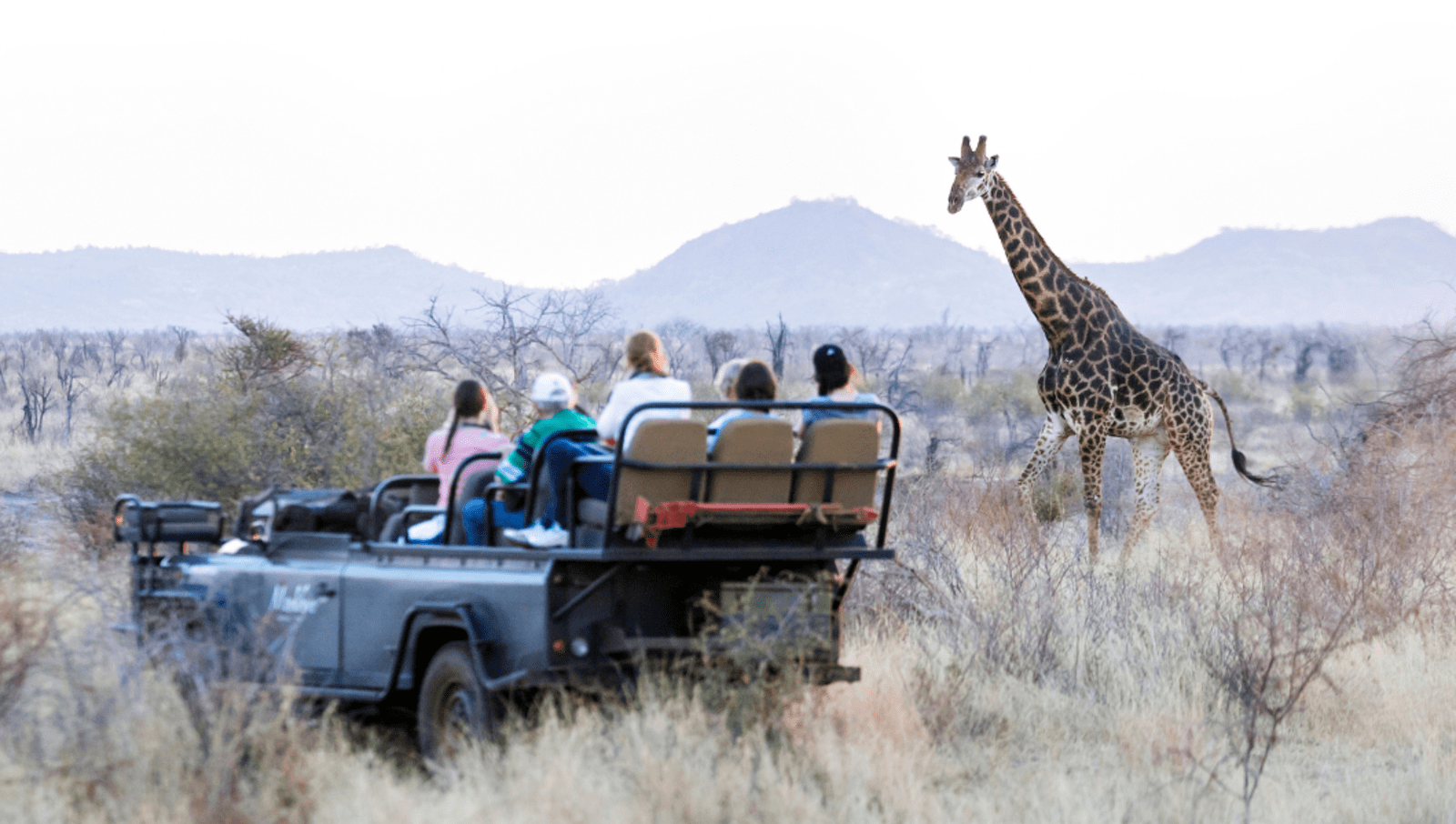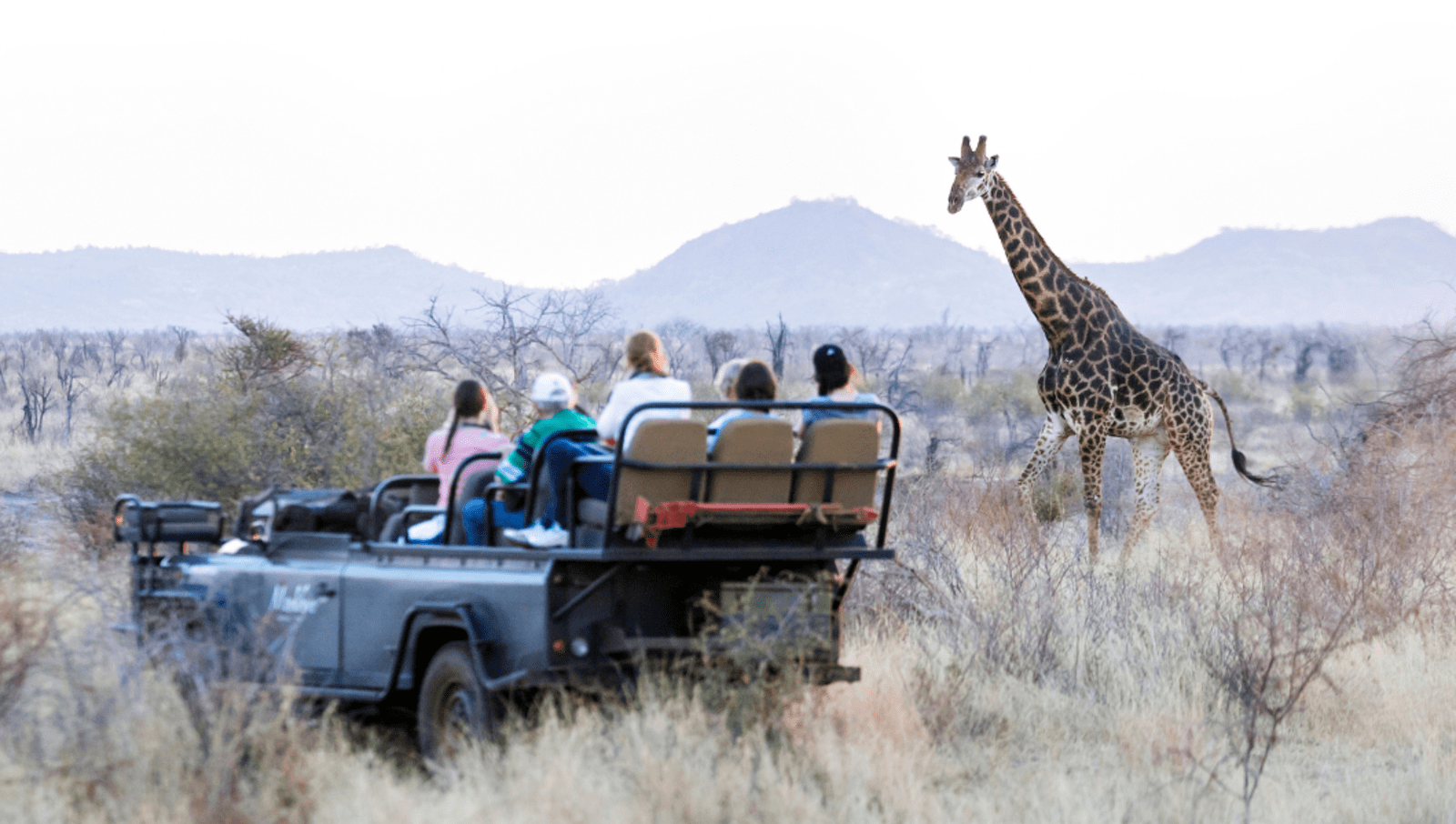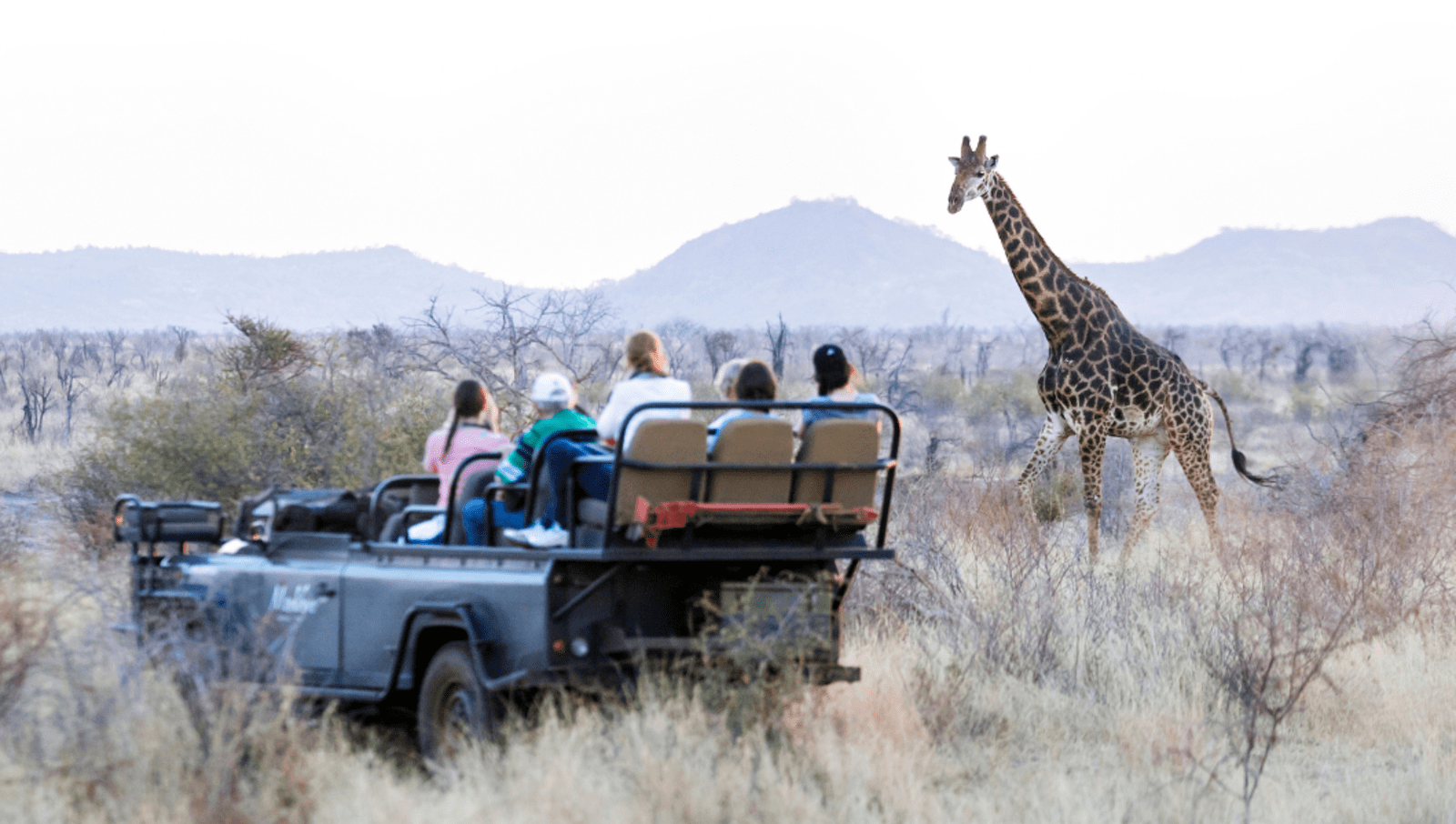 9. Stay in certified sustainable accommodation
Eco friendly hotels are another trend we can get behind – but sustainable doesn't have to equal humble.
There's a plethora of slick hotels – including some of the biggest names – that are operating with sustainable goals. Check for hotels that have undergone a certification process by accredited certification bodies so you can make informed choices. Other things to check include waste management policies, water consumption and how the hotel saves energy.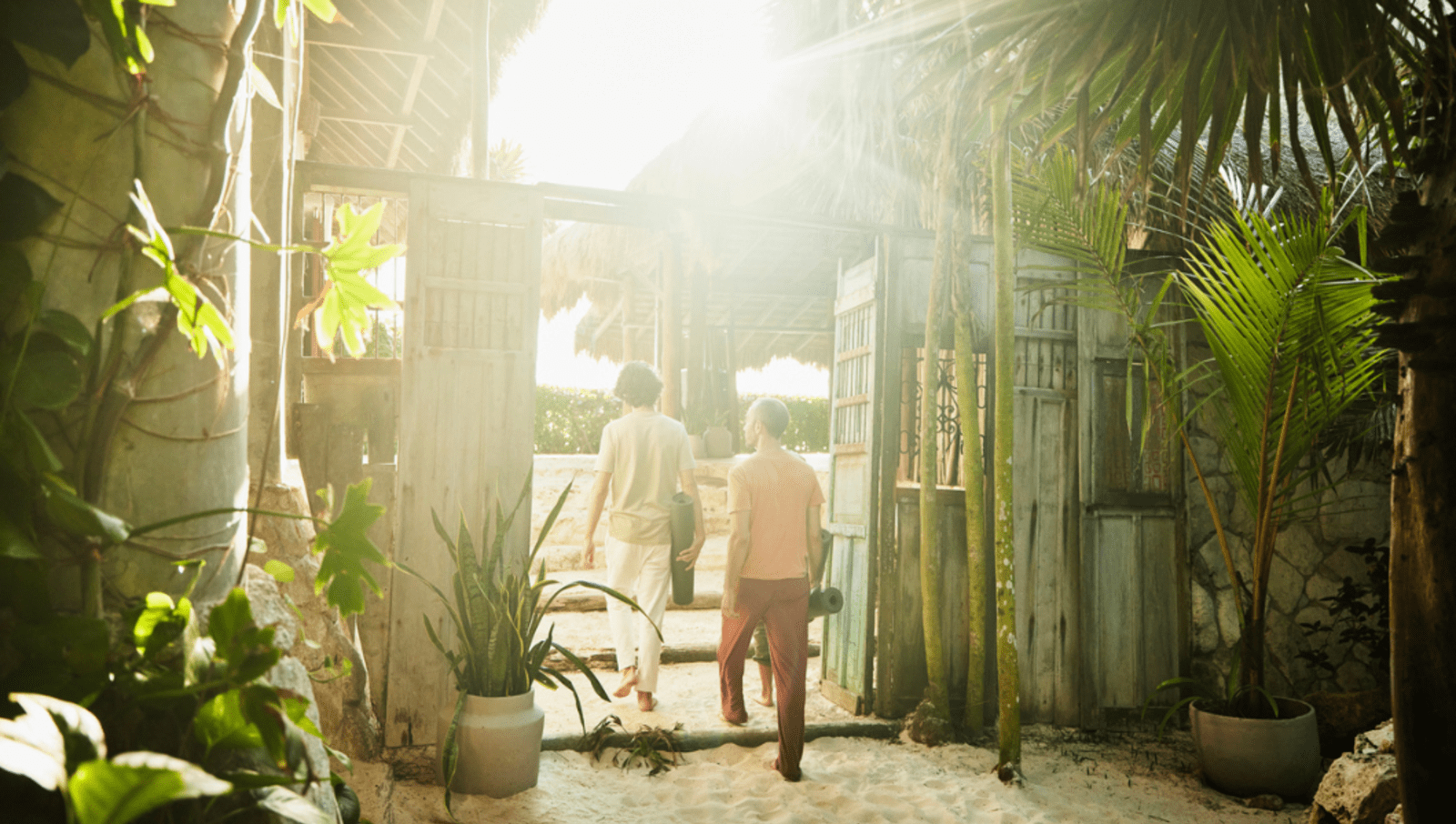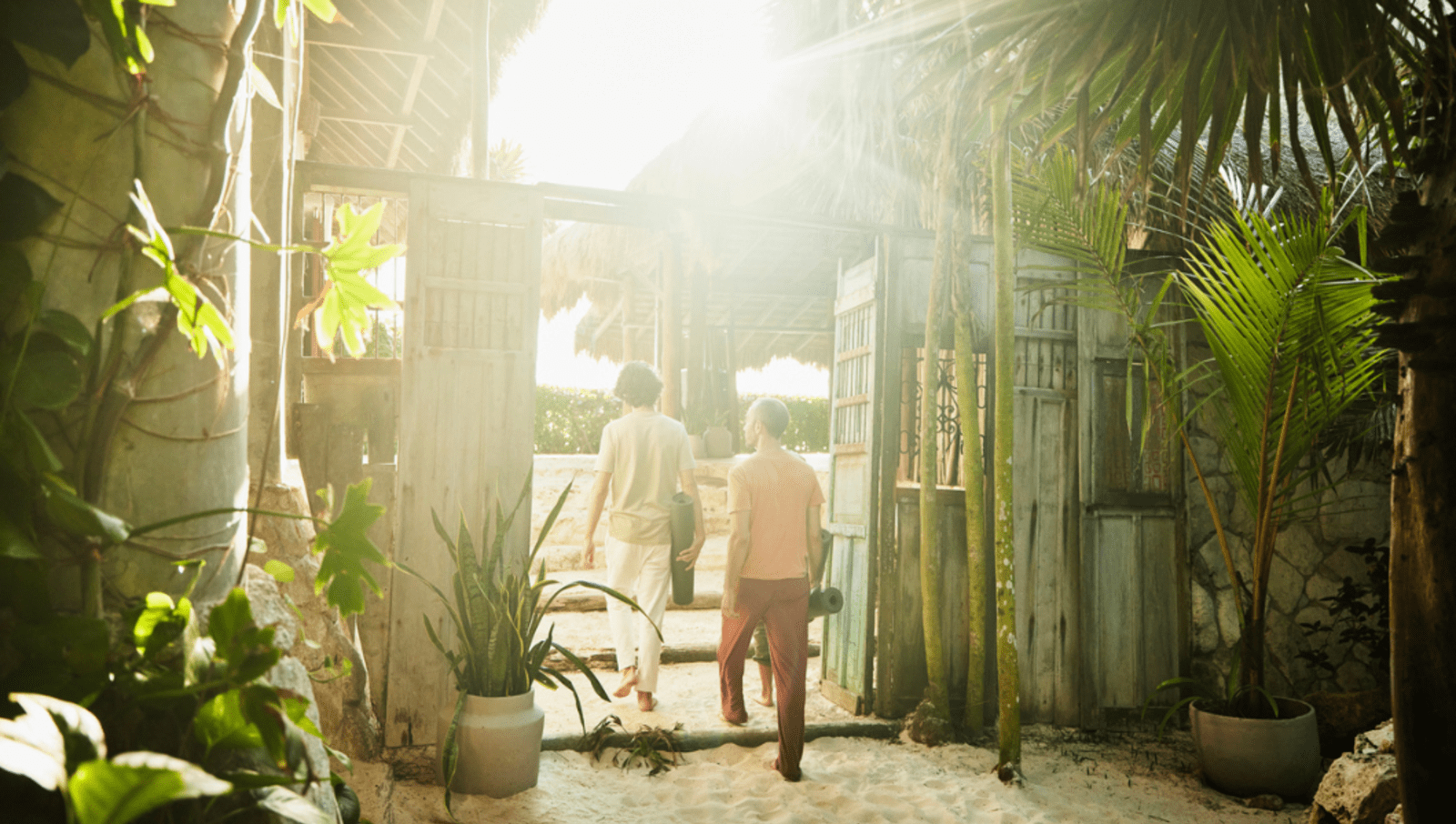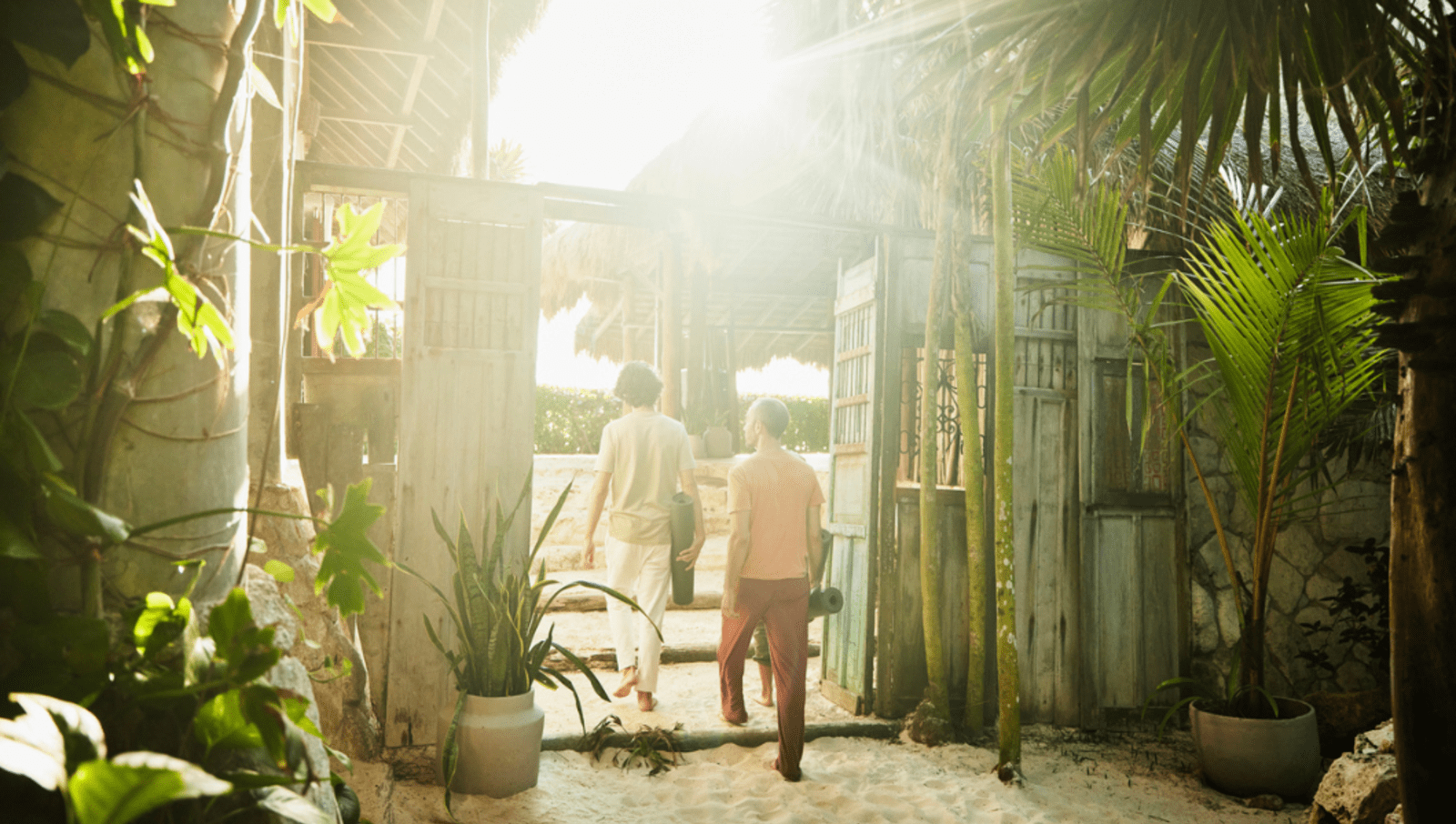 10. Volunteer your time
It's not your typical holiday but voluntourism can be an out-of-the-ordinary way to truly experience a new country and travel abroad. Not only will you be working with local people, you can help make a difference on community based projects that have lasting positive impacts. Plus, you're likely to save money on things like accommodation and travel if you go through a volunteer program.
There's so many options to choose from too! Regenerative farm stays, reforesting experiences or even building homes in developing countries are just examples – the world really is your oyster!
Want to find out more about how you can be a responsible traveller? Talk to our experts about how to book your trip today!
---
Flight Centre acknowledges the Traditional Custodians of Country throughout Australia.