Around The Globe Travel: Your Ticket To Unlocking The World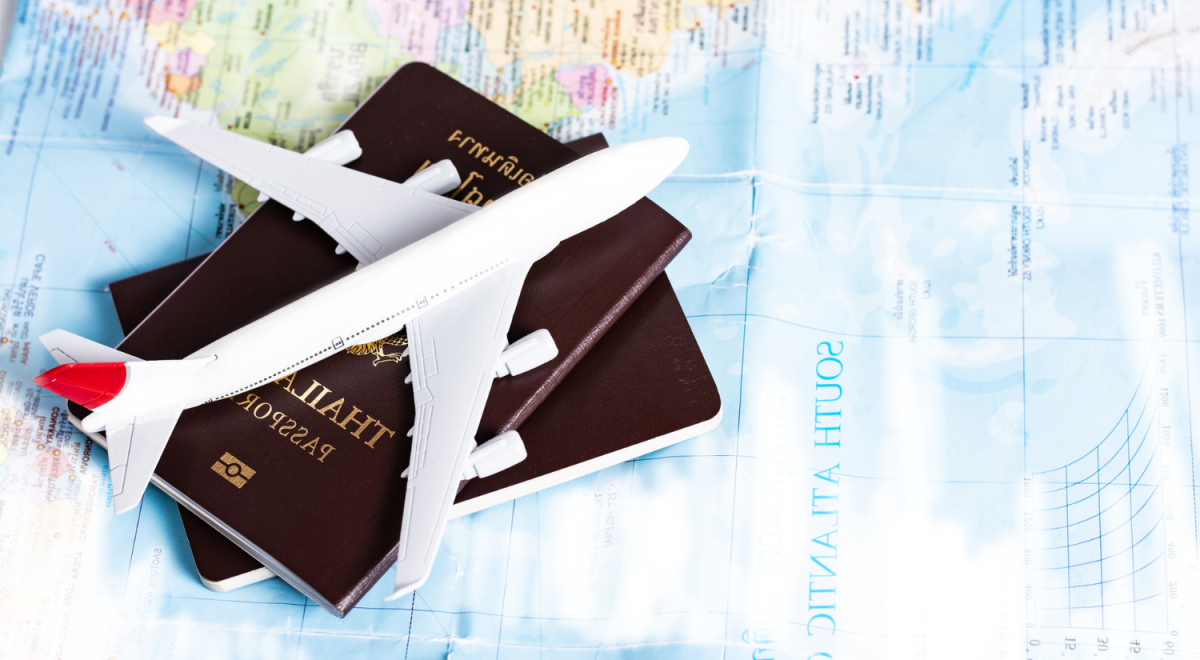 Dreaming of a trip that has you taking a bite out of the Big Apple one minute and snapping pics with the Big Five in Africa the next? Throw in a few weeks soaking up the culture of Europe and a chance to live luxe for less in Southeast Asia, and you've got the bones of a pretty epic holiday.
If you're keen to see the world but are scratching your head at the most time and cost-efficient way to do it, look no further than a round the world airfare.
While they may seem a little daunting at first, round the world tickets are a surefire way to elevate your itinerary.
What are Round the World Flights?
In simple terms, a round the world ticket or airfare delivers a one-way, long-haul journey allowing multiple stops. While the flights may be with different airlines, everything is included on one ticket and combined into one airfare.
Think of it like a massive road trip in the sky, with a few planned stops at different continents and countries along the way.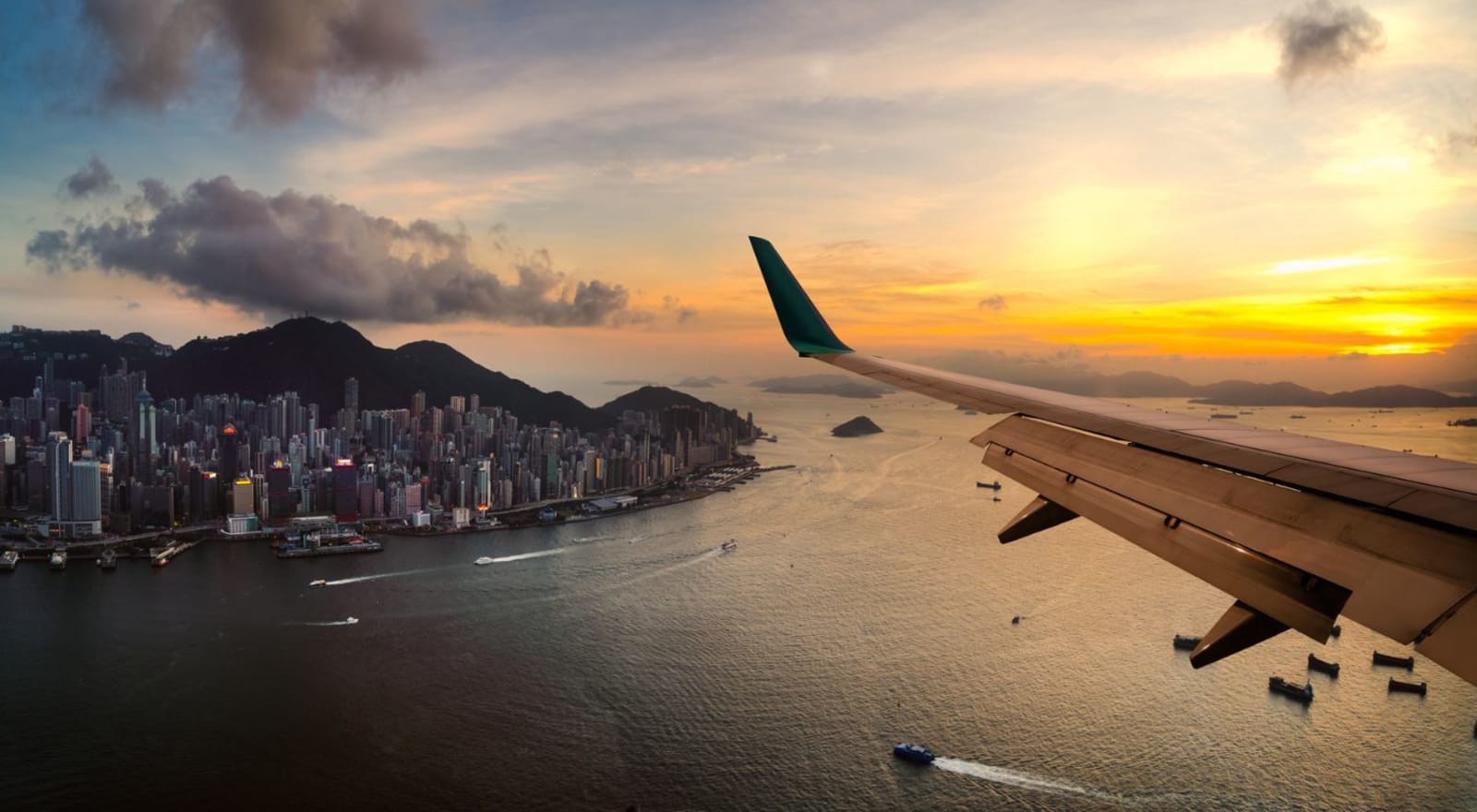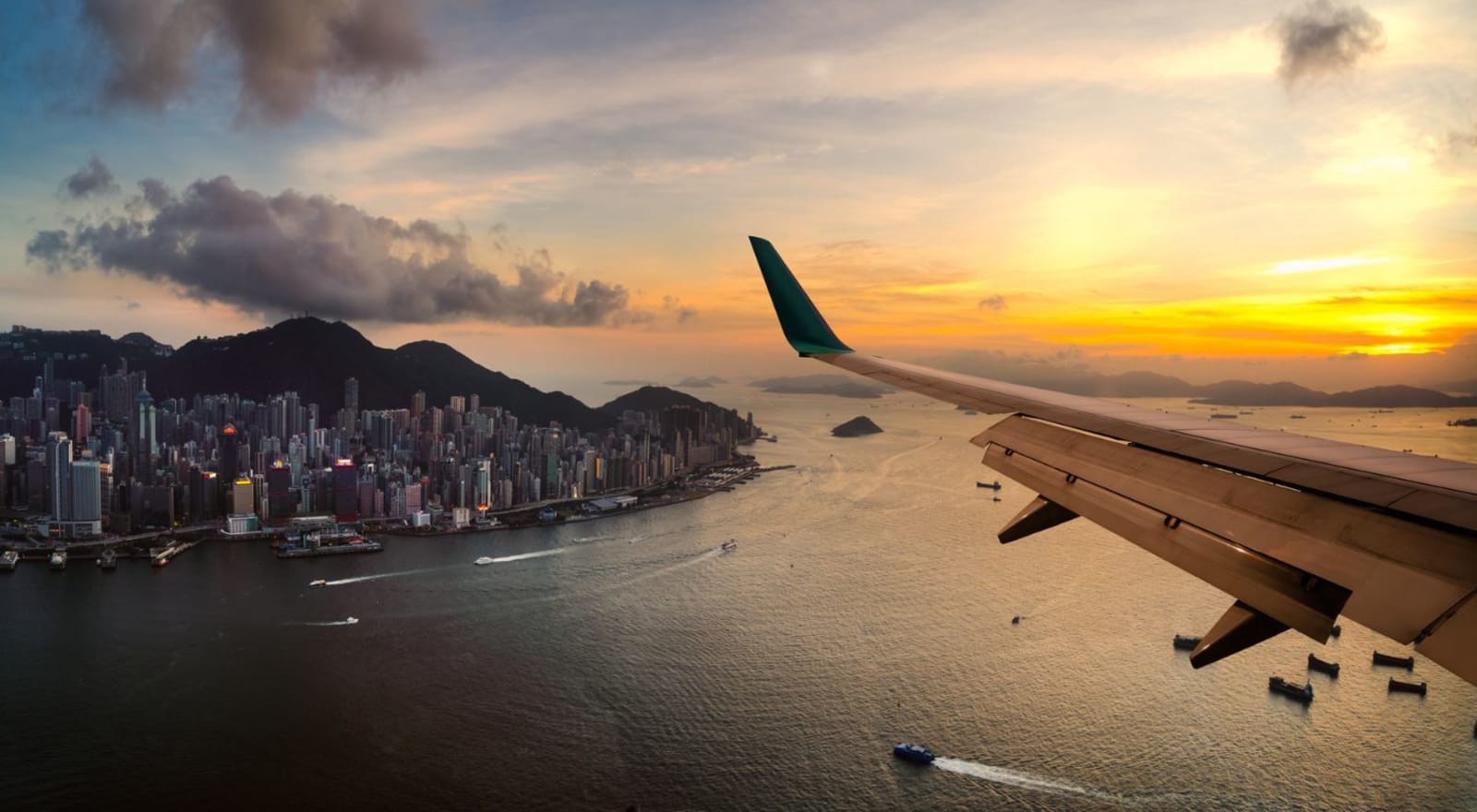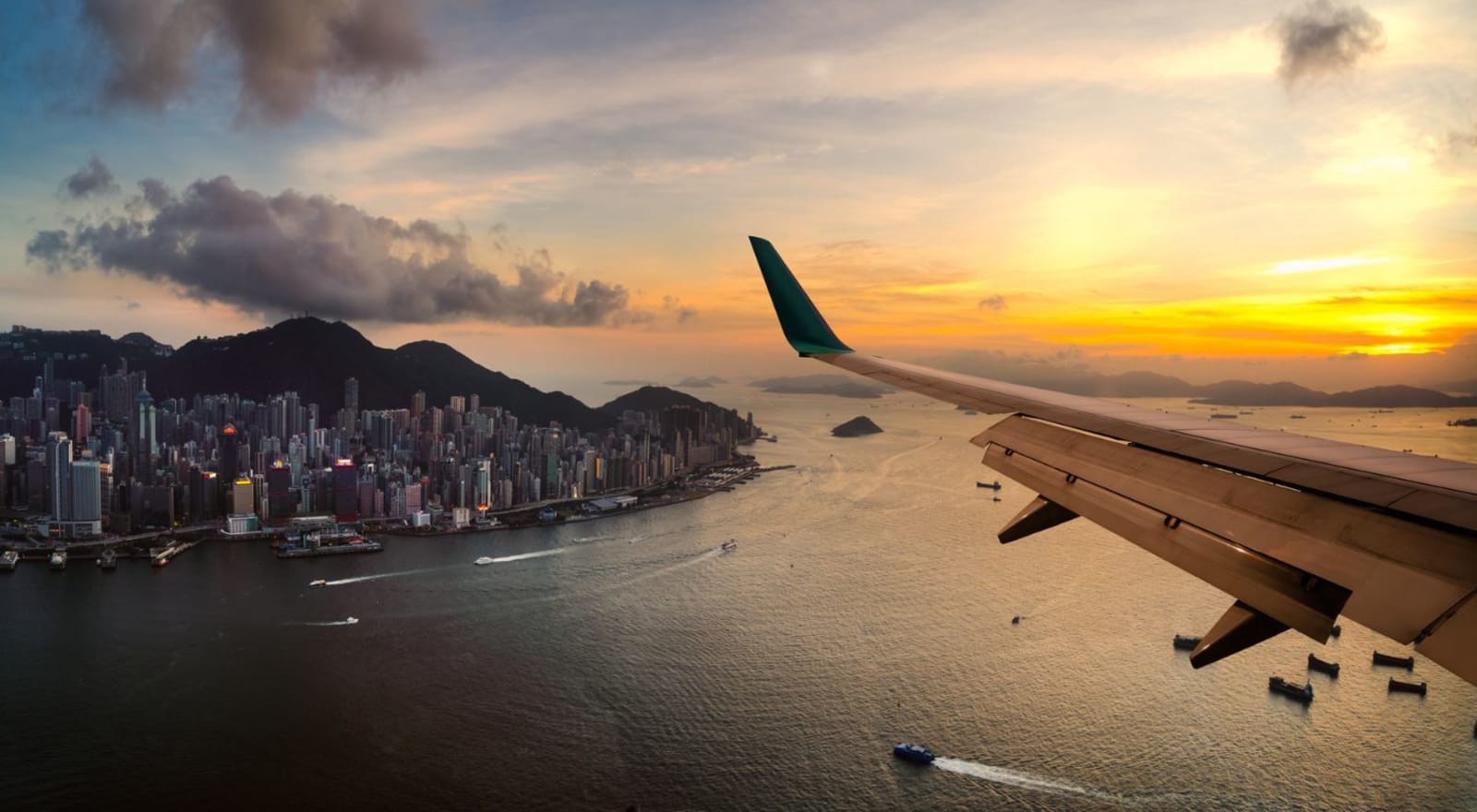 When planning your itinerary and booking your ticket, make sure you remember the four golden rules:
You must travel in one direction for your trip (flying east or west).

You need to leave and return to the same country.

The maximum number of stops of segments allowed is generally 16.

Most tickets are valid for up to 12 months.

 
Some airfares may also require you to travel over a certain number of continents or with a minimum number of destinations, so double that you're booking one that suits your needs.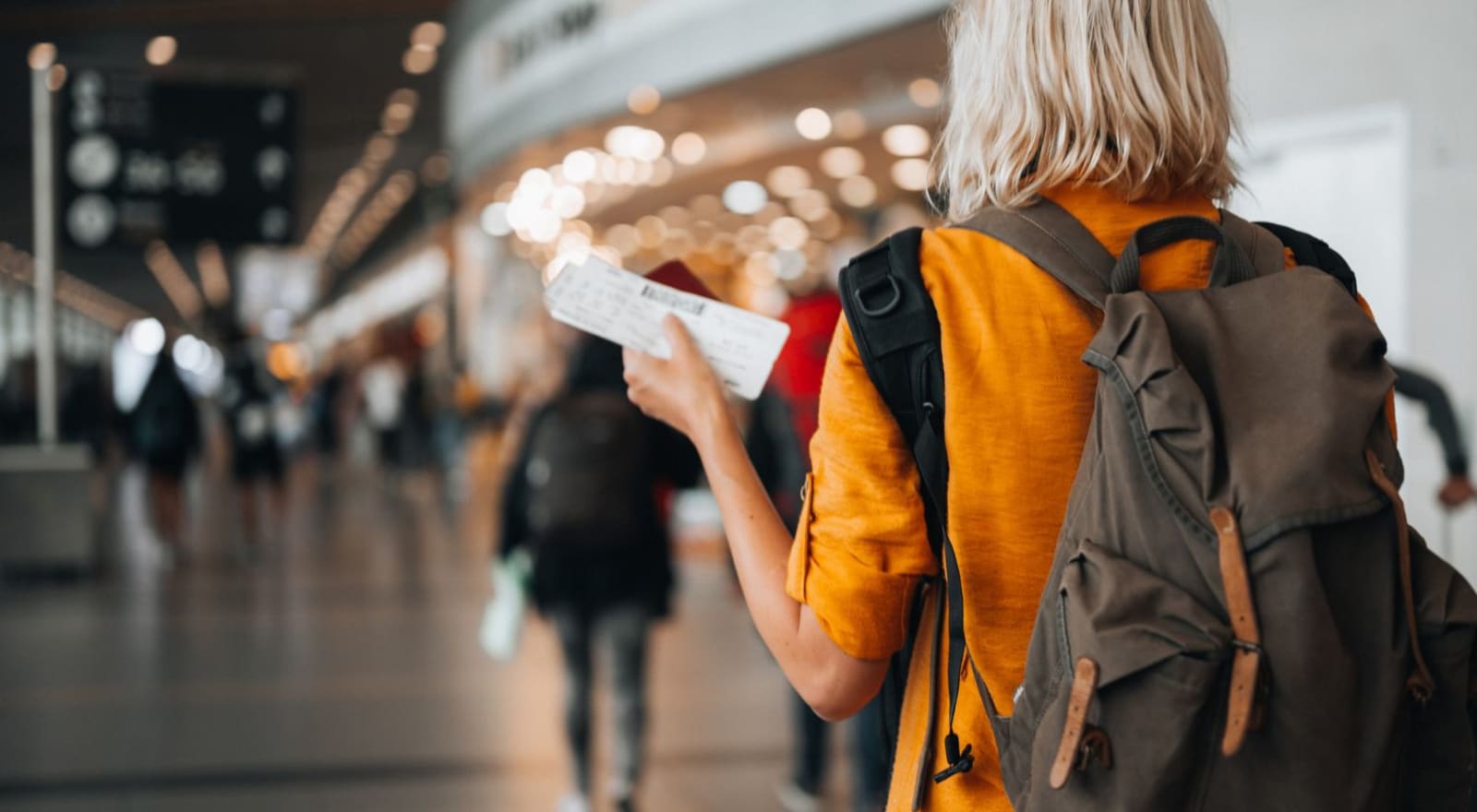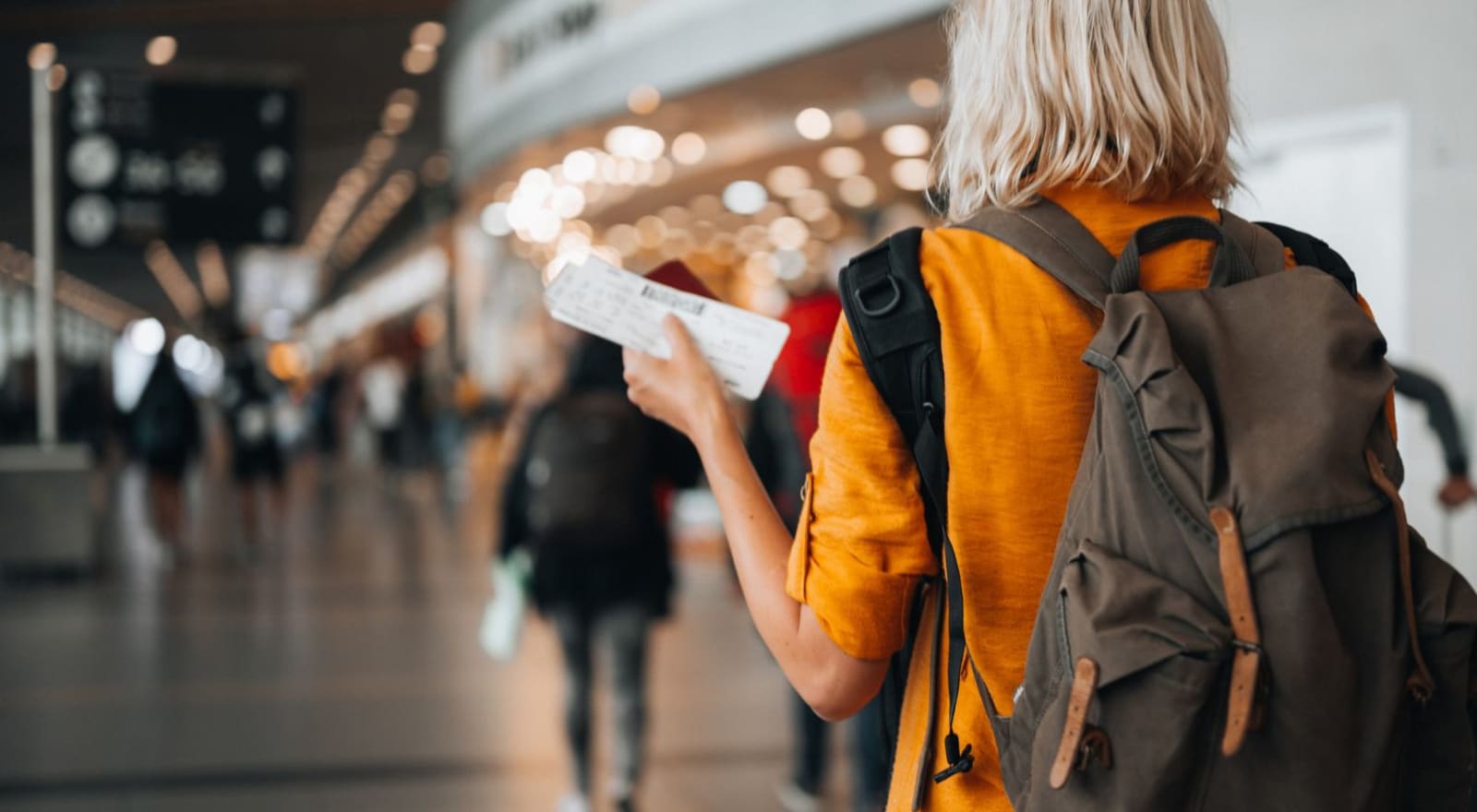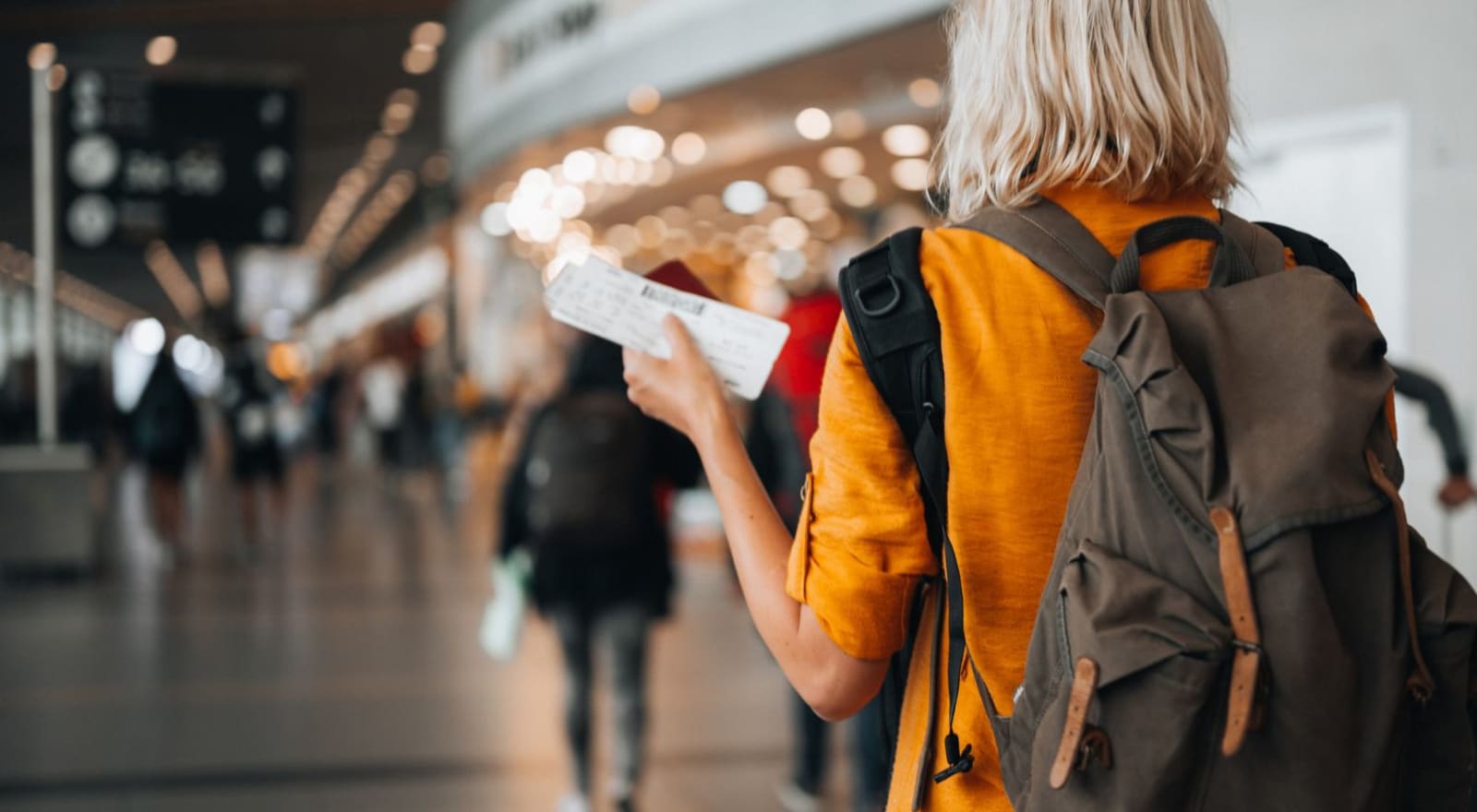 Where can I go on a Round The World ticket?
Throw a dart at a map, and chances are we'll be able to get you there on a round the world ticket. The options truly are endless, and the choice is yours. Just keep in mind that you may have to stop in at airline transit hubs when required.
Here are some examples of popular RTW airfares:
3 stops: Sydney – Singapore – London – Los Angeles – Sydney
4 stops: Sydney – Singapore – London – New York – Los Angeles – Sydney
5 stops:  Sydney – Singapore – London – Zurich – New York – Los Angeles – Sydney
6 stops:  Sydney – Tokyo – Singapore – London – Zurich – New York – Los Angeles – Sydney
7 stops:  Sydney – Tokyo – Singapore – Berlin – London – Zurich – New York – Los Angeles – Sydney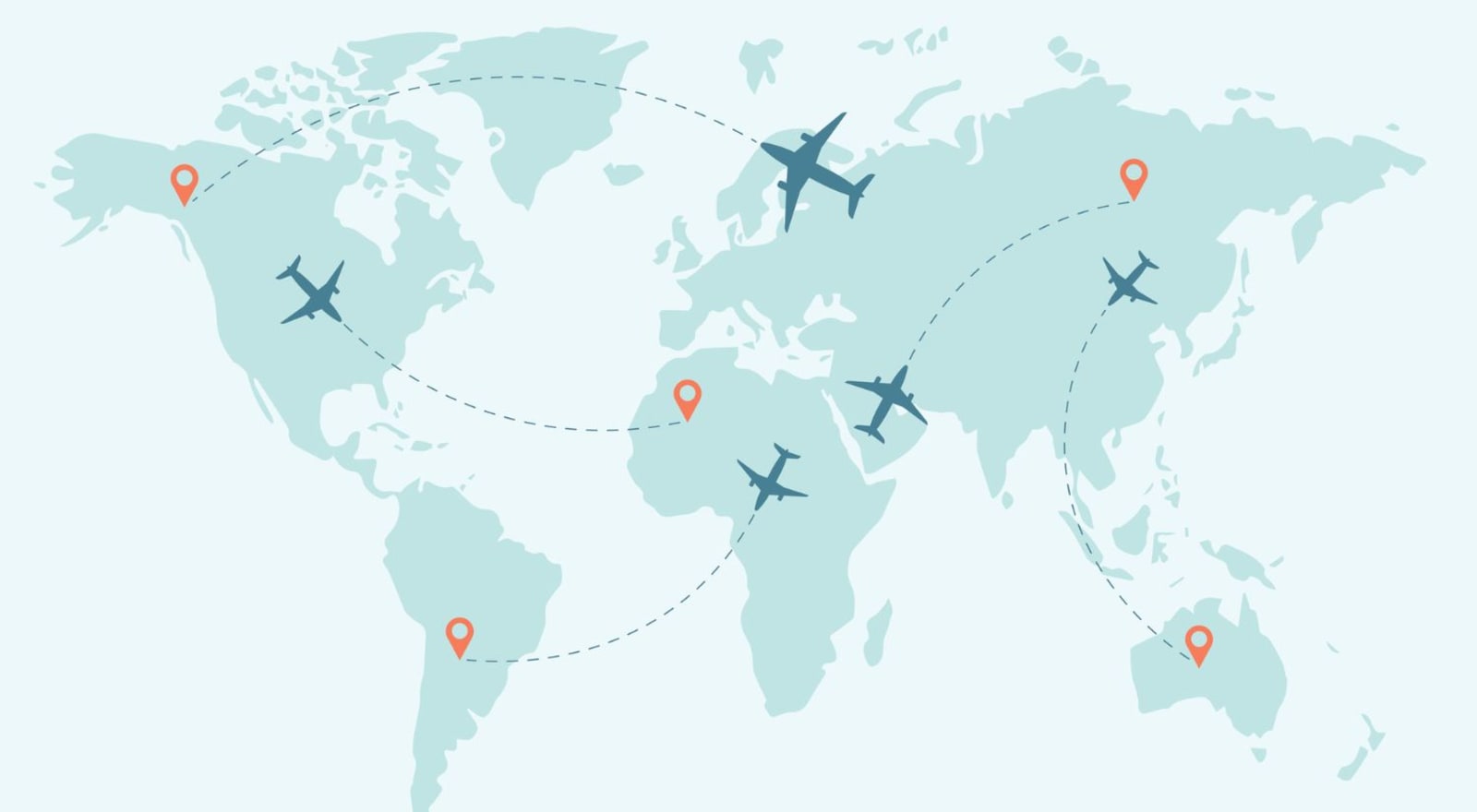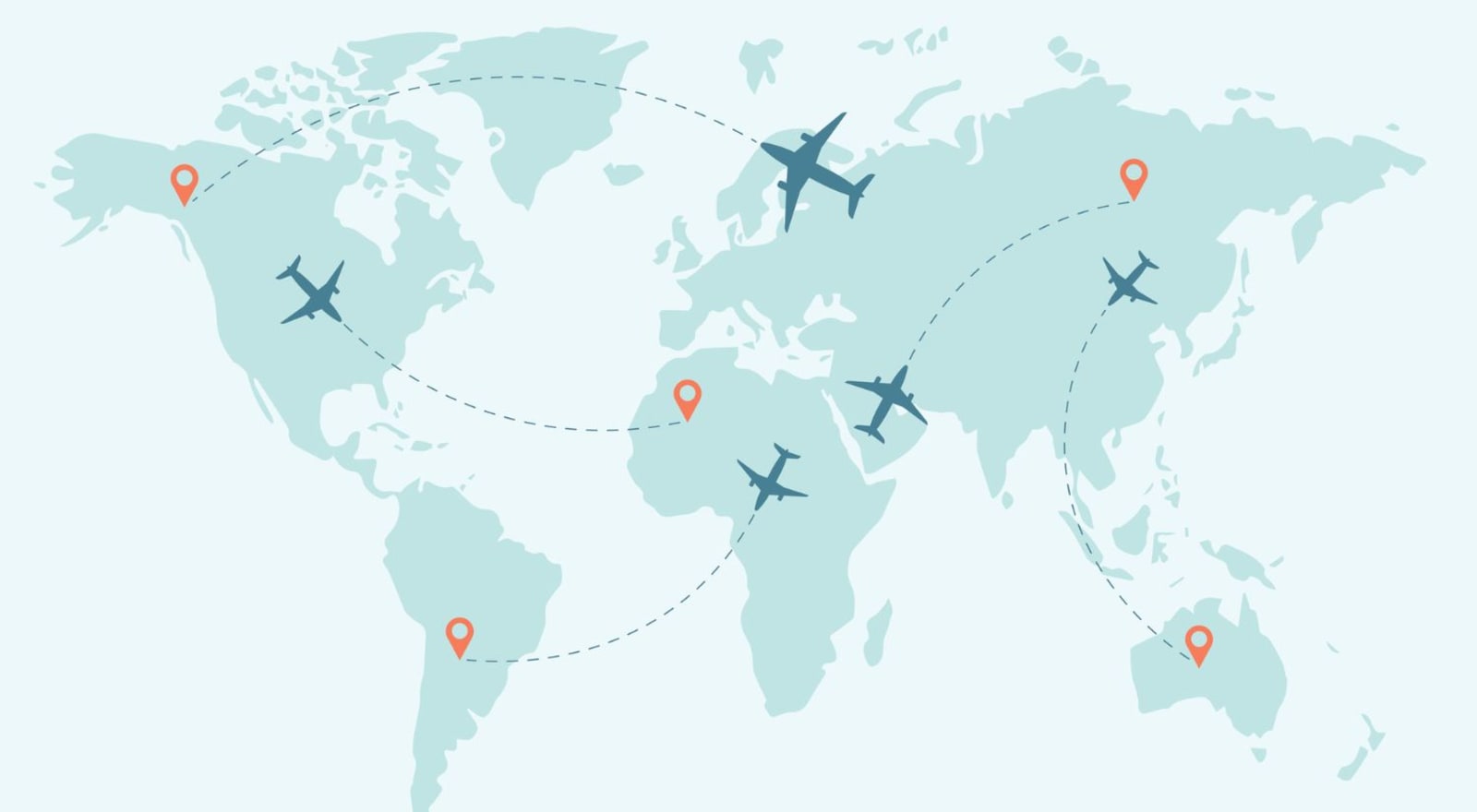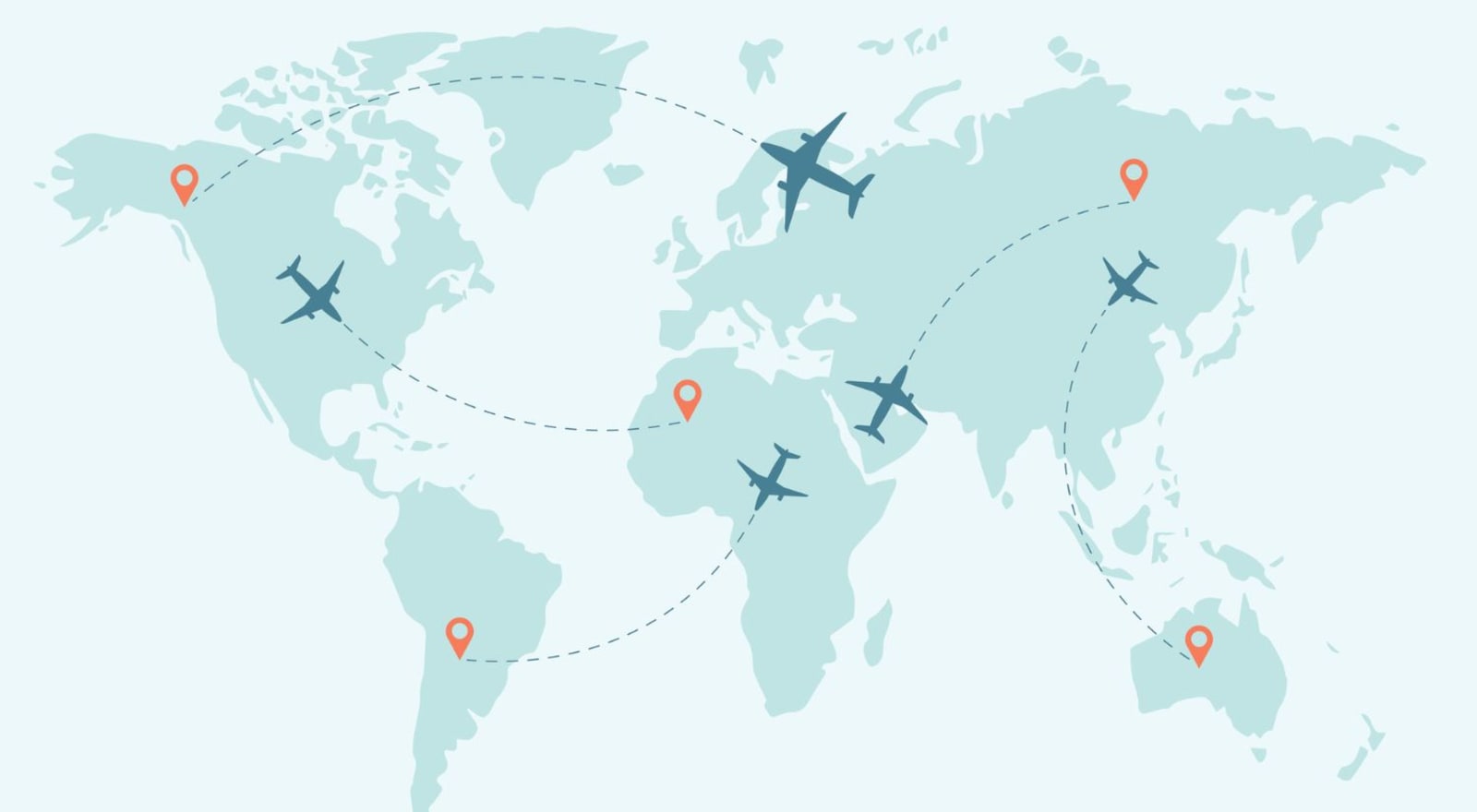 Why Book A Round The World Airfare?
Multi-cabin class combinations
Generally, a round the world airfare is in one fare class. For example, all flights are in economy or all flights in business class.
However, if you feel like changing things up, you may be able to construct a multi-cabin ticket with specific carriers. E.g. the first half of your journey in economy and the second half in business.
Many combinations are available, and when combined, these fares can save you a fair bit of cash compared to booking individual flights. Money saved on plane tickets = more spending money on holiday. That's a big yes from us.
Frequent flyer benefits
With a combined round the world airfare, you may use multiple airlines as you jet-set across the globe. Many airlines are part of an alliance where frequent flyer benefits are reciprocal, meaning you can earn points and elusive status credits for the airline of choice.
This will need to be checked during the booking process as some restrictions may apply, with some fares ineligible to earn points.
Value for money
Round the world tickets are great value for money. When compared with booking individual flights, the savings can be substantial.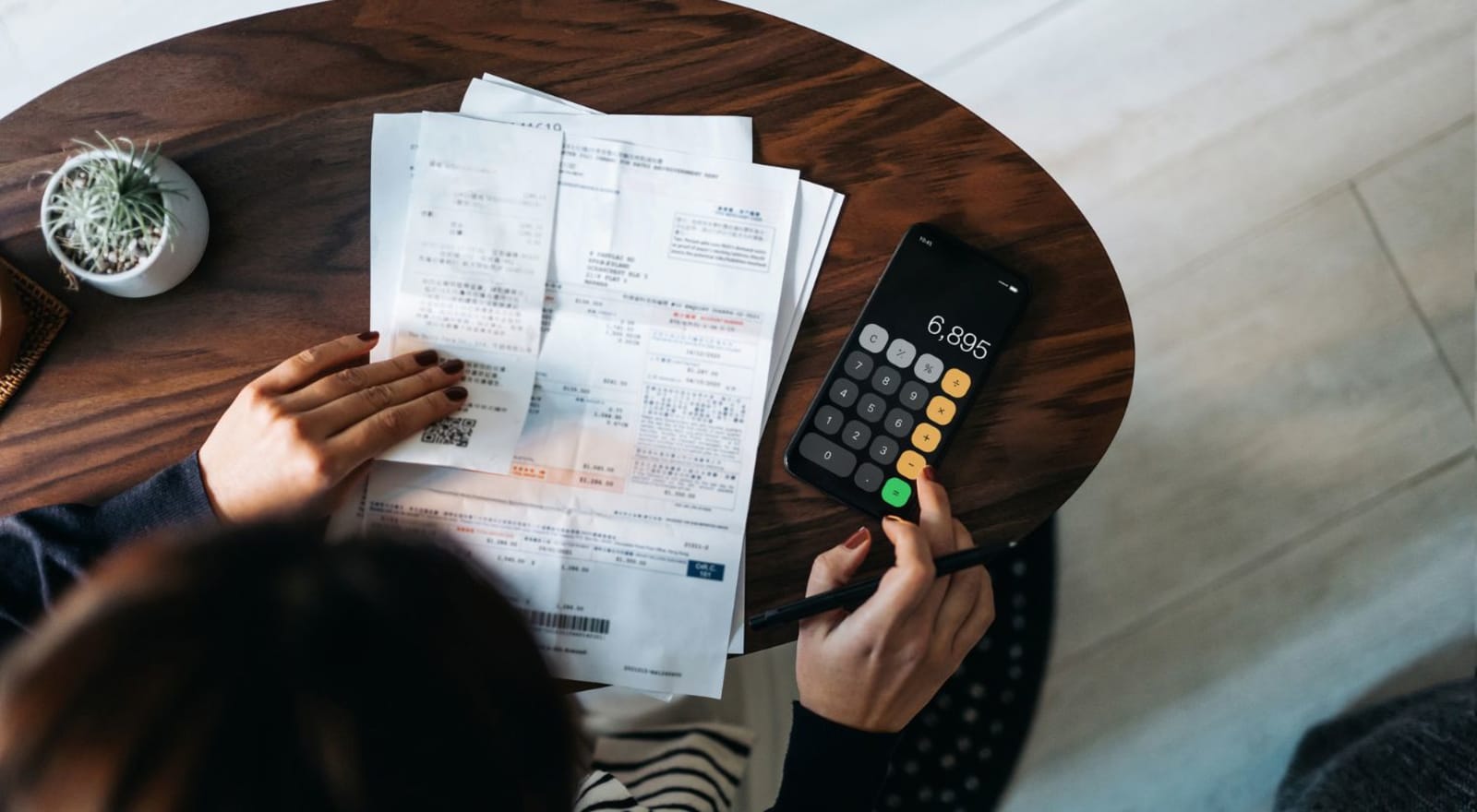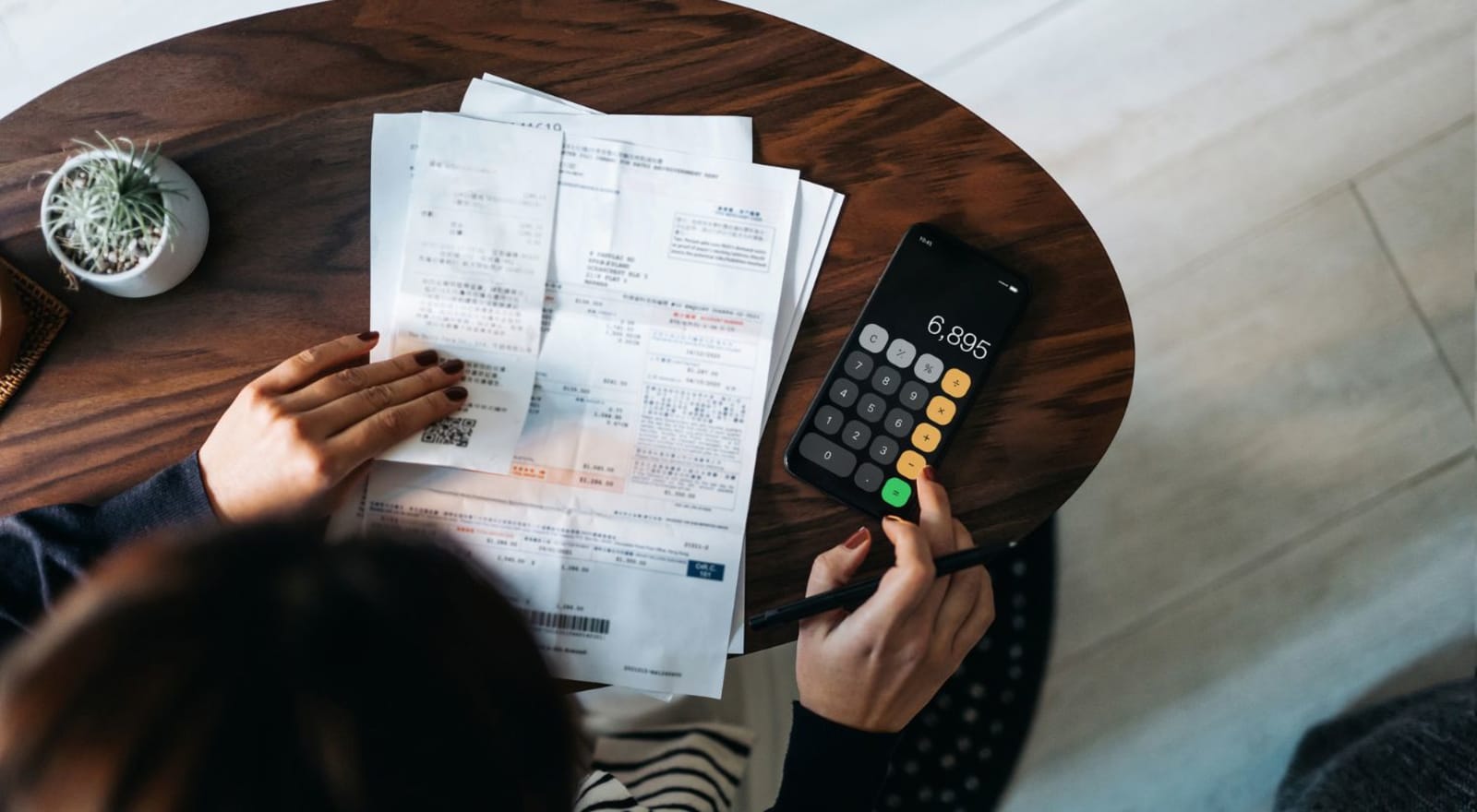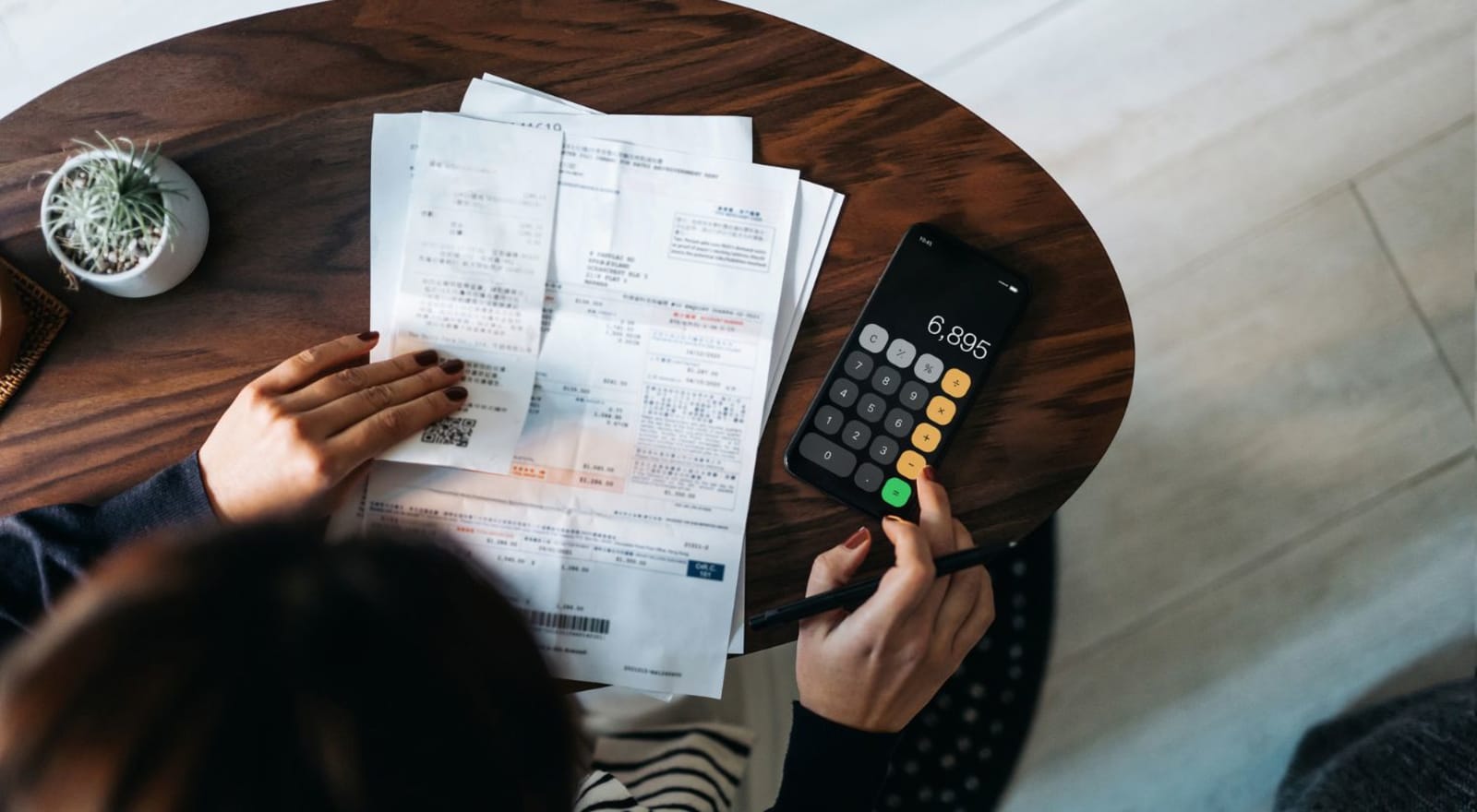 Flexibility
Generally, round the world fares are valid for up to 12 months from departure, offering flexibility if you need to change your tickets.  
If you're heading away for a long time and aren't 100% set on dates, make sure your ticket allows for free or low-cost date changes to save yourself the extra stress.
Thousands of options
There are endless opportunities, with thousands of flight and destination combinations available to suit your needs.
Of course, round the world tickets aren't suitable for every trip or traveller. If you're hoping to stick with budget airlines, aren't too fussed about airline points, are travelling without a set plan or think you'll be gone longer than a year, chat with our travel experts to see what other options are best suited to your trip.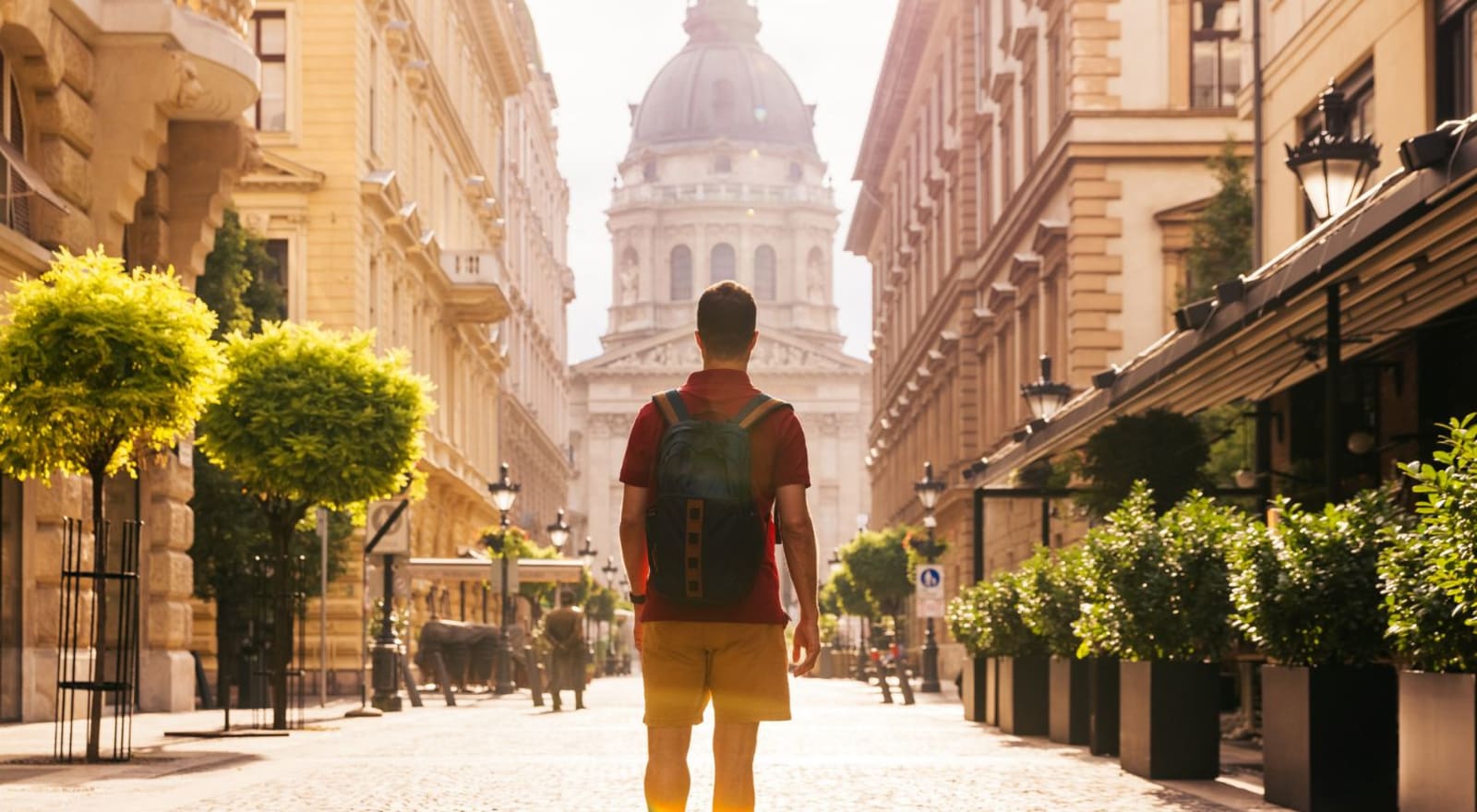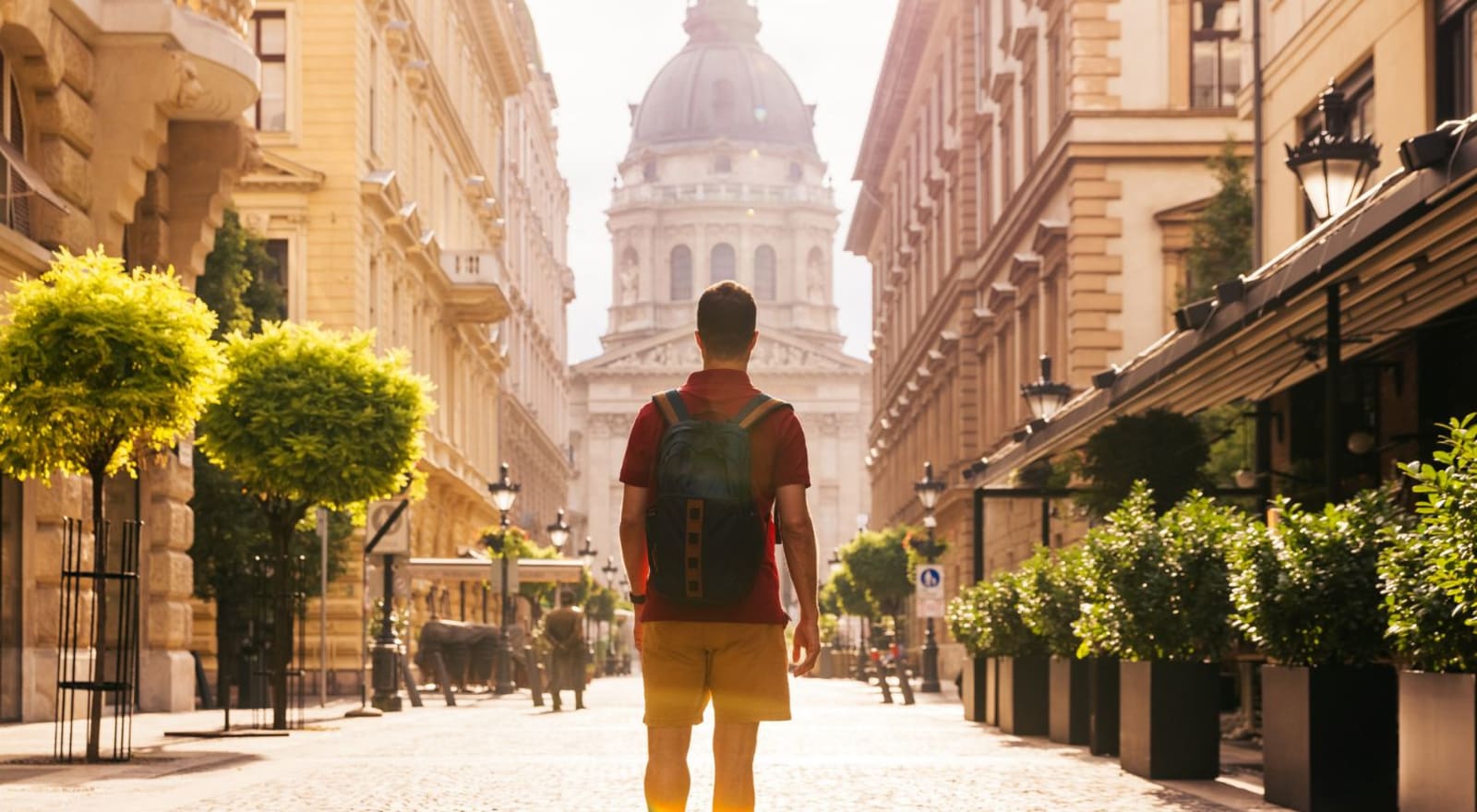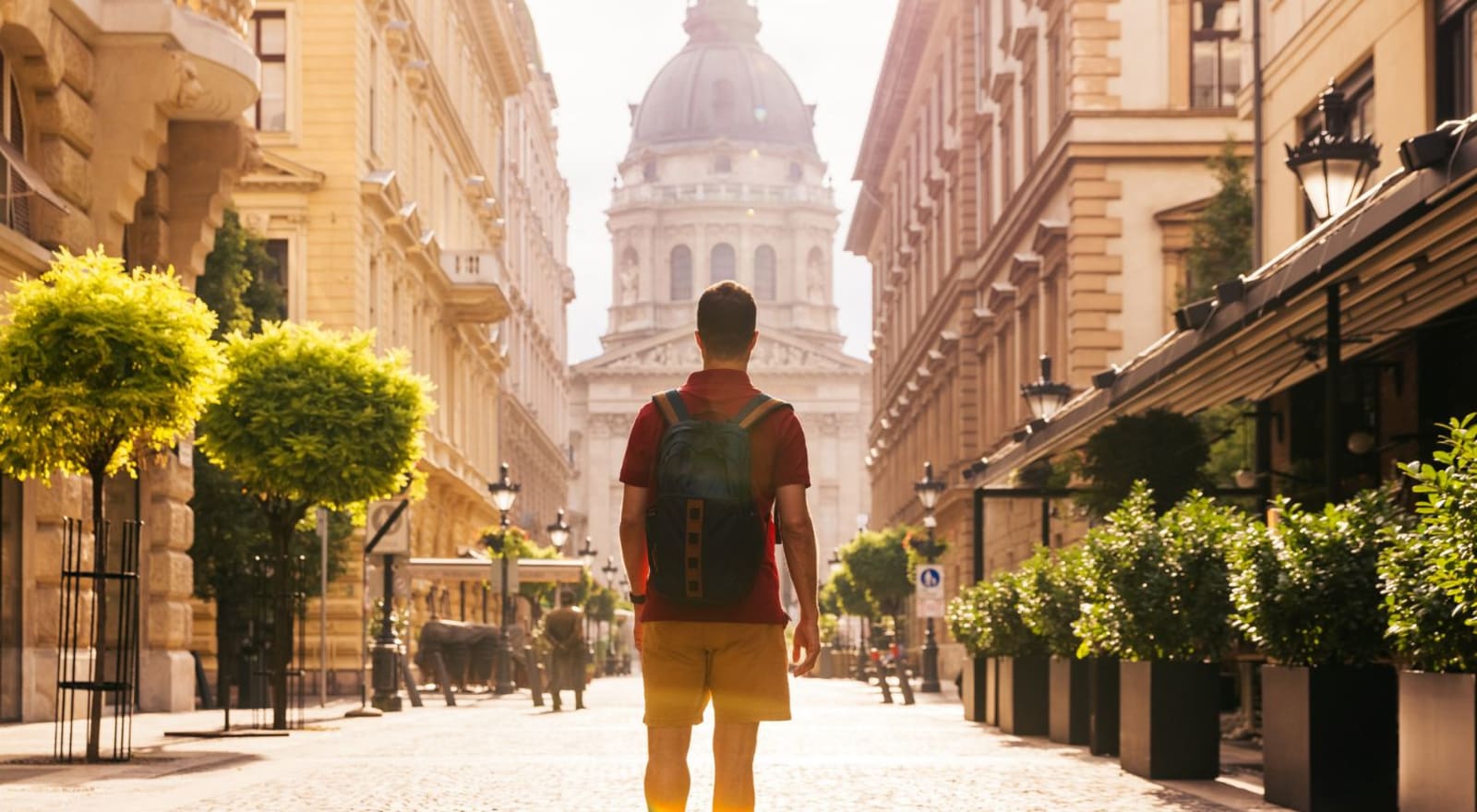 What Types Of Round The World Tickets Are There?
Several types of round the world airfares are available depending on where you are going and who you wish to fly with. Many airlines belong to an alliance or have a code-share arrangement offering the flexibility of tailoring the airfares to your needs.
Alliance tickets
Both Star Alliance and Oneworld offer a bevy of Round the World ticket options, providing you align with the four golden rules mentioned above. Alliance tickets will also tend to calculate the airfare based on the miles travelled and the country of origin.
Take Star Alliance as an example. Their network of 26 airlines can connect you to 1250 destinations across more than 190 countries. Their airfares are calculated by miles flown, with the ability to cover 39,000 miles over 16 flights.
Star Alliance also offers a Circle Pacific ticket, which allows you to visit all the countries that border the Pacific Ocean within a 6 month period. Think Australia, NZ, Fiji, China, Japan, Southeast Asia, Vanuatu, Hawaii, the USA and Canada.
Code-share flight agreements
Some airlines have a code-share agreement that allows travel on their aircraft even if booked by another carrier. These reciprocal agreements apply to airlines like Virgin Australia, which has code-share arrangements with airlines including Virgin Atlantic, Virgin America, Delta, Singapore, Air New Zealand and Etihad.
Air passes
Air passes can be combined for travellers extending their stay within a particular country or continent. Passes are available for up to 10 flight sectors. For example, you could purchase a Star Alliance Asia Airpass and choose from up to 50 destinations across India, China, Japan and Cambodia, all for one set ticket price separate from your round the world ticket.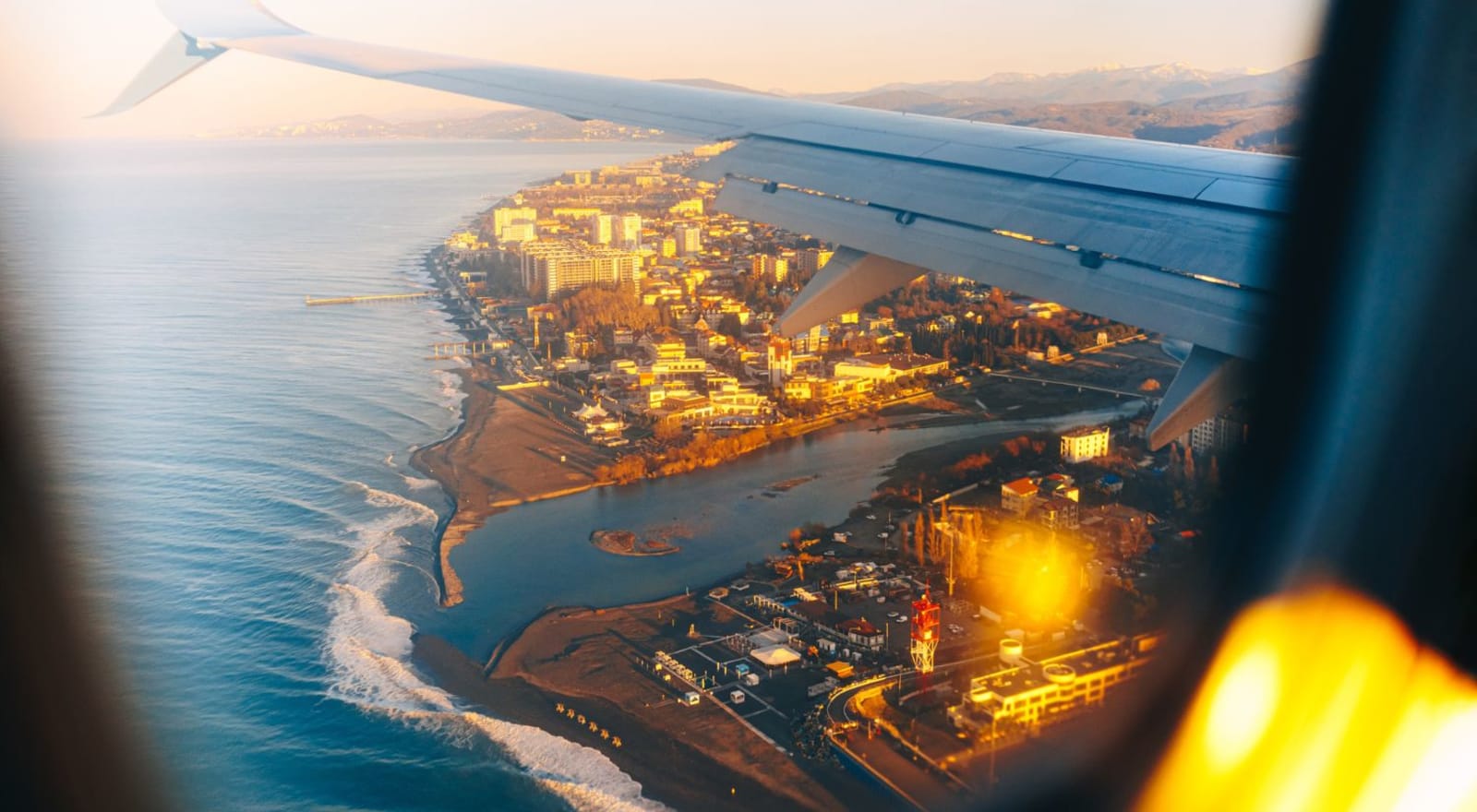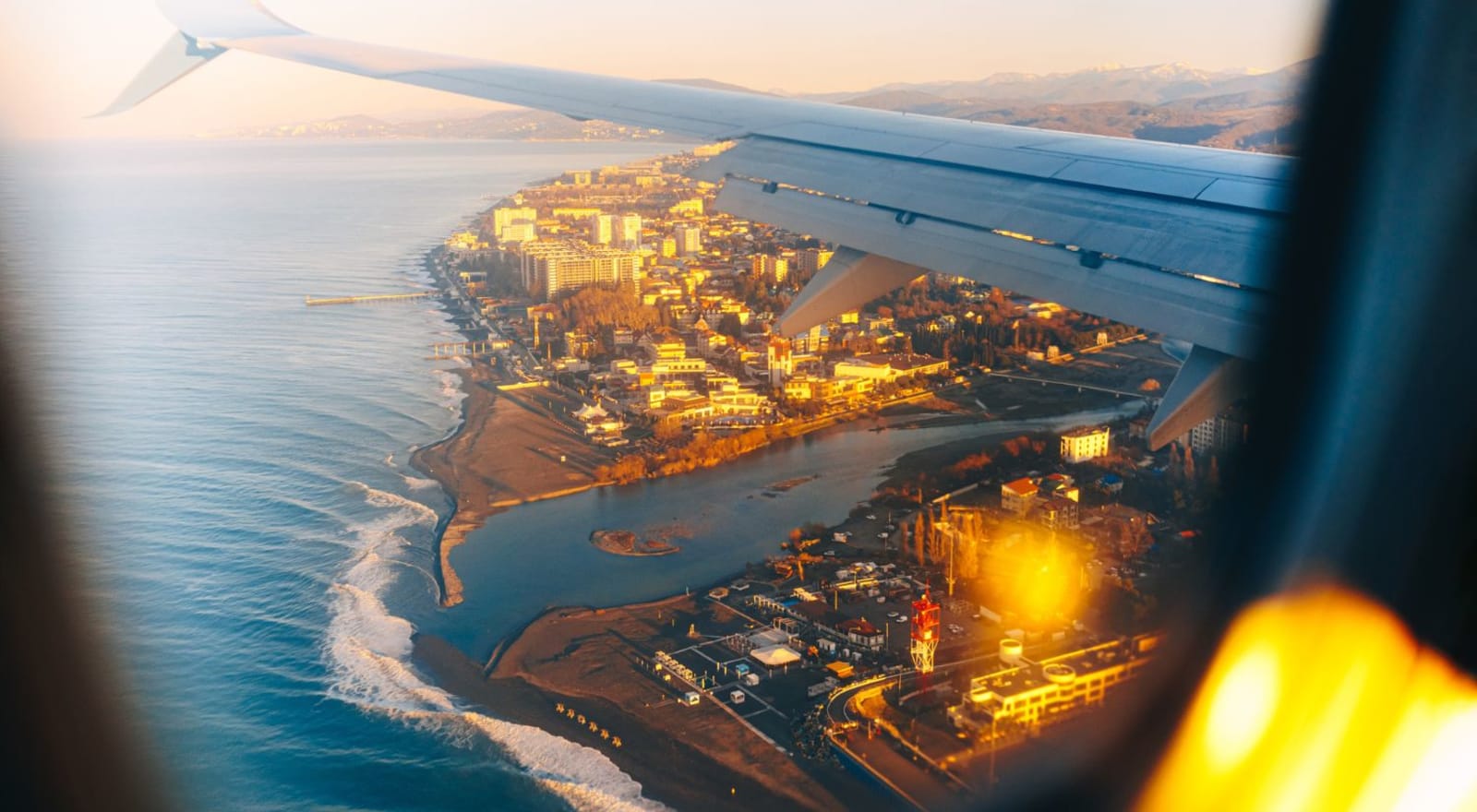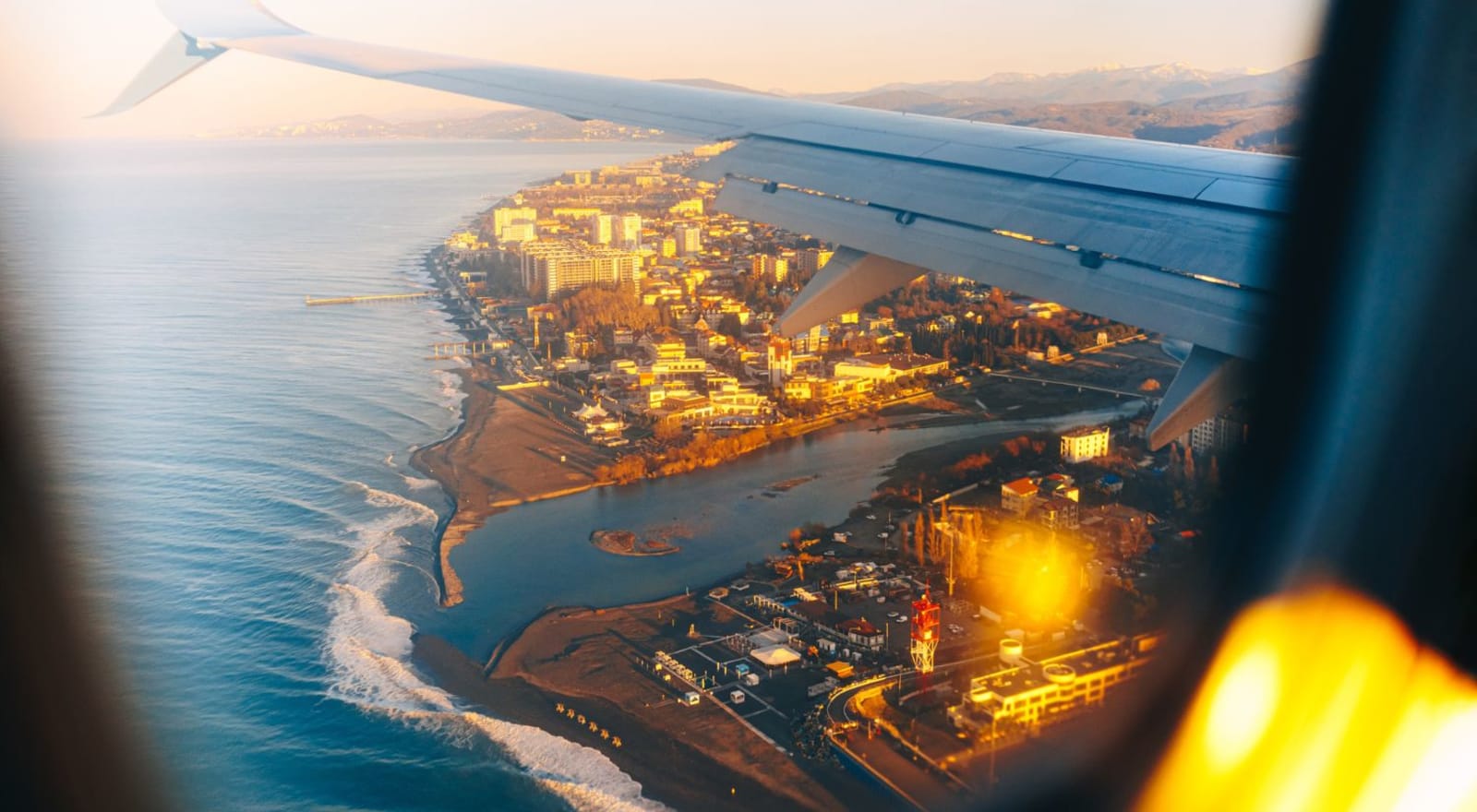 Ready to book but need help figuring out where to start?
No stress! Flight Centre has a dedicated team of round the world experts that can help you select from a predetermined route or create a tailor-made option that aligns with your travel goals.
We're not lying when we say these folks live and breathe multi-stop airfares. With that in mind, you can rest assured that we'll look at all the options to ensure you're getting the most out of your round the world ticket.
The best bit? We can help with accommodation, transfers, visas and travel insurance along the way.
---
Flight Centre acknowledges the Traditional Custodians of Country throughout Australia.