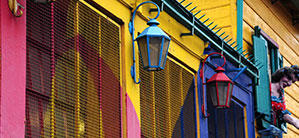 Be captivated by the unmistaken Latino passion of Buenos Aires.
Be seduced by the irresistible charm of Manuel Antonio, Costa Rica's premiere gay beach resort town.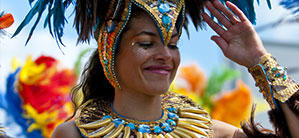 Rio de Janeiro's energy pulsates with a relentless force, captivating all who dare to experience the passion that is Brazil's number one gay and lesbian destination.
South America as a Gay Destination
The passion throughout South America is irresistible; so settle in because this is going to be one sensational ride. Bop all night in the clubs of Buenos Aires, chill on the famed gay beaches of Rio de Janeiro or simply enjoy the natural beauty of Manuel Antonio in Costa Rica, which is Latin America's principle gay beach resort destination.
For more information on gay and lesbian focused travel in South America, call your local Flight Centre consultant on 133 133.