What To Know About Making Money While Travelling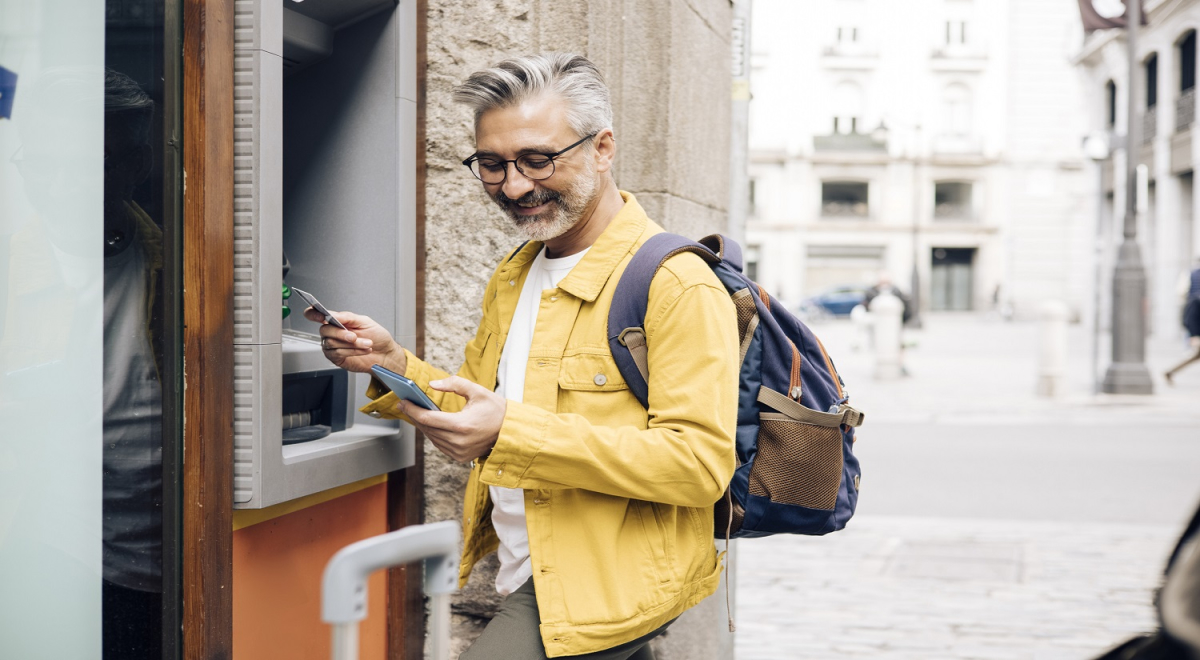 ---
---
Feel like a holiday is out of your reach? Too expensive? Don't worry, we've been there too. The good news is that there are ways to minimise the out-of-pocket costs and even make money on your holiday. Let's explore all things working holidays: visas, work types, destinations, discounts and more!
Visas
Working holiday visas allow you to work while travelling and are different to tourist visas. Visa requirements vary depending on the country, so you'll need to do some research to ensure you're got the right one before you start work. Laws also vary, and in some cases working on the wrong visa can result in you needing to cut the holiday short, so it's important to know what you can and can't do.
Some countries with the best working holiday visas include Australia, Canada, Ireland, Japan, and Hong Kong. Each of these countries has different requirements for obtaining working holiday visas, with common differences being visa length, residency requirements, origin exemptions and work types. Similarly, popular destinations, such as Bali, have a limited number of working holiday visas annually; thus, obtaining one can take time and effort. Visas also determine the type of work able to be performed.
Check the destination's official tourism and immigration websites for specific requirements.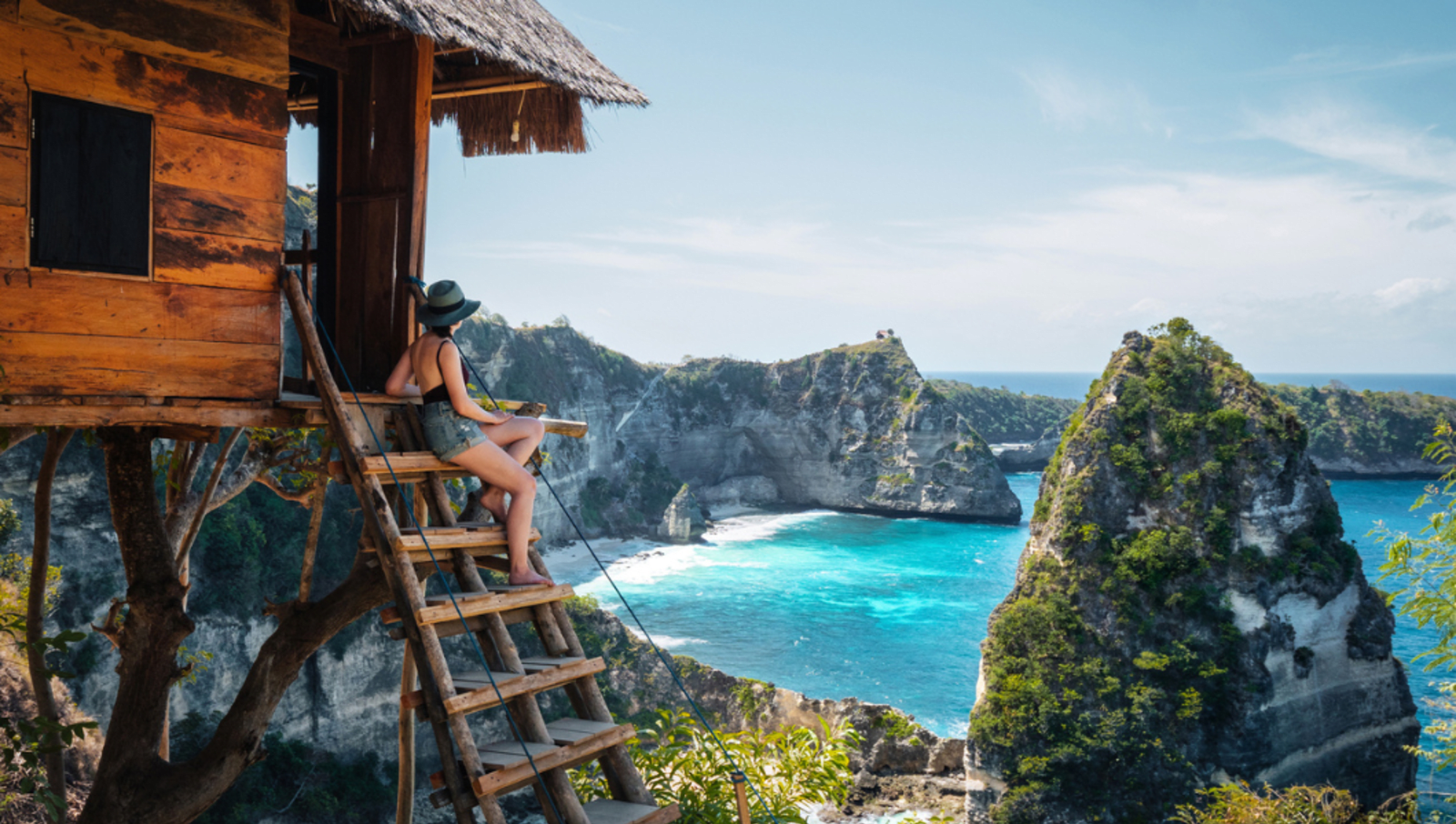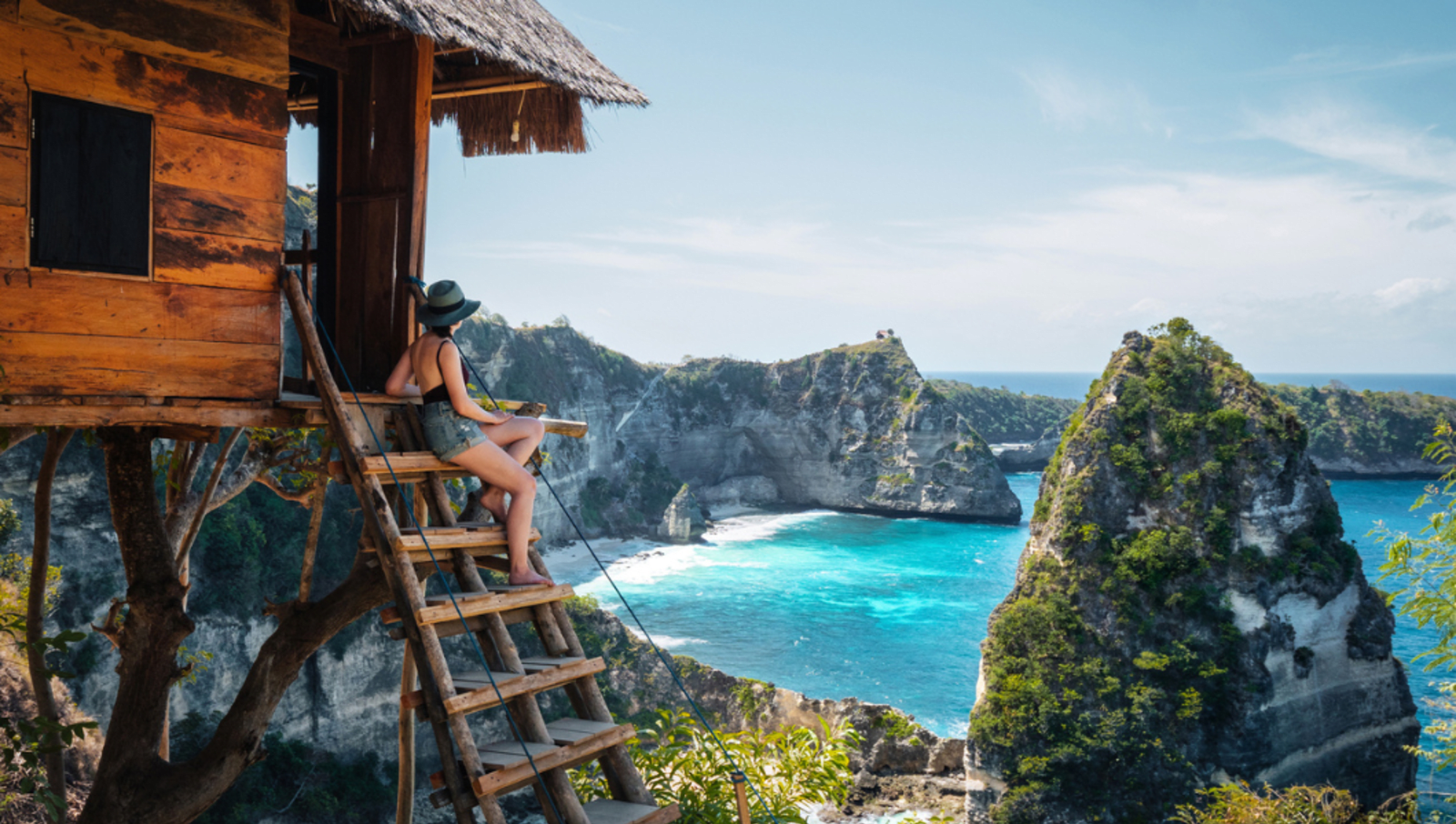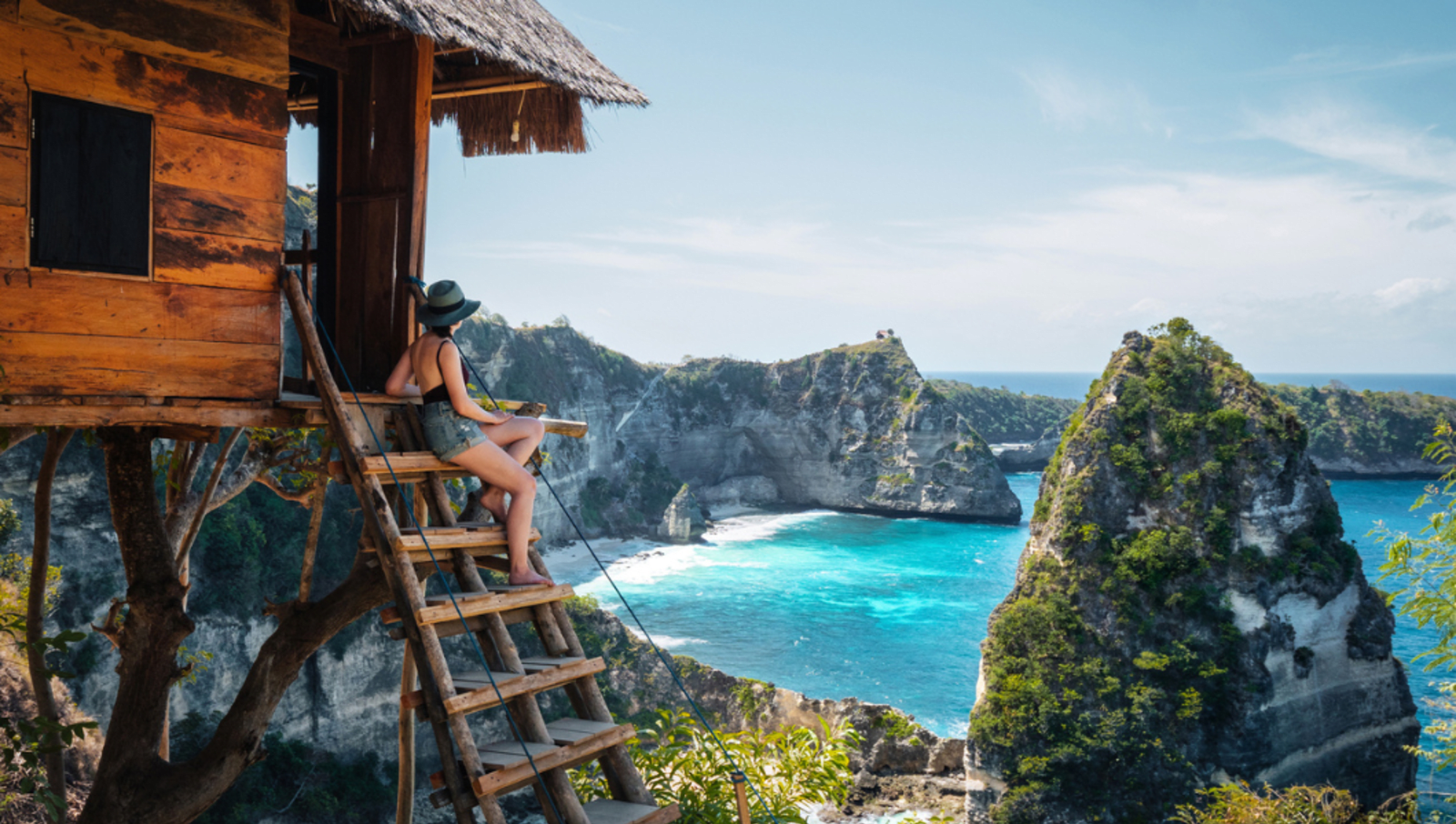 Popular Working Holiday Jobs
Now you've got your Visa requirements sorted, what type of work can you do while travelling? Here are a few of the most popular, and easily accessible occupations you can do while on the road.
Fruit Picking
If the idea of being able to snack all day on the freshest of fresh produce while being out in the sunshine sounds like it's for you, then consider fruit picking! No one will tell you that it'll be easy work, but with the flexibility and availability of these jobs, who could say no! Not to mention many farms offer meals and accommodation for their pickers, saving you both time and money!
Australia is one of the easiest places to get a fruit-picking job; with vast numbers of farms across the country, there is no shortage of places to discover. While you can find fruit farms in every state in Australia, we'd recommend exploring southeast and central Queensland for a range of opportunities in close proximity. Check out Bundaberg, Beerwah, Caboolture, Stanthorpe, or Eumundi!  Other notable countries ripe for fruit pickers include New Zealand, Canada, and Norway... to name a few!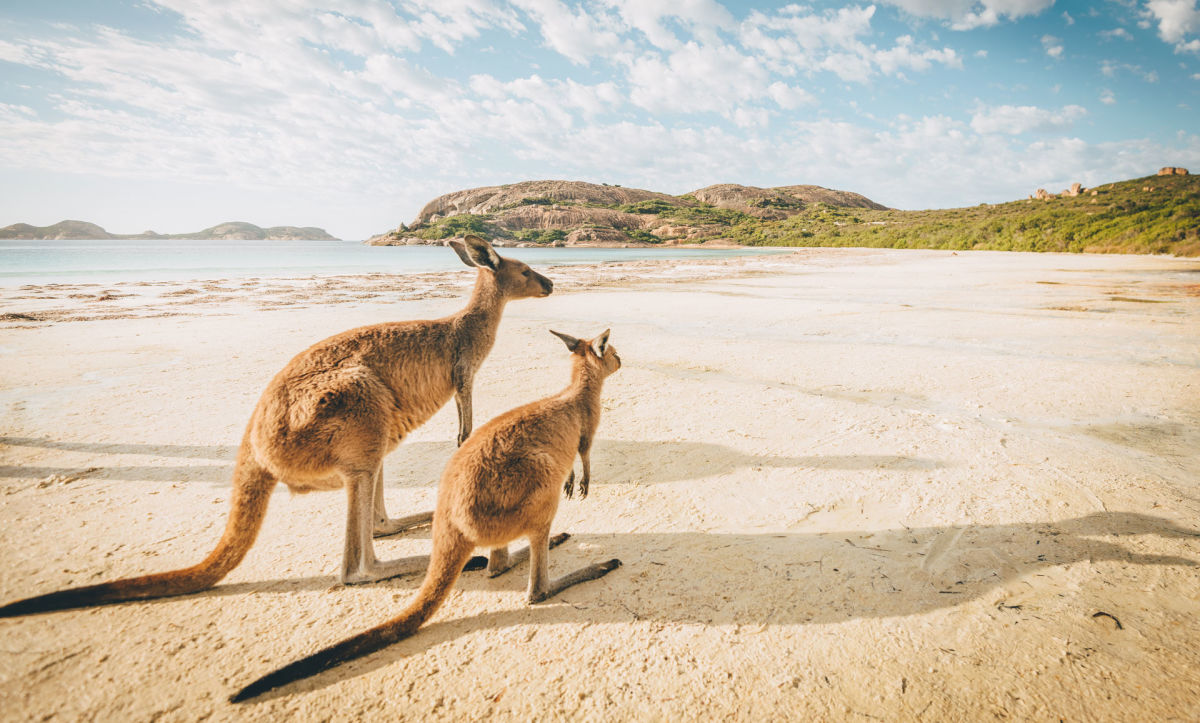 Expert tip
Don't underestimate the size of Australia – it's a big country! If you're planning a road trip, do your research on how long the drive is going to take, and where to find the best pit stops – there are hidden gems everywhere.
Tutor or Teach
Educating young minds can be one of the most rewarding things to do… in more ways than one if you get a job as an educator on your working holiday! If you speak English or another language proficiently, then chances are you'll be able to find a role as an English educator overseas. If you hold a bachelor's degree, the options are endless for where you can teach. If you don't have a degree, don't worry! Many countries still seek tutors to assist children in learning English.
If you want a bit of everything – stunning natural scenery, bustling cities, and a rich history – look at Thailand, Cambodia, or Malaysia! Experience all that Bangkok and Phuket have to offer or head off the beaten track and to Chiang Mai for a truly one-of-a-kind Thai experience! There is no shortage of opportunities in Cambodia to educate in Phnom Penh or explore the ruins of Angkor in Siem Reap. Kuala Lumpur is Malaysia's capital, but don't let that hold you back from looking for a more rural experience; we'd recommend Petaling or Klang! Many European countries also offer specific programs for teachers aids, including France, Spain and Italy. 
*Note: all countries have different requirements for working with children*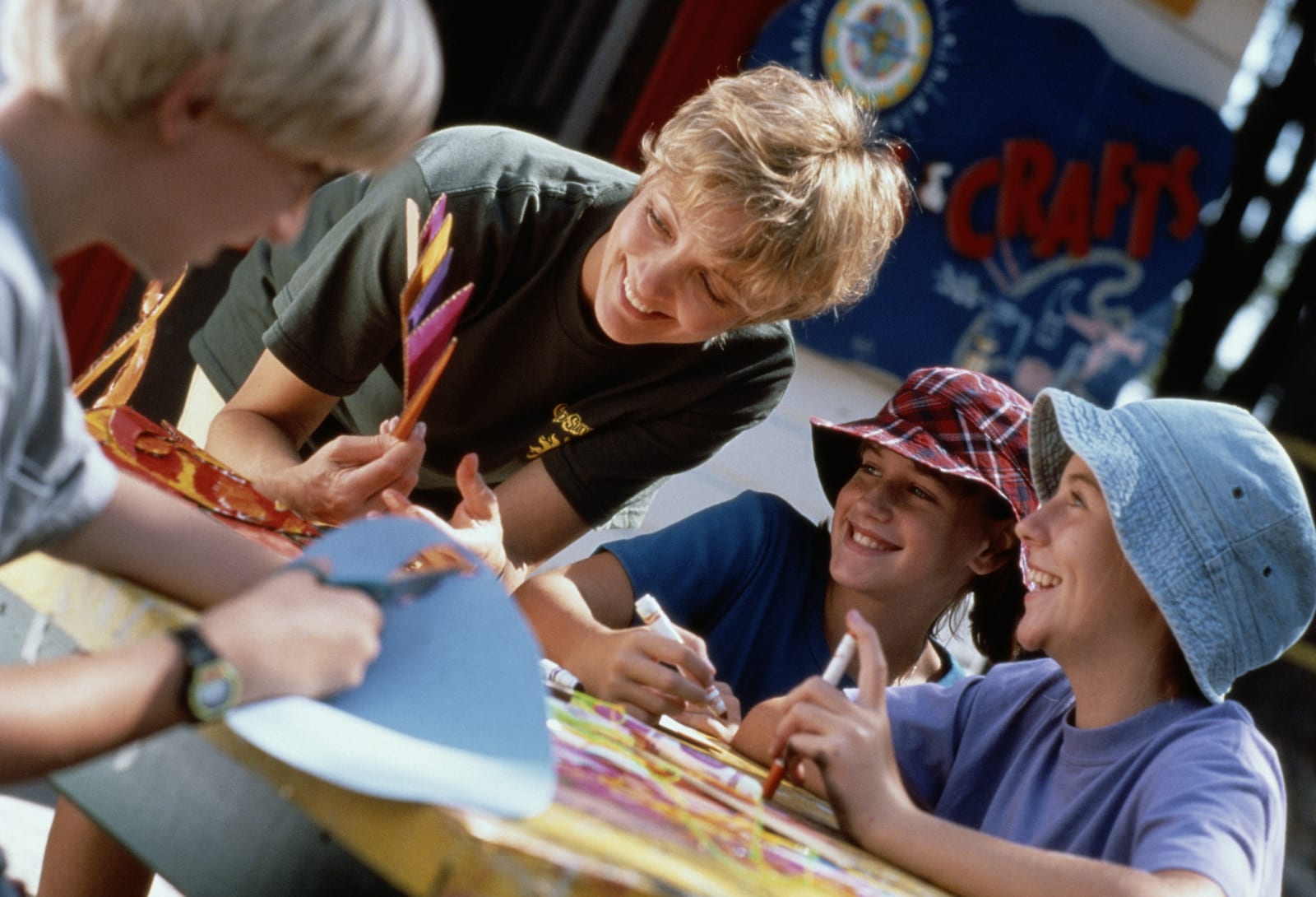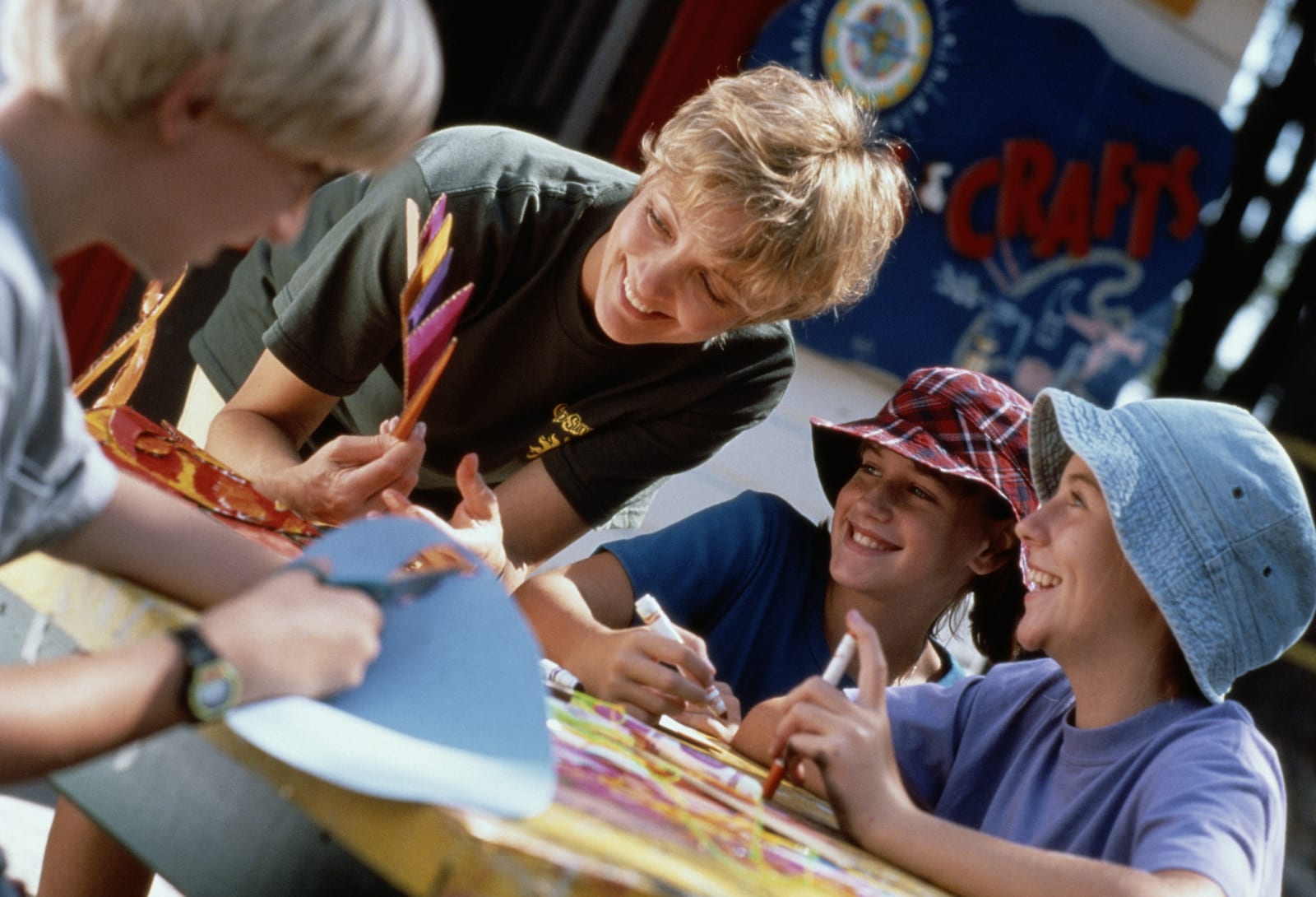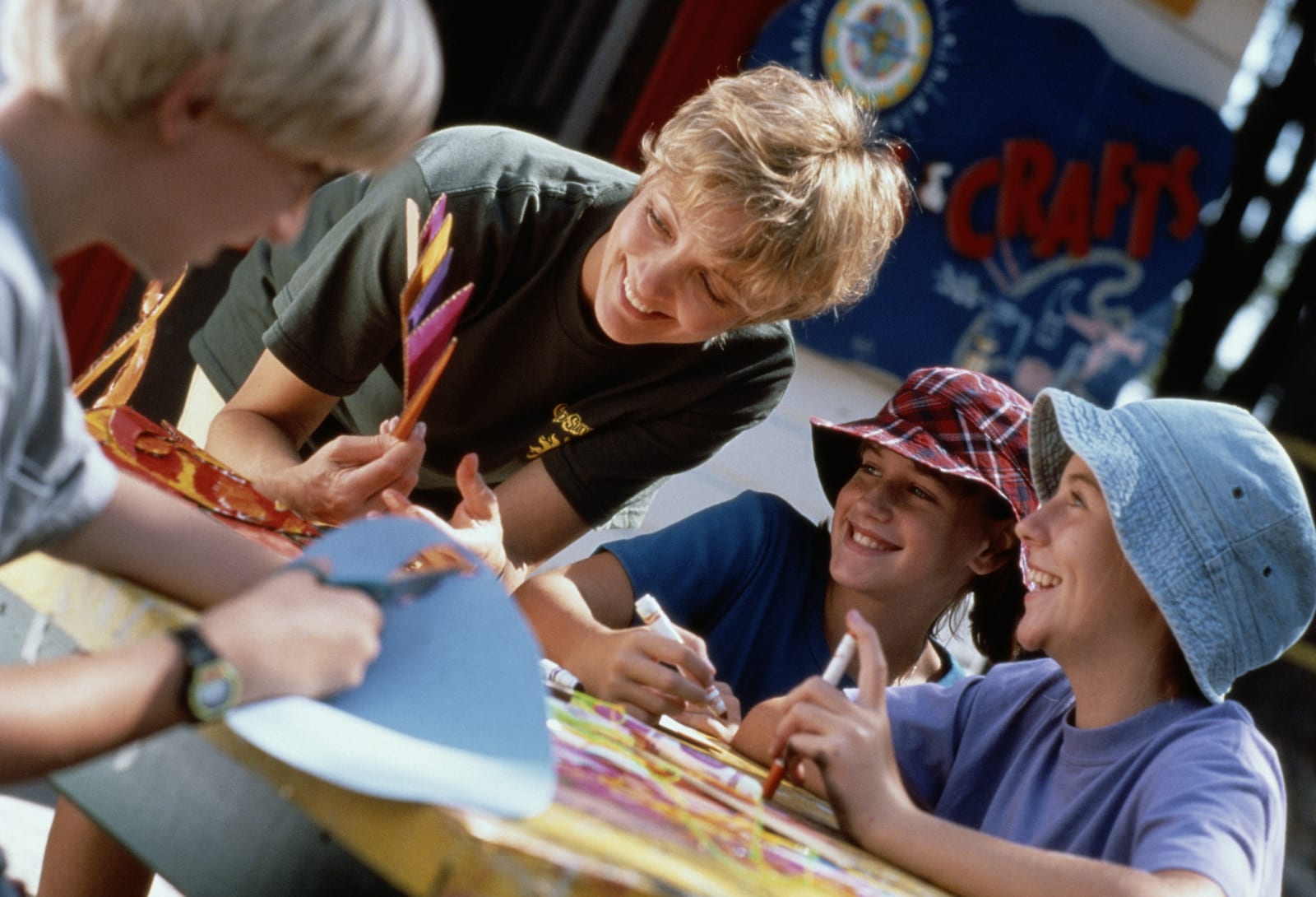 Camp Instructor
If you're an outdoor adventurer and want to share your passion for the great outdoors, then consider becoming a camp instructor! Not only do you get to engage in the fun and games of a classic camping trip (plus food and accommodation), but you get paid to do so! Like teaching, you must have good communication skills and a passion for inspiring young minds. However, unlike teaching, most camps do not require formal training – making this the perfect option for a gap year!
With over 12,000 camps nationwide, the USA is an amazing option for that classic summer camp experience! If you are a fan of all things frozen, then check out some ski camp instructing positions in Frankfurt (Germany), Anzère (Switzerland), and Jasper (Canada)! Or are you after something a bit more unique? Look at the lush experiences in San Jose (Costa Rica), Taiwan, and Crete (Greece)!
---
---
Hospitality
Looking for something that's a little more indoors? Have a look at hospitality! Not only are there just so. many. jobs. in hospo', but the skills you'll gain are so valuable! Hospitality offers one of the most flexible work options, and you can also look to work at places that would ordinarily be way out of the budget – and you may even snag some employee discounts!
Nothing can beat the tropics! What's better than relaxing on a warm, sunny beach when you're not working? Look at Bali, Vanuatu, and Fiji for plenty of hospitality options. Bali is the ultimate gap-year holiday; with so many luxury villas, you'll be spoilt for choice for hospitality roles. Wanting something a little quieter? Explore the pristine islands surrounding Vanuatu or investigate the tranquil outer islands of Fiji!
Remote Work
If one destination isn't enough and you want ultimate flexibility, consider remote work! There are so many options when it comes to remote work that truly anyone can find a role to excel in. Keep in mind that depending on where you are, internet connections and speeds can vary; you may find it beneficial to invest in a reliable data plan if you want to do digital nomad remote work overseas!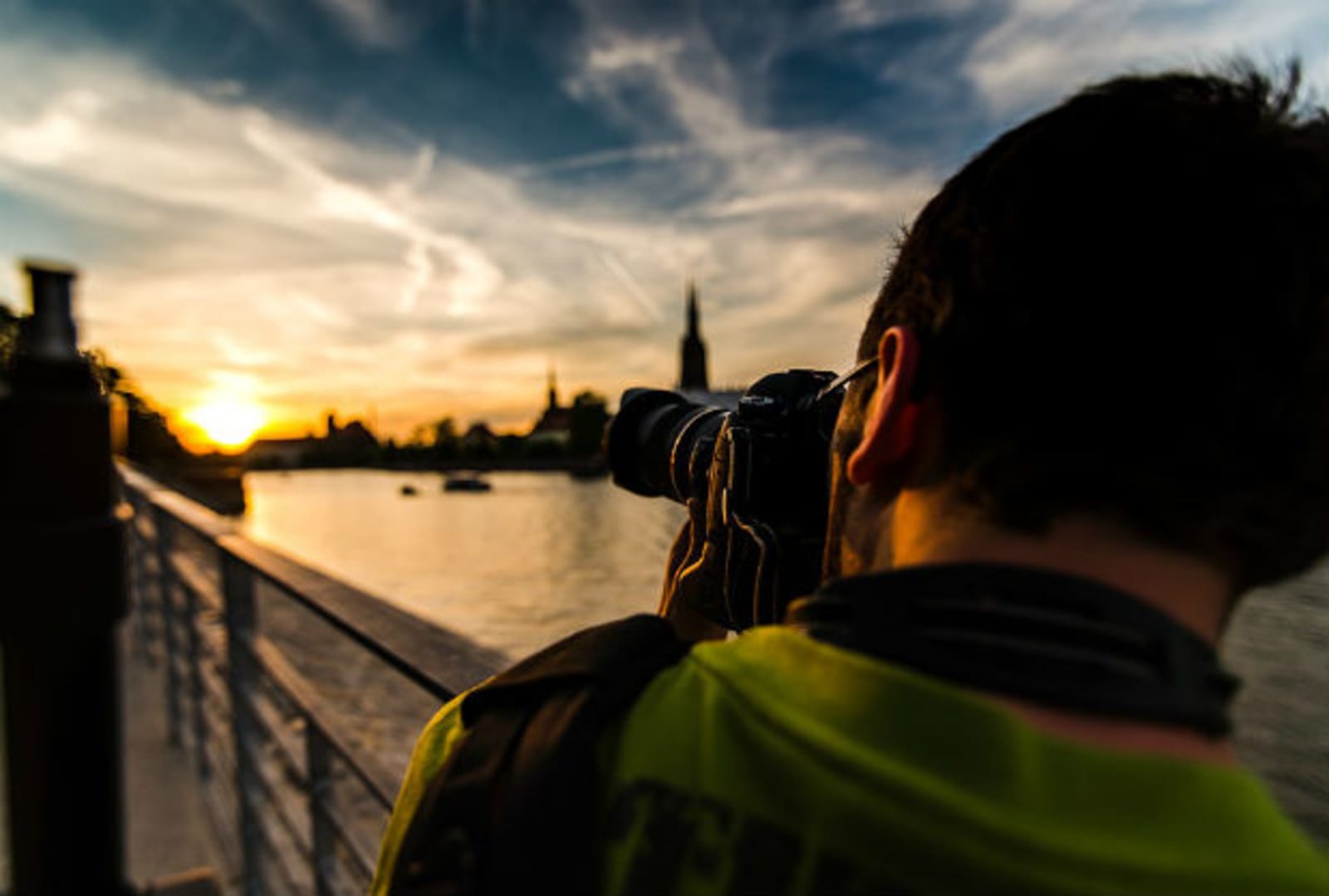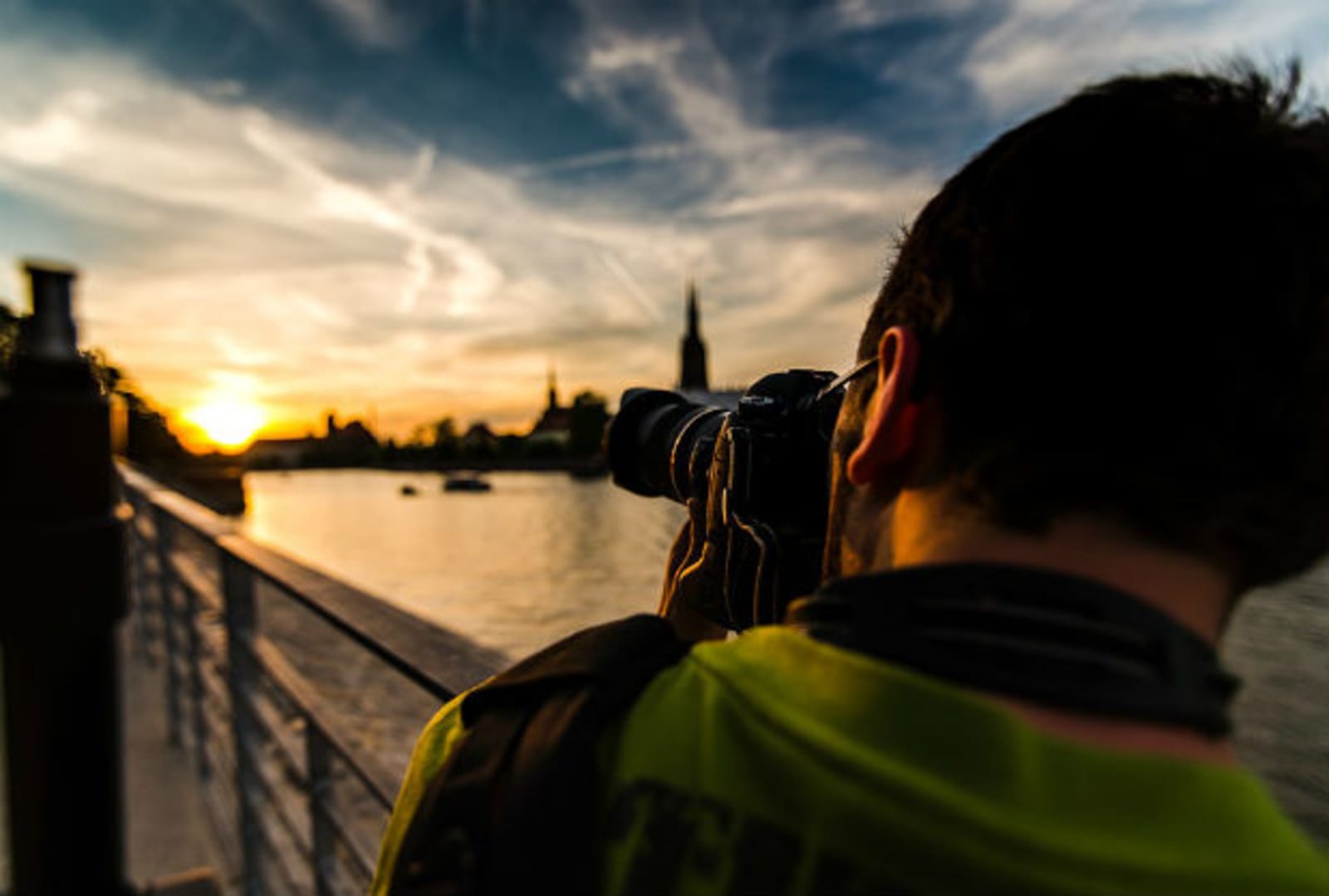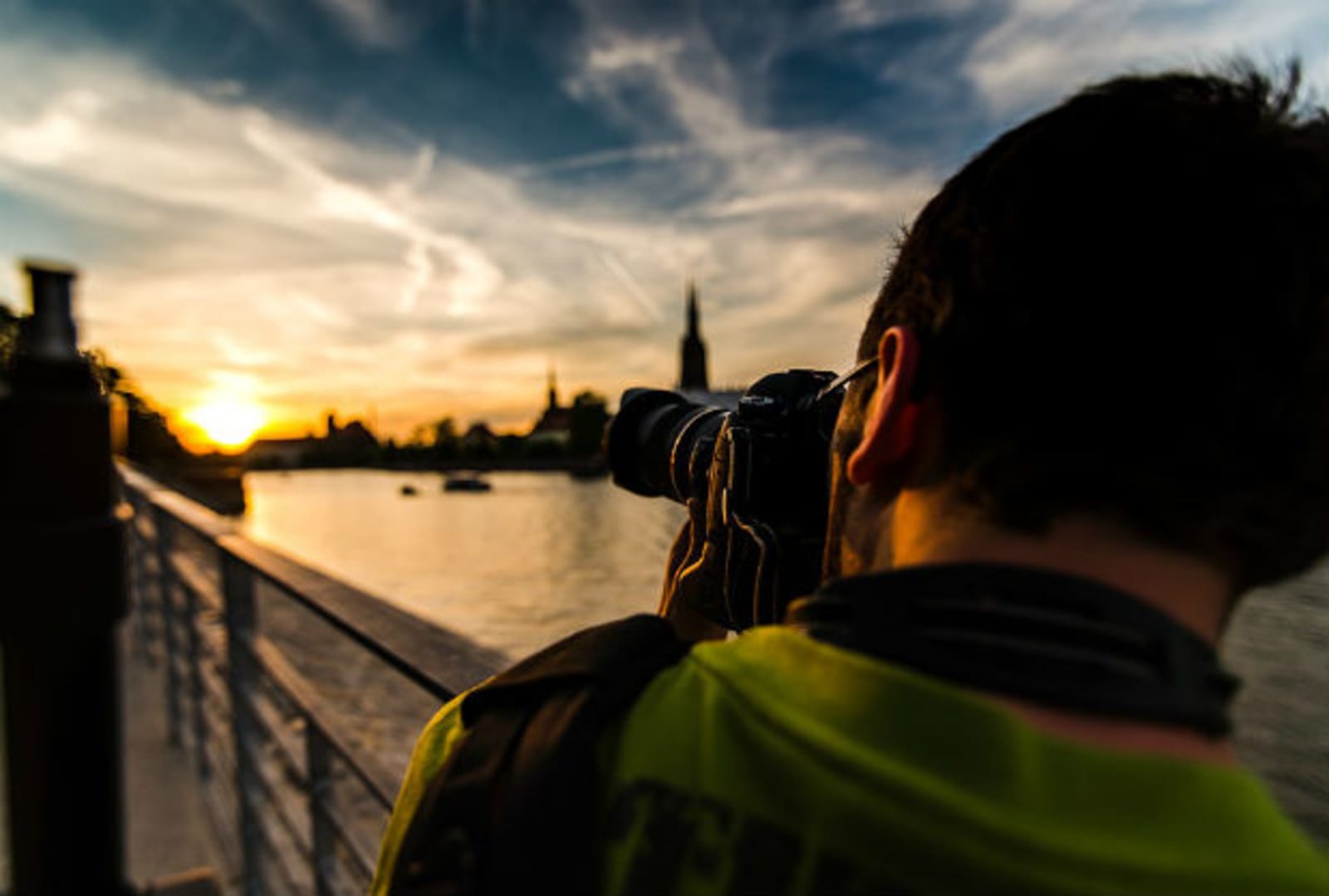 Extra Tips for Saving Money in Your Travels
If you are a student, your first port of call should be to look at what exchange programs, scholarships and tours are offered through your school, as often, these are designed to provide the ultimate bang for your buck! Don't worry about having to cram in your cultural experiences into one day to avoid the entry expenses, many museums, tours, and monuments offer discounts or free entry for students! Finally, while it may initially seem counterintuitive, investing in an all-inclusive holiday or even a cruise can pay off - especially if you want to do loads of activities and enjoy all your food without being worried about going over budget! Don't forget to look into the local taxes, tariffs and exchange rates for your holiday – nothing is worse than finishing your time abroad and being slapped with a fine!
---
Ready to head overseas on your next working holiday? Chat with a Flight Centre Travel Expert today about where you'd like to work next and we'll help get you there!
---
---
Flight Centre acknowledges the Traditional Custodians of Country throughout Australia.