29 April 2016
Words by Carlie Tucker
Qantas has a reputation for being one of Australia's top airlines, and recent years have seen the provider revamping their services to ensure they maintain their loyal following. This quest for providing reliable service has extended to their frequent flyer program, which they tout as "Australia's best loyalty program".
Like many other programs, it's easy to accumulate points, but here's a closer look to help you decide if it's the right program for you ...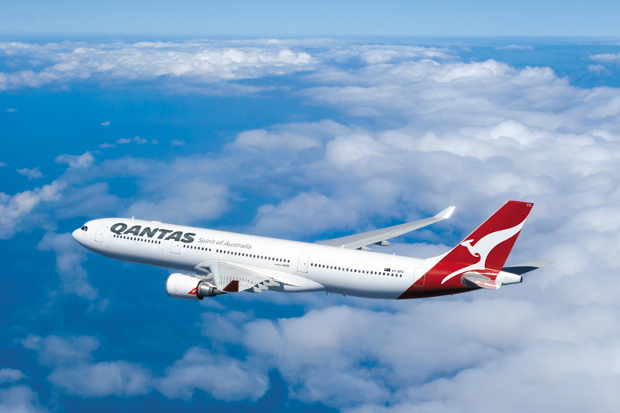 How To Earn Points
At surface value, the Qantas loyalty program is very similar to many others out there. It allows you to earn Qantas Points when you book flights through the airline. Though, one of the biggest benefits, and part of what sets it apart from competitors, is the airline's extensive global alliance. Qantas partners with more than 25 different other airlines to cover more than 1,200 destinations worldwide. This includes:
In addition to booking flights with any of the above airlines, Qantas allows members to earn points through a global network of hotels and car rental services. The airline even provides point-earning potential in overseas spending with their Qantas Cash cards. Available to pre-load with currencies around the world, these cards can be used as a debit card while you travel.
Going beyond travel, Qantas offers points for eligible shopping, restaurant and credit card purchases. This includes everyday expenses such as mobile phone contracts, health insurance providers and even real estate companies!
---
Looking to maximise your point potential? Avoid These Mistakes To Get The Most Out Of Your Membership
Or how to get the most value for each point? Make The Most Of Your Frequent Flyer Points
---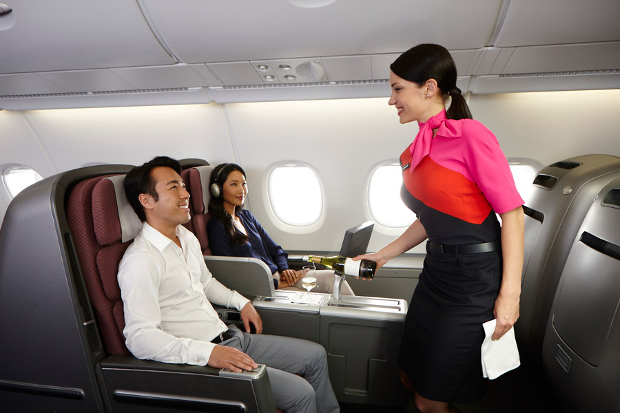 How To Redeem Points
When it comes time to cash in those Qantas Points, members have access to an equally diverse list of ways to redeem.  Perhaps the easiest way to get the most bang for your point is to swap them for free flights and upgrades. From Classic Reward Flights and Upgrades to the Points Plus Pay and Qantas upgrade bidding system, there are a number of ways to cover all or part of your fare with points.  Just keep in mind that reward seats can have limited availability and you will still be responsible for the taxes, fees and carrier charges.  
Business travellers looking to exchange their points can also benefit from Qantas Club memberships, hotel bookings and car hire. Points can also be exchanged at the Qantas Store or Qantas Epiqure. Alternatively, you can turn them into gift cards or donate them to charity.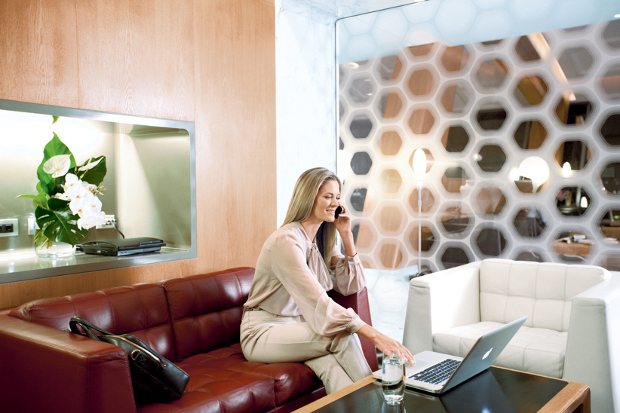 Gain Status And Benefits
Frequent flyer programs often operate on a status system and Qantas is no exception. There are five membership levels – Bronze, Silver, Gold, Platinum and Platinum One – with membership benefits increasing as you move up the status levels. 
Status Credits are reviewed on a daily basis and are based on the activity from the day you join the program. In order to move up, members have to earn the required Status Credits for each tier, and book a minimum of four eligible Qantas, QantasLink or Jetstar flights during the year. You will retain your new status for at least 12 months. As long as you continue to earn Status Credits and book the required flights, your status will remain as it is or move up.
The benefits start at Silver and steadily increase as you move up, with Platinum One seeing some pretty impressive perks! Here's an example of what members can expect:
| | | | |
| --- | --- | --- | --- |
| Silver | Gold | Platinum | Platinum One |
| 50% more Qantas Points on booking | 75% more Qantas Points on booking | 100% more Qantas Points on booking | 100% more Qantas Points on booking |
| Priority telephone support service | | Upgrade request and confirmation priority | Platinum membership for partner |
| Choose your seat on Qantas international and domestic flights at no extra charge | Preferred seating options at no extra charge and preferential access to available seats on reward flights | Preferred seating options at no extra charge and preferential access to available seats on reward flights | The highest upgrade priority, exclusive access to extra Qantas reward flights, complimentary seat selection including extra legroom seats |
| Priority check-in and complimentary Q Bag tags | Extra baggage allowance, priority check-in and access to premium security lines | Extra baggage, priority check-in and boarding as well as priority baggage when leaving the plane. | Access to a dedicated Platinum One Team for personalised service throughout your journey |
| A complimentary single visit invitation to any Qantas Club | Lounge and Qantas Club access for you and a guest every time you fly | Access to Qantas Business and First Lounges regardless of class of travel. | Qantas Lounge access across the board, including the MCA Lounge, as well as invitations to special events and experiences |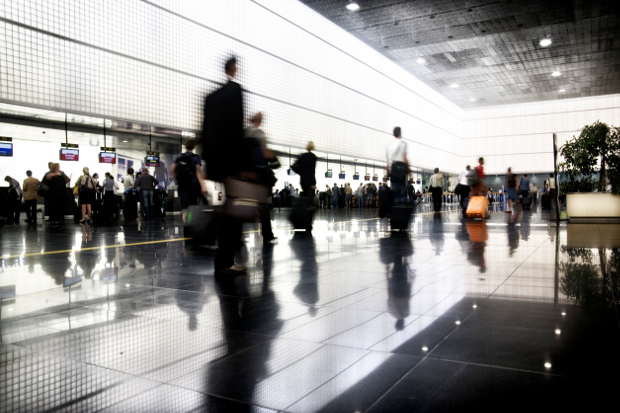 A Few Extra Notes
One thing to note about the Qantas frequent flyer program is the joining fee. At the time or writing, membership was $89.50 for Australian residents and $50 for New Zealand residents. Though, Qantas regularly runs promotions in which non-members can join for free, so it pays to keep your eye out if you're thinking about joining.
In addition to their standard rewards outlined above, Qantas does provide a few other benefits that are worth noting. One standout is their Status Hold option. If you go on parental leave, Qantas will allow you to put a Status Hold on your Silver, Gold and Platinum membership for up to 18 months. Even better, if you do fly during this period, you're still eligible to earn Qantas Points and Status Credits as you normally would.
Qantas also offers a business frequent flyer program that can be used in conjunction with their personal Qantas loyalty program. Aquire allows businesses to turn eligible flights and business expenses into rewards for your business and employees. Membership also comes with exclusive travel discounts. 
Other Travel Articles You Might Like...