Destination Wedding Planning Guide: Step-by-Step Tips and Advice
Our comprehensive guide to planning a destination wedding, including step-by-step tips, budgeting advice, venue selection, guest logistics, and more.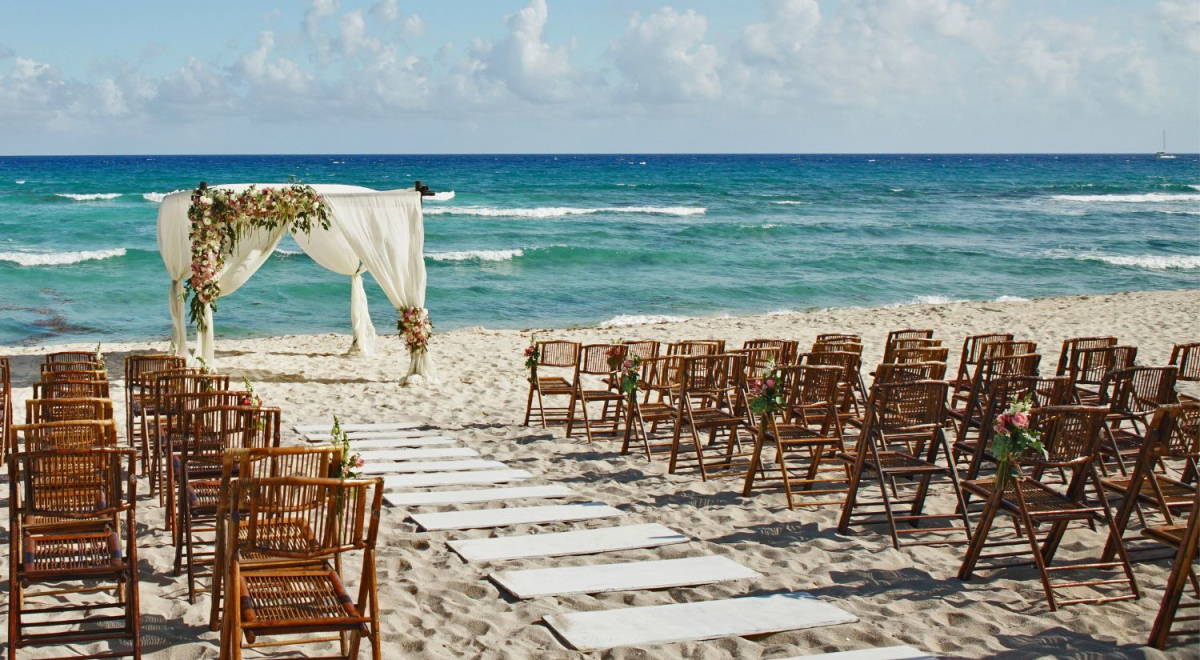 ---
---
Our comprehensive guide to planning a destination wedding, including step-by-step tips, budgeting advice, venue selection, guest logistics, and more.
---
It's decided, you want a destination wedding. Go you!
Any wedding has its fair share of logistics, and yes, a destination wedding comes with a unique set of details to be taken care of. But it's also an opportunity for one heck of a memorable wedding day that makes the extra effort worthwhile! And, who says it has to be harder? Planning a destination wedding can actually be super freeing as you can break the norms of traditional weddings and choose your own adventure – that might mean an intimate ceremony or creating unique memories by participating in local customs and traditions instead.
So, how to plan a destination wedding? Read on for our comprehensive guide to planning a destination wedding, including step-by-step tips, budgeting advice, venue selection, guest logistics, and more.
Wedding Planning Timeline
16–18 MONTHS
Choose a destination and venue

Tip: Ask yourselves, how feasible the travel would be for your oldest or least jet-set guest? A lengthy combination of planes, trains, and automobiles might be a no-go for elderly grandparents or your pregnant sister-in-law.

Is it legal? As in, are you happy to get the marriage license sorted in your home country and make the destination wedding ceremony purely symbolic? If you'd like a legal ceremony you'll need to look into what is required of foreigners to do so.

Make a budget and add a buffer for unexpected expenses like

Select a wedding date but be prepared to be flexible if the venue or vendors are only available on a different date. And, taking into account weather and seasonal events and

Send out save the dates to your wedding guests

Insurance - it might sound a little intense, but if you're going to the expense of a destination wedding, it's better to expect the unexpected and take out wedding (and travel) insurance to cover any mishaps.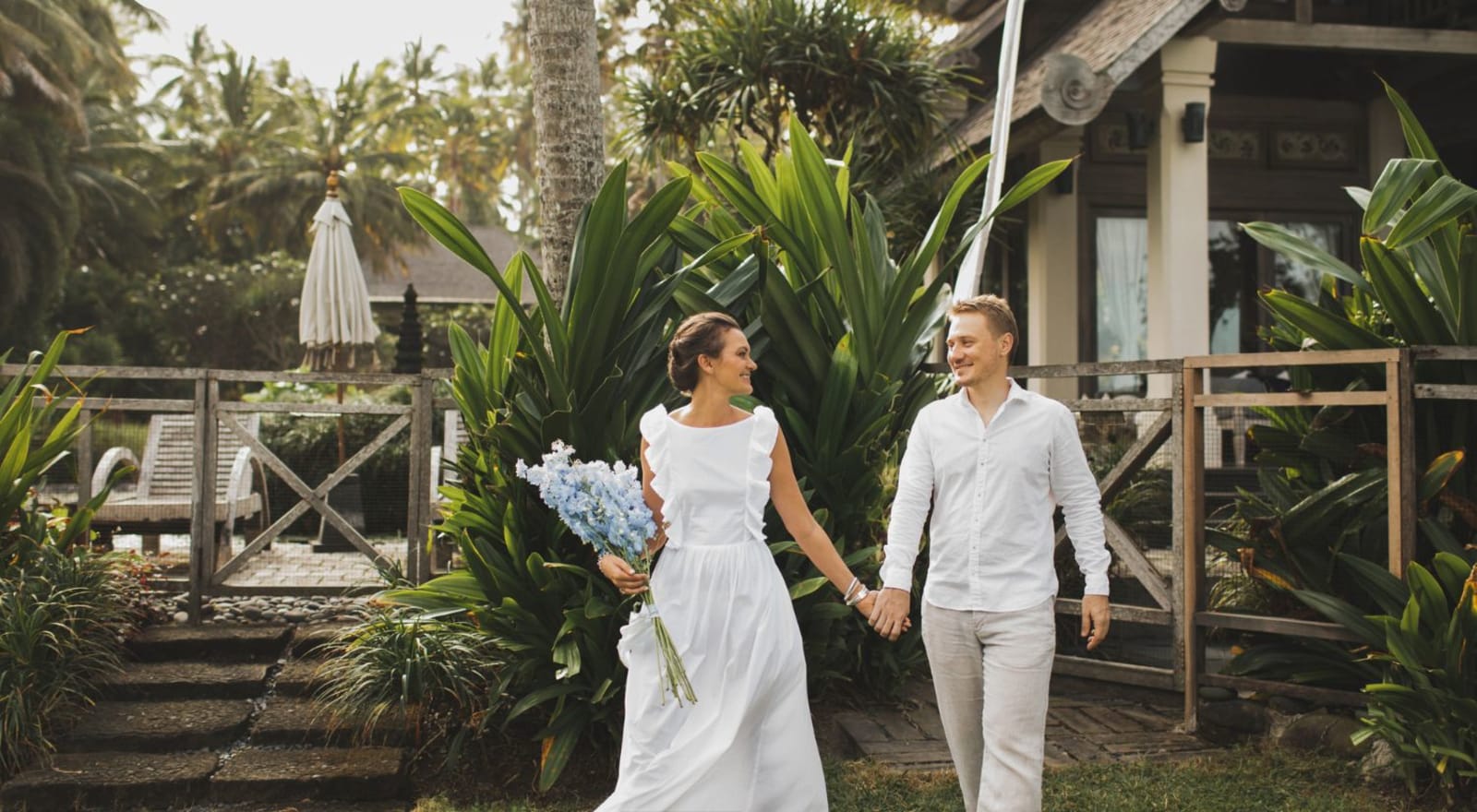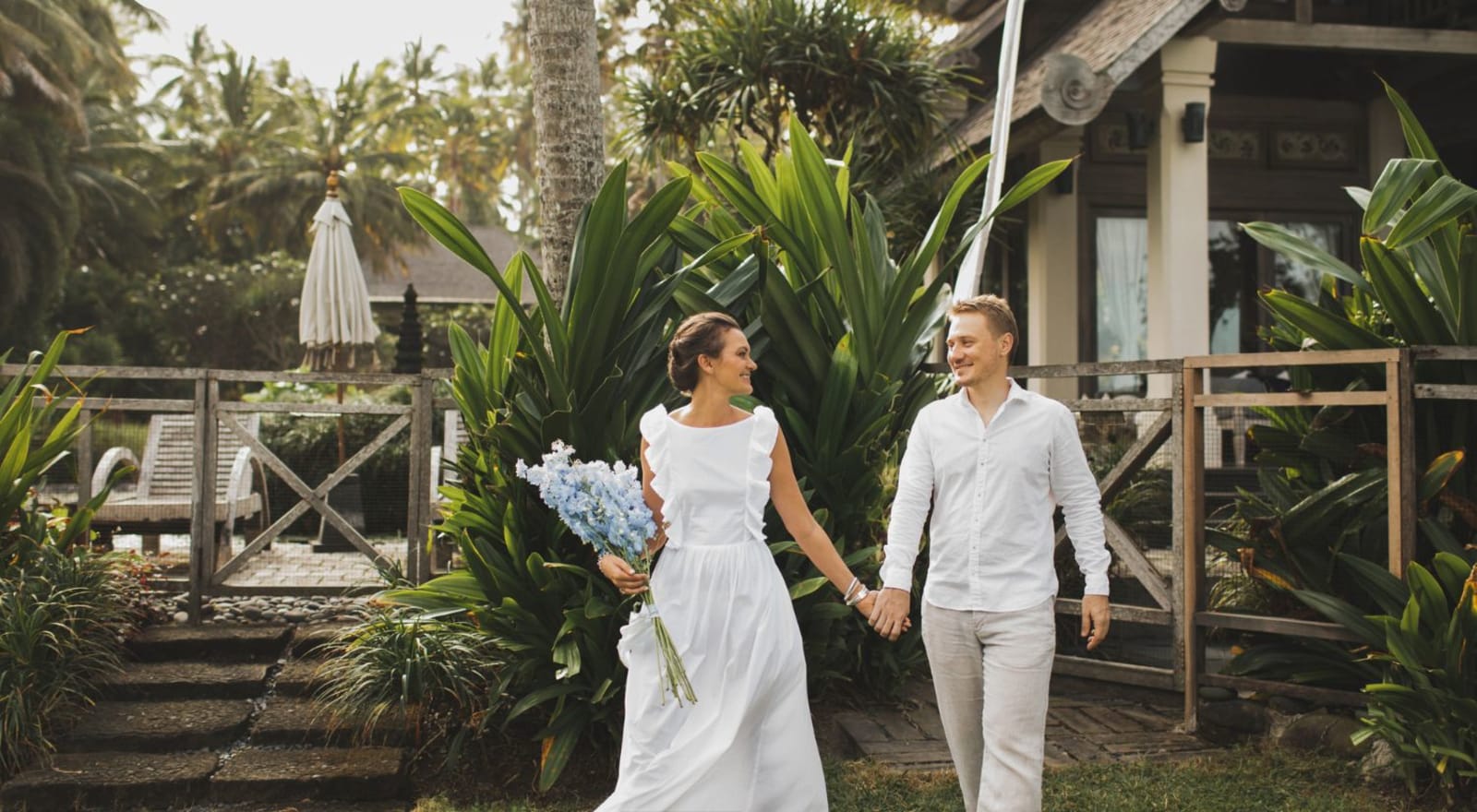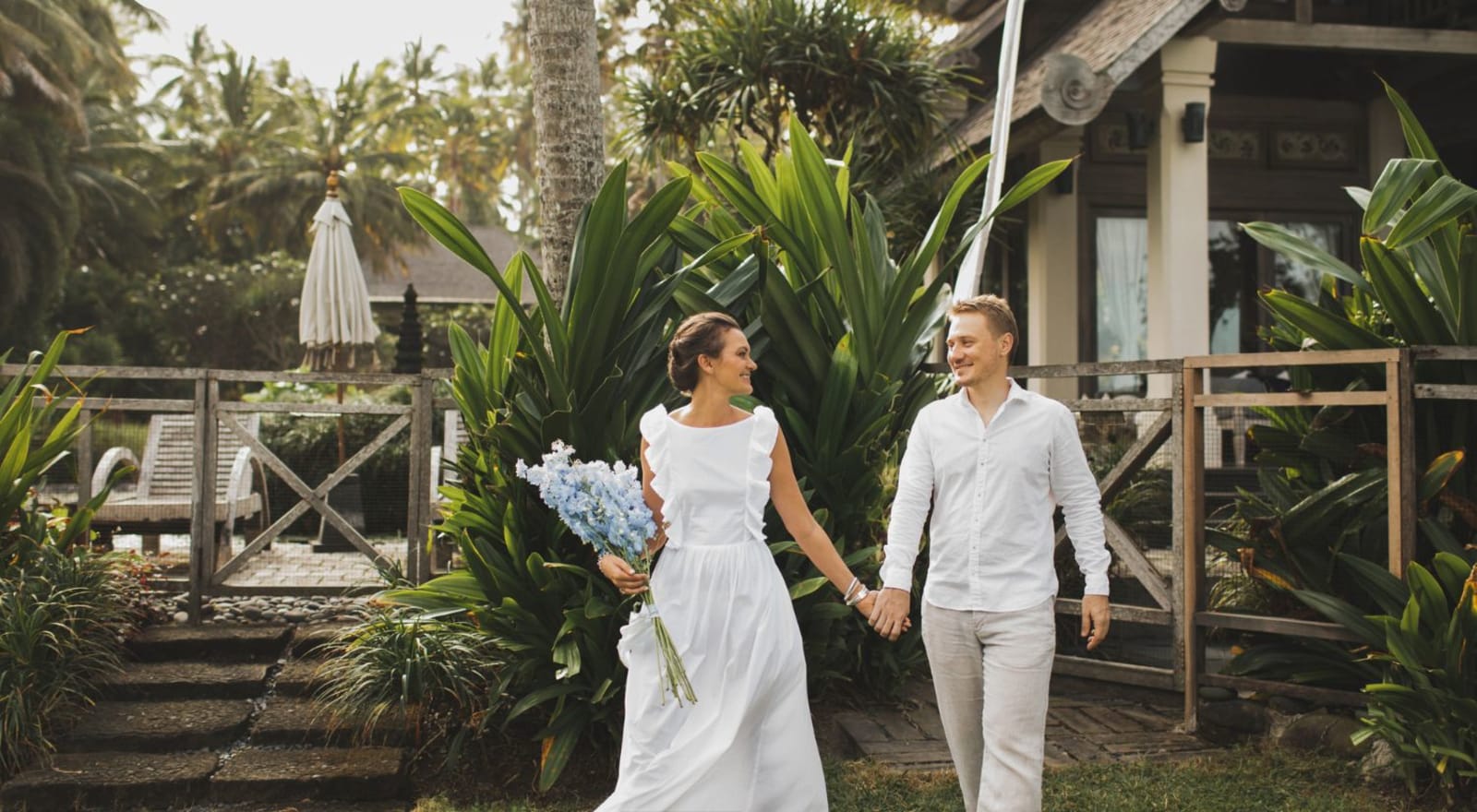 12–15 MONTHS
Book accommodation, flights & transportation - better yet, chat with your Flight Centre Travel Expert about your trip from start to finish!

Honeymoon? If you're planning to keep the good vibes going, start planning any travel and accommodation for your honeymoon now too!

Lock in your vendors - photographer, florist, celebrant or marriage officiant, entertainment, wedding cake, caterer.

Create a wedding website - include a handy list of FAQs for your guests including info on local culture, customs, and etiquette.

Invite guests and give them suggested guest accommodations options - offer a range of accommodation options at various price points and remember you'll need to get the RSVPs sooner rather than later to secure venues and accommodation options if you're booking out an entire hotel for example.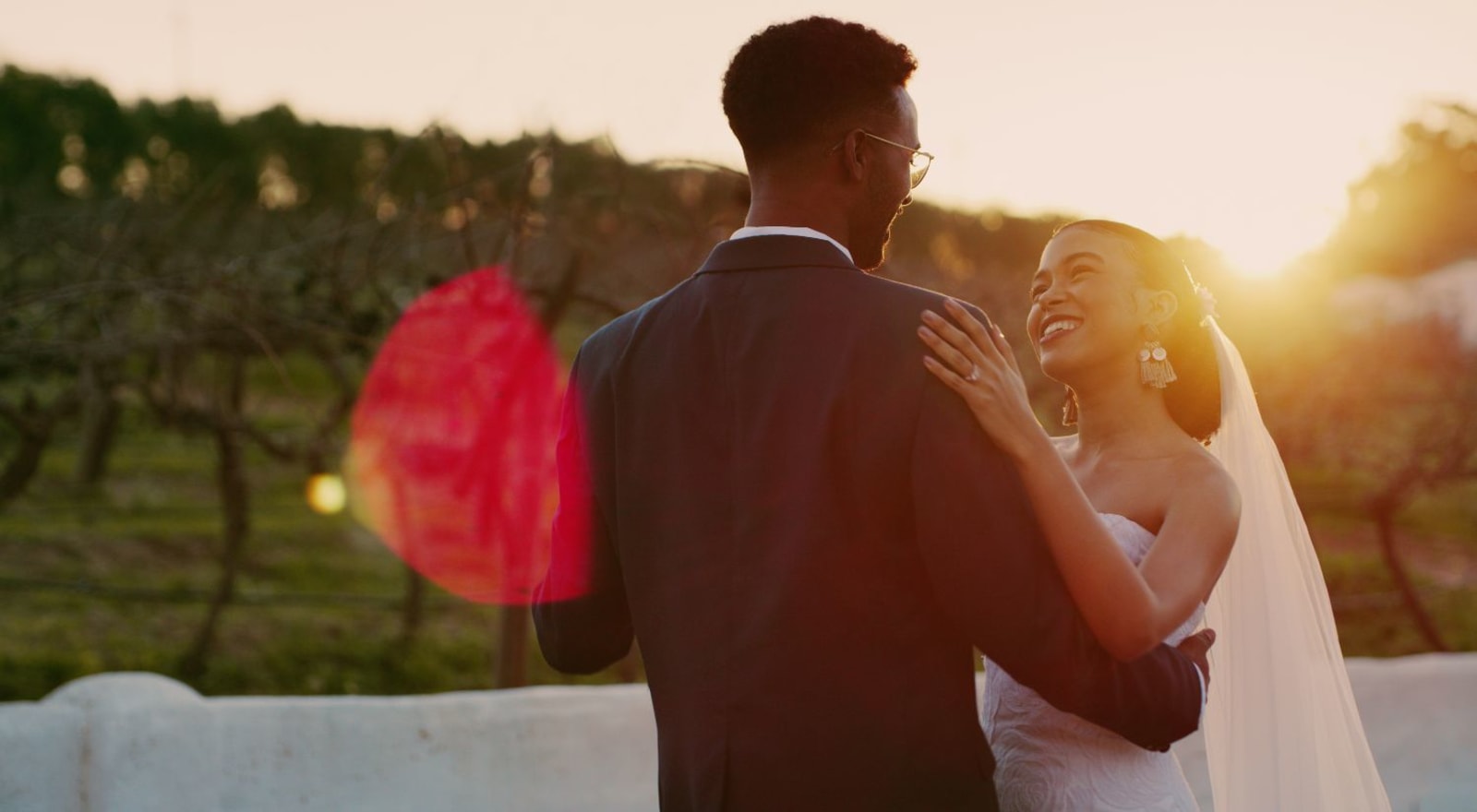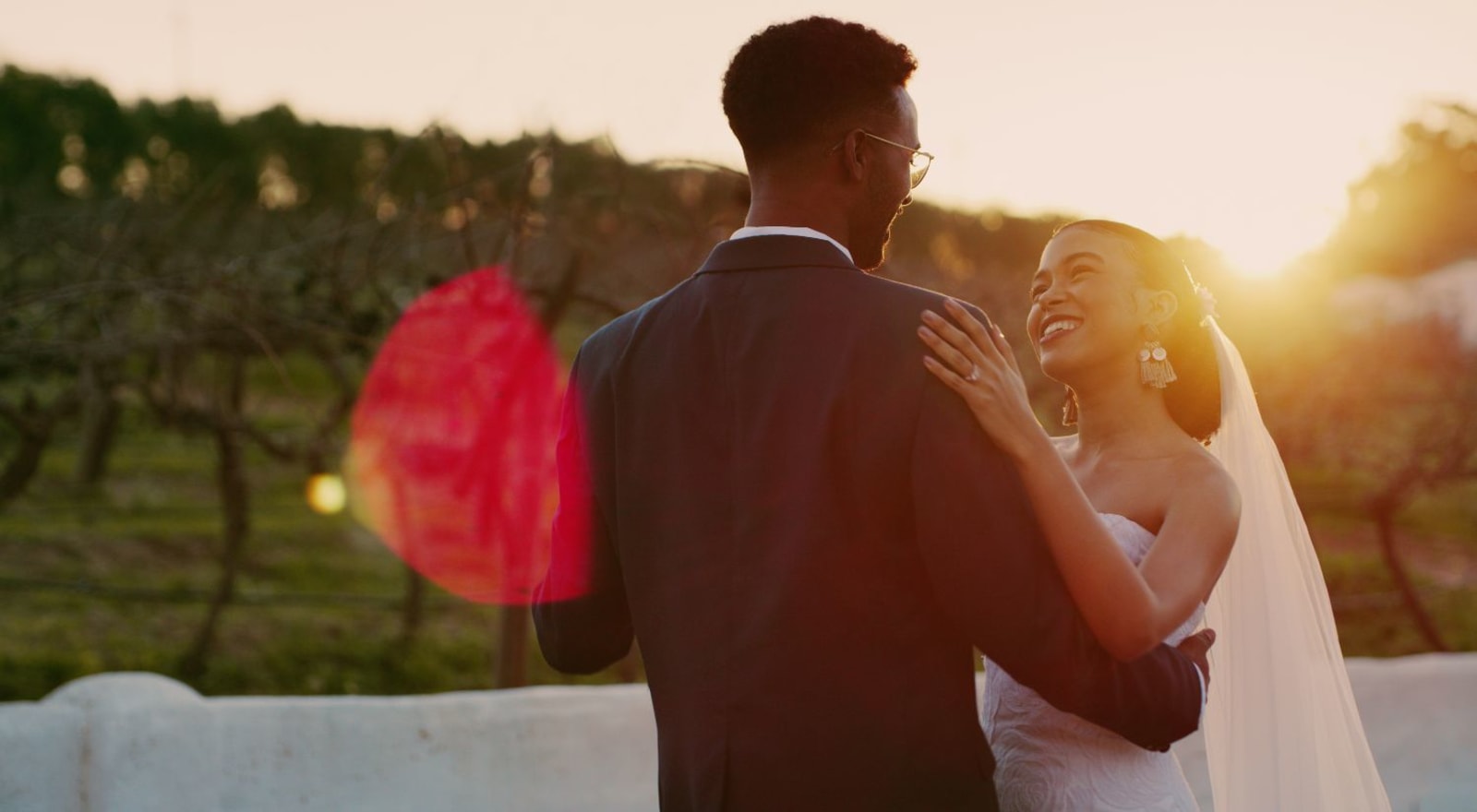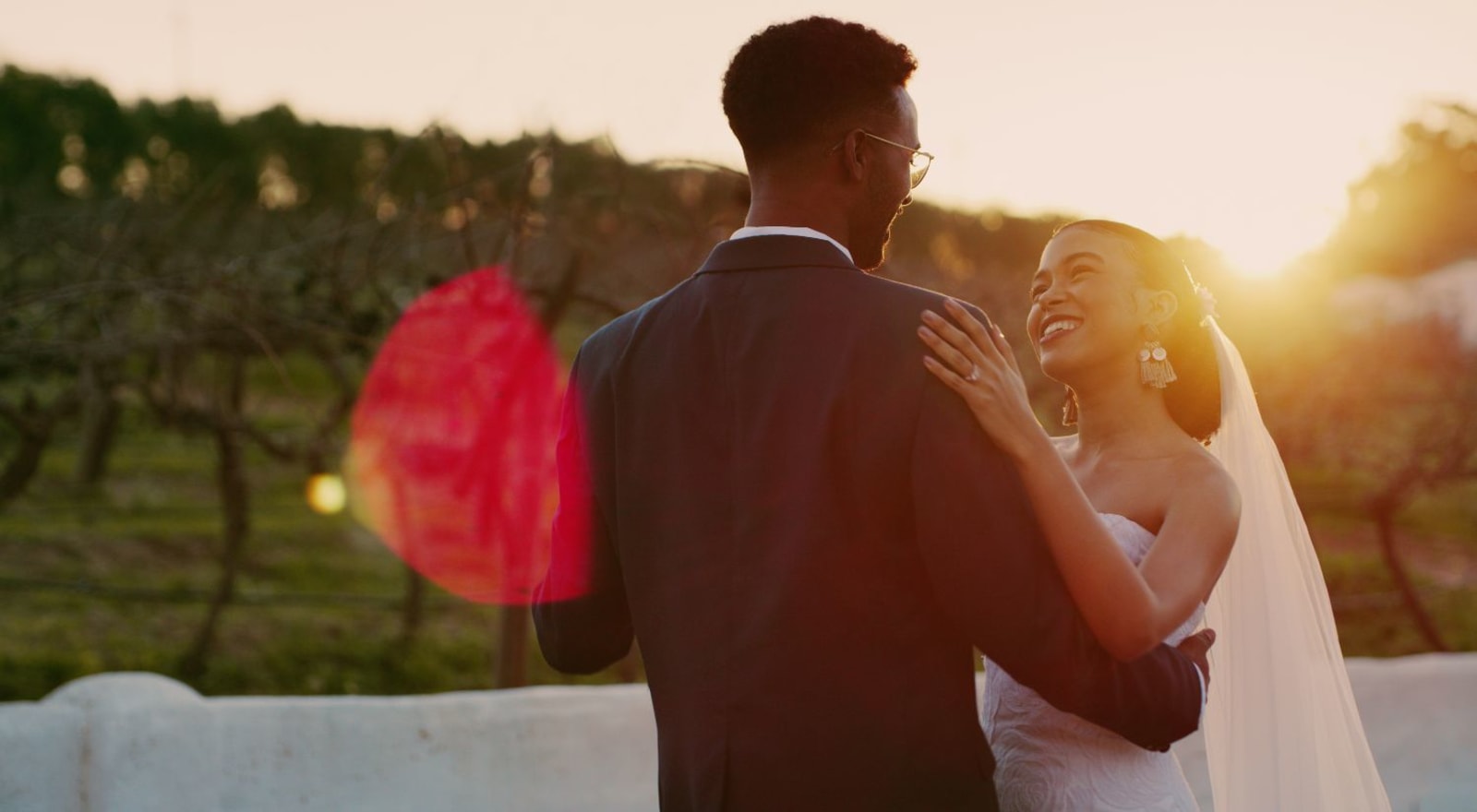 9–11 MONTHS
Passports and visas if needed

Tip: Check the expiry on your passport (and remind guests to do the same!)

Set up a gift registry or a honeymoon fund and link to it on your wedding website (or, like most couples who opt for a destination wedding, you might decide the travel expense your guests are going to is enough and let them know their presence is present enough!)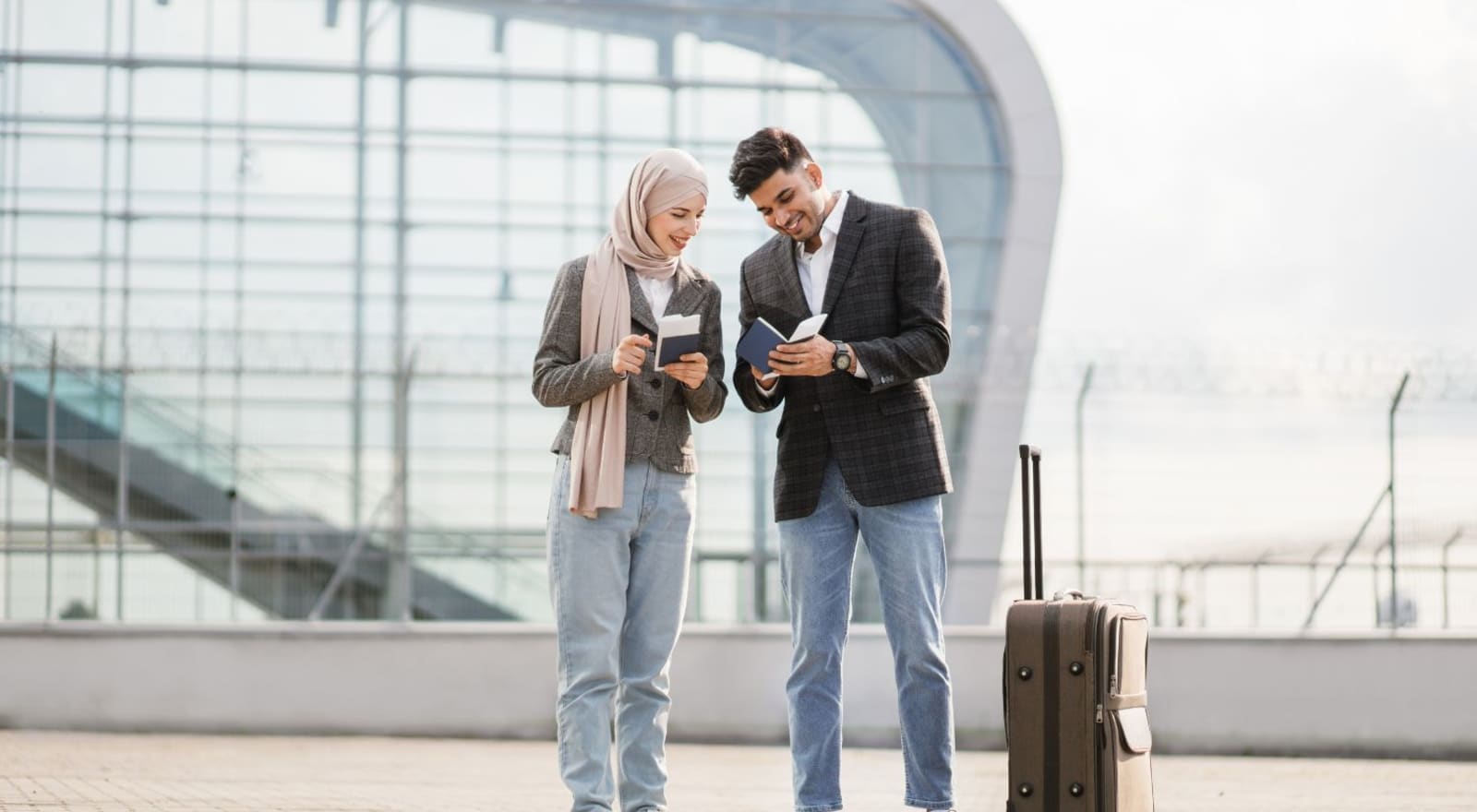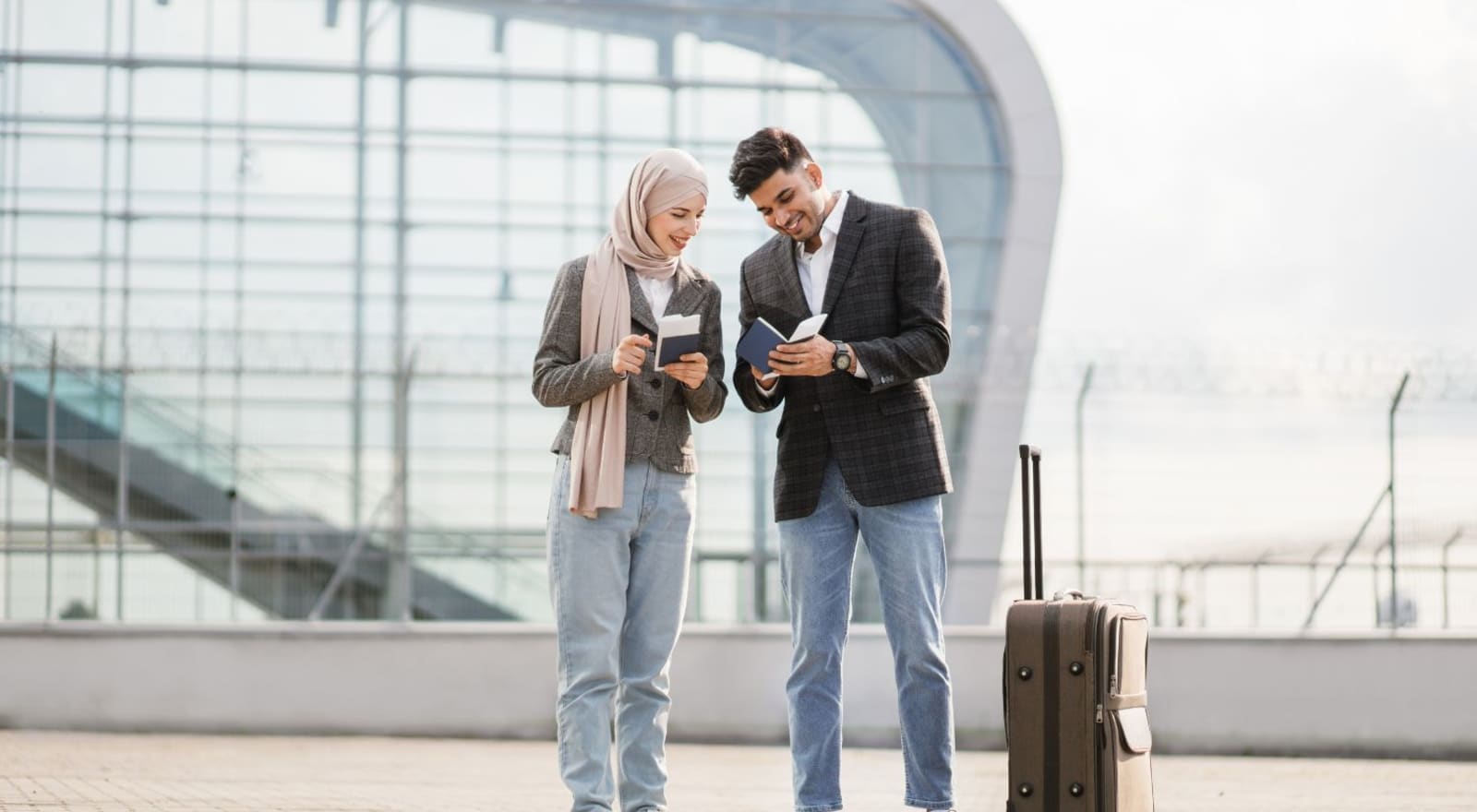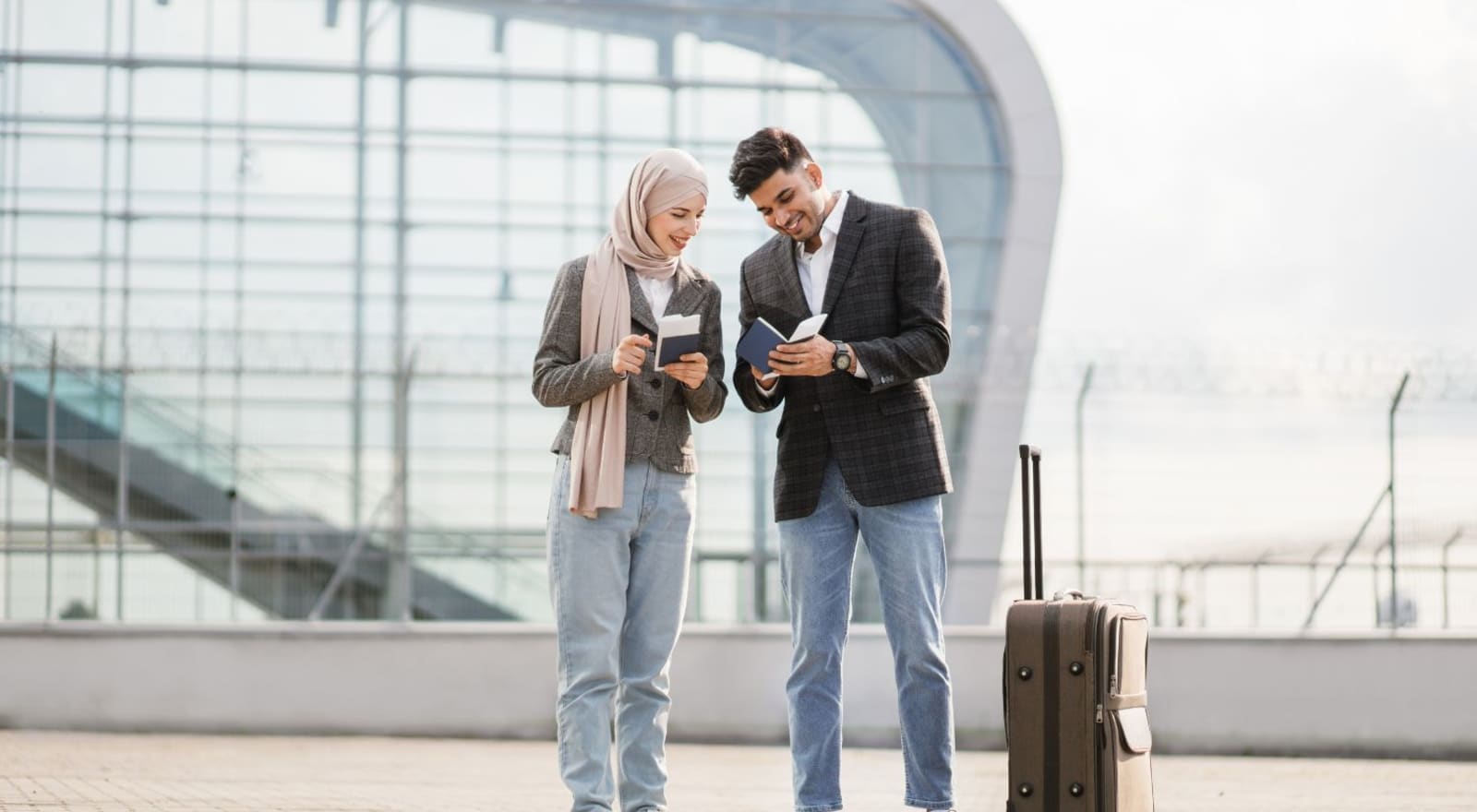 6–8 MONTHS
Did someone say hens party and bucks party? If you're planning one of these (you must!) now is a good time to lock in the dates and venue or location for these fun events with your friends and family.

Plan on location events & activities (might as well make the most of the destination by planning some fun and adventure for you and your guests!)

Fit-check: Umm, silly question - but do you have the wedding dress? Are you hiring or buying a suit?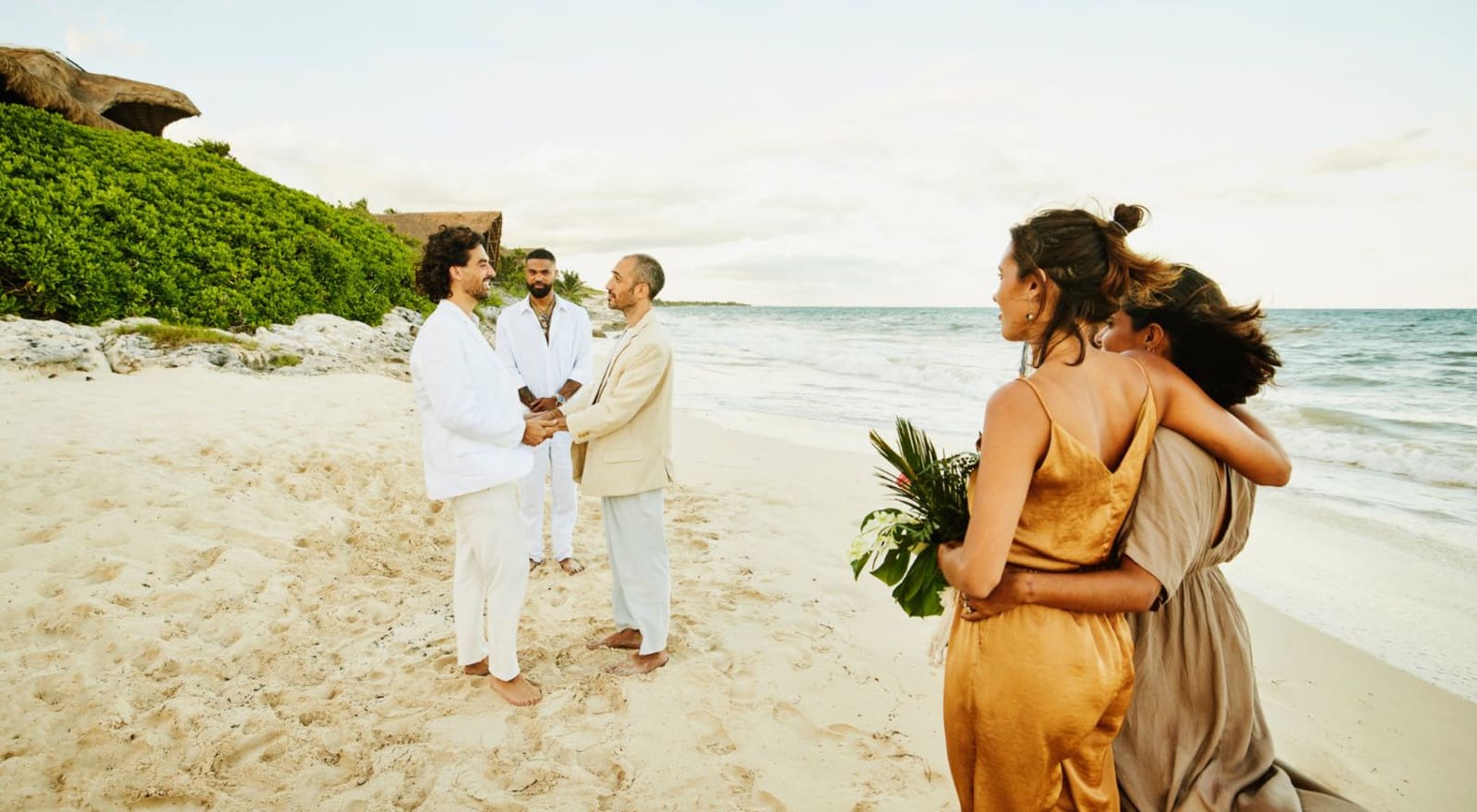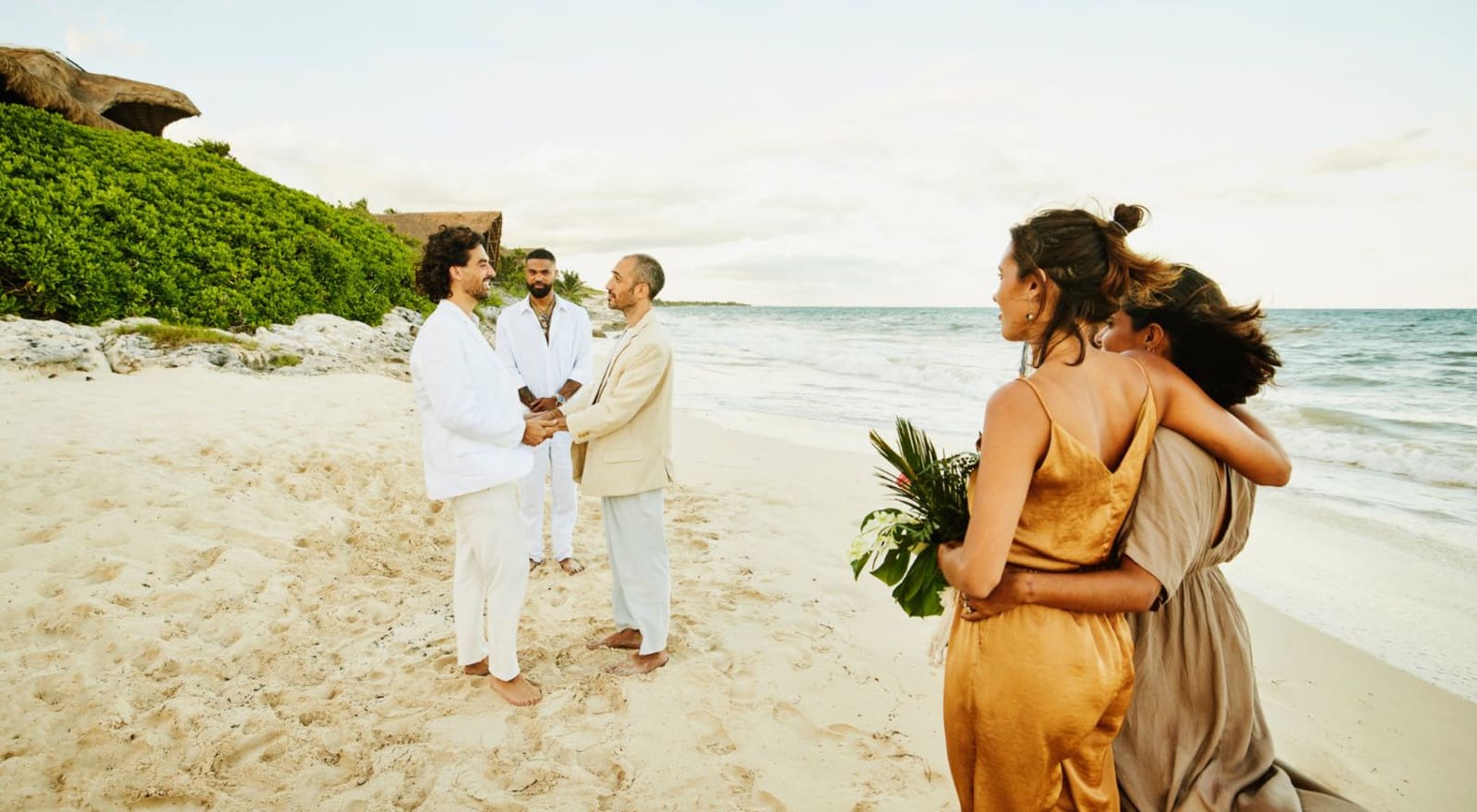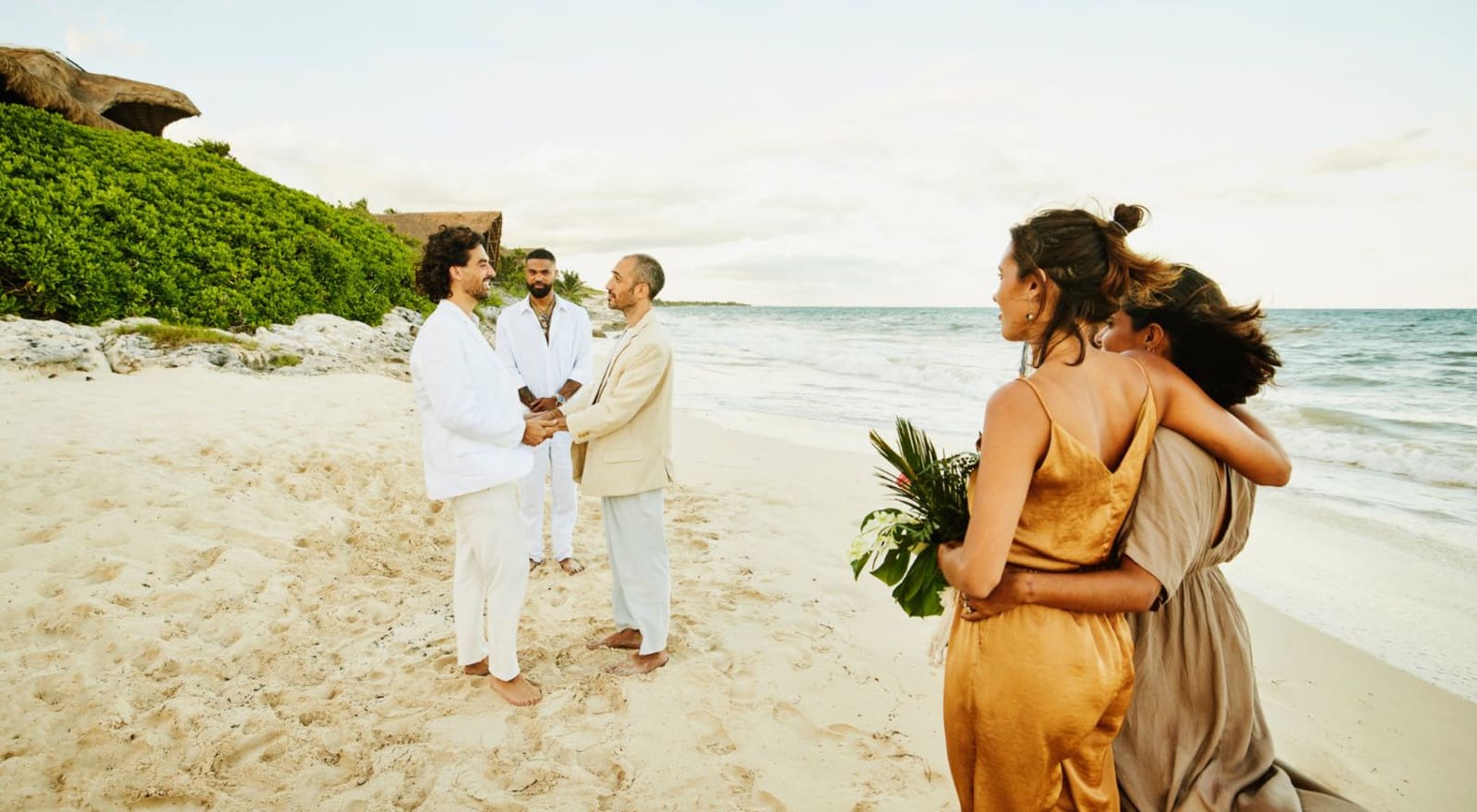 0–5 MONTHS
Final invites are ideally sent out at least four months before the big day, it's a good time to chase any outstanding RSVPs and remind your guests to ensure they have travel and accommodation sorted.

Are you honeymooning after the big event? If you're moving onto another location, ensure you've got any last-minute details finalised for your honeymoon too - like restaurant reservations, tours, or day trips.

Finalise wedding-day details
This can include fun stuff like having welcome bags of local specialties for your guests on arrival. These can double down as a fun wedding favors gift too.
It also means making sure everything is sorted with your vendors and suppliers for the day. Just remember, some locations might have a more relaxed approach to dealing with your big day or a bit of a language or cultural barrier, so be prepared to go with the flow if your local vendors aren't as snappy on hitting the reply button - your wedding might be just one of many they are working towards. If this makes you nervous, consider hiring a local wedding planner to be your eyes and ears on the ground. Many hotels and resorts have wedding planners available to make the wedding planning process run as smoothly as possible.
Do you need to plan the seating arrangements or organise a seating chart to be on display at the wedding venue?
It's a good idea to give wedding guests a copy of the wedding itinerary for the big day as well as other wedding events. For example, are you having a rehearsal dinner? or a day after brunch? What fun local recommendations can you provide for the guests 'free time'. List essential local services too like coffee shops, hair salons, pharmacists, etc - better to answer these questions in a handy info pack for your guests rather than a Whatsapp group pinging you with questions left, right, and centre when you're trying to relax in a foreign country.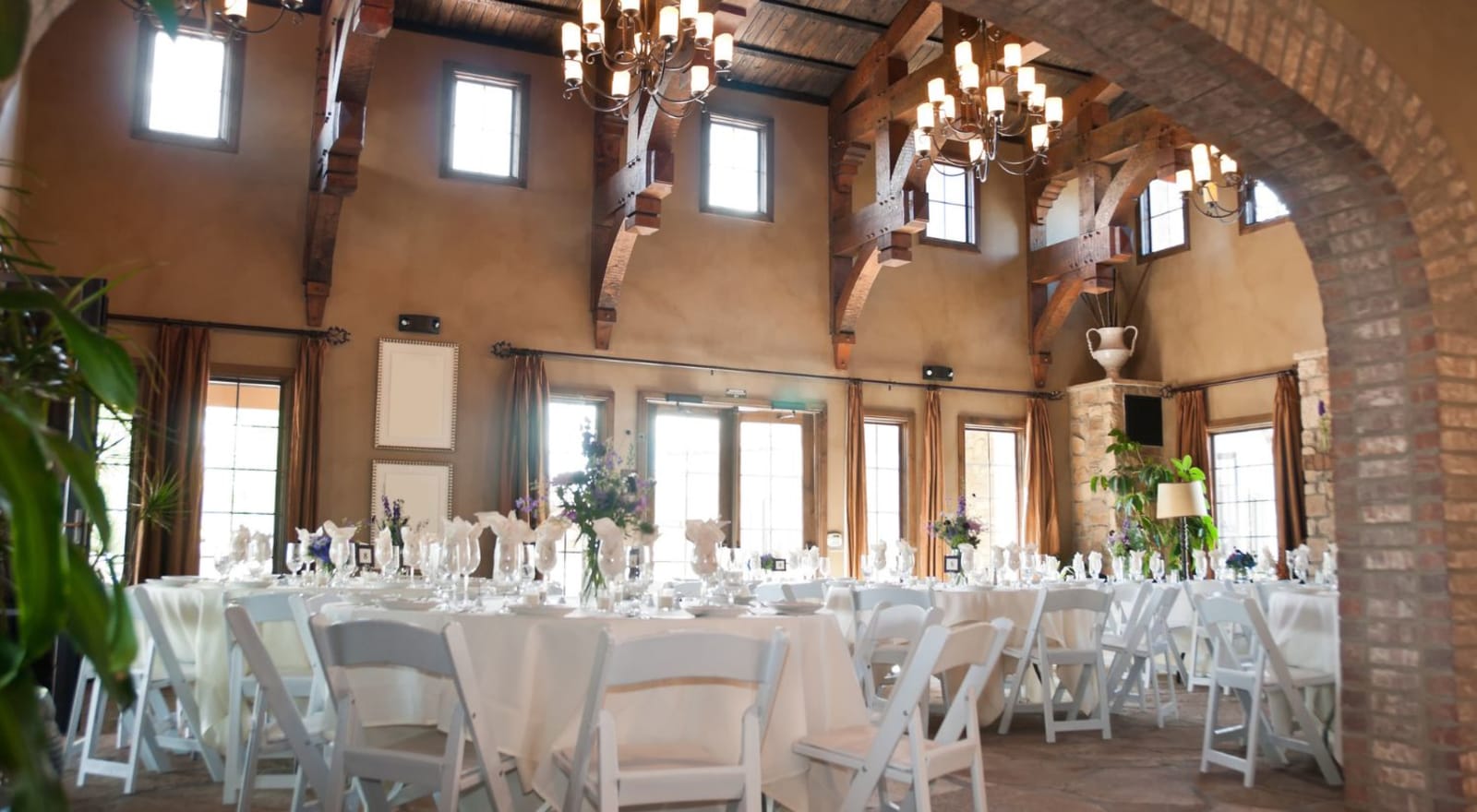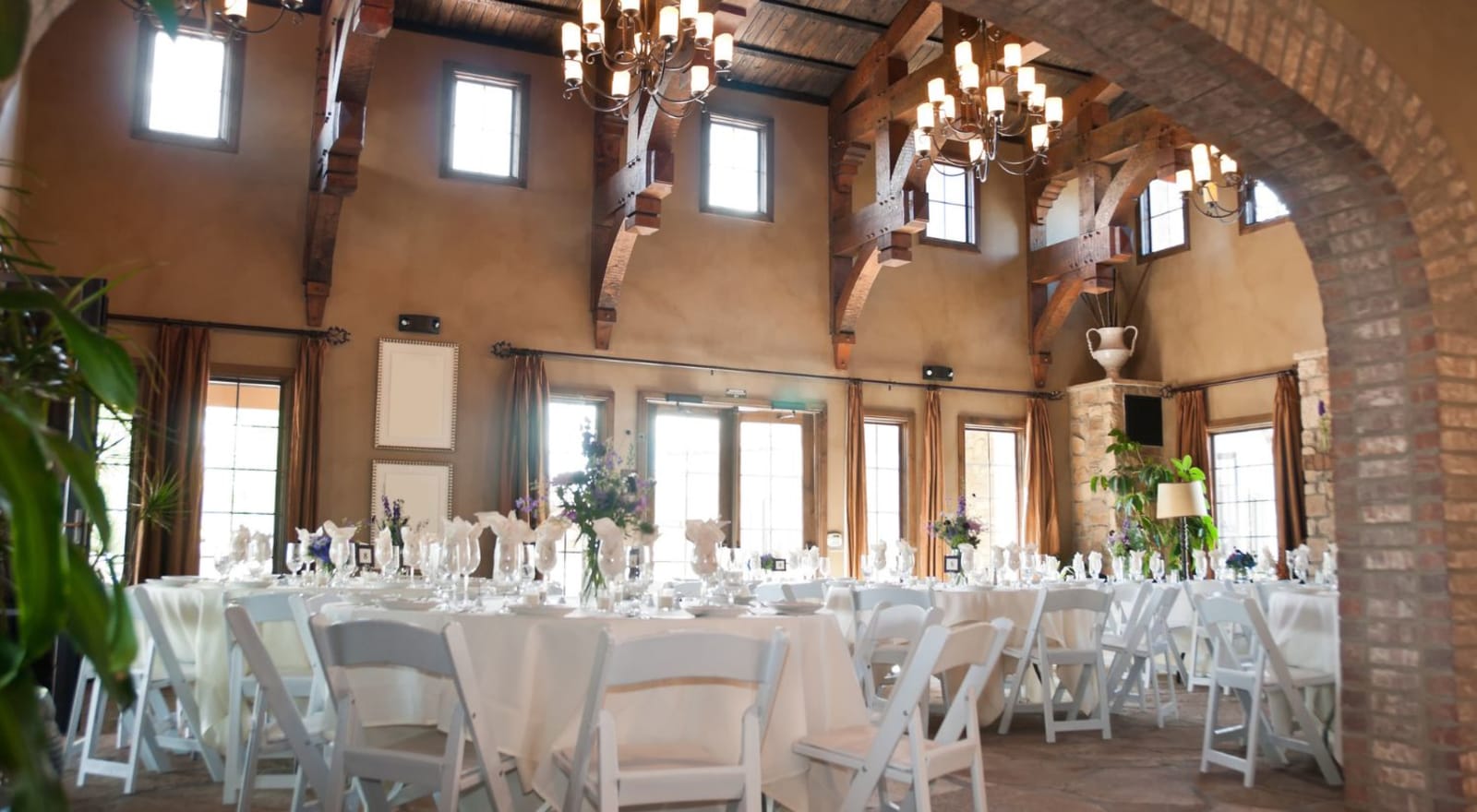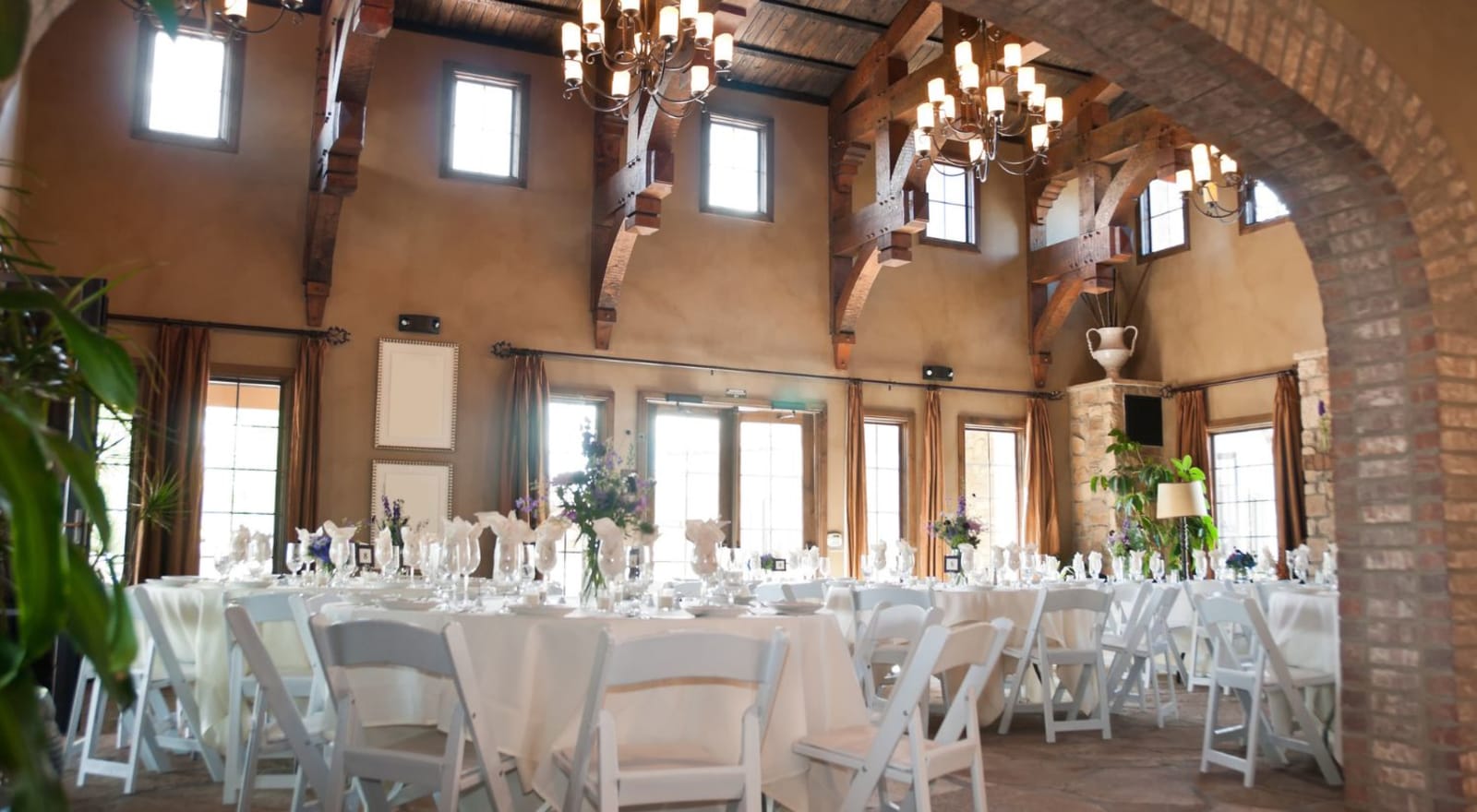 Sad some of your nearest and dearest can't attend? Livestream is the answer! It's becoming more common practice at weddings these days, especially ones held overseas, so arrange for a camera to be set up and livestream the event for those who can't make it in person! Be sure to send out a link and time for livestream guests at least a week ahead of the big day.

Self-care! The weeks leading up to any big event can be the most stressful, so why not pat yourself on the back (well, pay someone else to) and book a massage and maybe even a facial ahead of the big day, you deserve it!
TRAVELLING THERE
Packing: like any holiday, you want to have a checklist of things to do and to pack - importantly, the wedding rings! And necessary documents from your passport to visas and copies of your birth certificate if required for marriage paperwork etc.

And, don't even think about putting your wedding outfits in your luggage! (heaven forbid lost luggage let alone the creases!) Take it as a carry-on, and if it gets folded, arrange for it to be ironed or steamed at your wedding destination.

Do you need any vaccinations before travelling?

Money stuff: notify your credit card company you're going overseas in case they flag any suspicious transactions and unceremoniously block your card. It's a good idea to have some of the local money on hand in cash too, particularly in more remote destinations.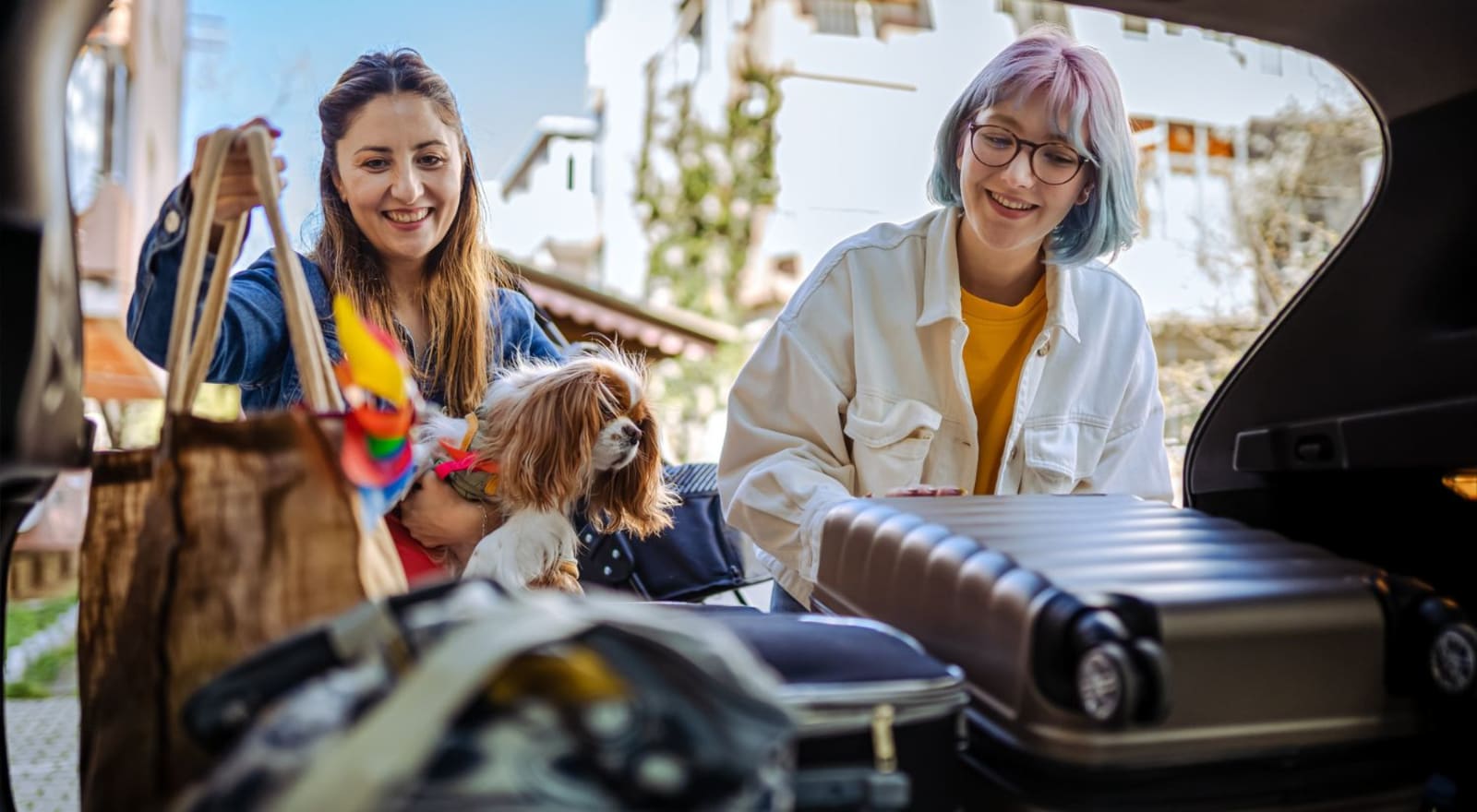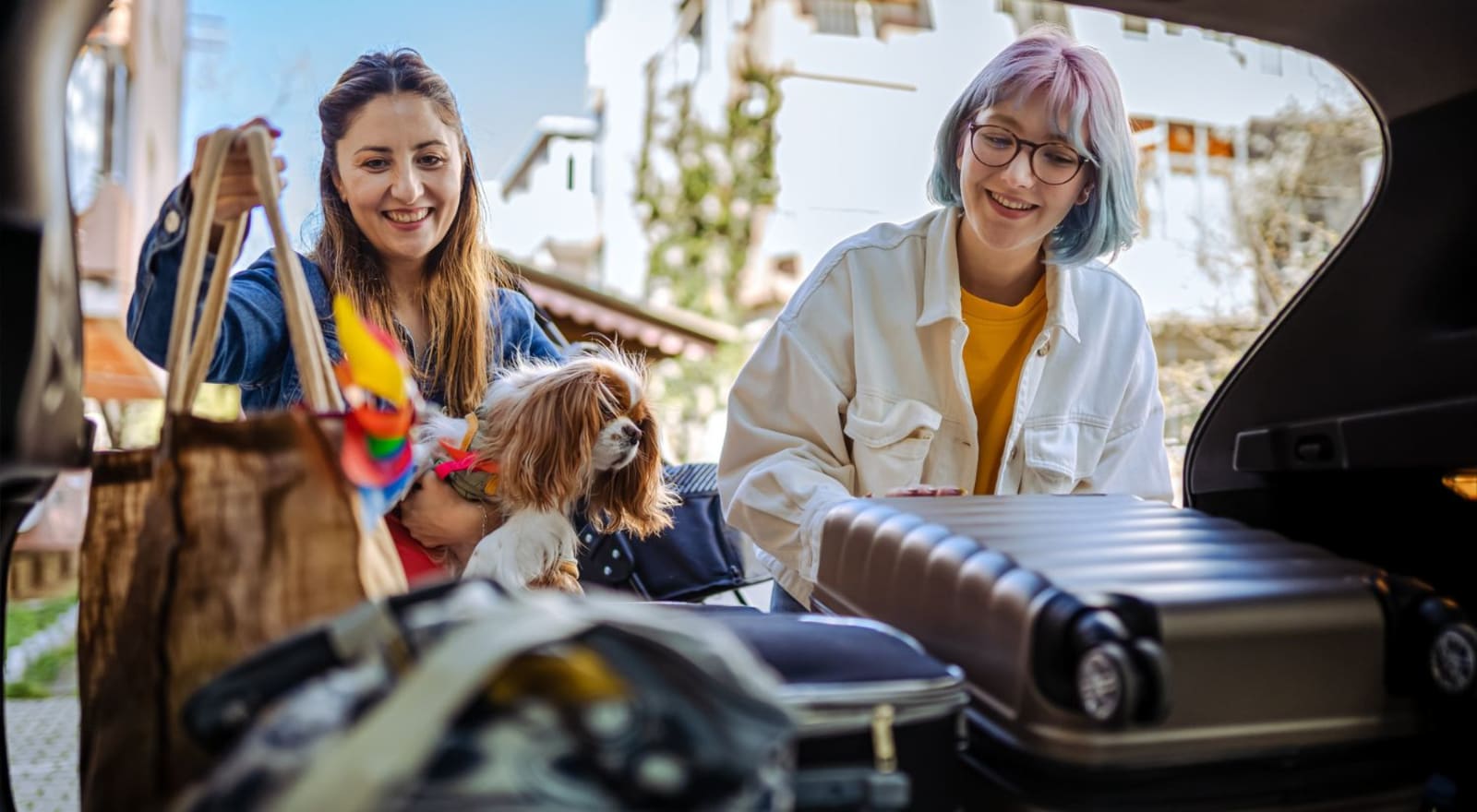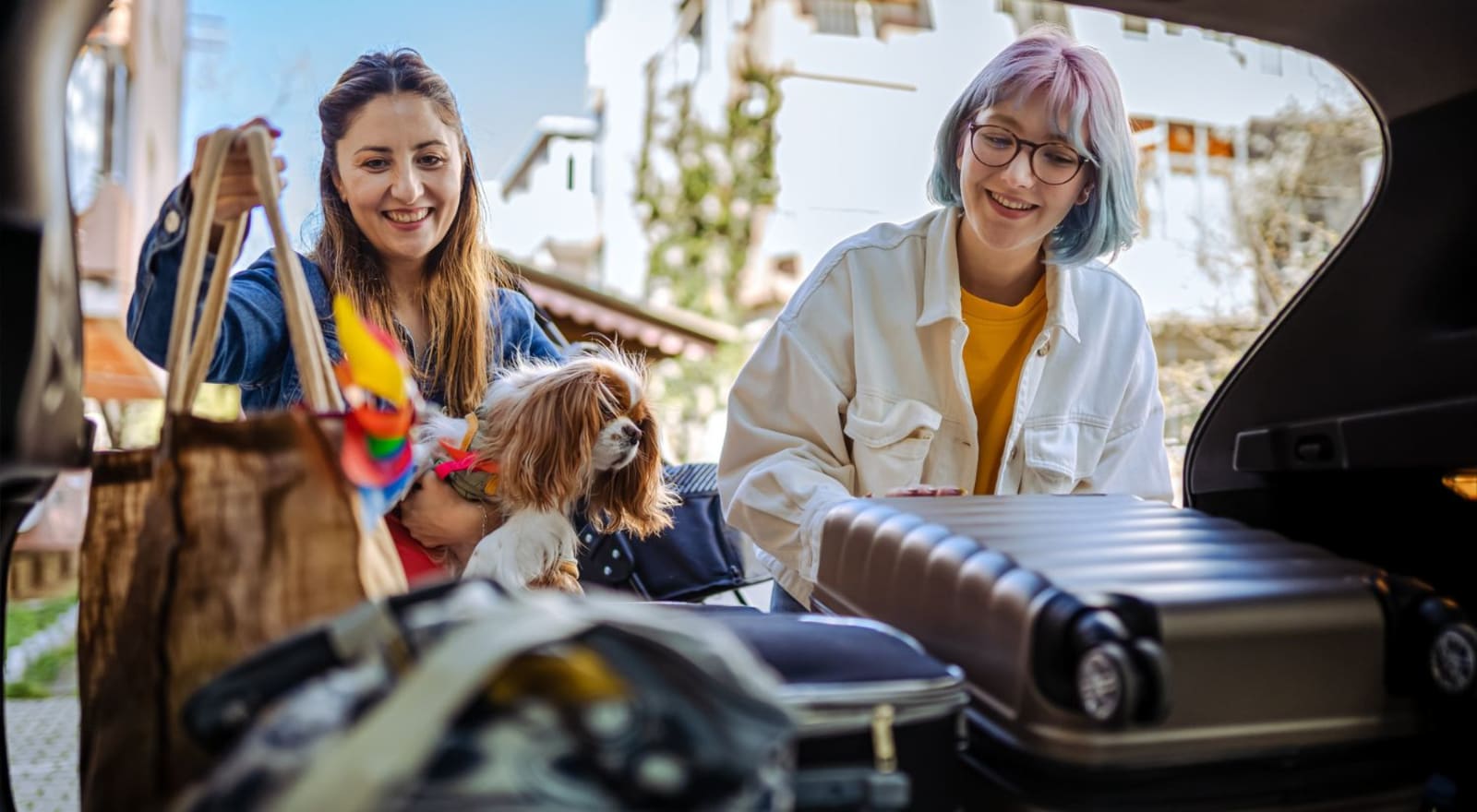 THE WEDDING DAY
Say "I Do" then party and relax – you're already on your honeymoon! Clever you!
Budgeting Advice
Here's how to save money on a destination wedding
Travel out of season
Do your research and if it works for your desired season or month – book your travel and accommodation for the quieter months of the year.
Book flights early
The same goes for the flights - most international flights can be booked up to a year ahead of time. Talk to your Flight Centre Travel Expert about when you can book and keep an eye out for any airline sales.
Open a dedicated wedding savings account
It can help get your head around the costings and keep track of your expenses. Have an amount deposited into it every week then pay for wedding-related expenses from this account only. Everyone tends to blow their wedding budget a little (or a lot) so this can help keep you accountable.
Make the most of local suppliers
Can't afford to fly in your fave hairdresser? We feel you. When it comes to wedding vendors, look for locals so you don't have to foot the bill for travel – though if you want to fly in anyone, it might be your photographer (lucky them!)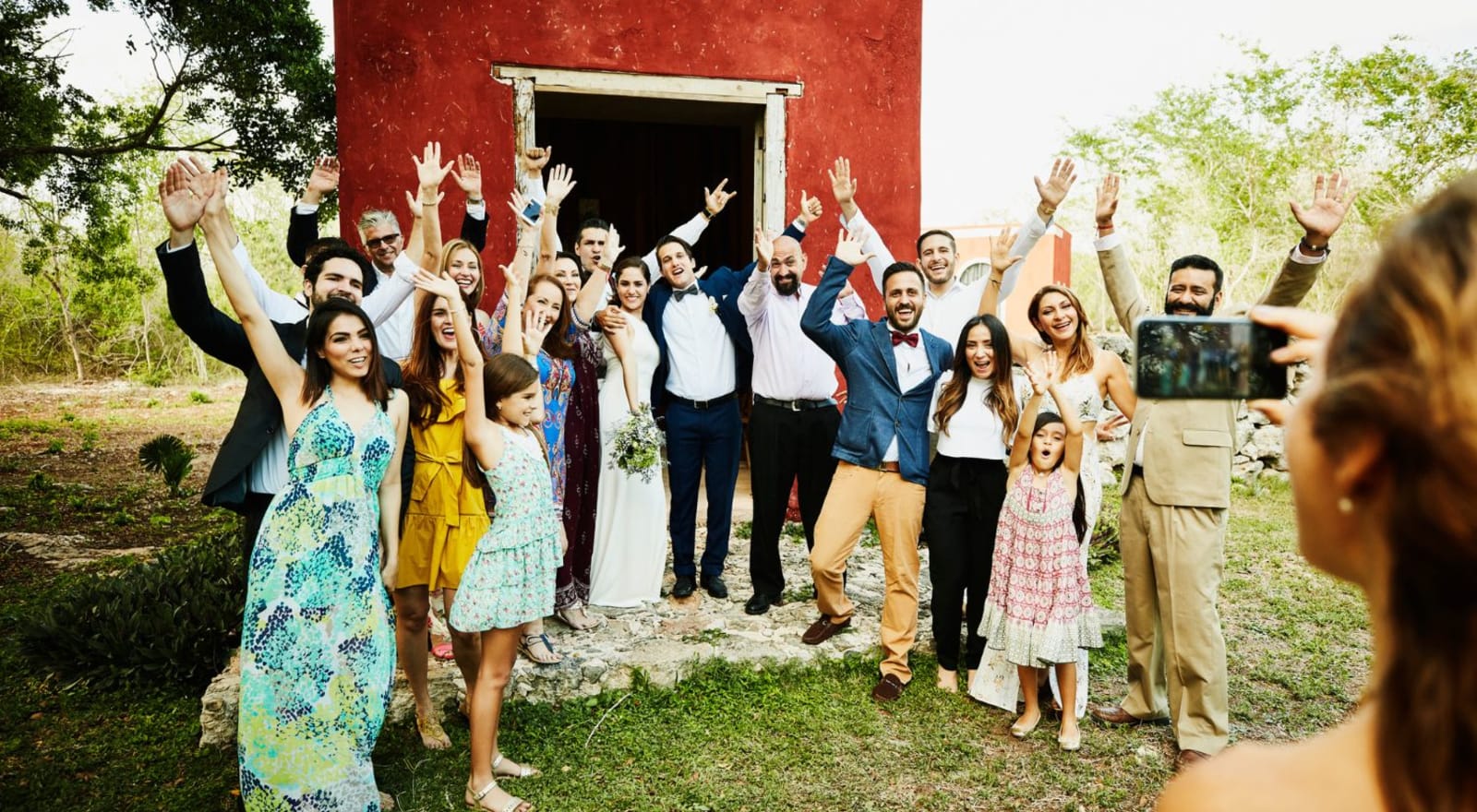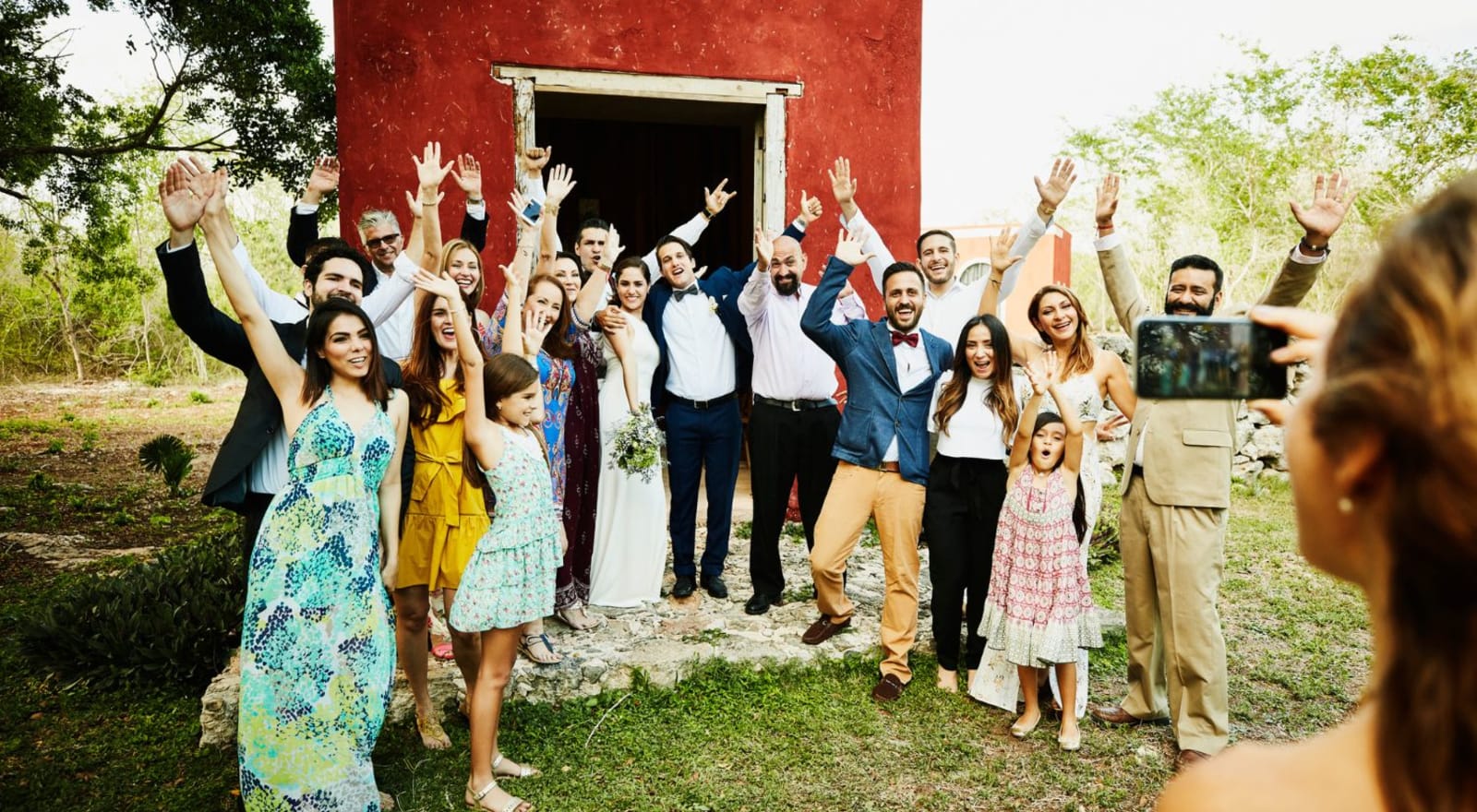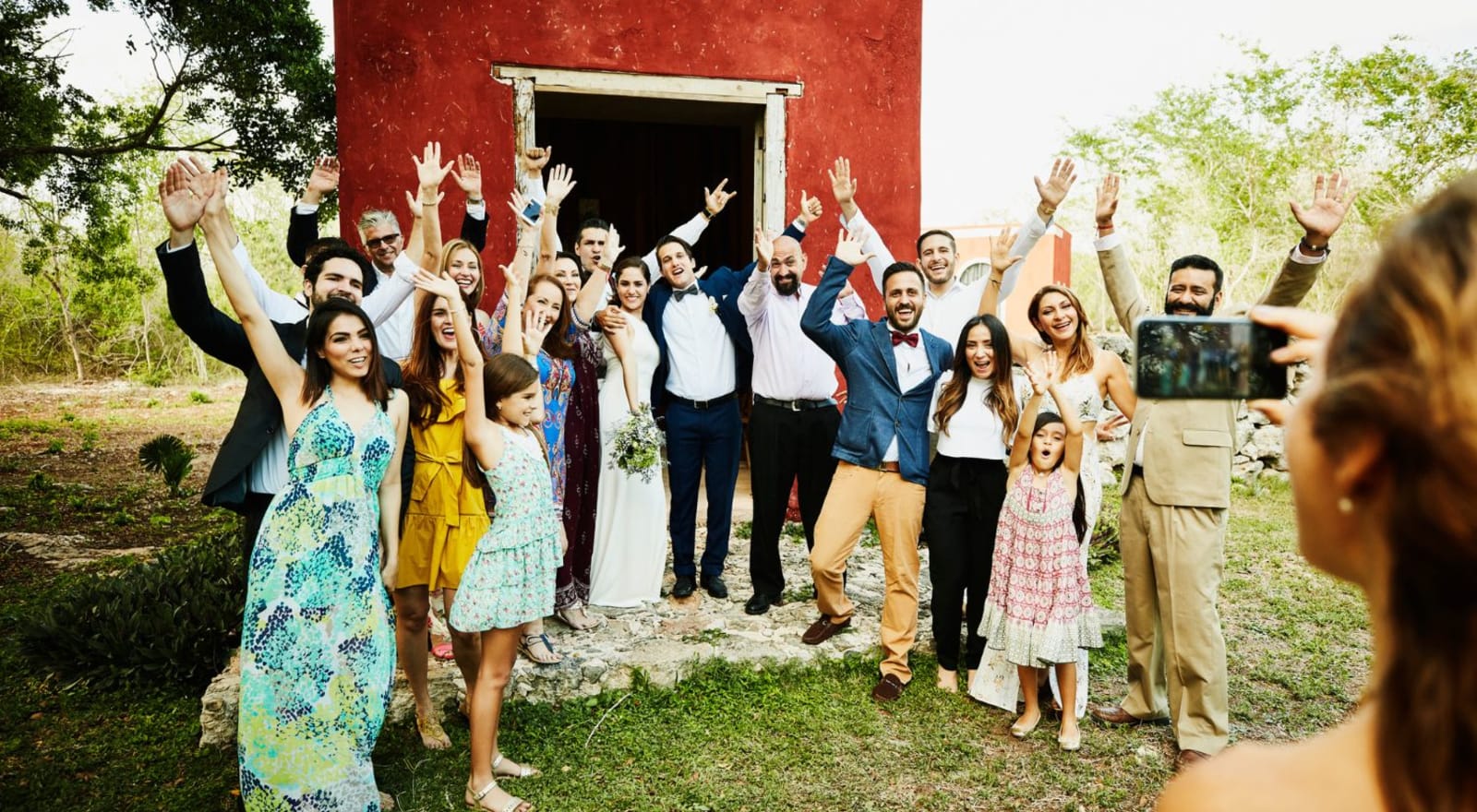 Be flexible with wedding venue location
Sure you want a destination wedding and maybe there is a particular hotel or resort you want as the venue... but could the 4-star hotel have just as good a view and amenities as the 5-star one you had your eye on?
Get married mid-week
You're on holiday (what day is it even?!) Does it matter if your wedding is on a Tuesday? If you and your guests are staying the better part of a week anyway, why not have the ceremony on a quieter (and likely cheaper) day of the week?
Fewer guests
One of the perks of having a destination wedding is you can have a more 'intimate' affair, aka not feel obliged to invite every distant cousin and aunt and uncle. Lean into the intimate gathering with just your nearest and dearest and you'll be able to save big and spend your budget wisely with those you connect with the most. Just be mindful of destination wedding etiquette and how you frame this to those who aren't on the guest list. For example, if you like, you could plan a bigger, locally-based engagement party and invite extended family members to that instead.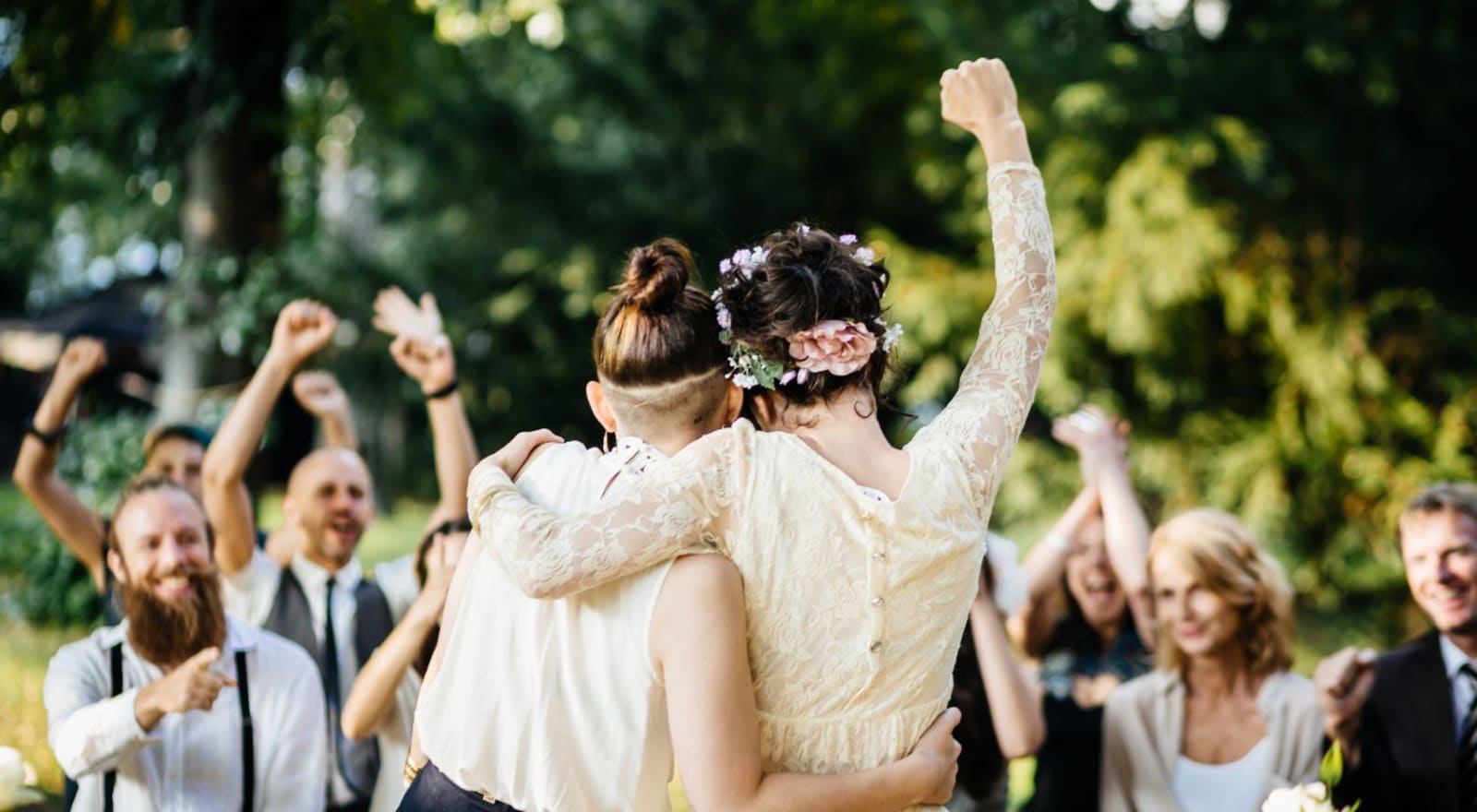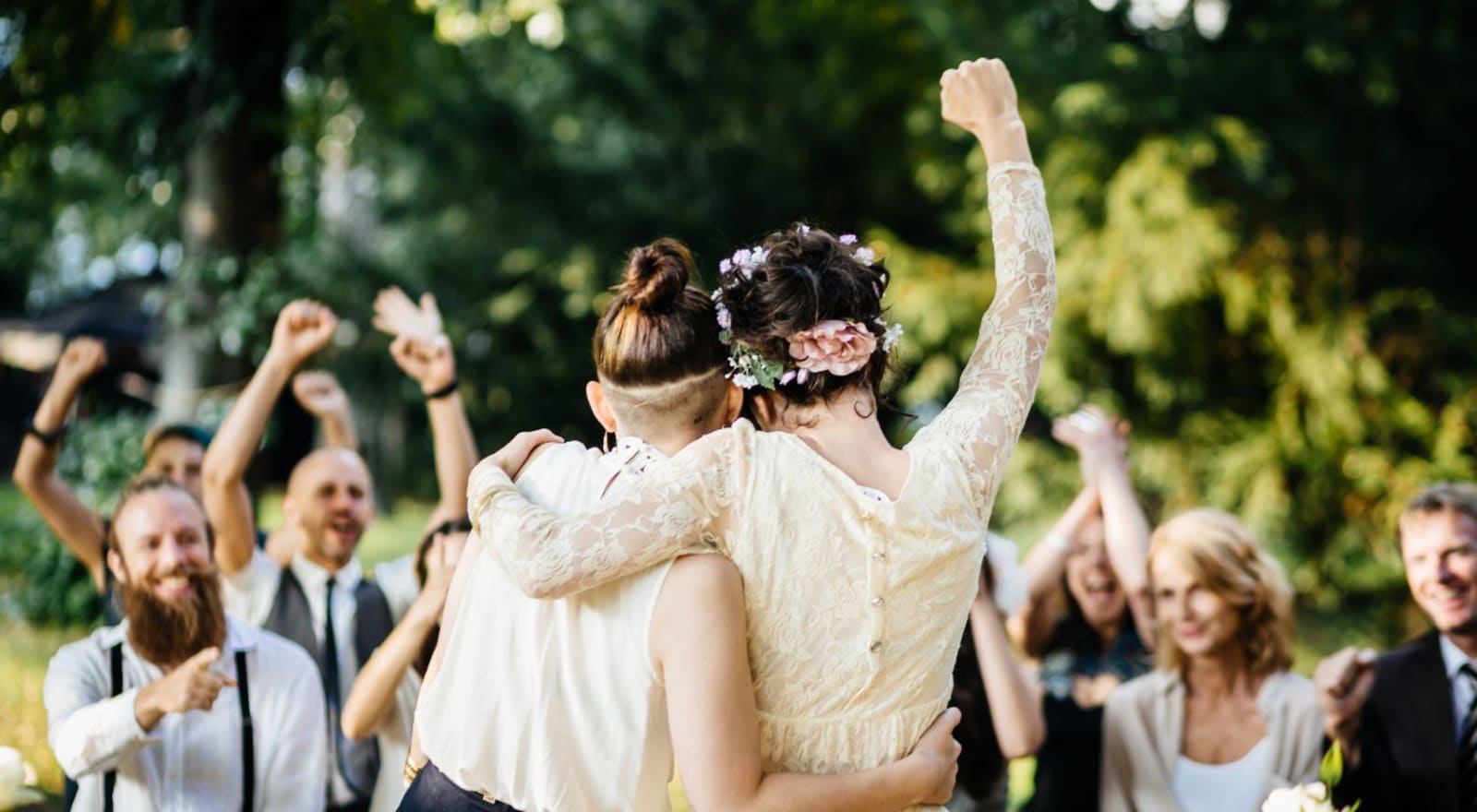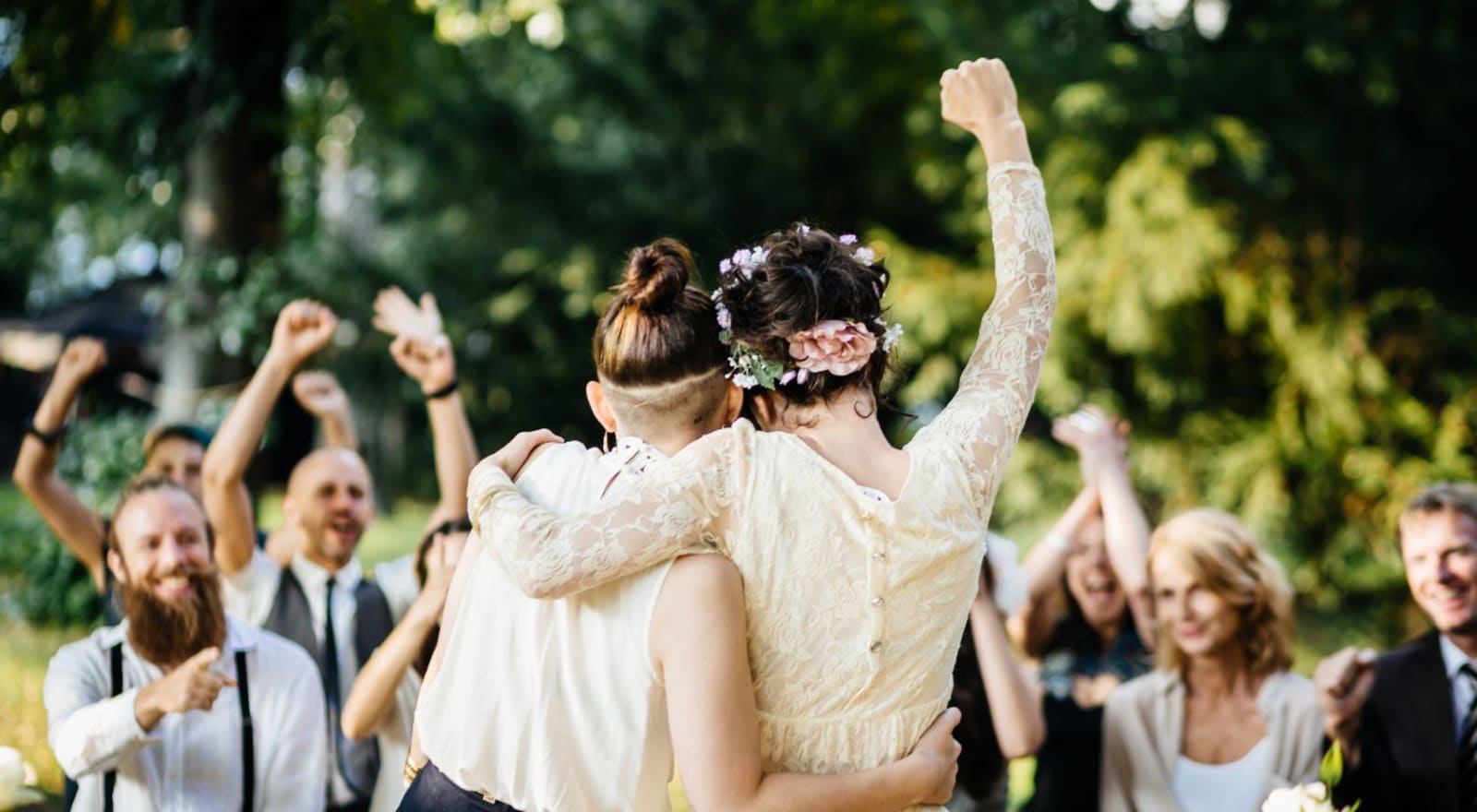 Choosing the Venue
It's likely you've chosen a particular corner of the world because you've visited once before and have fond memories, or maybe you're from there and have lots of family and friends there already! Much like the destination country, it pays to have visited your wedding venue before the event. If you're not able to just 'pop over' to Italy for example for a quick recon, it can pay to have a friend, family member, or professional (i.e. your wedding planner) there to run their eyes over things at the venue.
But, how to choose the venue in the first place? That comes down to your budget, how many guests you're anticipating, and where is available.
Getting Your Guests There
Share your Travel Expert's details with your guests: It's a nice touch to offer your Flight Centre Travel Expert's services to assist with booking your guests' travel too. They know all the details already so might as well make life easier for everyone!
Now we've hashed out the details, let's get stuck into destination wedding ideas!
Where are the Most Popular Wedding Destinations Around the World?
If you're into barefoot on-the-beach wedding attire... here's where to kick off the shoes and embrace the beach hair...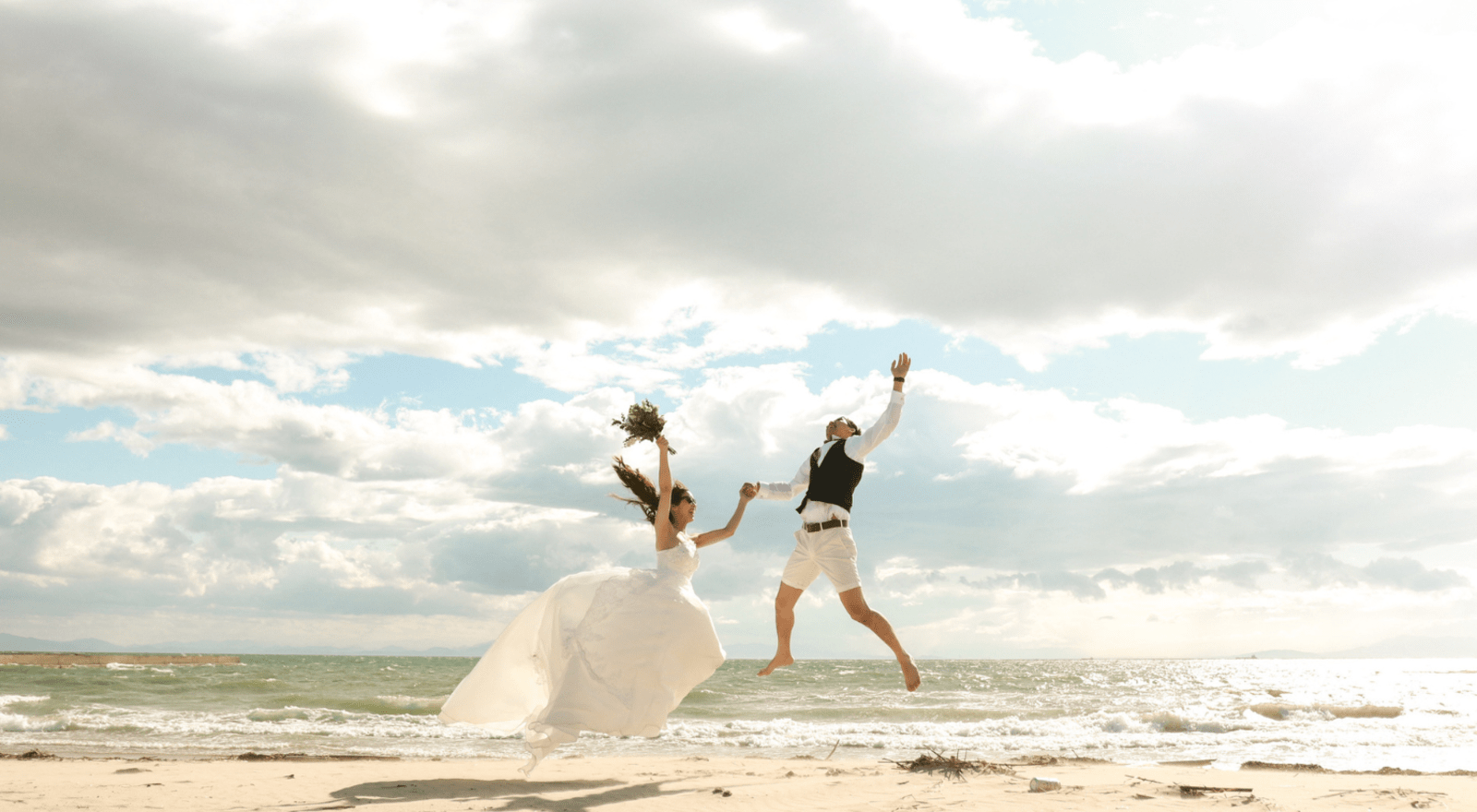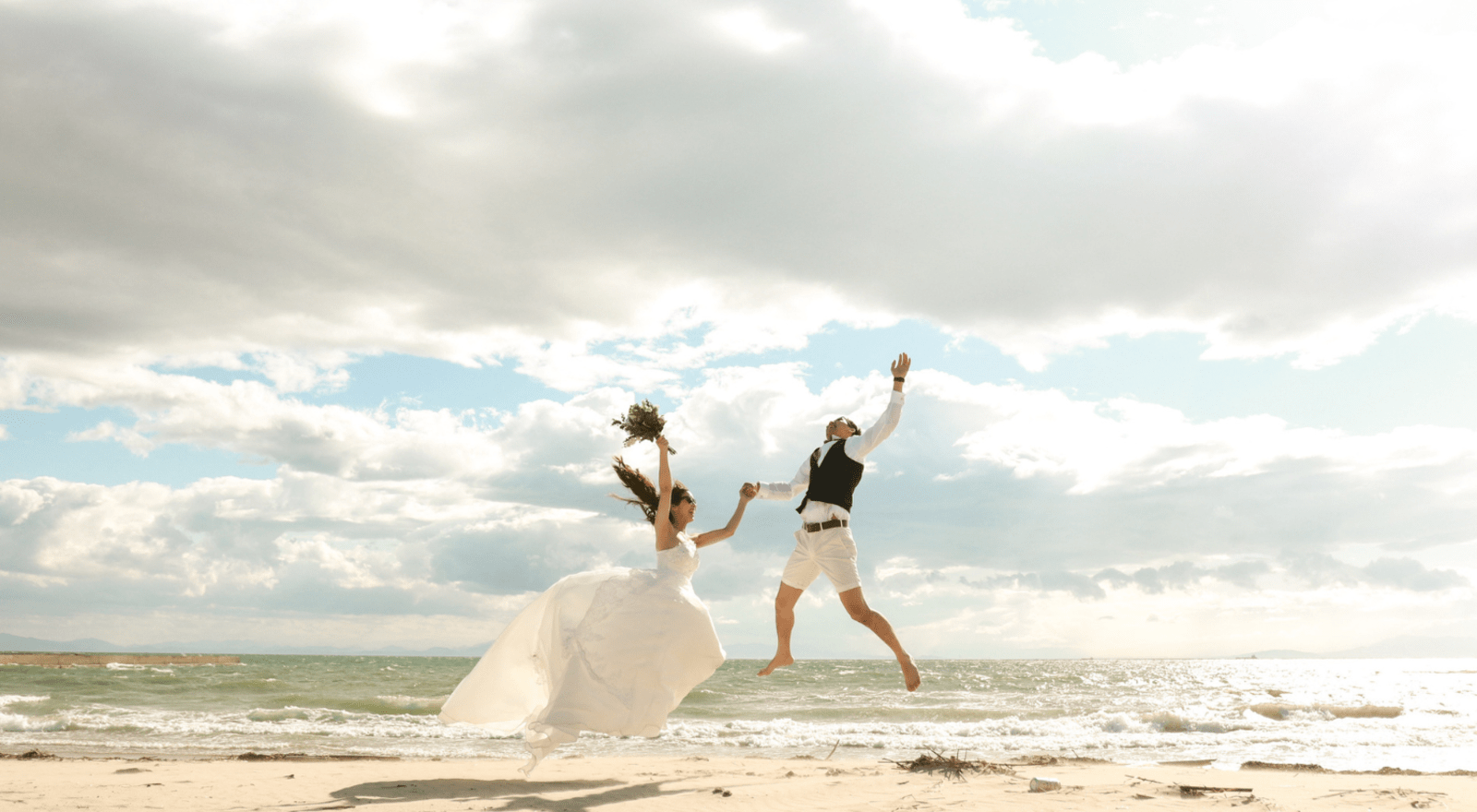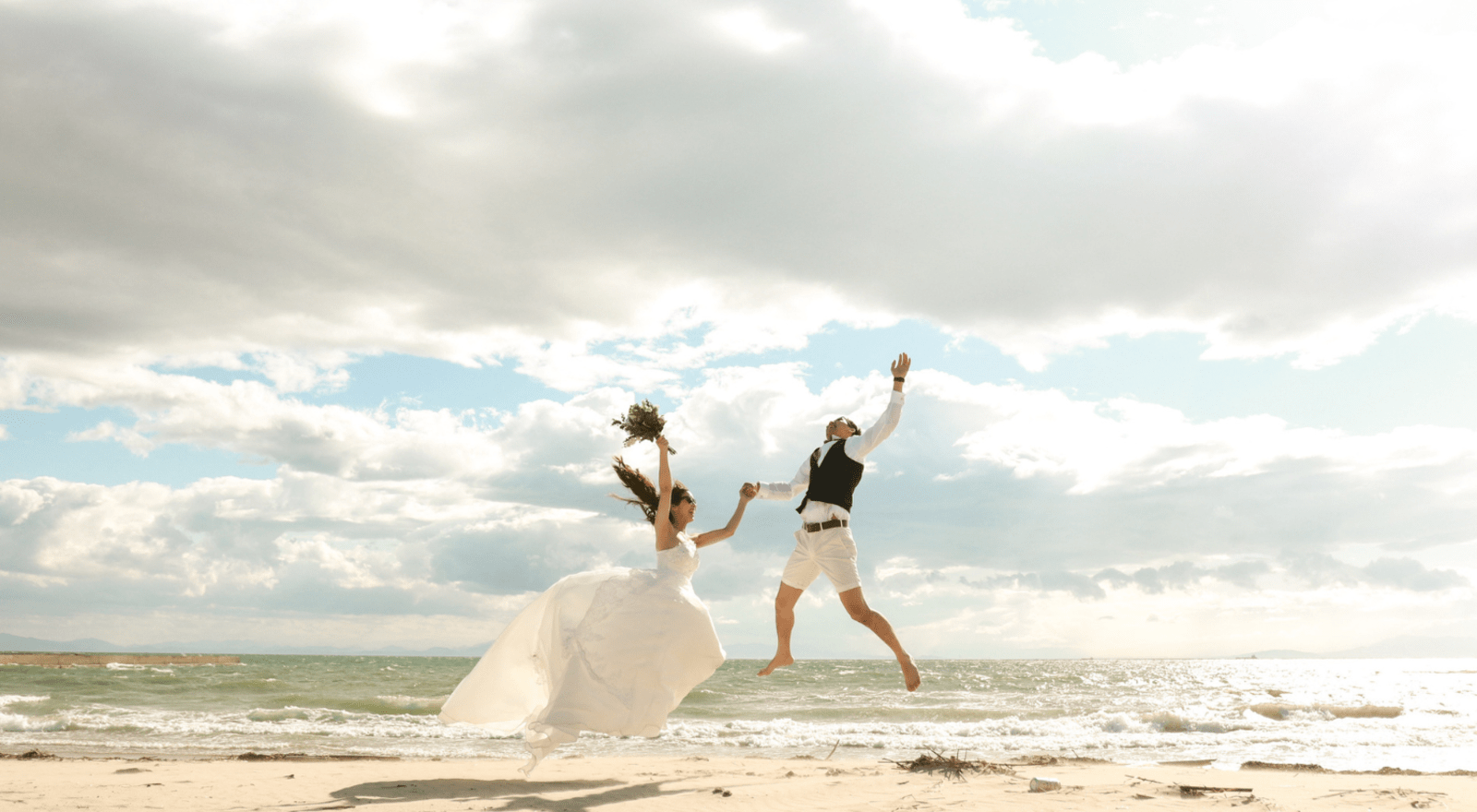 How about the call of the mountains? Crisp air and a dramatic backdrop to boot sounds pretty epic!
Top 5 mountain wedding destinations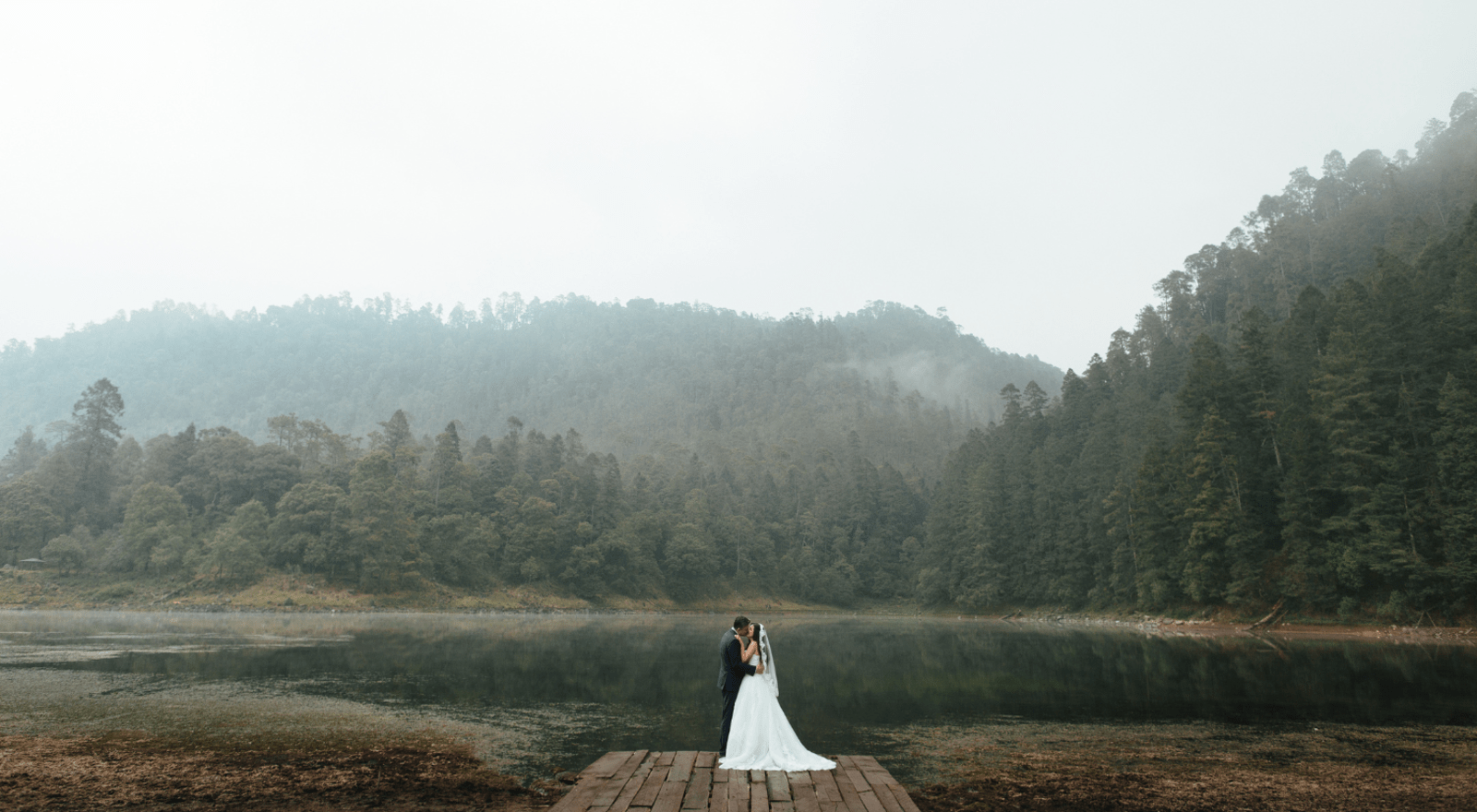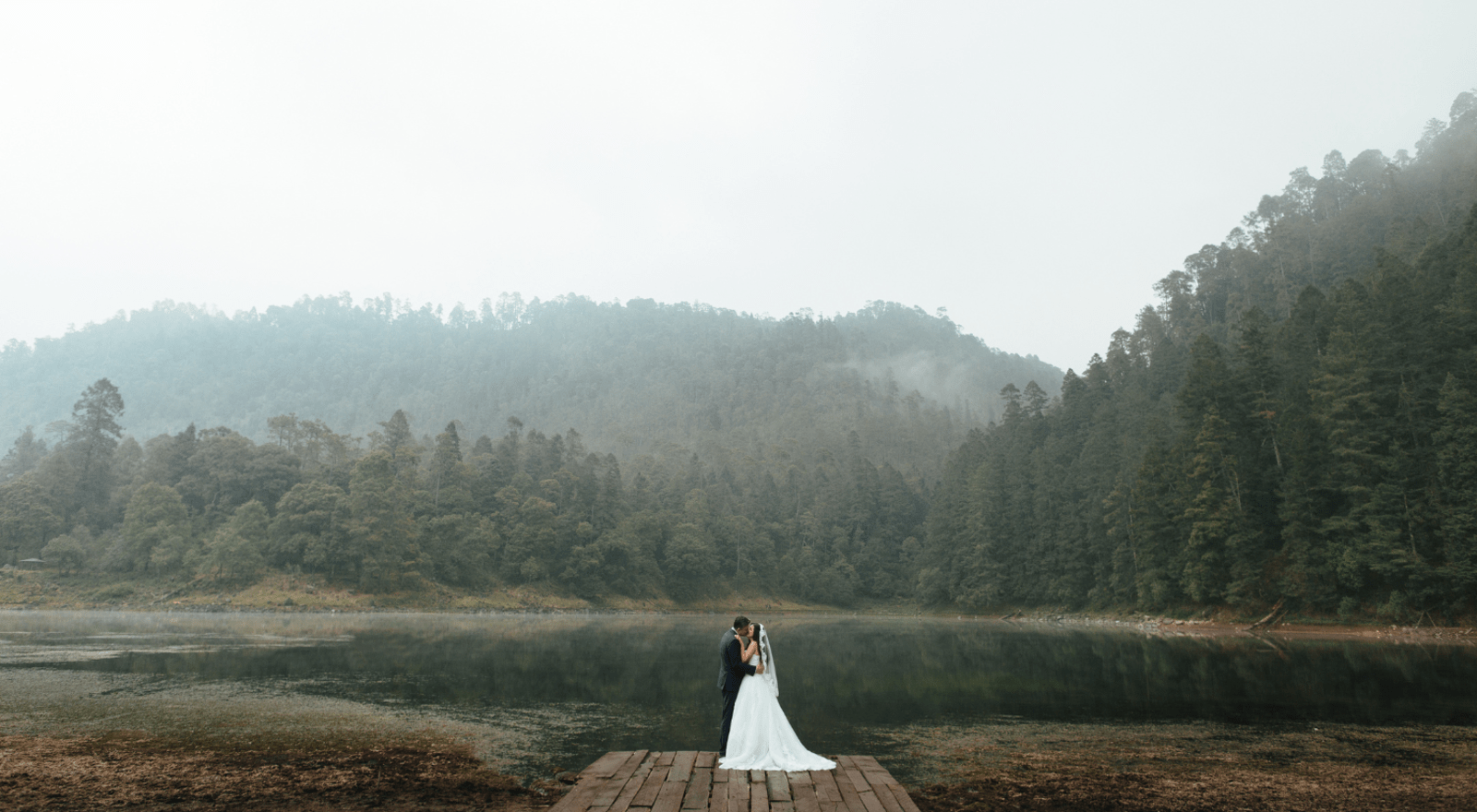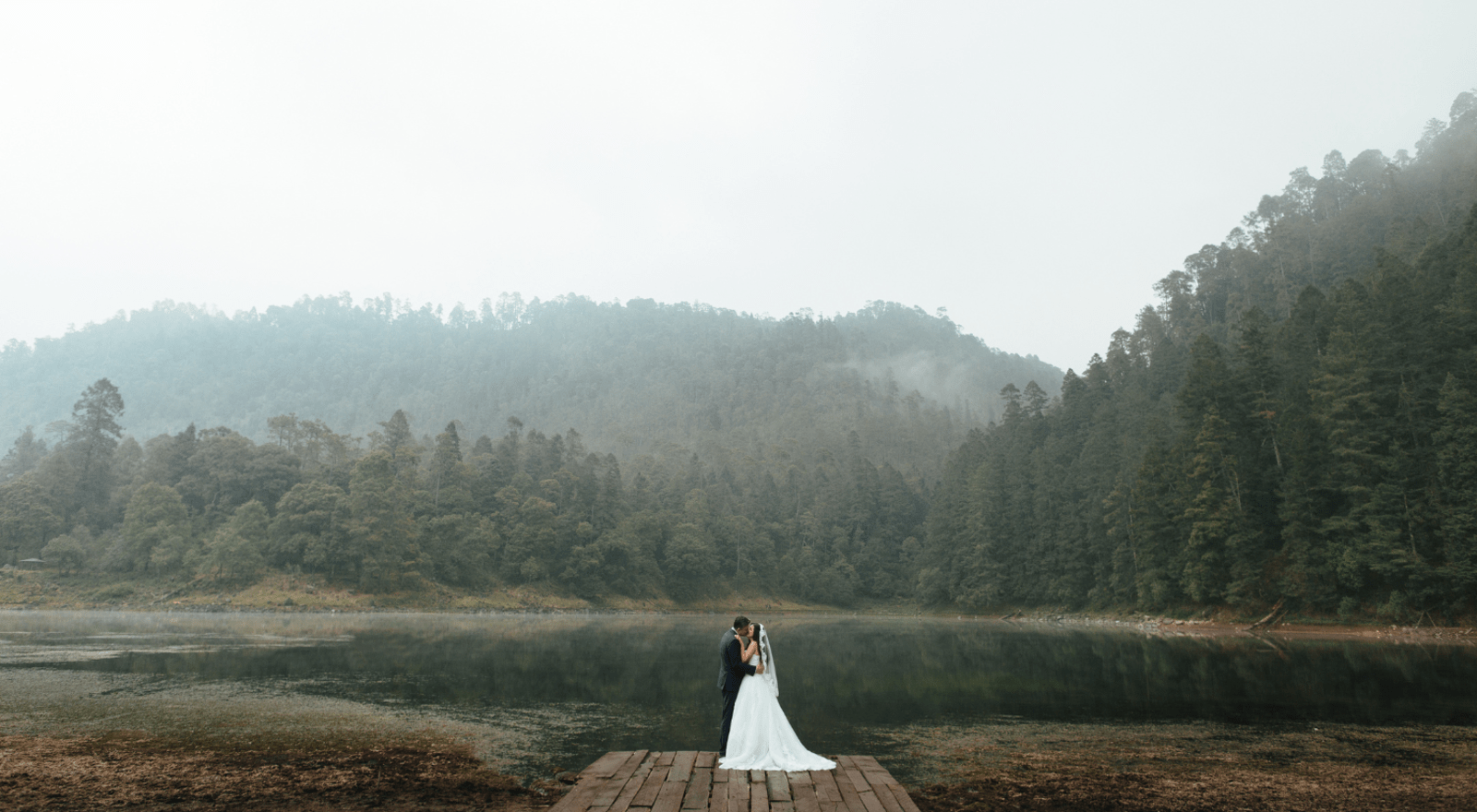 Castles? Want to feel like royalty and live out a fairytale Cinderella-esque wedding dream? Ireland has you covered.
Top 5 castle wedding destinations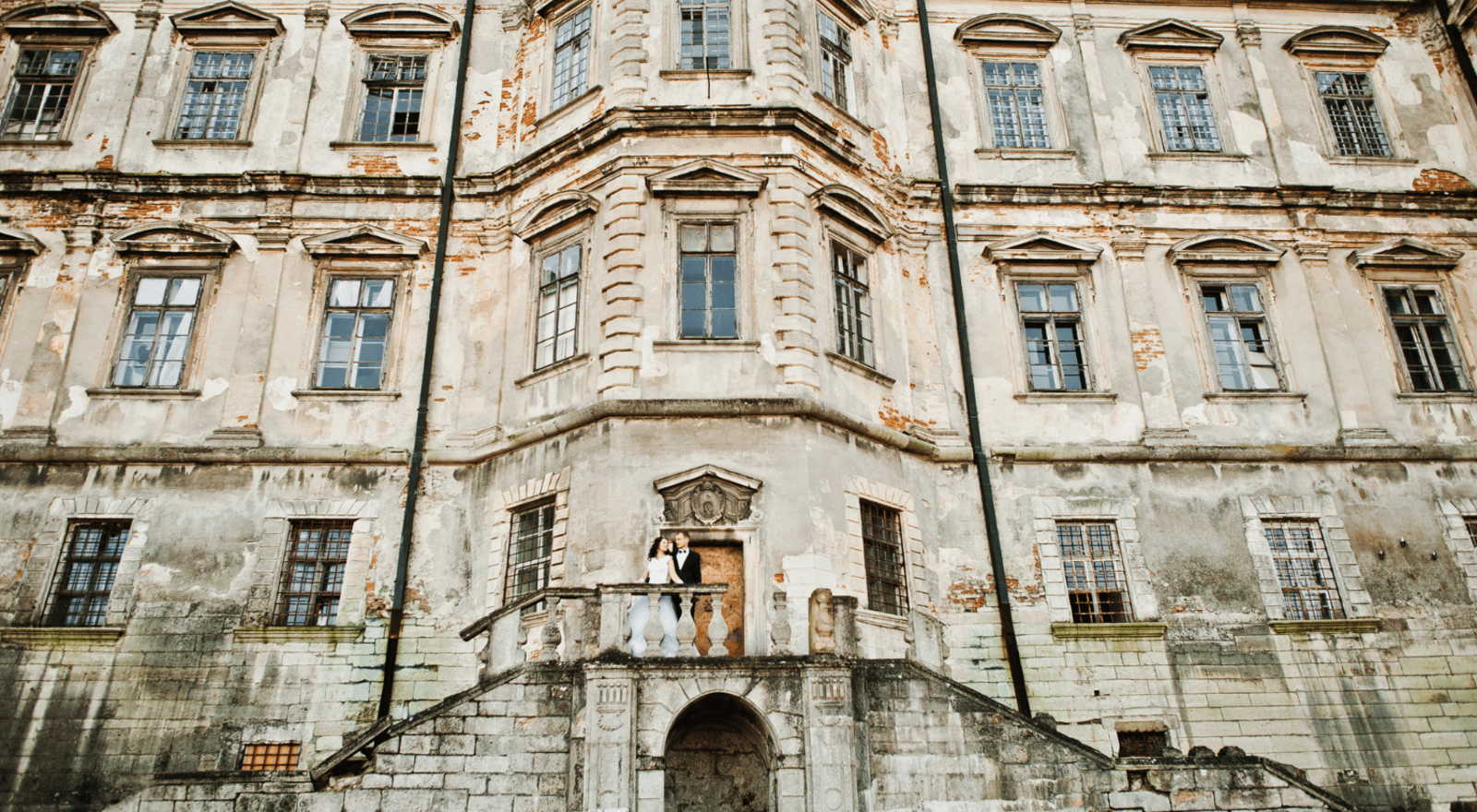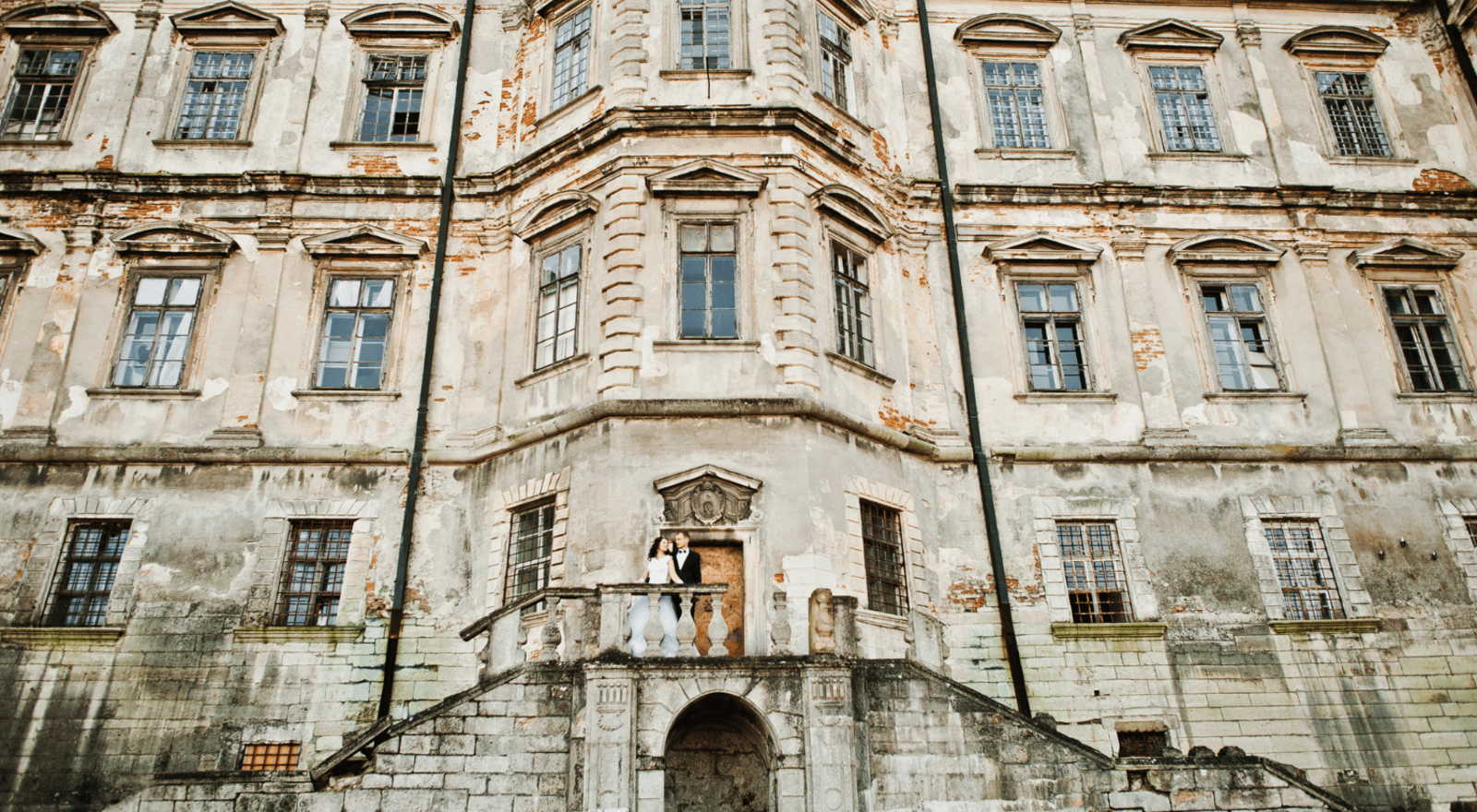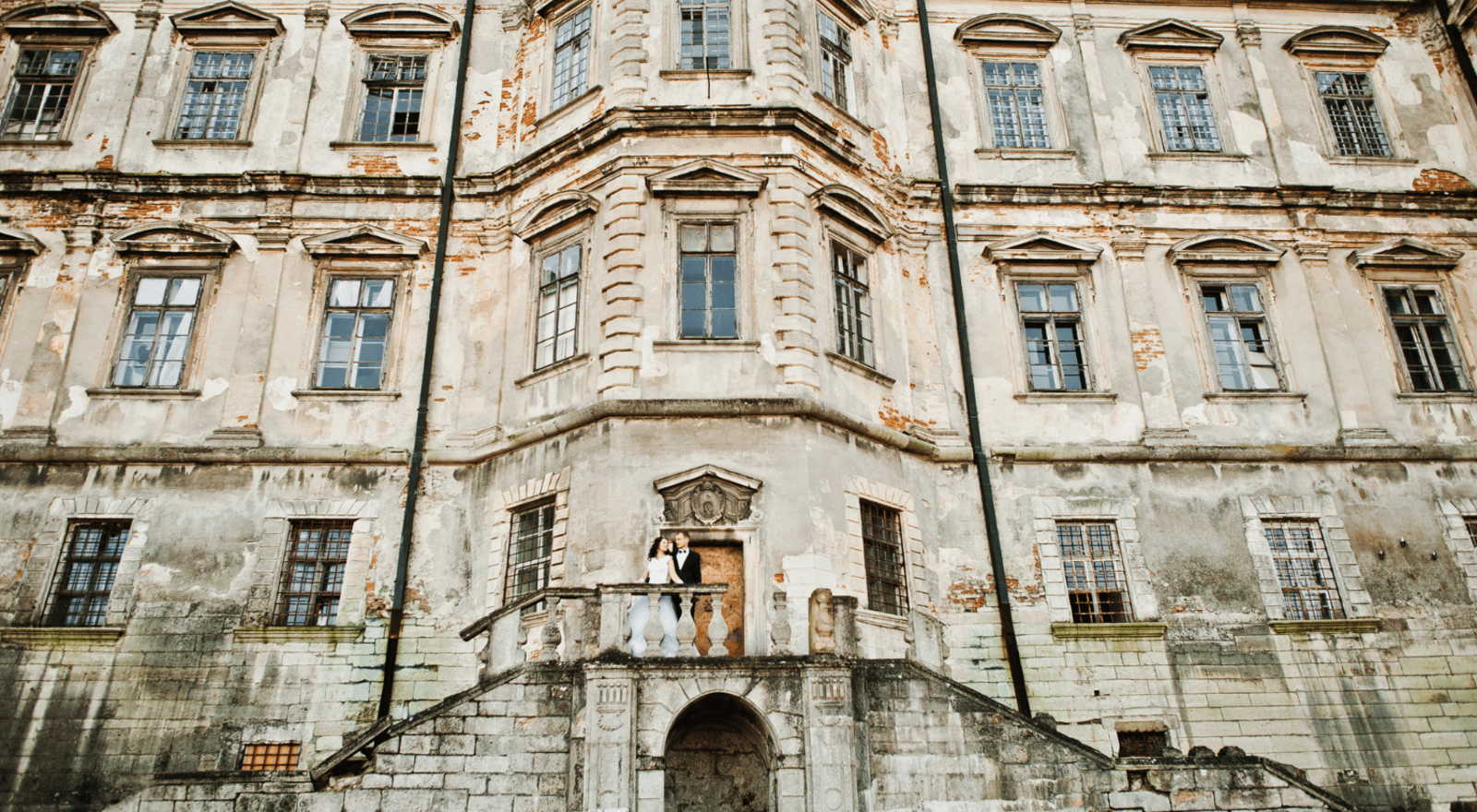 Or the lakes? Fancy yourself tying the knot like the rich and famous? Grab a tux and designer dress and make like the Clooneys on Lake Como.
Top 5 lake wedding destinations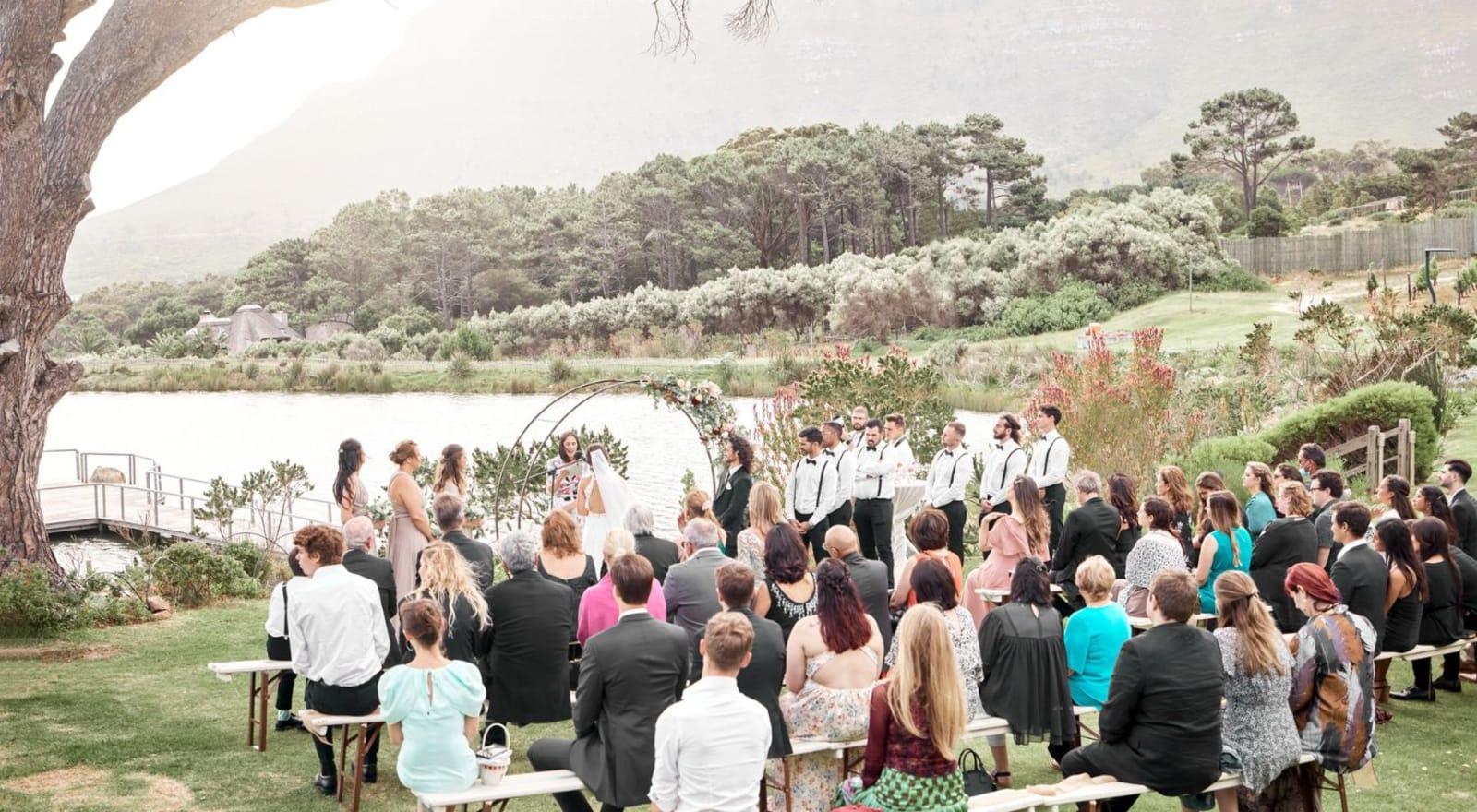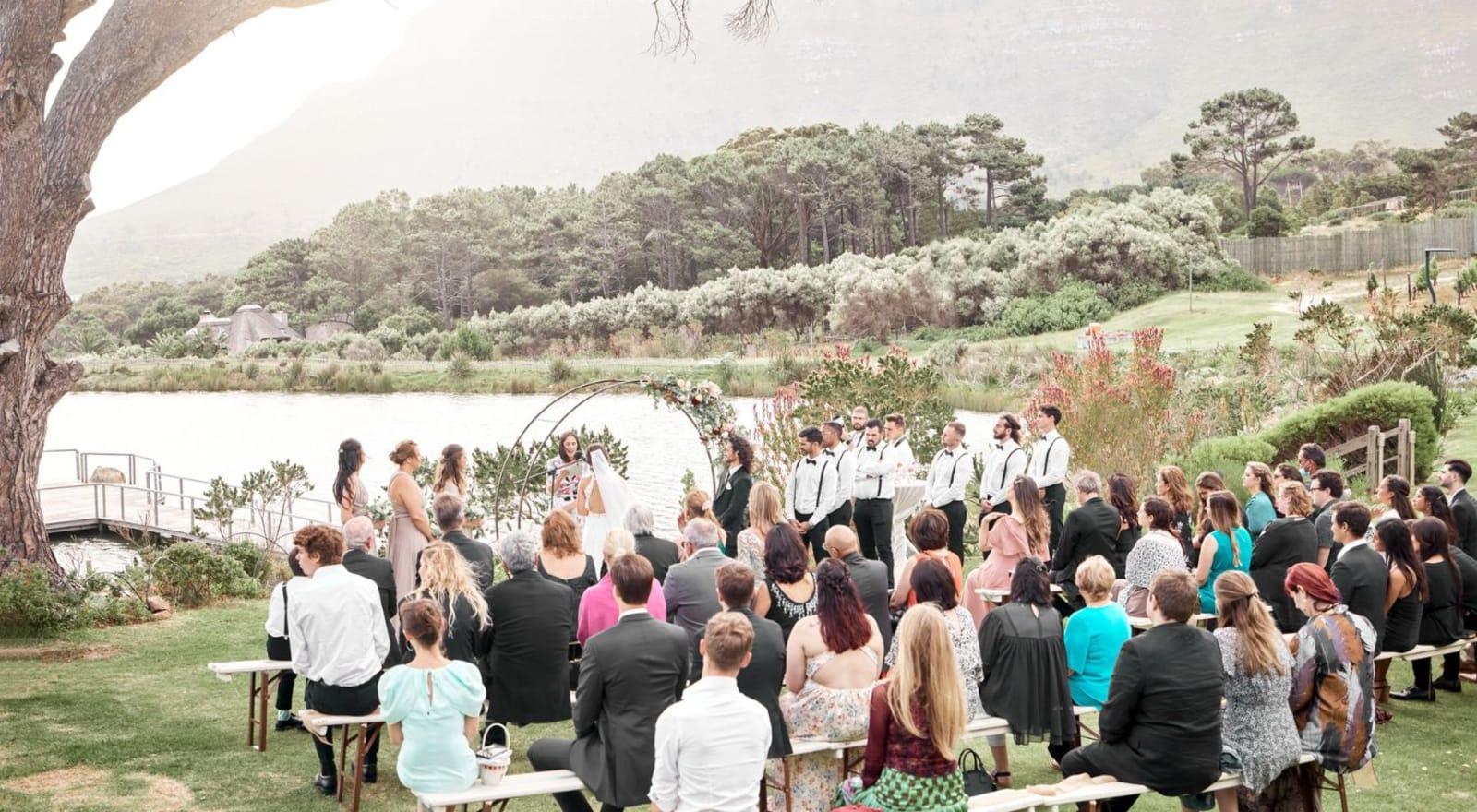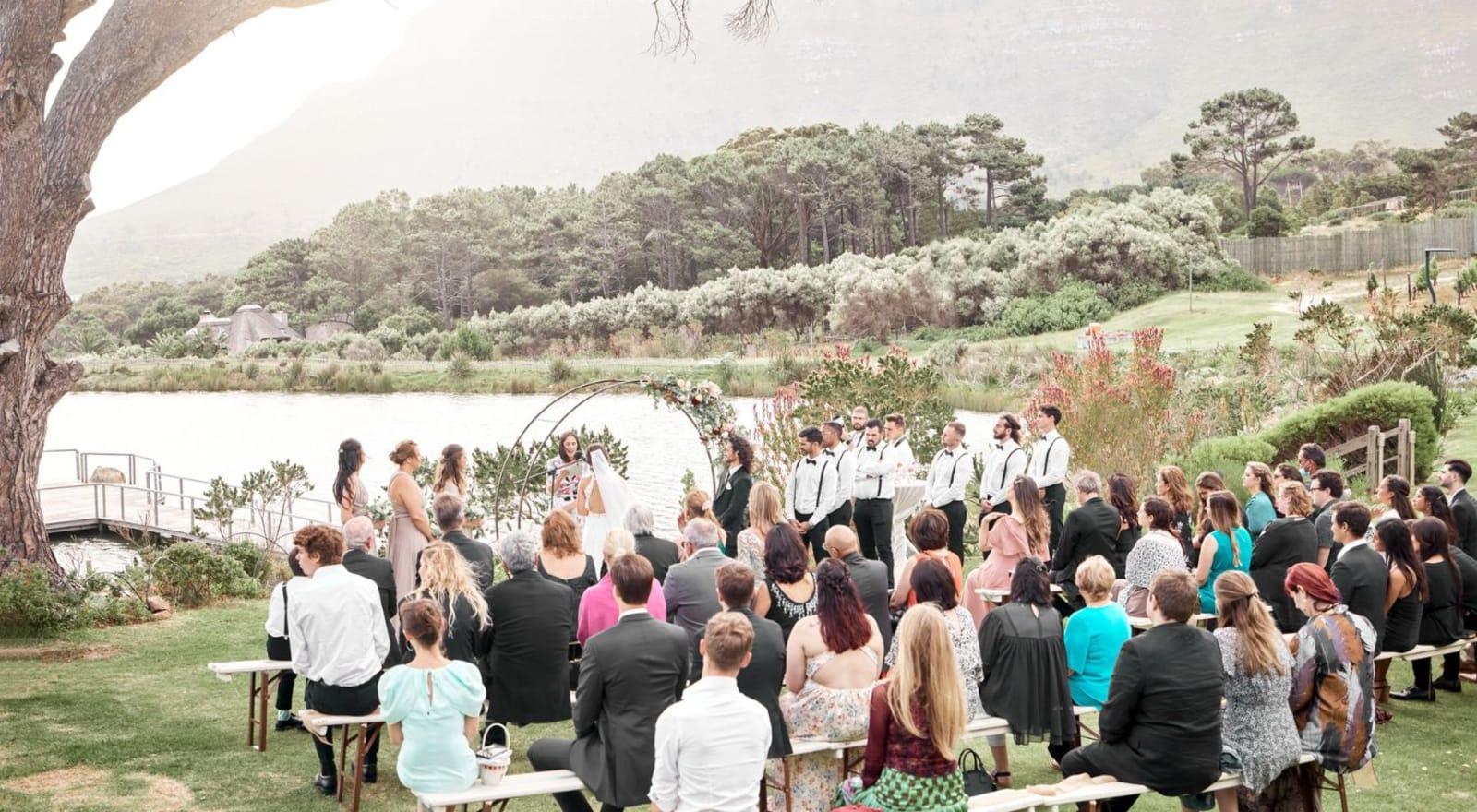 What about somewhere totally unexpected?
Top 5 non-traditional wedding destinations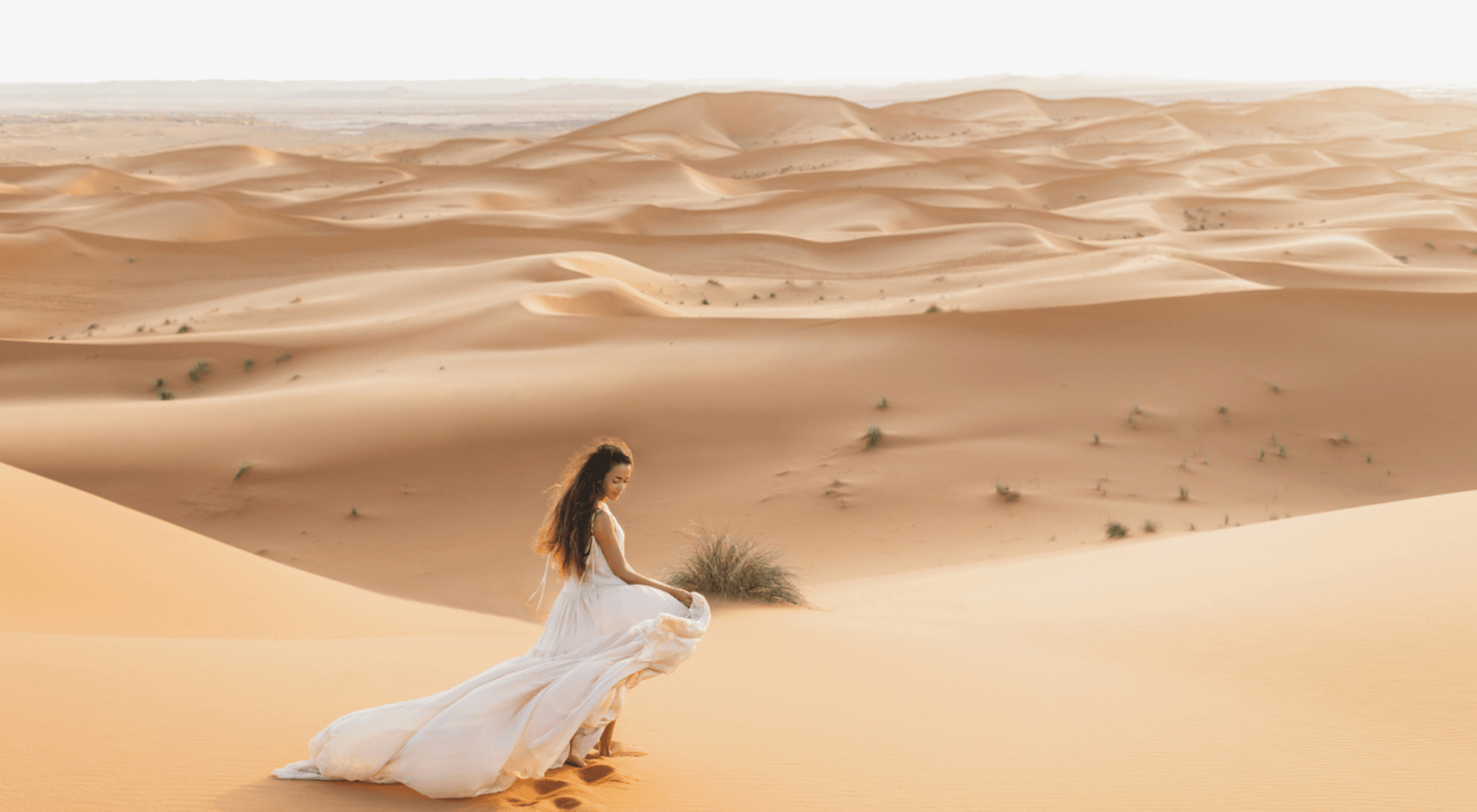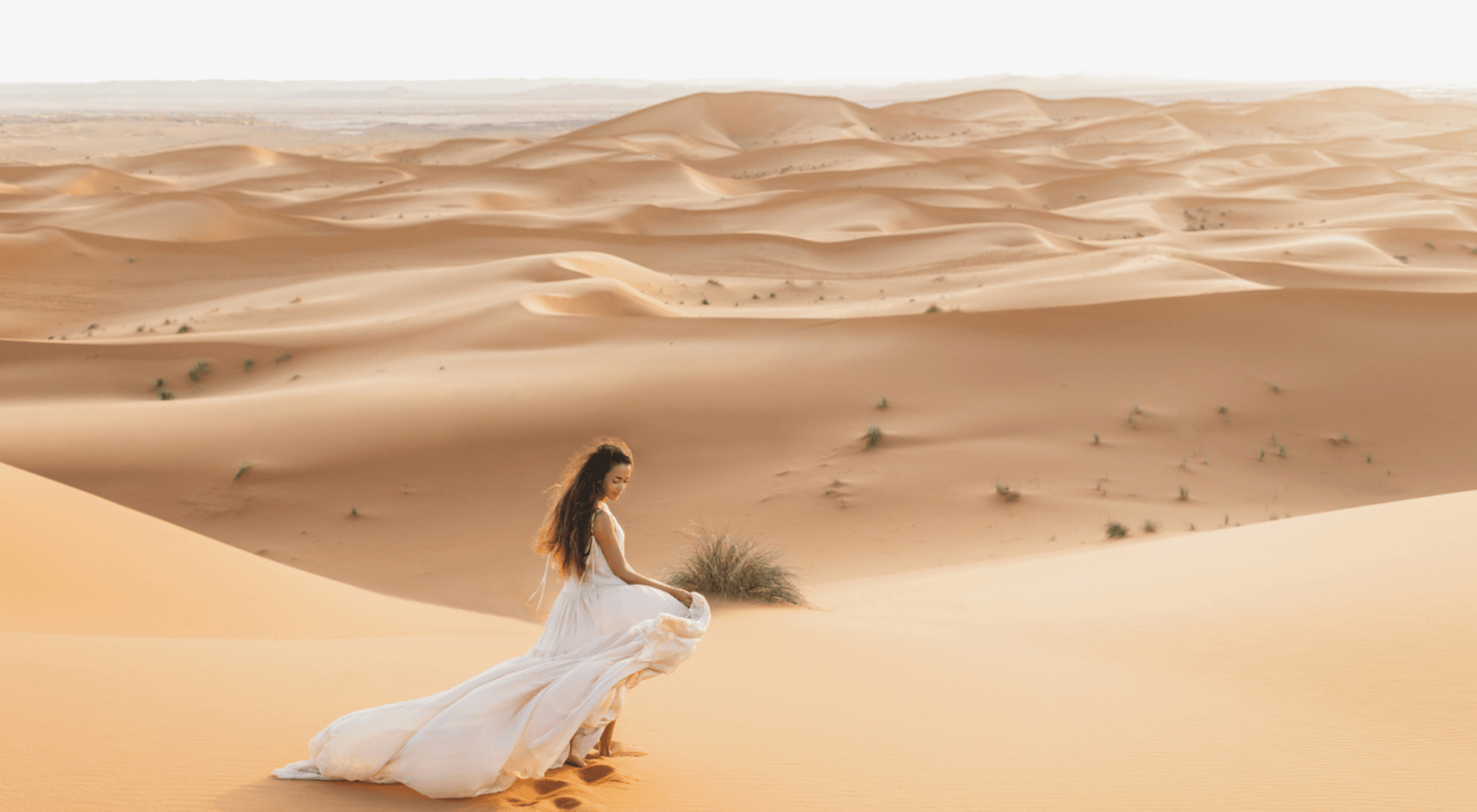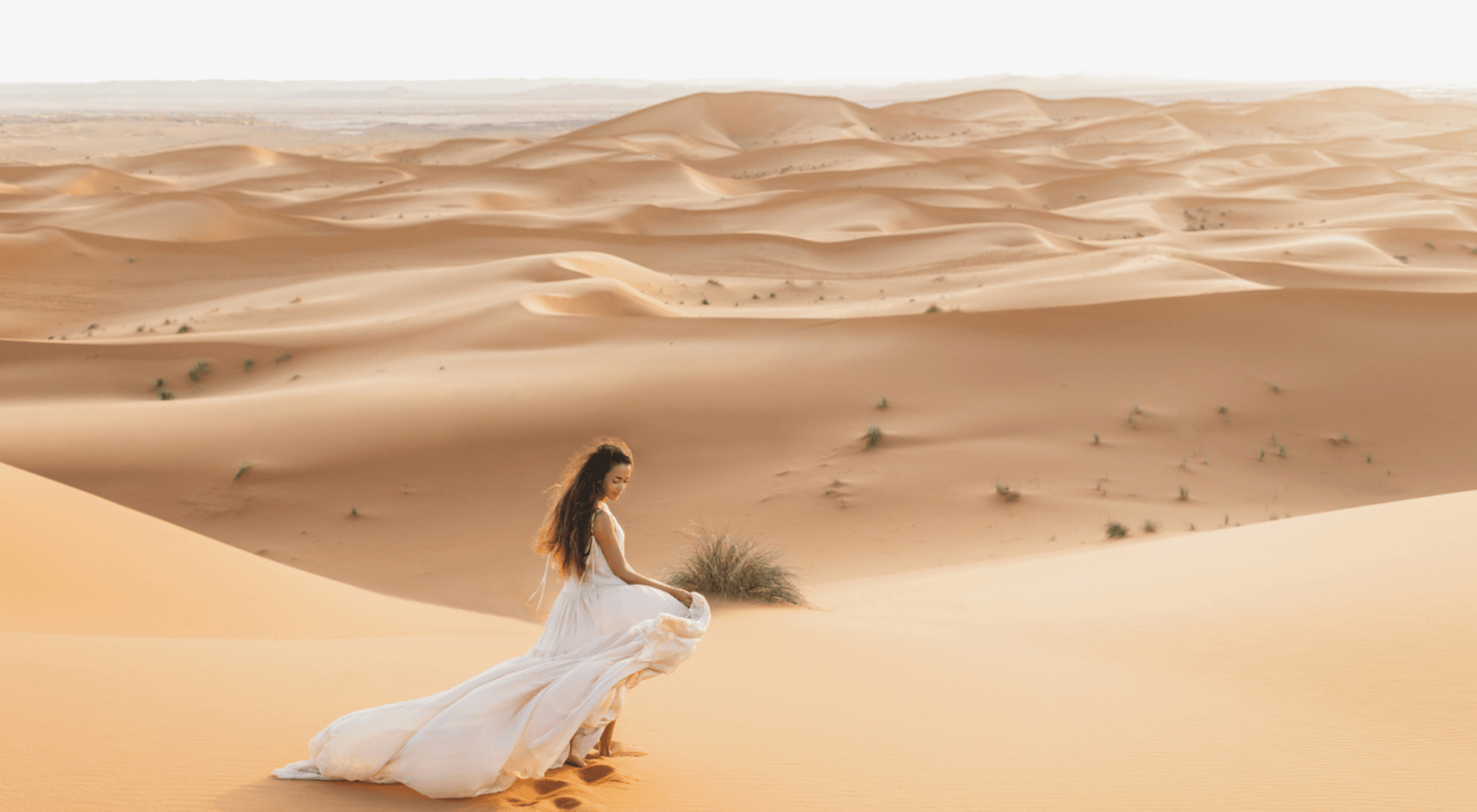 ---
Flight Centre acknowledges the Traditional Custodians of Country throughout Australia.