UK and Europe Travel: Tips on Where to Visit Based on Your Travel Type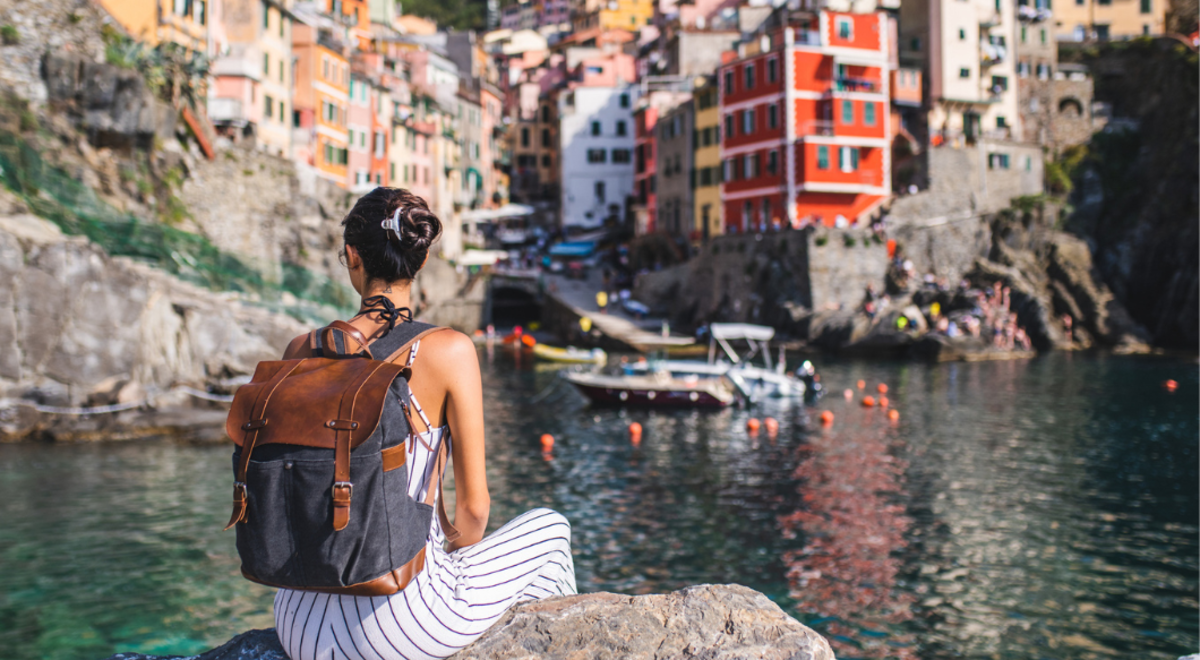 There's so much to experience in the United Kingdom and Europe, it can be impossible to know where to begin! From foodie adventures in Italy, museum crawls through London, remote Scandinavian escapes, and luxe cliff-side villas in Greece – there really is something for every kind of traveller!  
Keep reading to find out where you should go next time you find yourself in the UK or Europe based on your travel type. 
Luxury
Do you appreciate the finer things in life? If sitting on the balcony of a luxurious Greek villa sipping wine or venturing to a three-Michelin-star restaurant for a delicious multi-course meal sounds like your ideal holiday behaviour, then you are a luxury traveller at heart.  
Lovers of luxury will find it hard to go past spending a night in a luxe glass igloo at Kakslauttanen Arctic Resort in Northern Finland. Spend a winter night in the comfort and warmth of your cozy igloo, watching the Northern Lights dance across the night sky. It really doesn't get more luxurious than that!  
If warmer weather and sunshine are more your style, why not spend some time in a luxurious villa overlooking the turquoise waters and remarkable sunsets of one of the Greek Islands?  
If you're ready for the best multi-course meal of your life, take your pick of one of the eight three-Michelin-starred restaurants throughout the UK ready to serve you an evening of unique ambience and experience. Or why not take a once in a lifetime journey from London to Italy onboard one of the most famous and glamorous trains in the world, The Orient Express. With theatrical décor throughout, an intimate dining car, and suite's so luxurious you won't believe you're on a train, a trip onboard this famous train is every luxury lovers dream!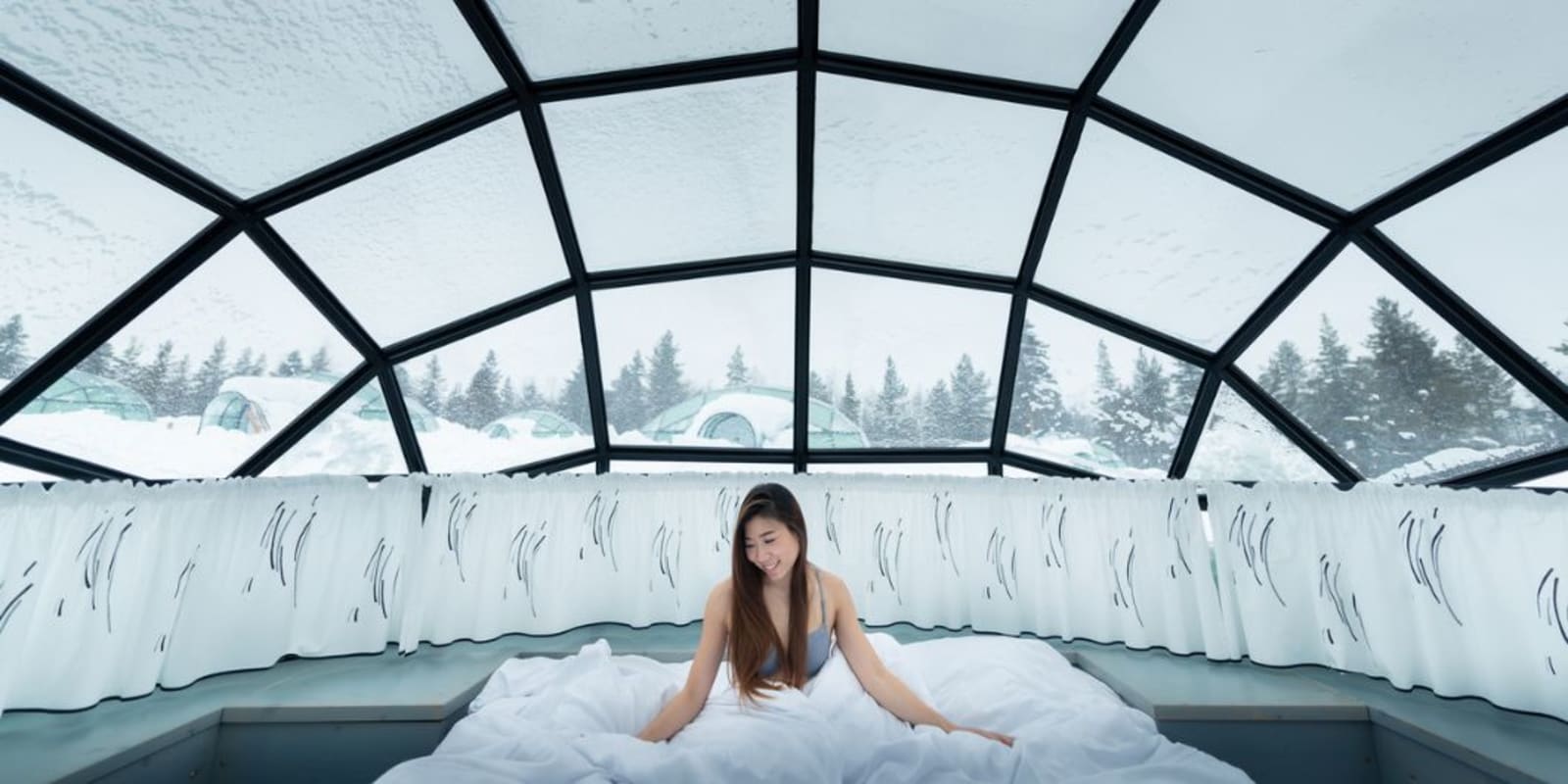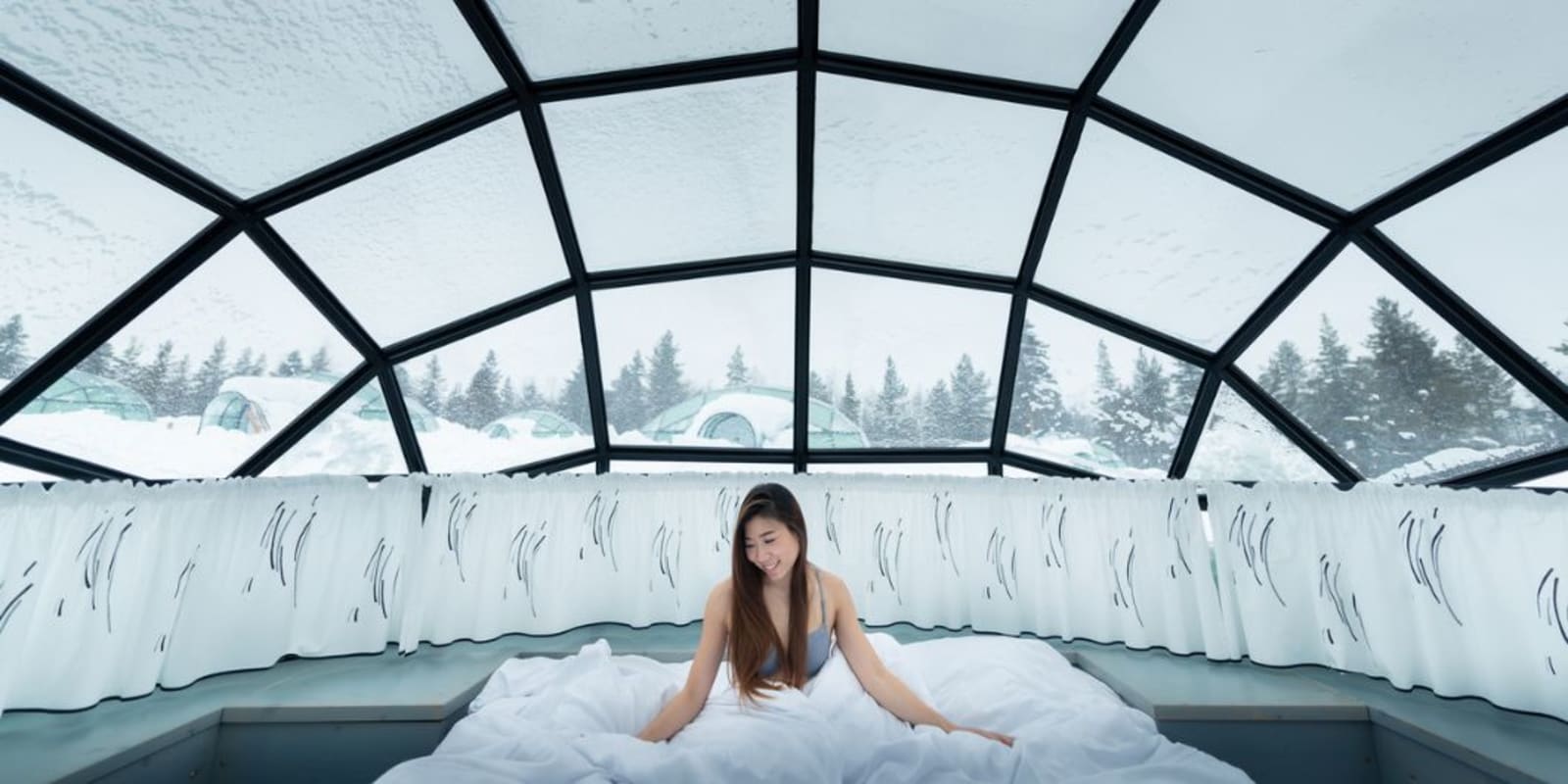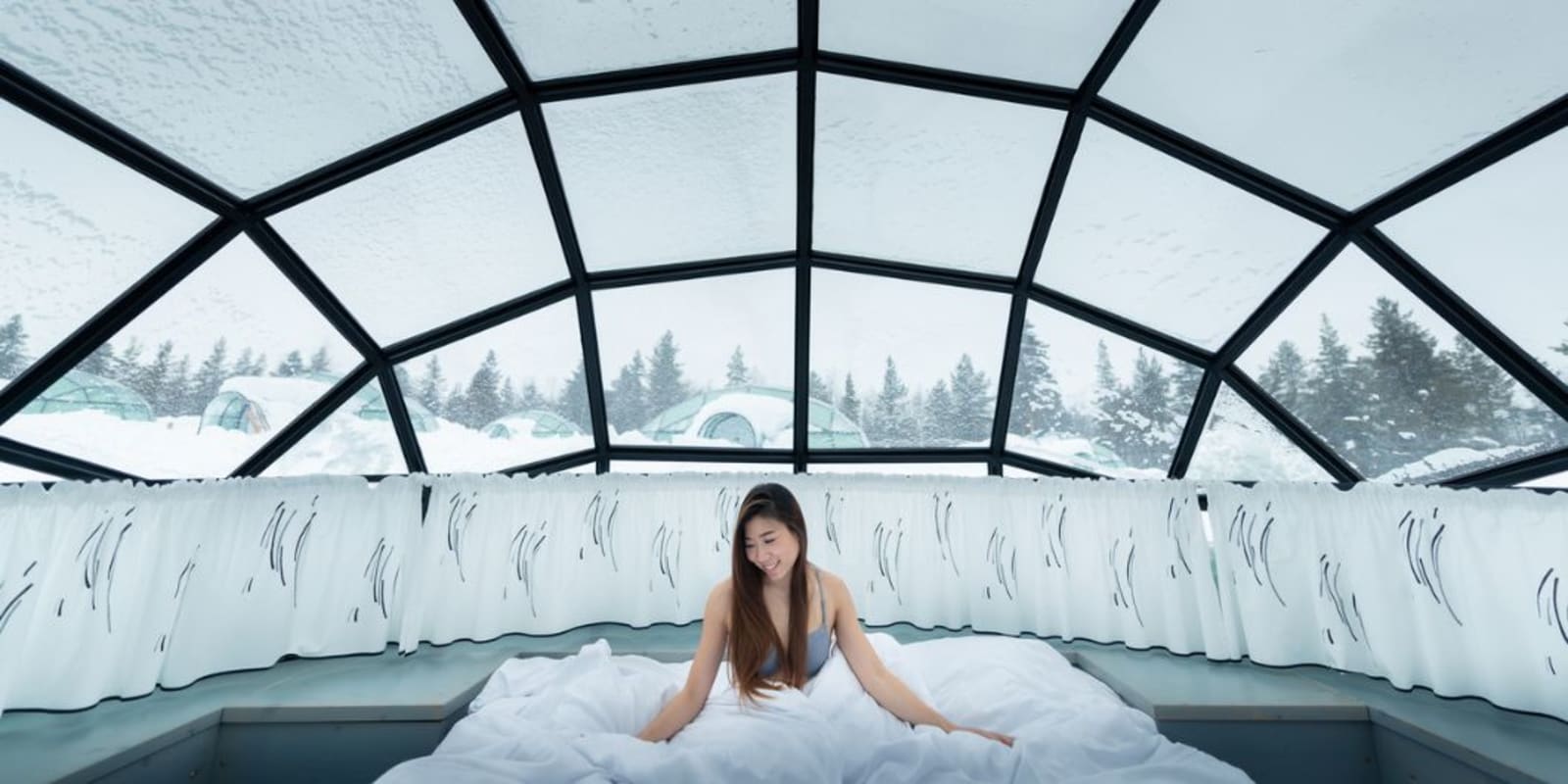 Art and Culture
If you're a traveller who appreciates exploring the art and culture of your destination, then you are sure to fall head over heels for all the art galleries and museums across the UK and Europe.  
Whilst in Paris, the Louvre, the Musee D'Orsay and the Opera de Paris (just look at the ceiling!) are an art-lovers paradise. Venture a bit further from the famous city and visit the Palace of Versailles for an immersive tour of this seventeenth century estate. Take a trip down memory lane with over 60,000 featured works illustrating the history of France from the Middle Ages to the late 19th century. 
In London you'll want to visit The British Museum, where two million years of human history and culture lie behind the Greek-inspired columns of the museum's entrance. For a more scientific perspective, pay a visit to the Natural History Museum where you can pay a visit to some pre-historic friends! If you're more of a contemporary art fan, head to the Tate Modern for paintings, sculptures, and more works from artists around the globe.  
If you prefer the outdoors, visit history itself at one of the many UNESCO World Heritage listed sites around Europe. Whether you choose to take a step back in time to Ancient Greece at the Acropolis of Athens or opt for a wander through the Old City of Dubrovnik, your choice of historic sites throughout Europe is truly abundant.  
Sustainable
Looking for the most eco-friendly destinations in Europe? Try taking a solar-powered boat trip around Ibiza, sailing the Galician coast, or going bear watching in the Wild Taiga forests of Finland. 
For something more relaxing, you can swim in thermal waters in Laško, a unique eco-destination in Slovenia. Keen to hit the road? Switzerland's "grand electric road trip" route covers 1970km over alpine passes, past vineyards and lakes, and is equipped with 300 charging stations.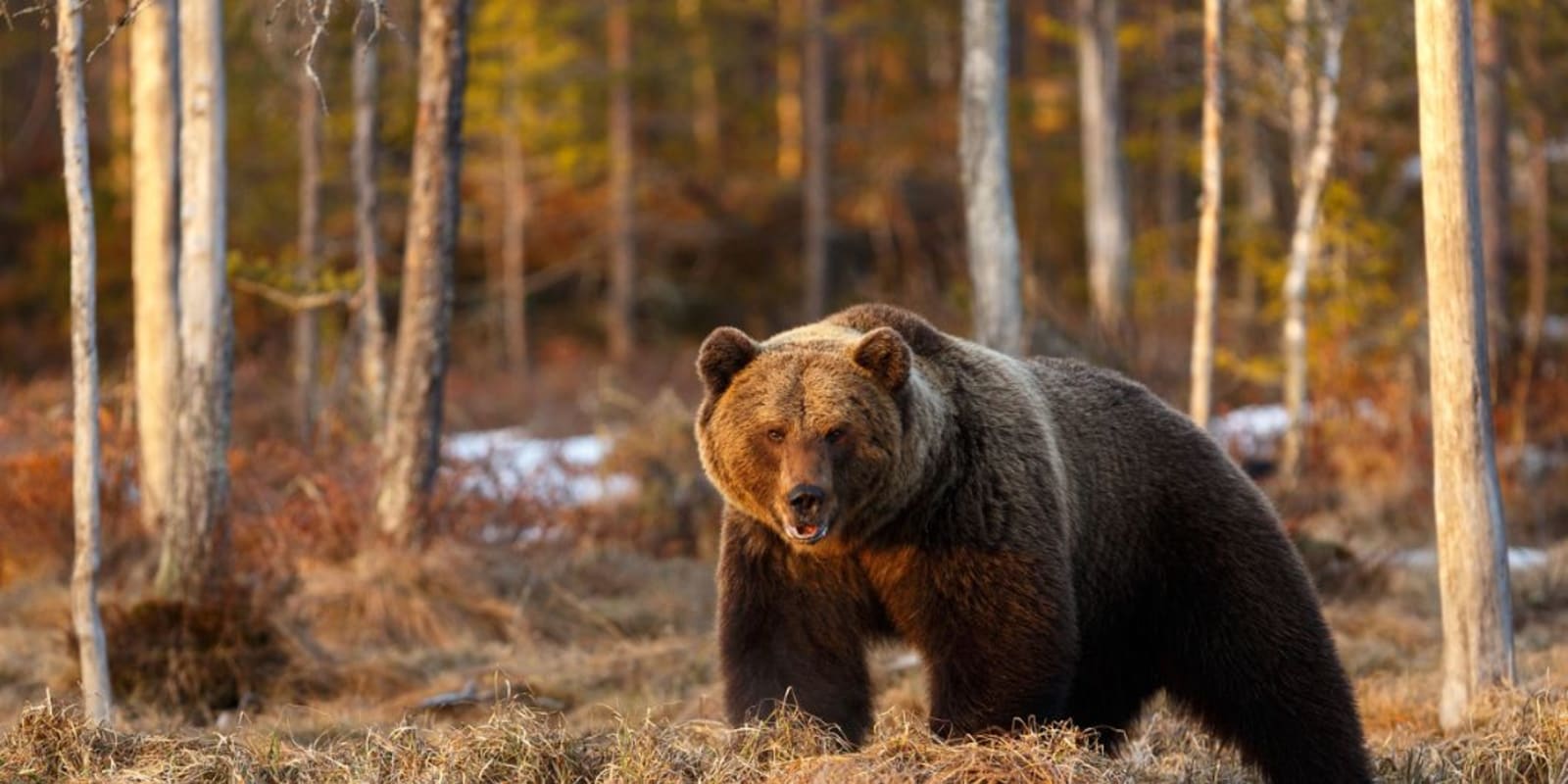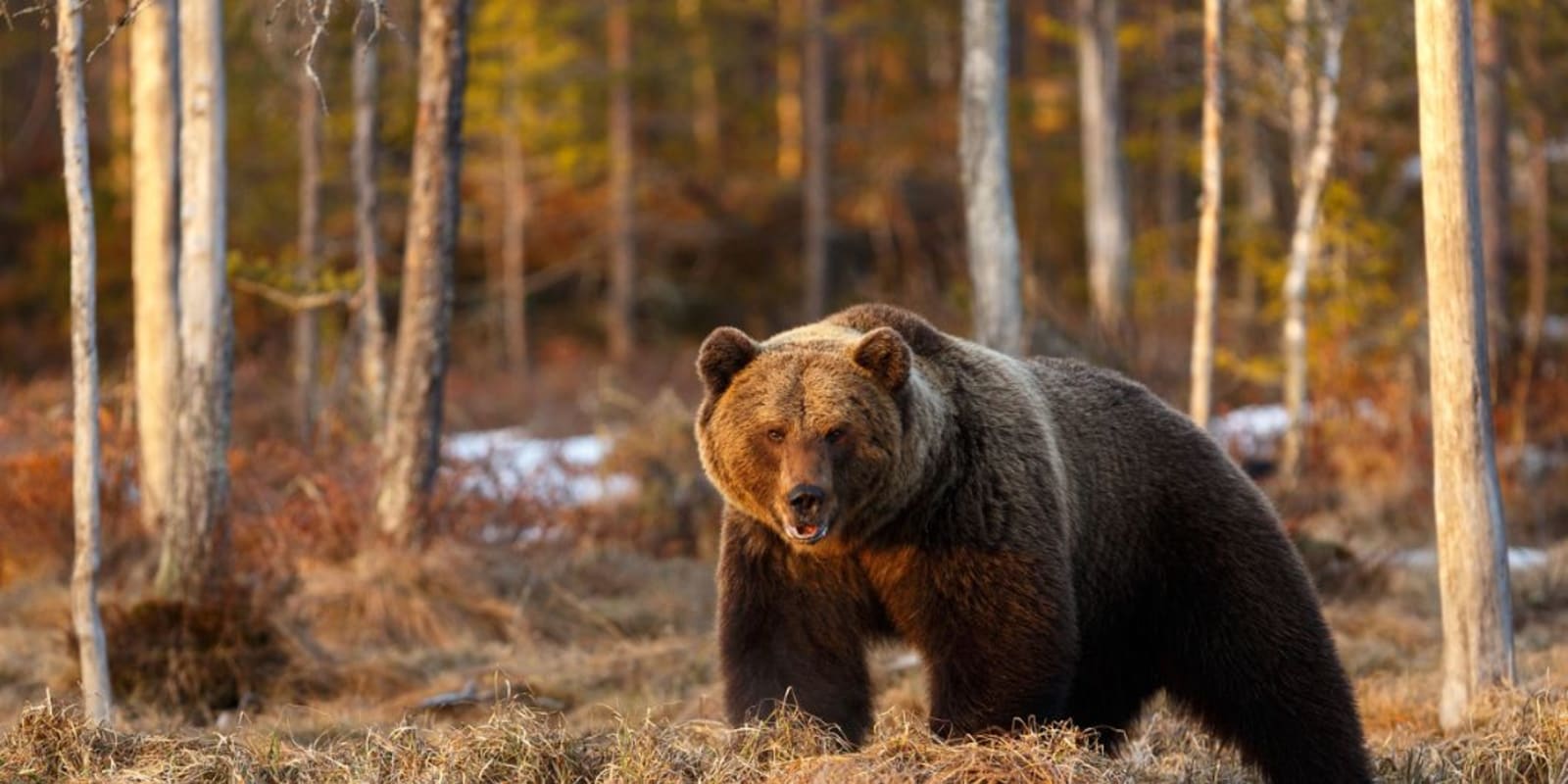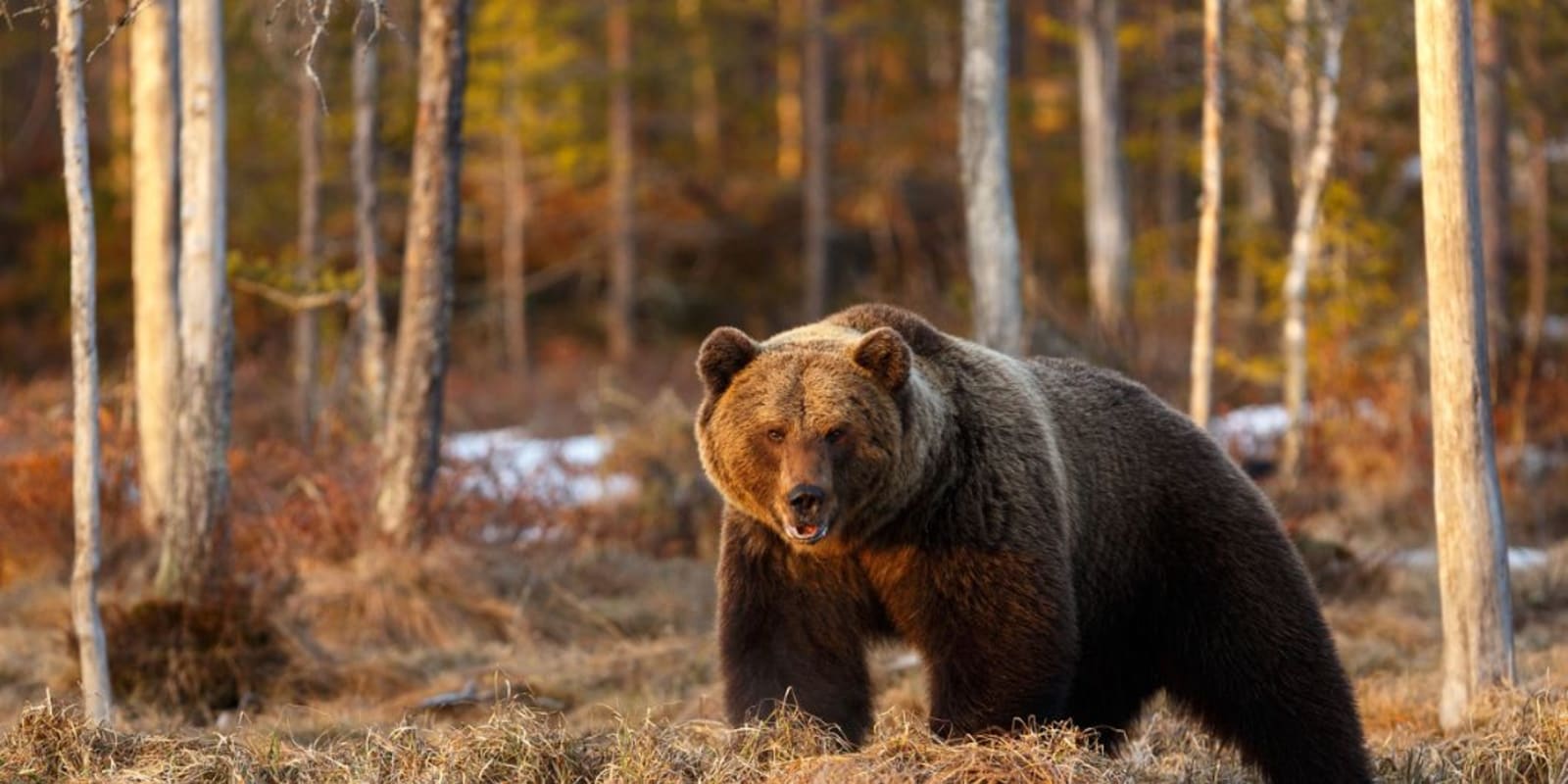 Budget
Craving big experiences on a small budget? Walking tours are a great way to explore an unfamiliar city while in the UK or Europe and are often free! For affordable (yet still life-changing) eats, discover local street food, where you can immerse yourself in a new culture without Michelin-star pricing. Think tapas in Spain, souvlaki in Greece and waffles in Belgium!  
If you're looking for a European destination on the more affordable side, the historic city of Kraków in Poland is home to many medieval sites, festivals, and cheap pints that'll keep you entertained for less! While in the UK, head to Bristol, a vibrant city of complimentary attractions. This destination is the perfect place to spend a weekend exploring the city's culture, heritage, and great pubs!  
Budget travellers keen to hit the slopes this winter should try swapping a ski resort in the Swiss Alps or France for Poland or Slovenia to save some pennies. These European destinations offer the slopes and snow needed for a perfect European ski trip for a fraction of the price.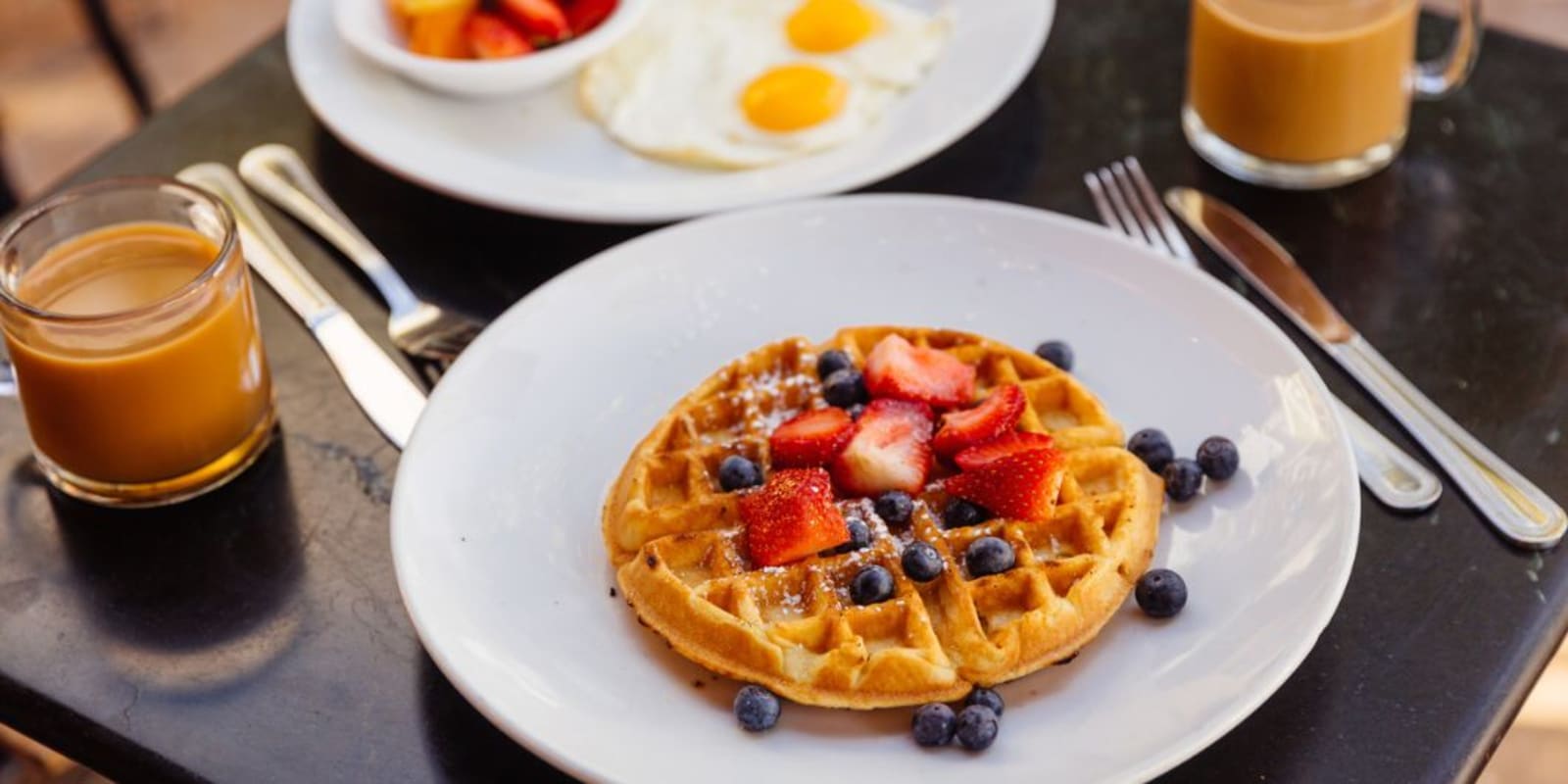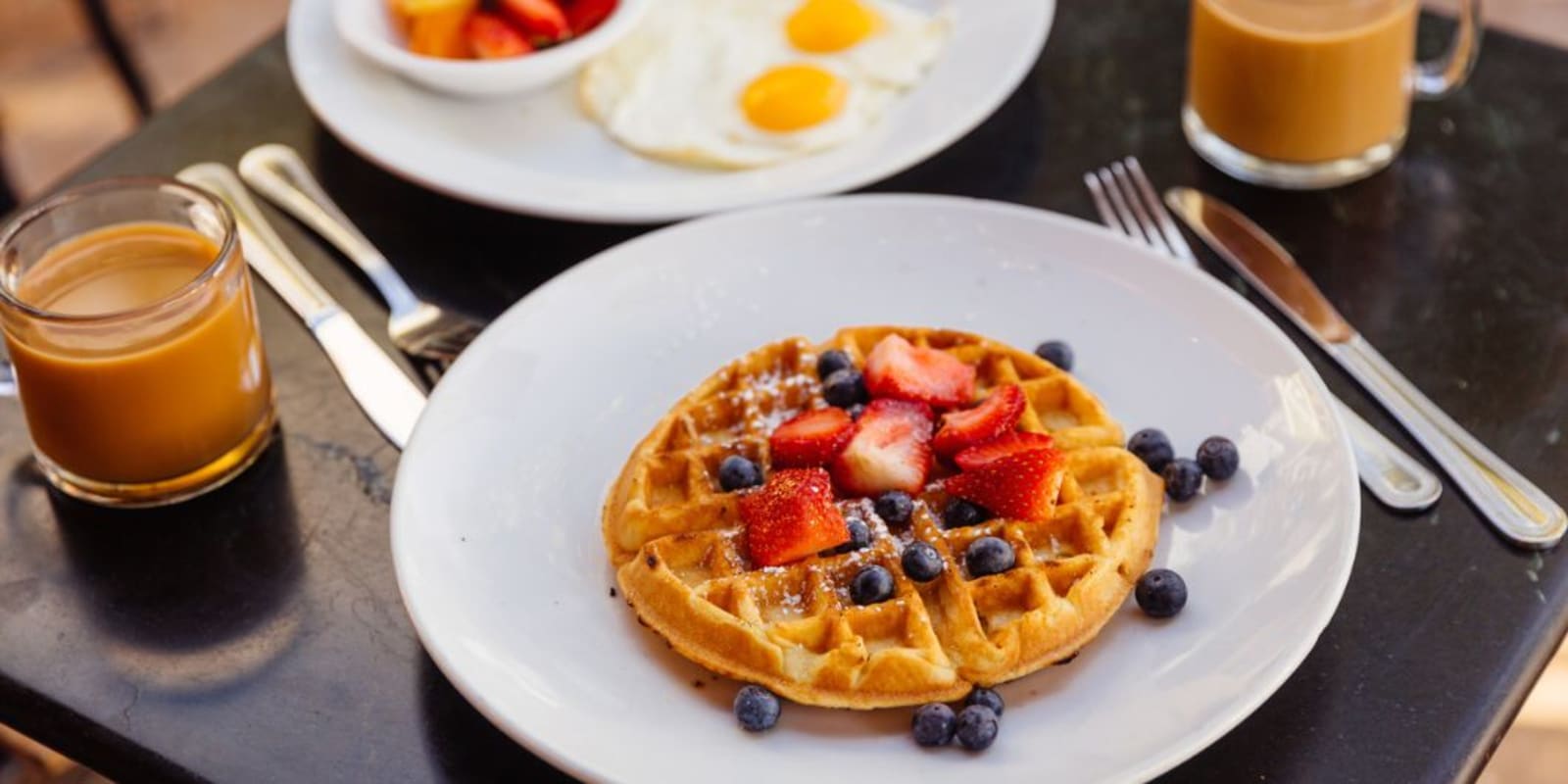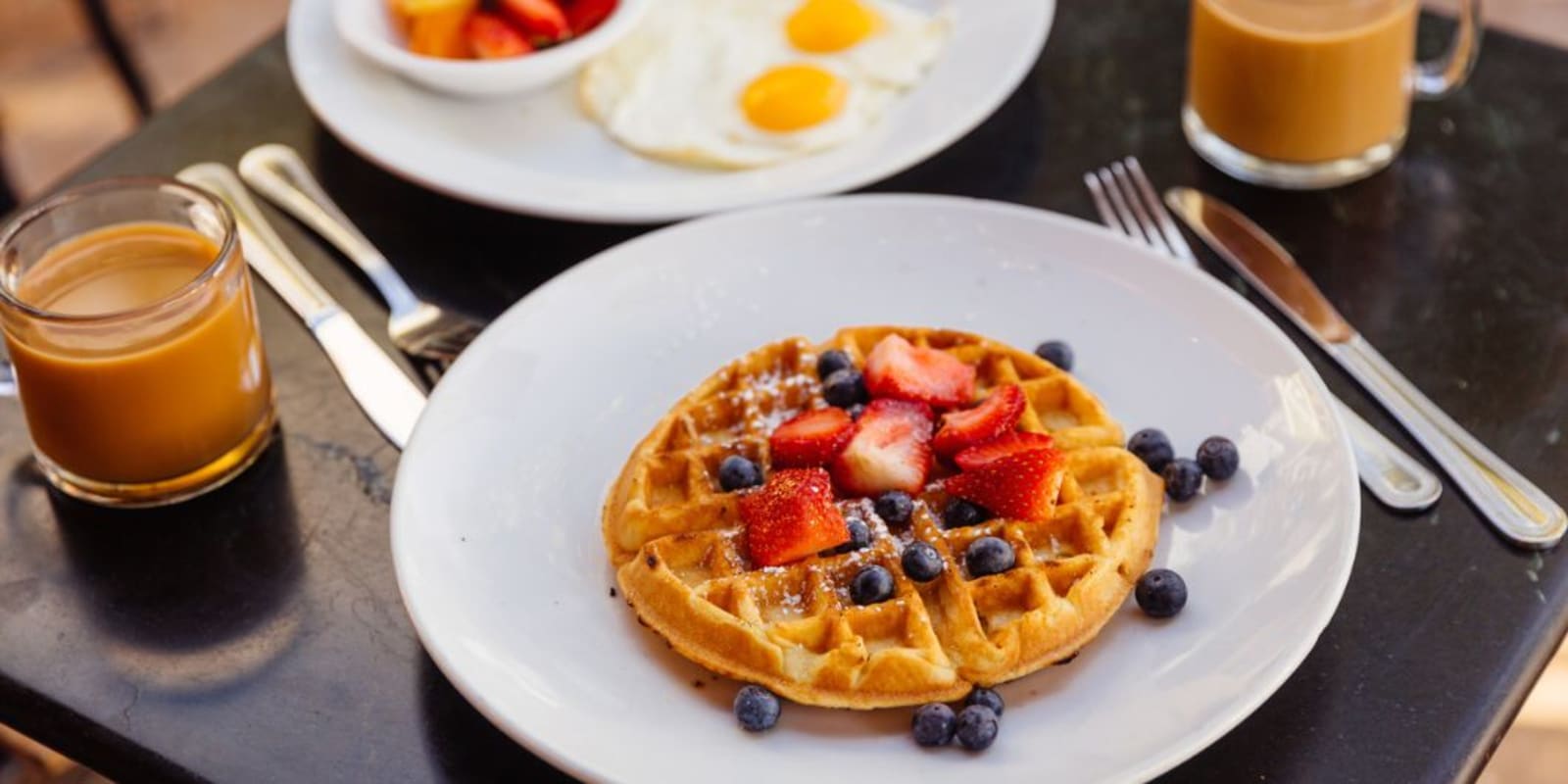 Off The Beaten Track
Keen to visit places no one back home has heard of? Trade tourist hotspots like La Sagrada Familia and Parc Guell in Barcelona for hiking the UNESCO World Heritage-listed El Camino de Santiago or stopping for pintxos in San Sebastian. 
Further north you can explore the wild, remote vistas of the Lofoten Islands in Norway, hike the sweeping green landscapes of the Faroe Islands, or go dog sledding in Lapland, Santa's hometown in Finland.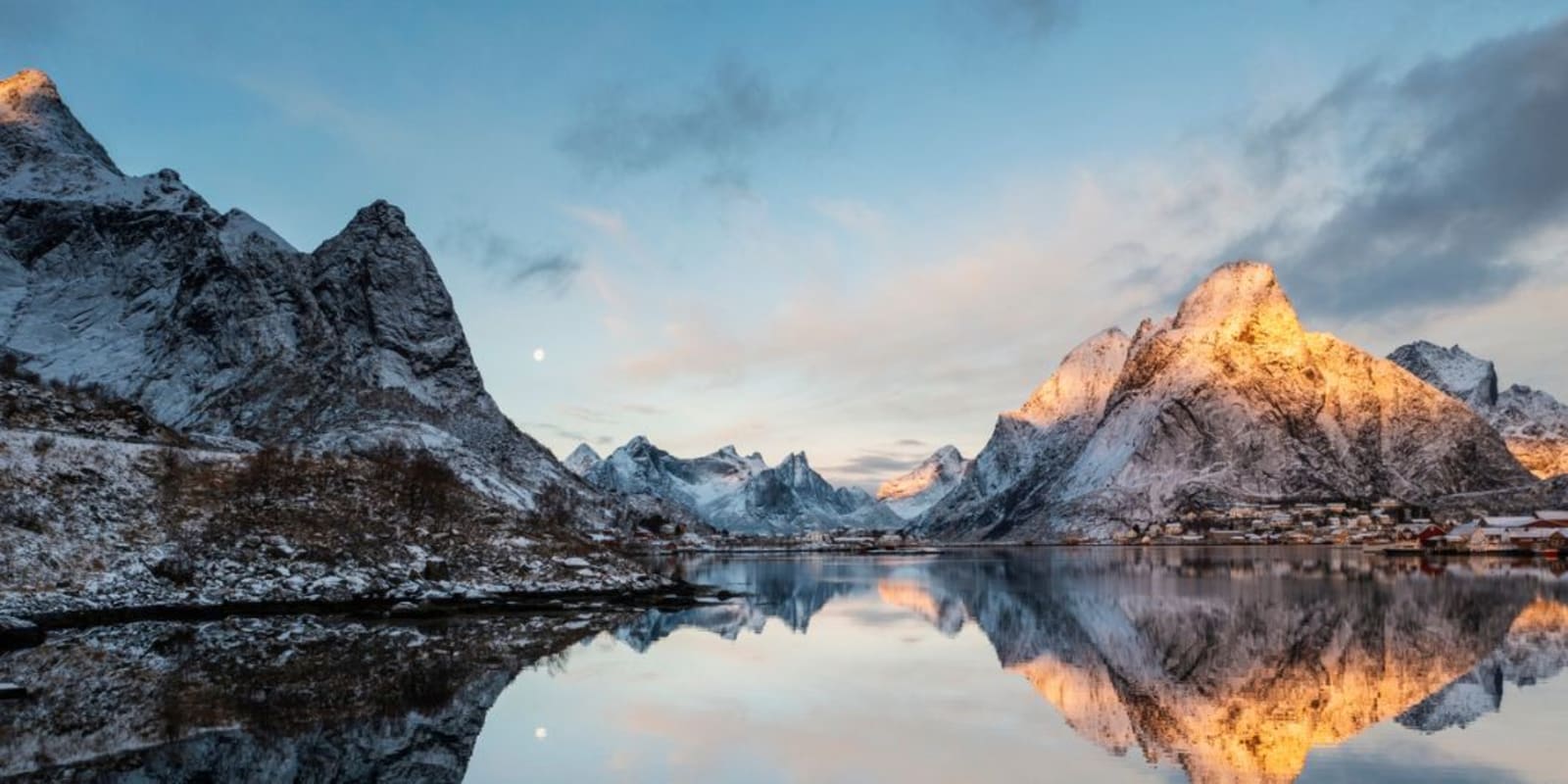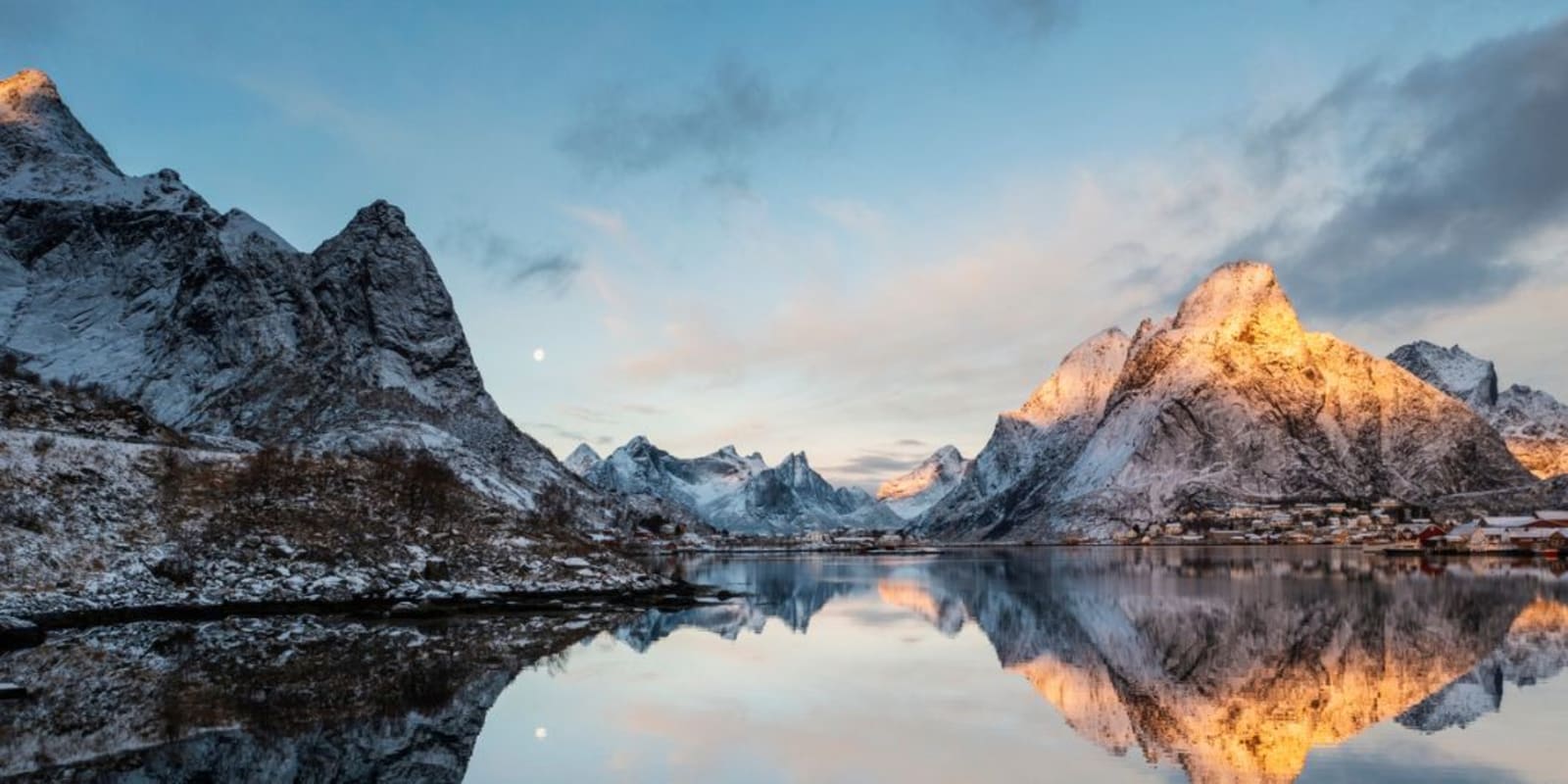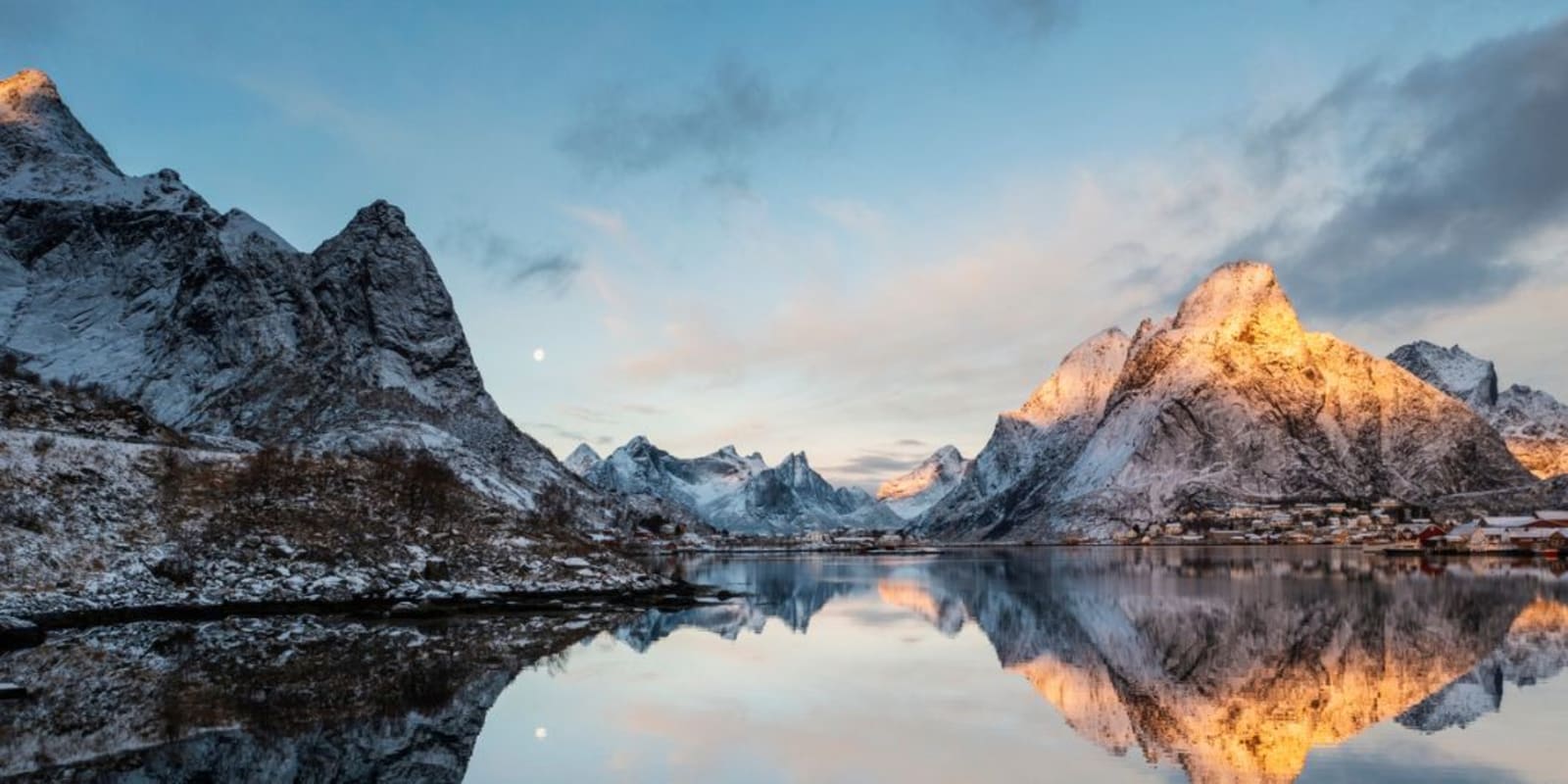 Food
Pintxos in northern Spain, pierogi in Poland, saganaki in Greece, and hot dogs in Denmark (yes really) – the UK and Europe are filled with delicious destinations and dishes. 
It's no secret that Italy is one of the biggest foodie hotspots around the world. Head to the city of Rome to enjoy a culinary experience with an old tradition consisting of many cultural and geographic influences. You can never go wrong with pasta, and what better place to enjoy a warm bowl of cacio e pepe or carbonara than its place of origin? If you're more of a meat lover, opt for Saltimbocca alla Romana or Trippa alla Romana, two heart meat dishes guaranteed to leave you wanting more! End the night with a delicious Crostata Ricotta e Visciole or gelato for the perfect Roman dining experience!  
Known as the foodie capital of Europe, San Sebastian is the perfect foodie destination. With more Michelin stars per square meter than most places in the world, San Sebastian is well-known for its gastronomy scene. If you're looking for something a little more casual, head to one of the many bars to enjoy a serving (or five) of some pintxos. This Basque version of tapas includes local specialities such as slow-cooked veal cheeks, bacalao (salt cod), pimientos di padron, and many more that differ from bar to bar.  
With a large population consisting of numerous nationalities, London has transformed into the food capital of the UK. With numerous famous chefs originating from the city, it is no surprise the city has such a high demand for quality dining. With around 65 Michelin-starred restaurants in the city, you'll be spoilt for choice when looking for the perfect fine-dining experience. If you're after a more authentic English dining experience, why not opt for a local serve of fish and chips, a hearty pub Sunday roast, or even a high tea consisting of finger sandwiches and scones.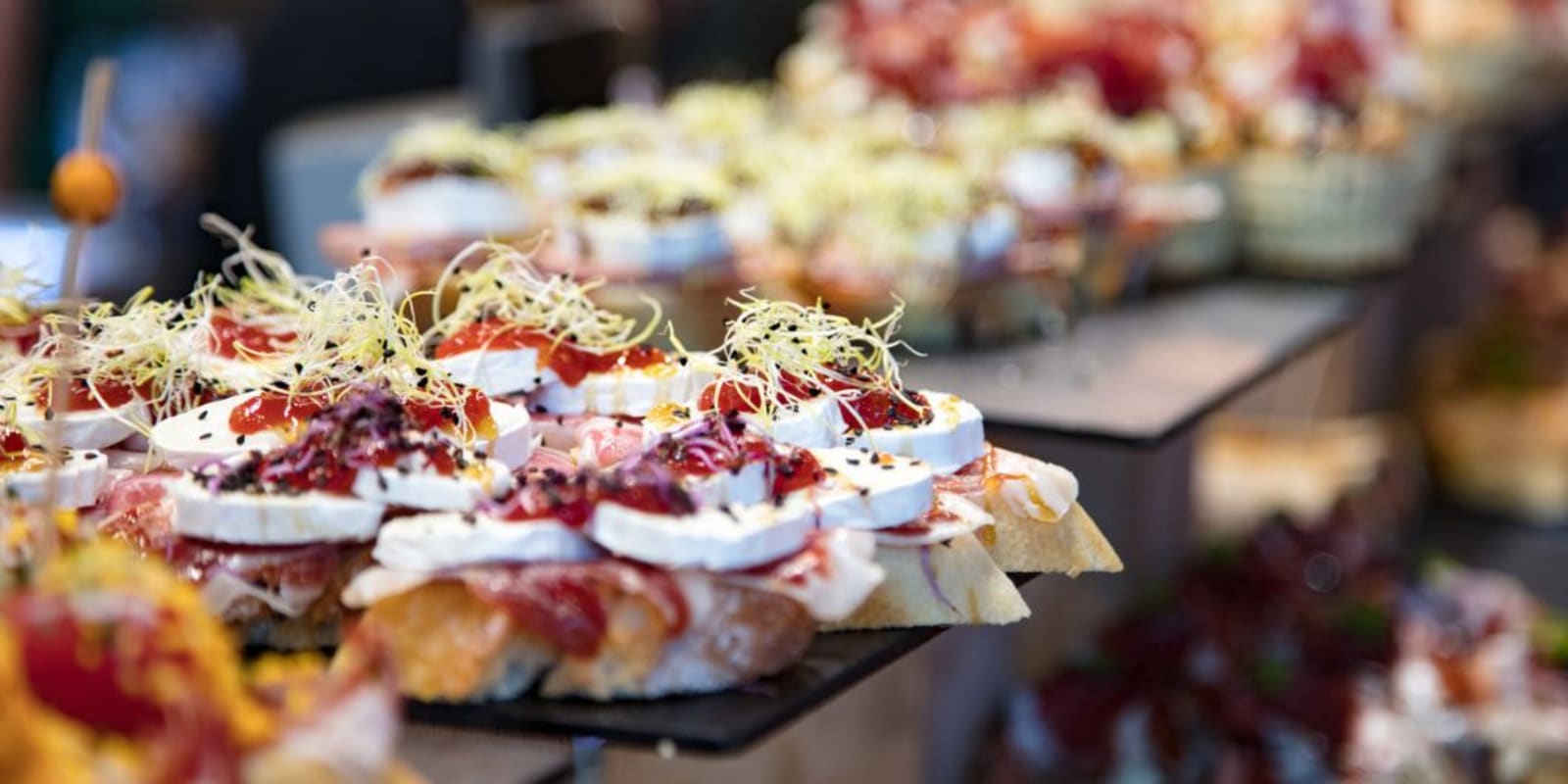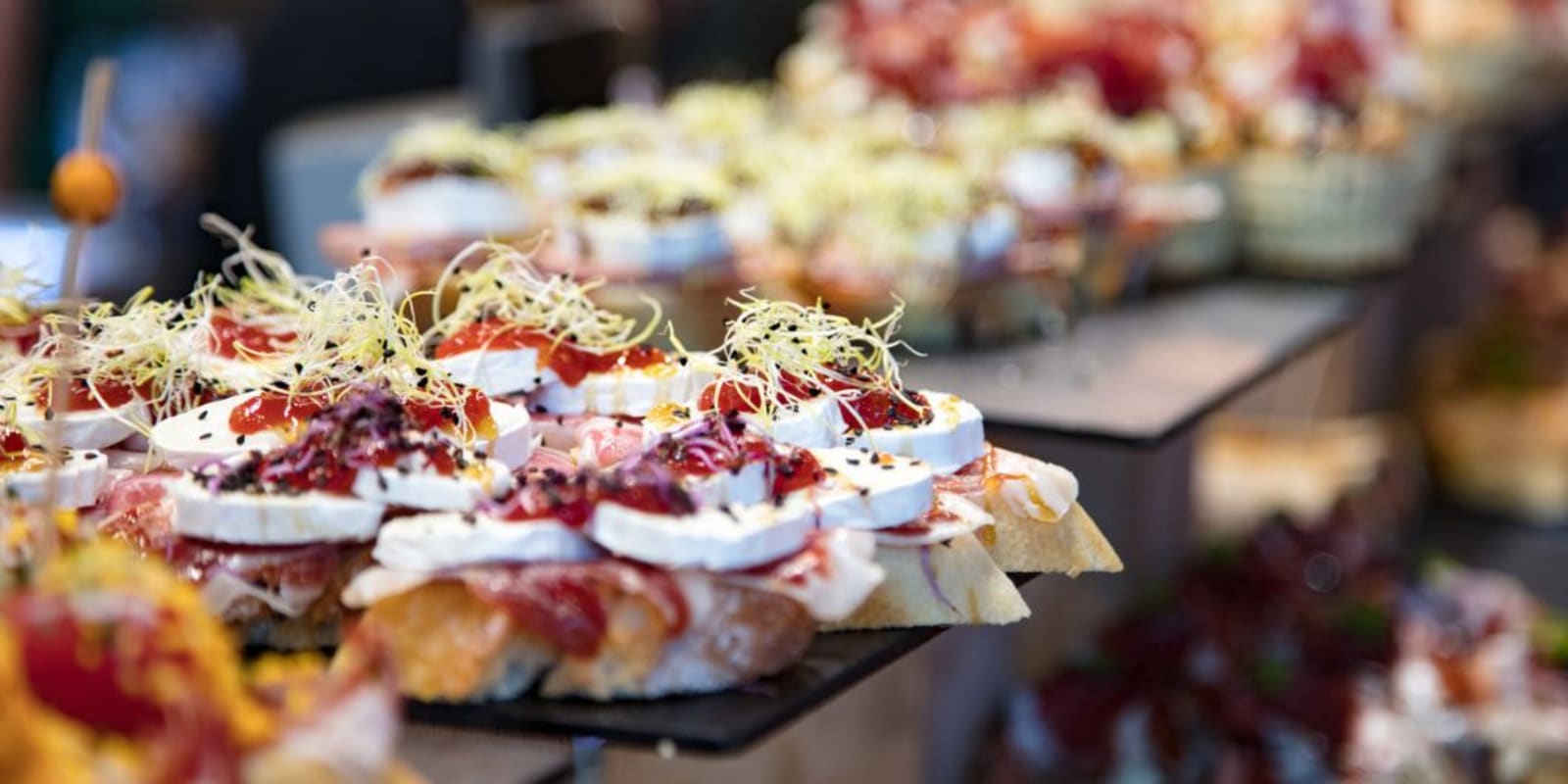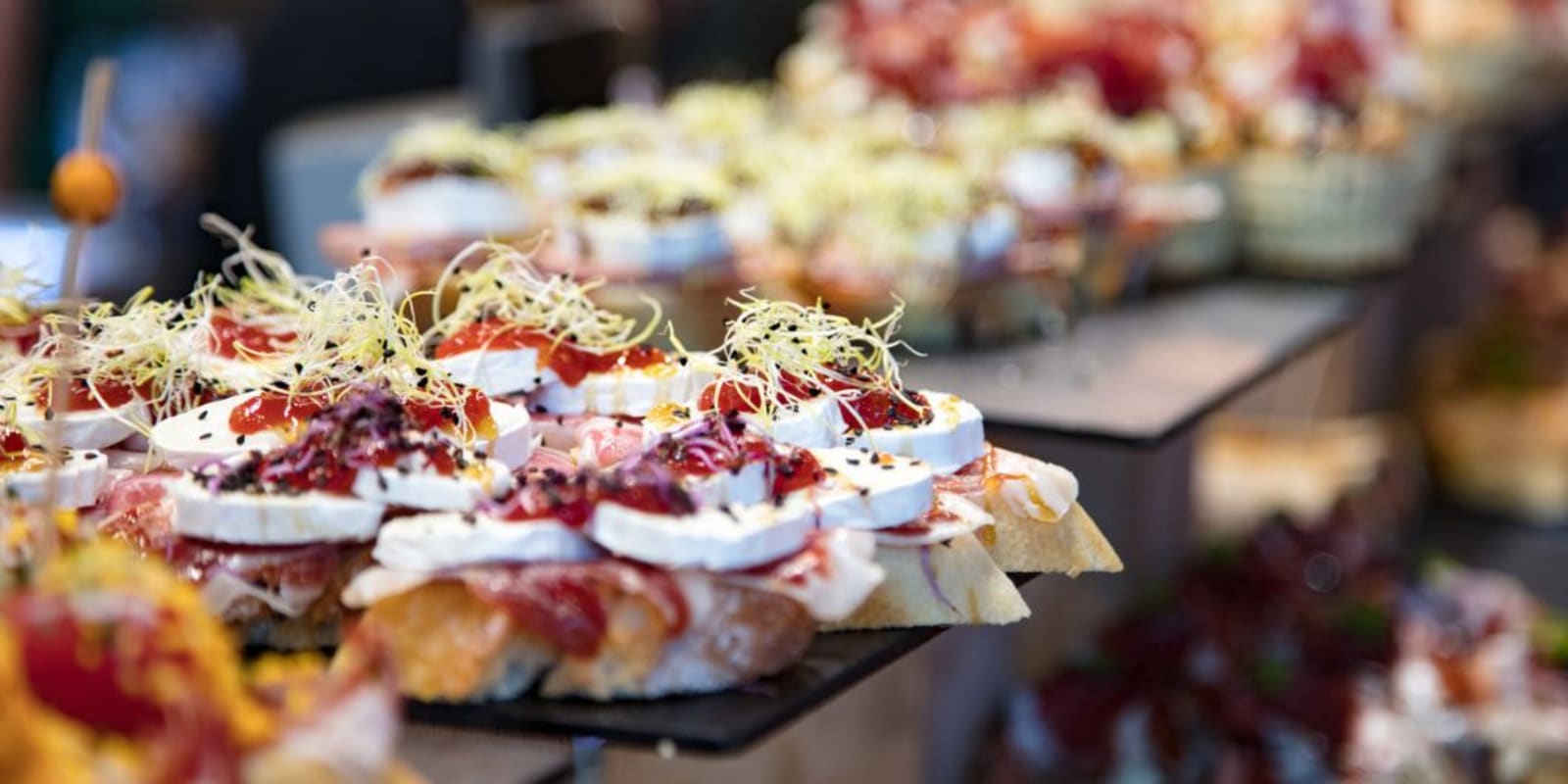 Shopping
If fancy fashion designers are your thing, make a beeline for the Galeries Lafayette in Paris (and finish with a glass of champagne in the rooftop restaurant). The Harrods department store in London and Via Monte Napoleone shopping street in Milan are also luxury destinations. 
If you're travelling to find something a little different, try weekend markets all over the UK and Europe. The best of them all? Istanbul's Grand Bazaar - the perfect place to fill up your suitcase!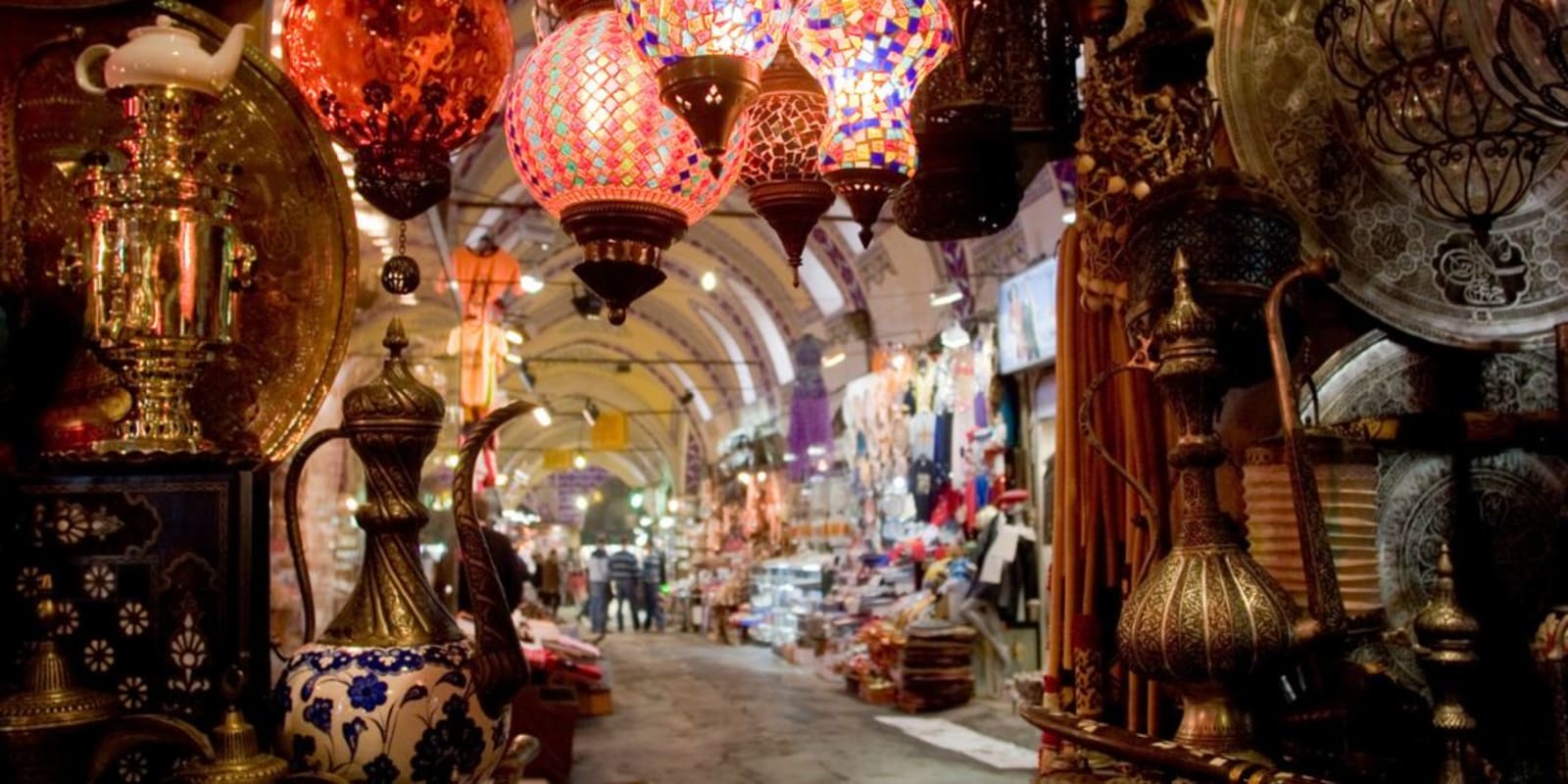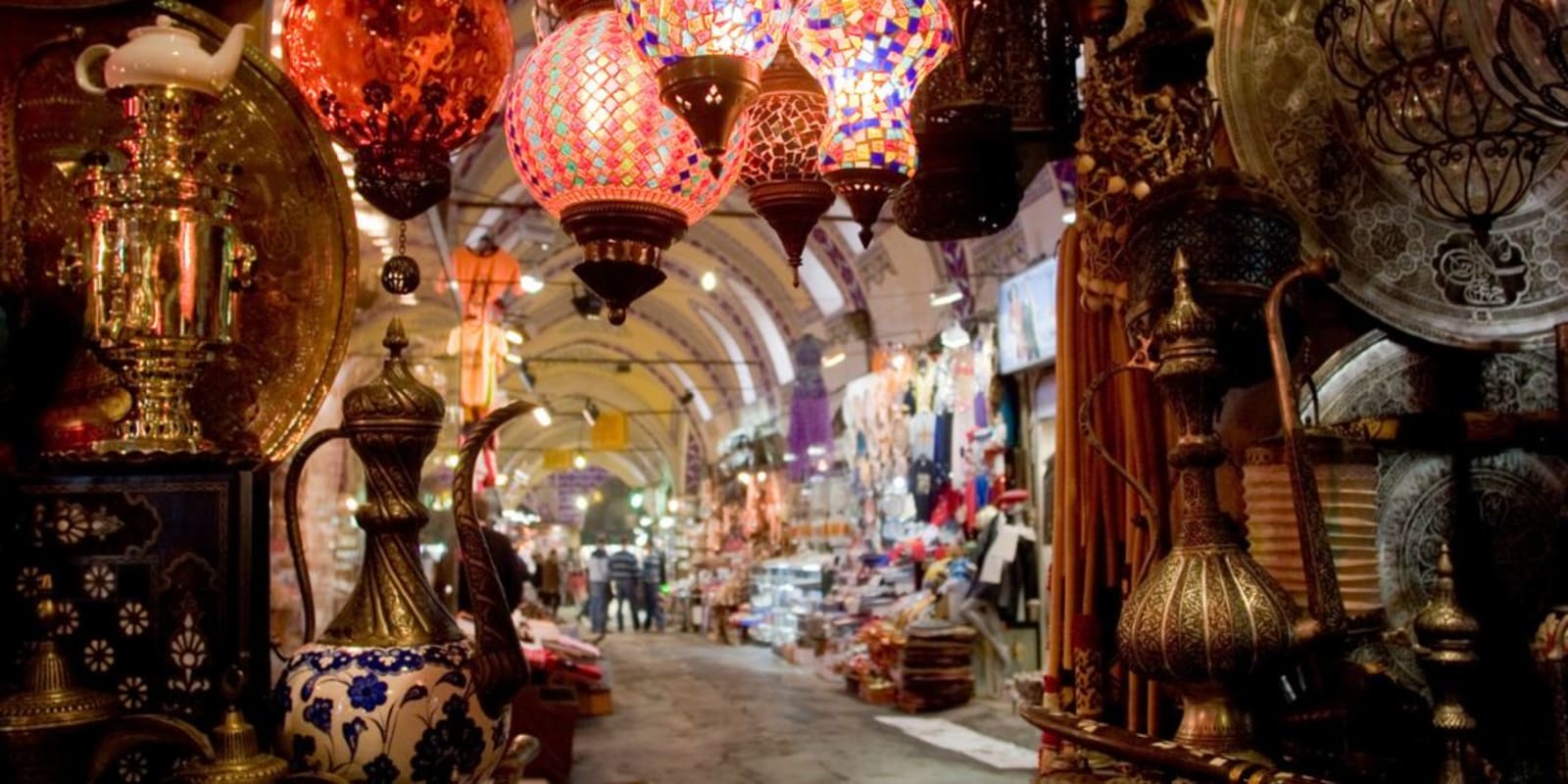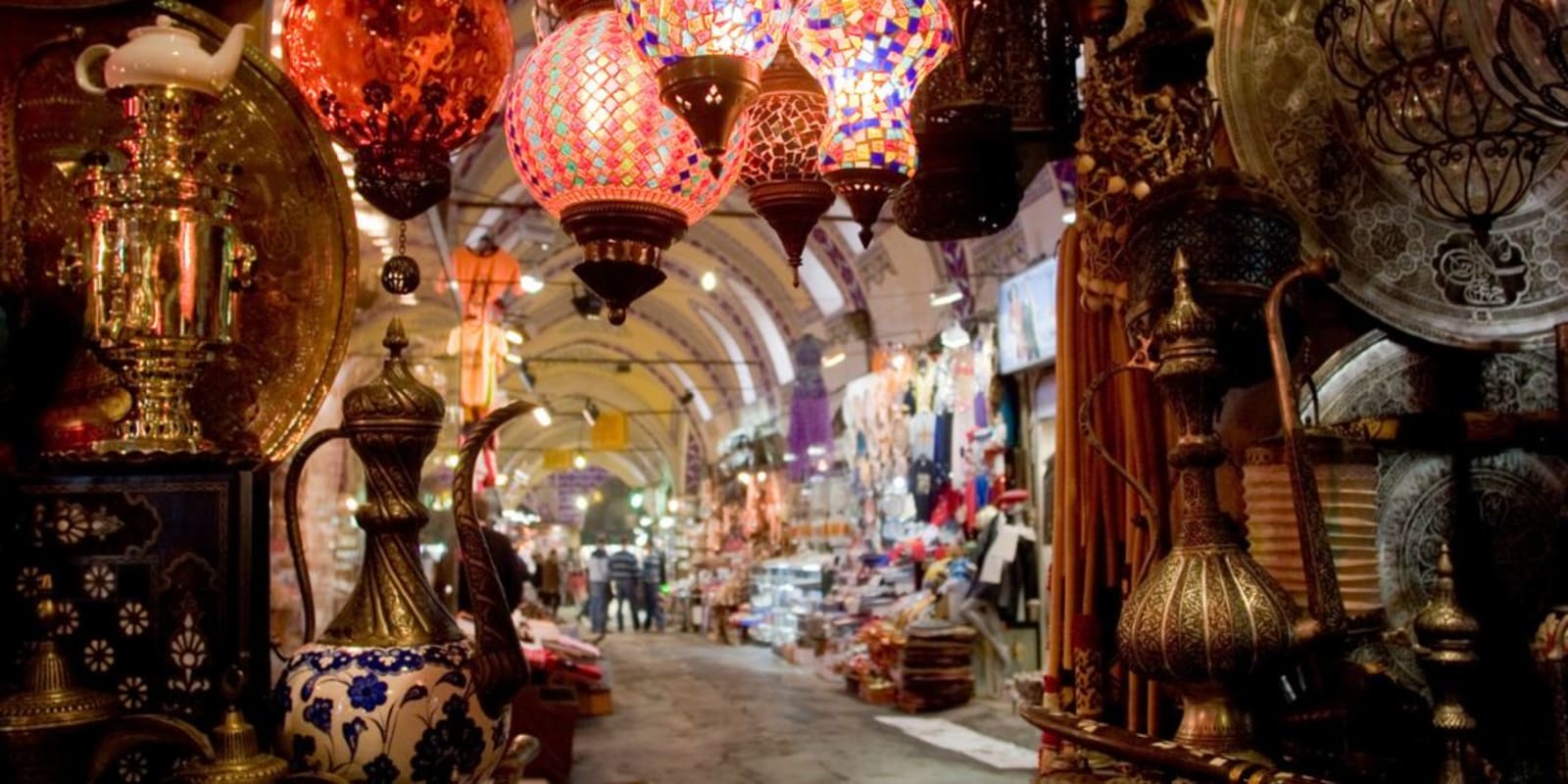 Knows How To Have Fun
The Netherlands is the land for those who know how to have fun. With vibrant cities that are filled with museums, outdoor activities such as cycling and hiking, and plenty of nightlife – there'll never be a dull moment. Dutch people are also known for being friendly and welcoming which only adds to the fun atmosphere. 
If you are looking to let your hair down and party, you really can't beat the nightlife of Amsterdam. With lots of bars and clubs, you are sure to find somewhere to dance the night away!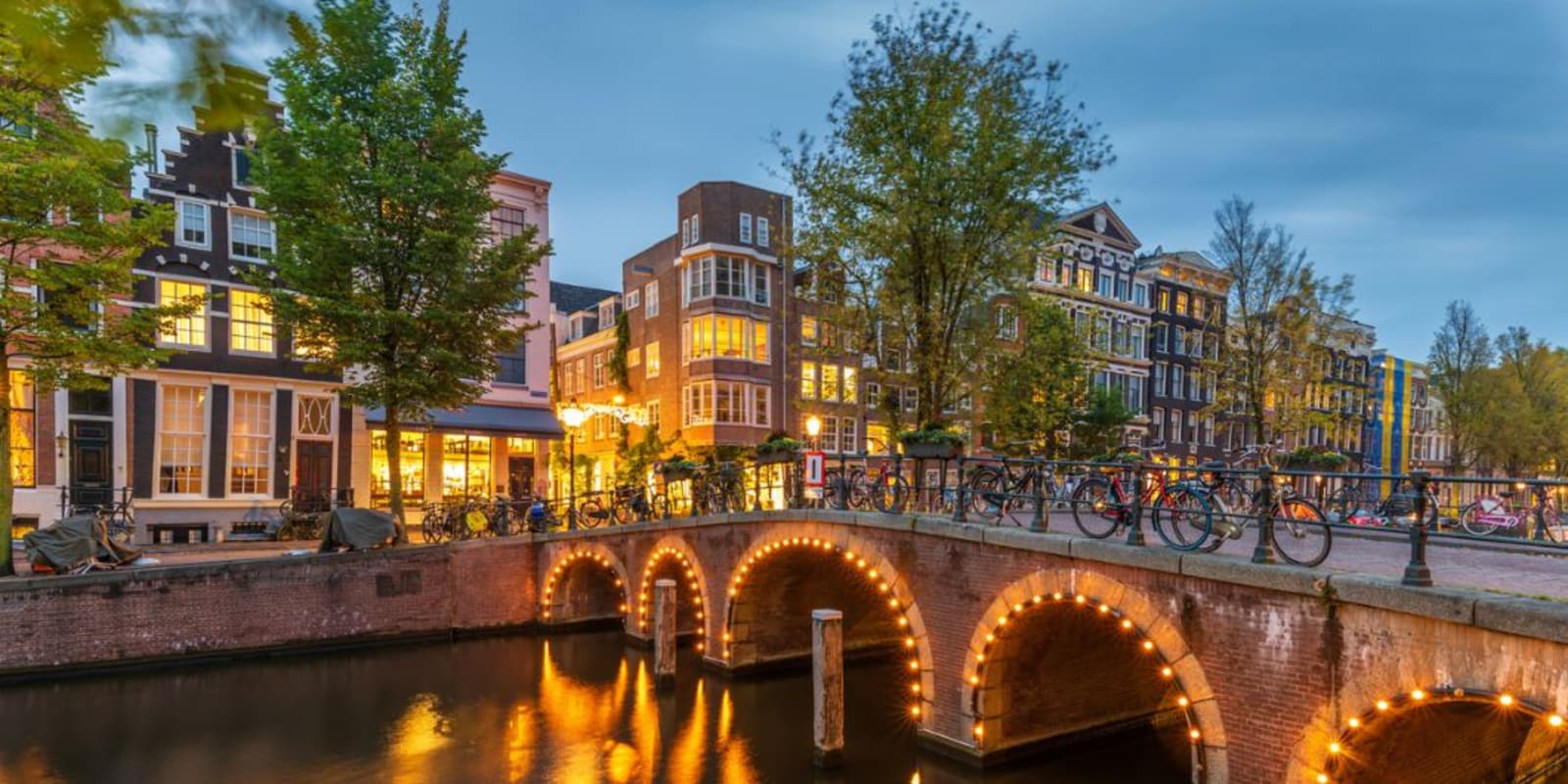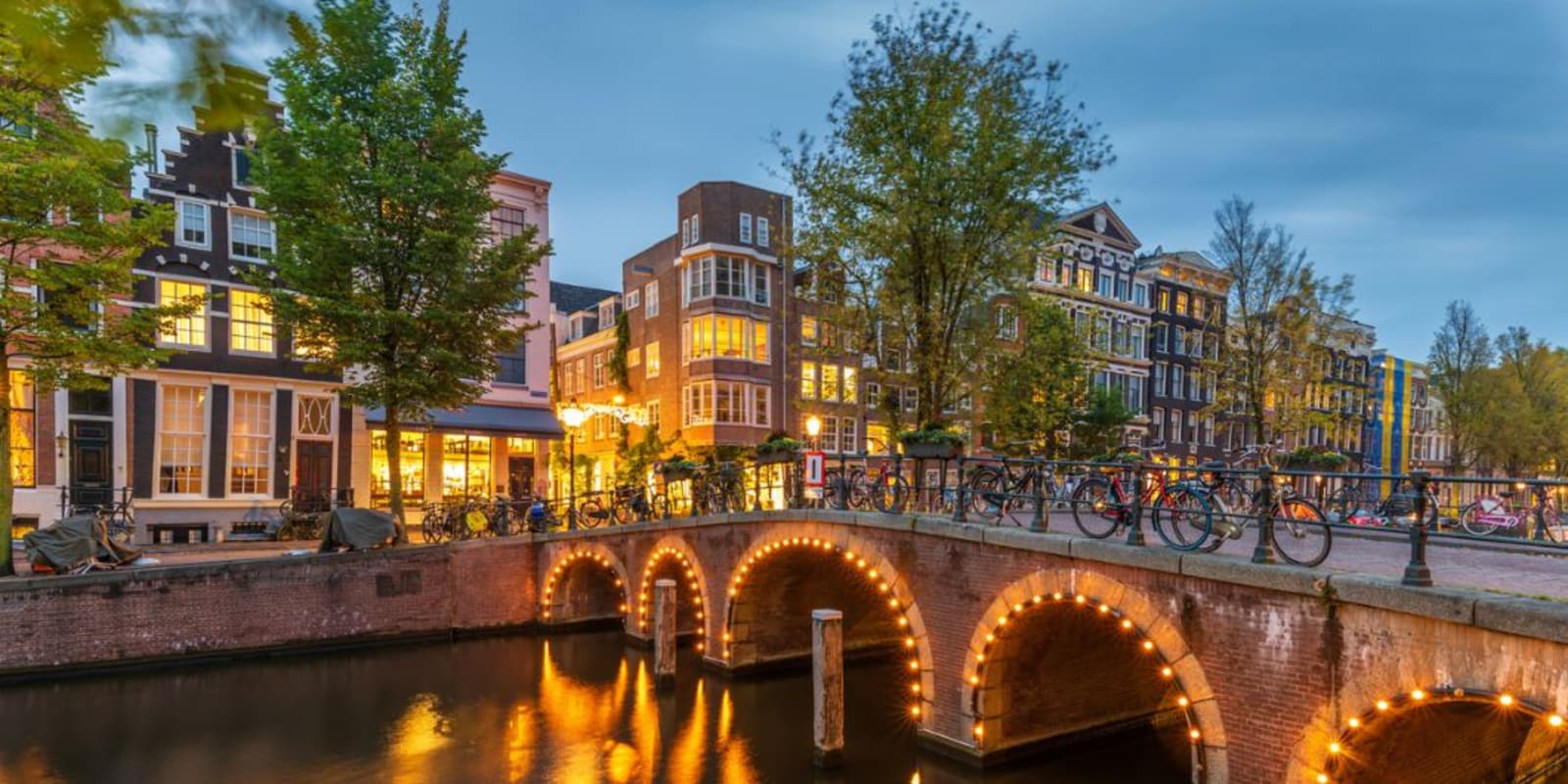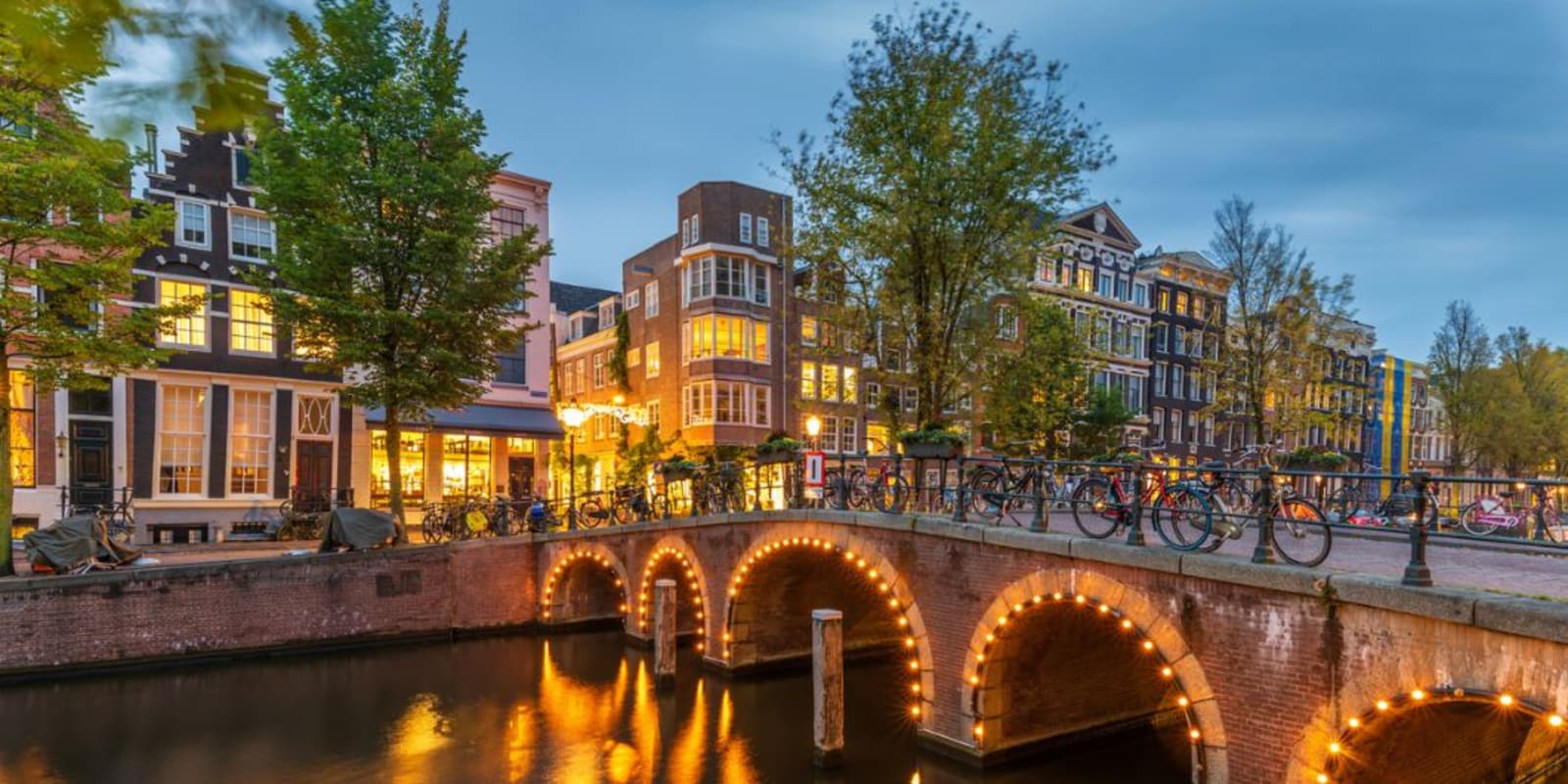 Romance
Whether you are planning a romantic getaway, your dream honeymoon or you are a couple of old sparks looking to rekindle the flame, you are sure to be spoilt for choice in Europe. There are so many cities and countries that are perfect for your romantic rendezvous, but it would be hard to go past the City of Love itself, Paris. You can go for a peaceful stroll with the love of your life, enjoy a picnic with baguettes or have dinner in front of the Eiffel Tower.
But if Paris isn't what you are looking for, then love is also in the air in Lisbon, Portugal. This year, the city was voted to be the most romantic in Europe due to its number of romantic restaurants and hotels.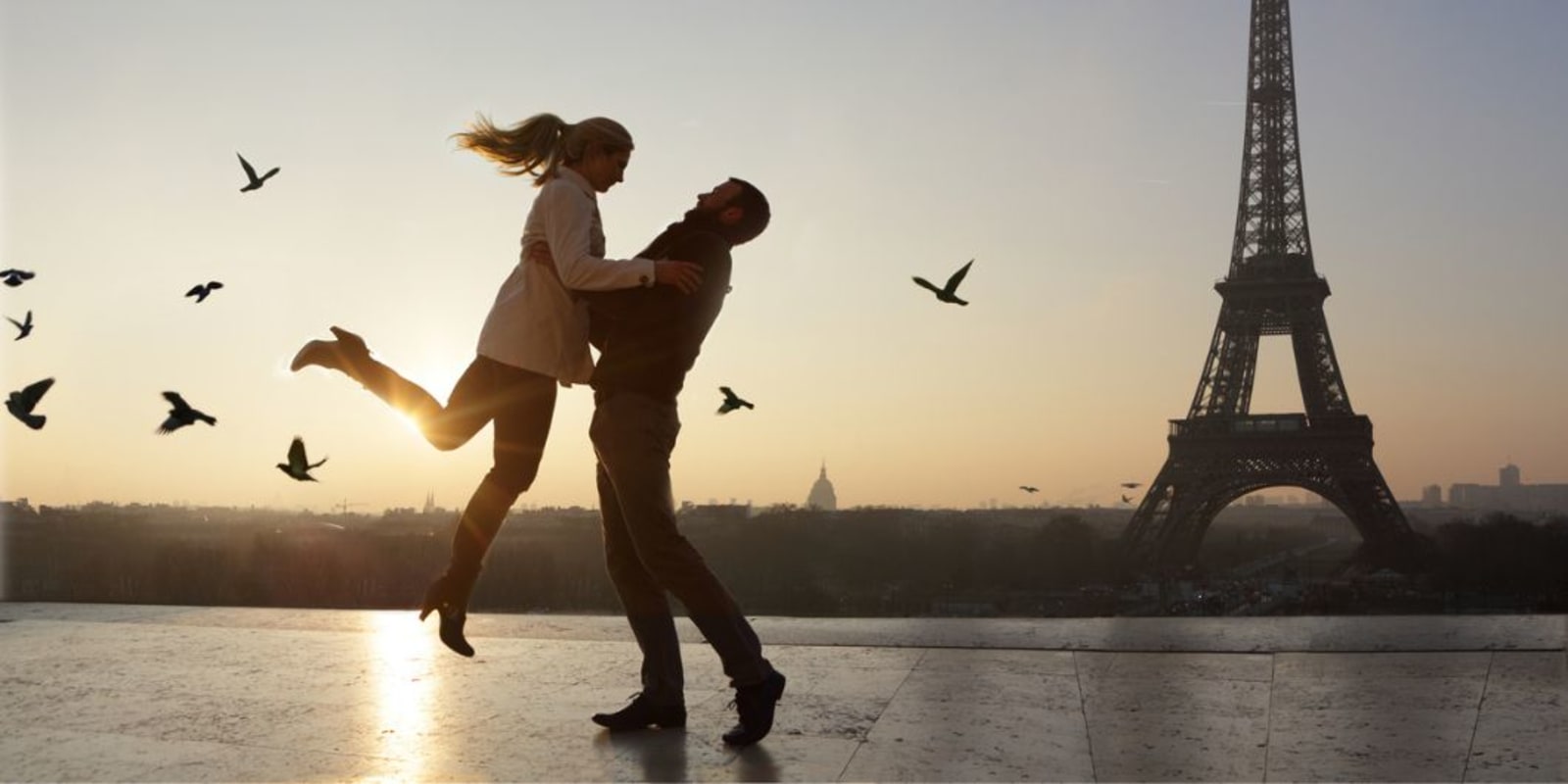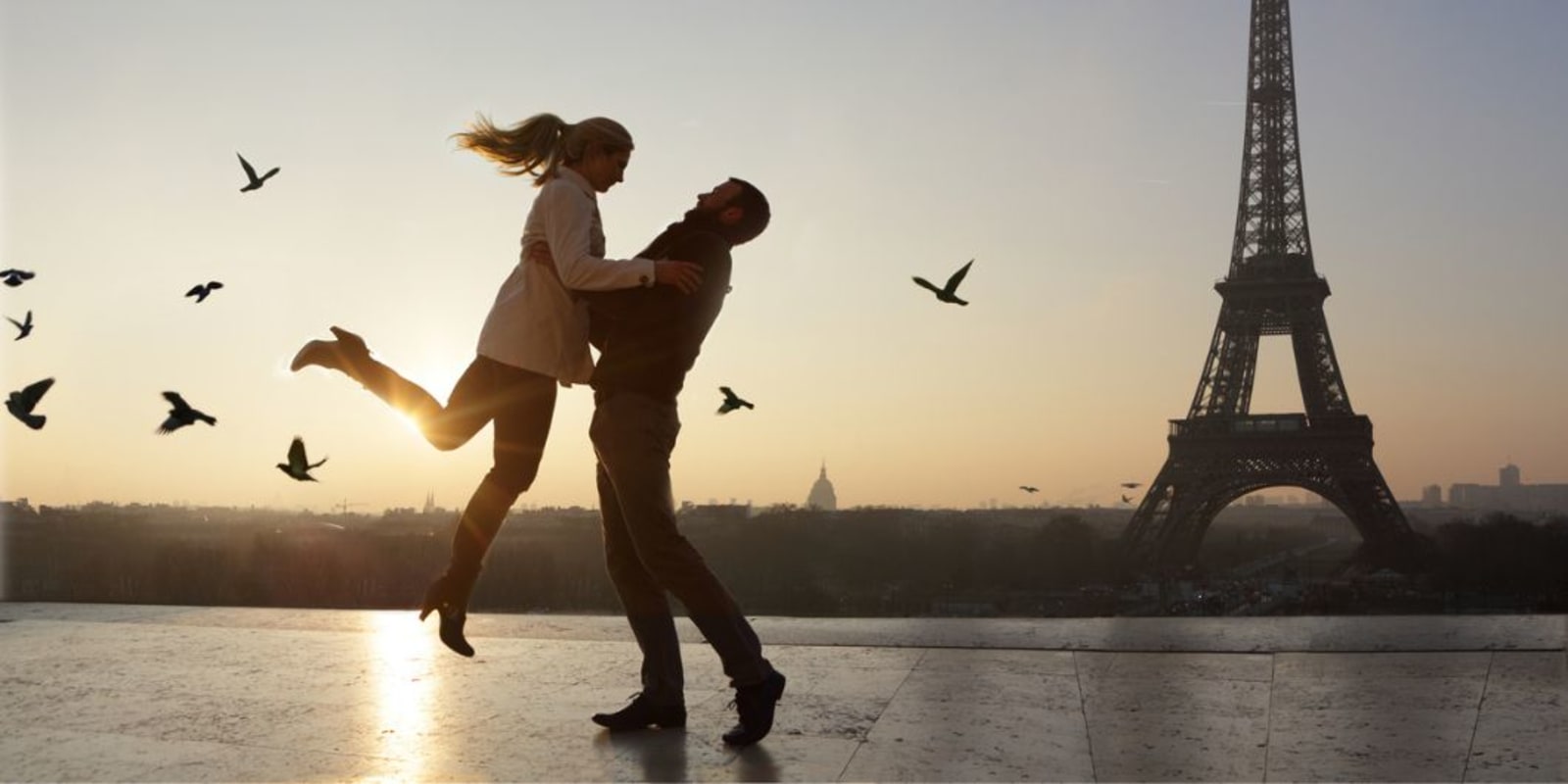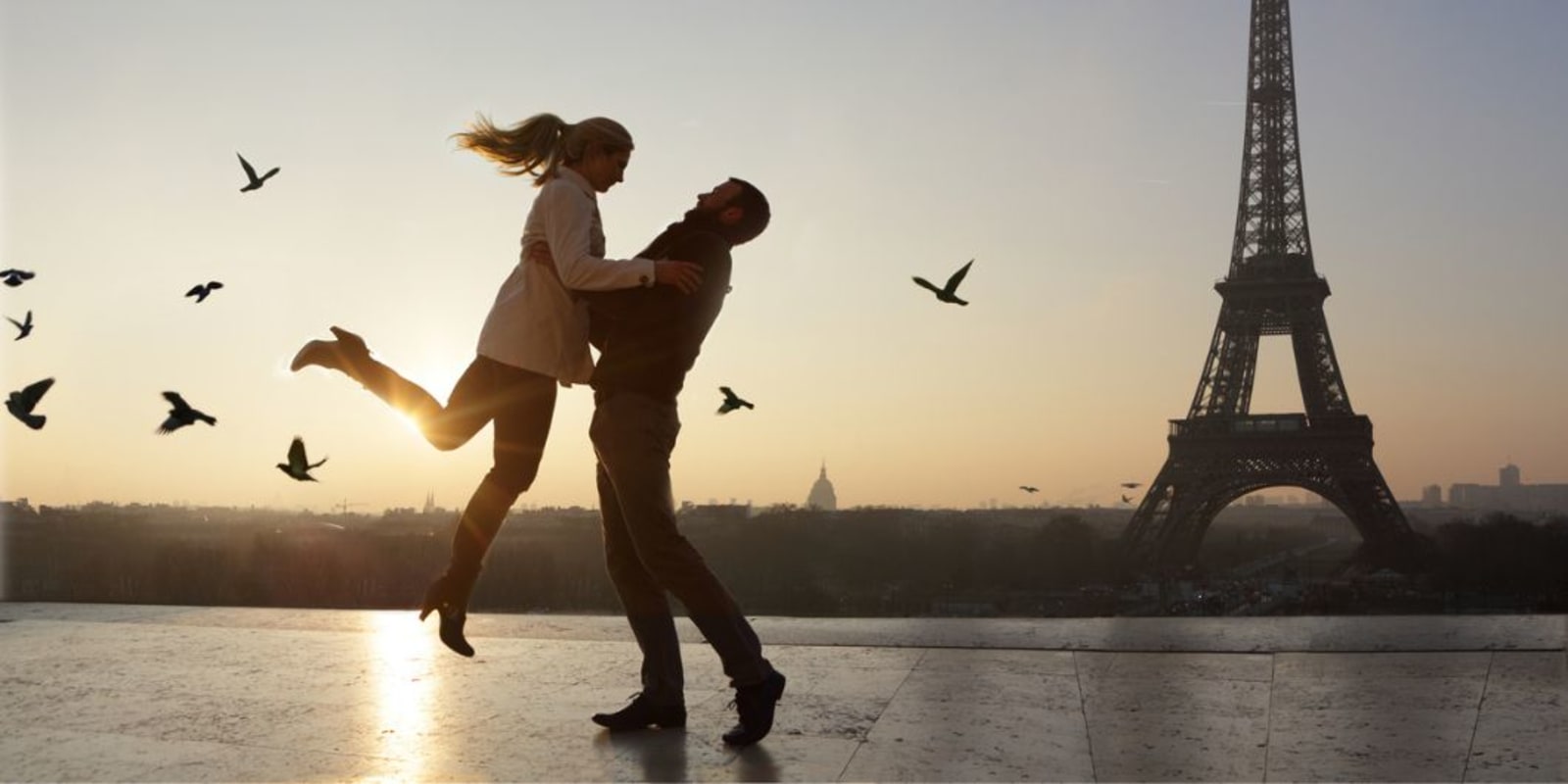 Play It Safe
For people who are new to travelling, or someone who likes to stick to what they know, there is no shame in playing it safe. If you are someone who wants to explore the world, without stepping too far out of your comfort zone, then the United Kingdom might be calling your name. 
The UK is similar to Australia in a number of ways, so you won't be experiencing a huge culture shock. With a high percentage of English speakers, you won't have to worry about learning the language (they do have some interesting slang, however). The food is also very similar to what you will find in Australia. The UK is well known for its fish and chips and meat pies, plus there are plenty of pubs around if that is more your style.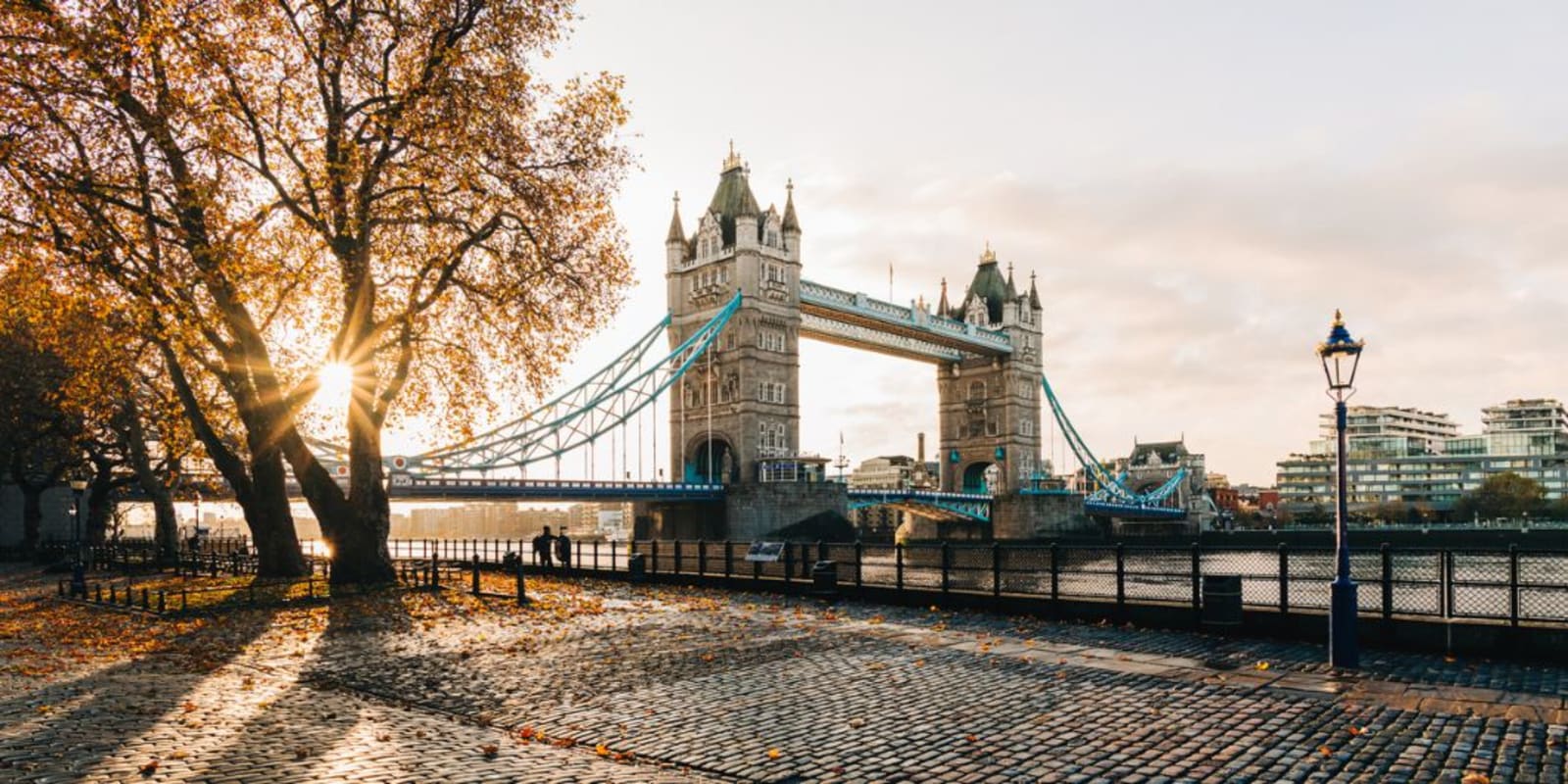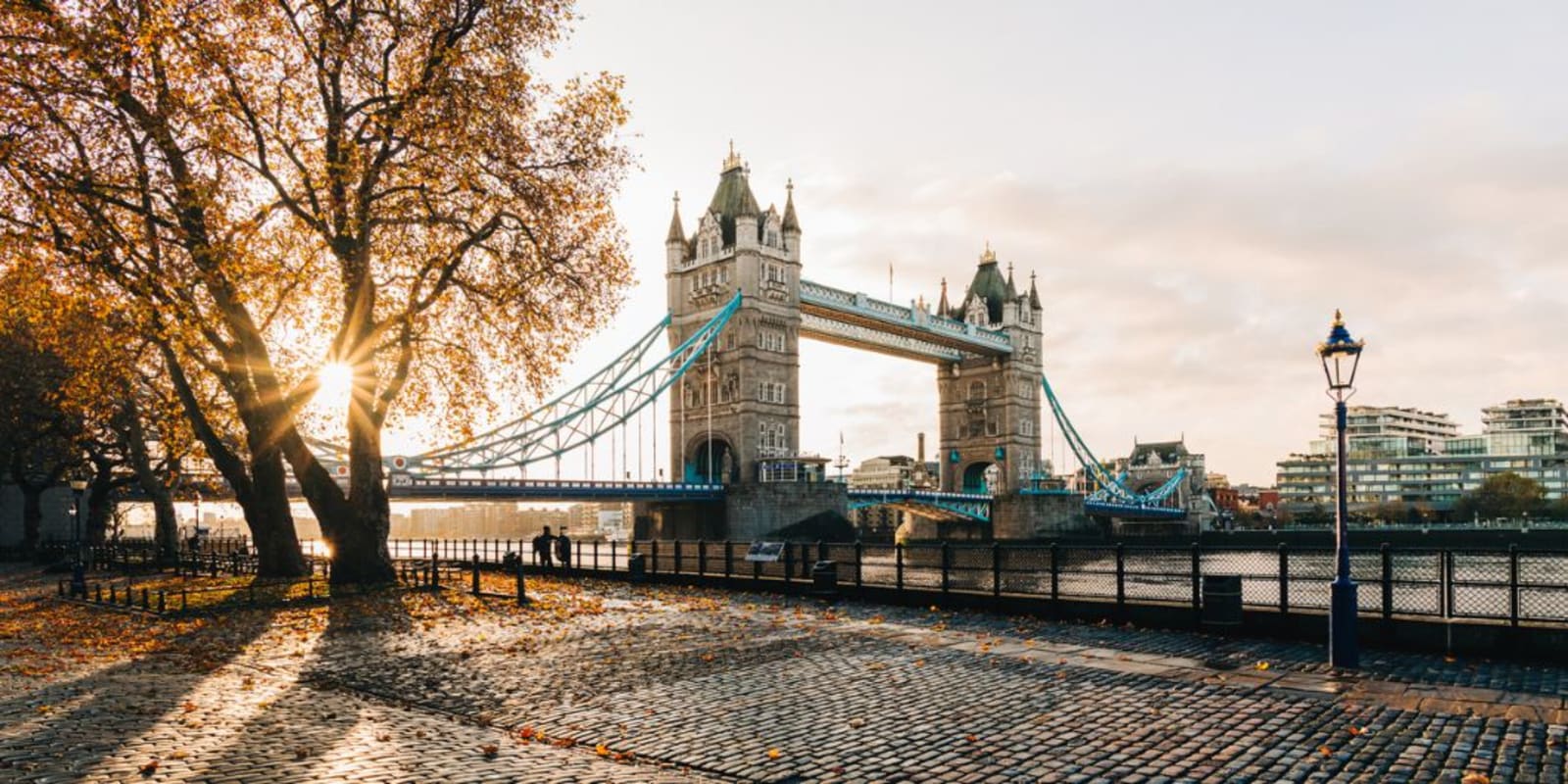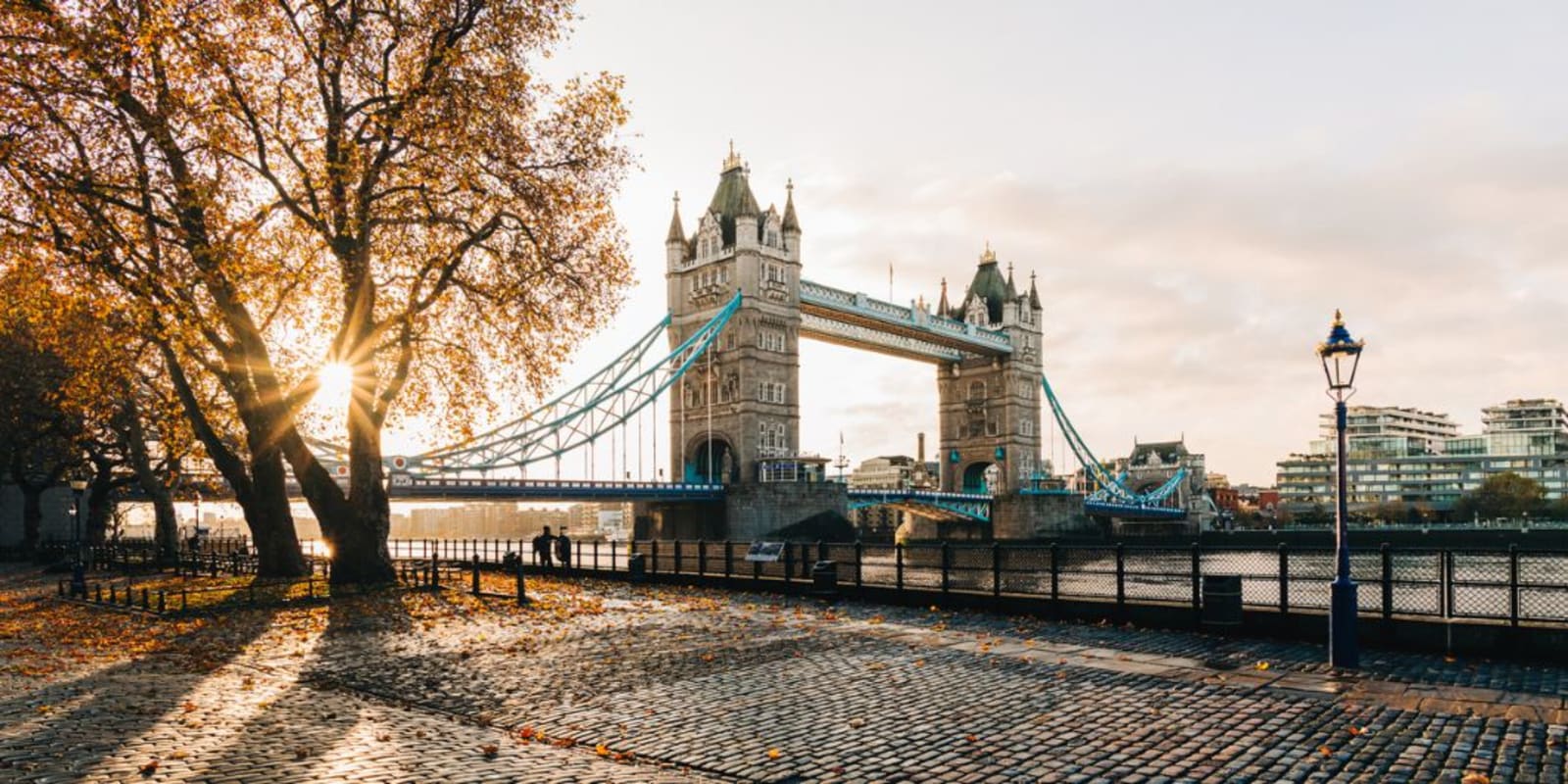 ---
Flight Centre acknowledges the Traditional Custodians of Country throughout Australia.